Netizens just realised how good-looking Cecilia Cheung's 38-year-old brother is
Cheung Pak Man was the unexpected star of Ceci's 43rd birthday party.
Hong Kong star Cecilia Cheung held her 43rd birthday party recently, but it seems like the star of the night wasn't Ceci herself.
Instead, the spotlight was on Ceci's 38-year-old younger brother, Cheung Pak Man. Pak Man posted a short video of him at the party on his Douyin, and has since attracted the attention of netizens for being really good-looking.
In the early noughties, it was reported that Cecilia and Pak Man were on bad terms, with Cecilia cutting Pak Man off financially after he lied to her about the price of a car that he had bought.

However, it seems like the siblings have since reconciled, with Pak Man sharing his well-wishes for Ceci in his Douyin caption.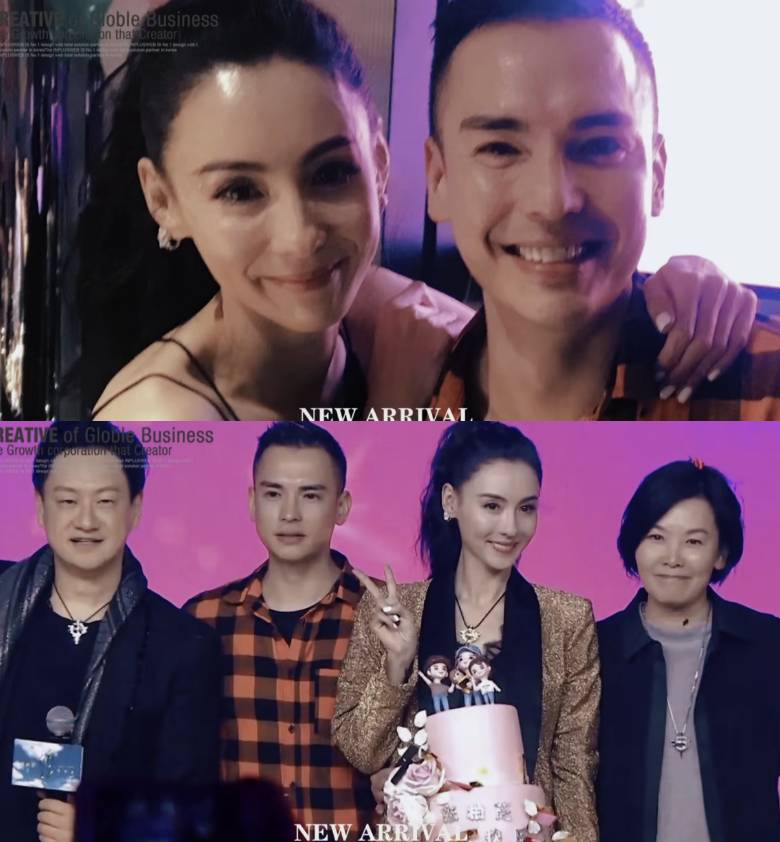 Do they look alike?
"Happy birthday! It's your 18th birthday again, you're 18 every year," he wrote.
Netizens were taken aback by how much Pak Man resembles Cecilia in the pictures, with one praising him for "looking like a 25-year-old".
"All three of you are so attractive, what a gorgeous family!" another netizen wrote, referring to Pak Man's older brother, Ronnie Cheung Ho Lung, 43.
The three siblings. That's Ronnie on Ceci's left, and Pak Man on the right.
Both brothers have tried to break into the showbiz over the years, with Ronnie having a stint as a professional wakeboarder as well. Ronnie eventually called it quits, and is believed to be working as a full-time driver now. 
Pak Man joined Ronnie as a driver initially, but seems to be trying to break into acting once more. He has a small role as Ah Niu in TVB drama Night Beauties.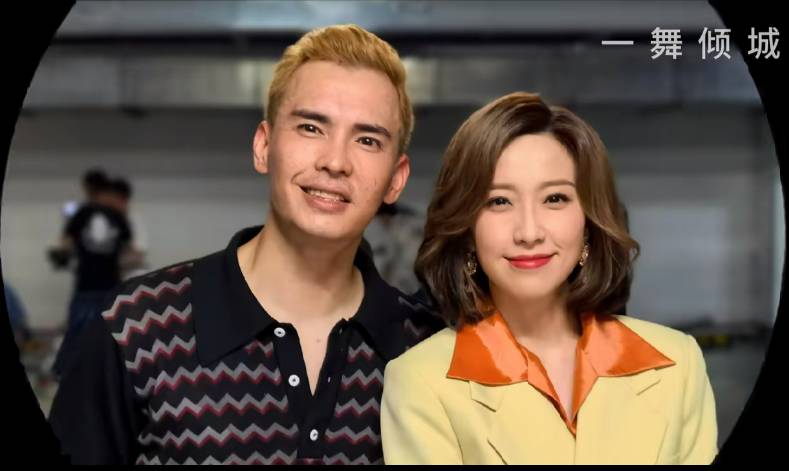 Pak Man with his
Night Beauties
co-star Elaine Yiu
Photos: Cheung Pak Man/Douyin, Cecilia Cheung/Instagram