Netizens Say This 25-Year-Old HK Footballer Looks Just Like Cristiano Ronaldo
You can't deny Matt Orr's striking good looks.
Manchester United footballer Cristiano Ronaldo is one of the hottest men alive right now but sadly, there's only one of him. Plus he's taken.
But what if we tell you that he has a lookalike who lives in Hongkong? 
Meet 25-year-old Hongkong footballer Orr Mattew Elliot aka Matt Orr.
Okay fine, he's really cute
The sportsman recently stole the spotlight at the AFC Asian Cup when the Hongkong football team made the finals for the first time in 45 years.
And it's not because he scored in the games.
Netizens have been going gaga over the striking good looks of Matt, who is of partial New Zealand descent. 
In fact, they are calling Matt, who now plays for Hongkong Premier League club Kitchee, "Hongkong's Cristiano Ronaldo" because of how much he resembles the Portuguese superstar.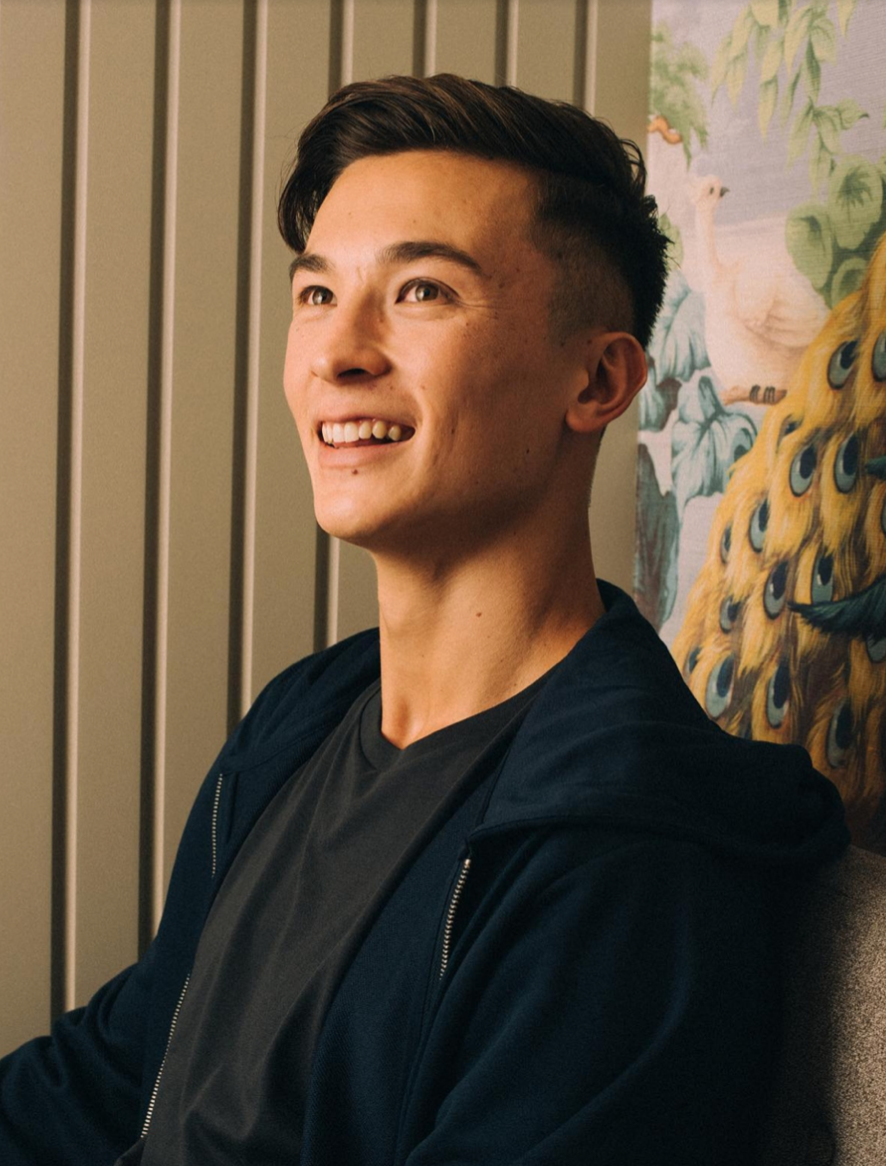 But who exactly is Matt?
When he was 18, Matt moved to the U.S for school and only returned to play football professionally in Hongkong three years later.
Since then, the rising star has had stellar performances on the field, and even came in first in the Hongkong Premier League scoring chart last year.
According to Hongkong media, the 1.9m-tall athlete is also a part-time model.
Can't say we're surprised.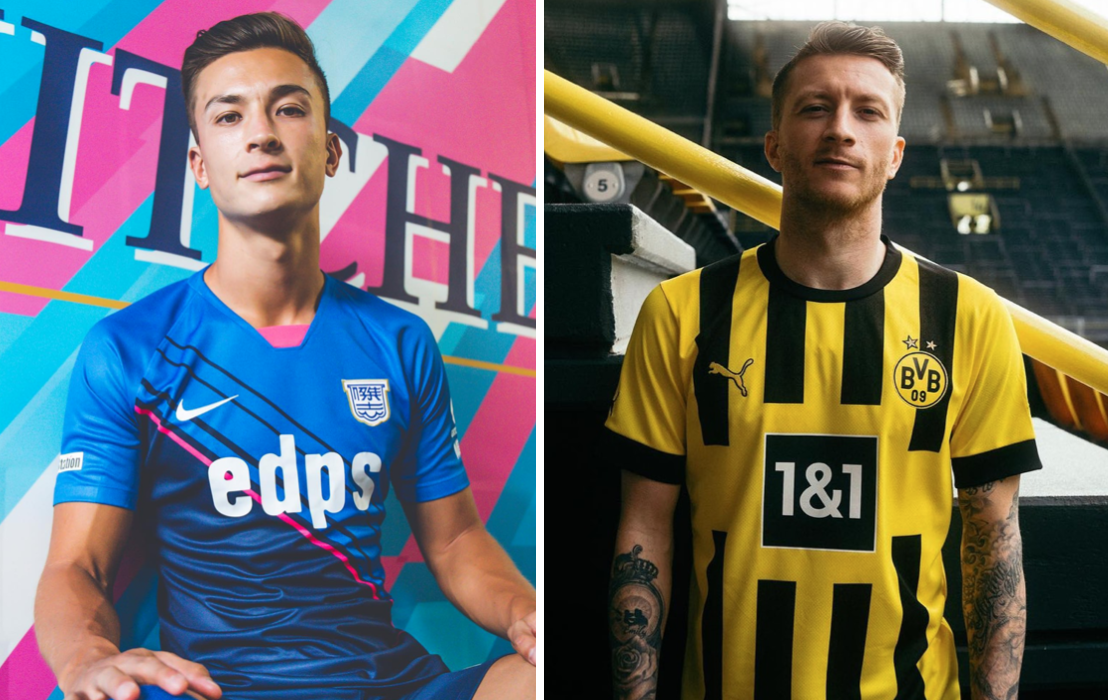 Does he look like Marco Reus (right) too?
Interestingly, before people started associating Matt with Ronaldo, he was first said to resemble German footballer Marco Reus.

Netizens have also compared Matt to heartthrob Daniel Wu as well as bad boy Edison Chen. 

Here are more pics of Matt for you to decide on who he looks like most.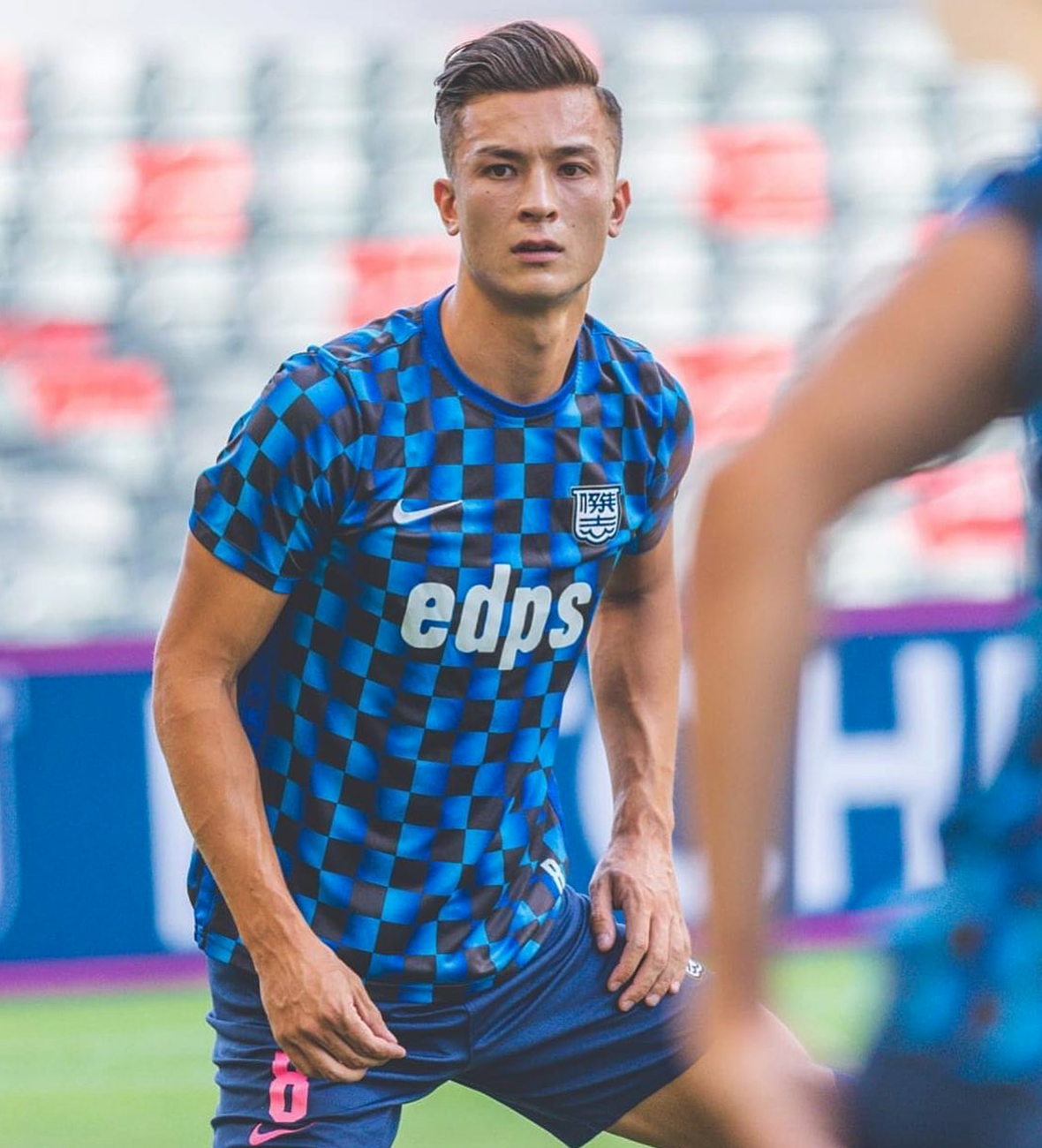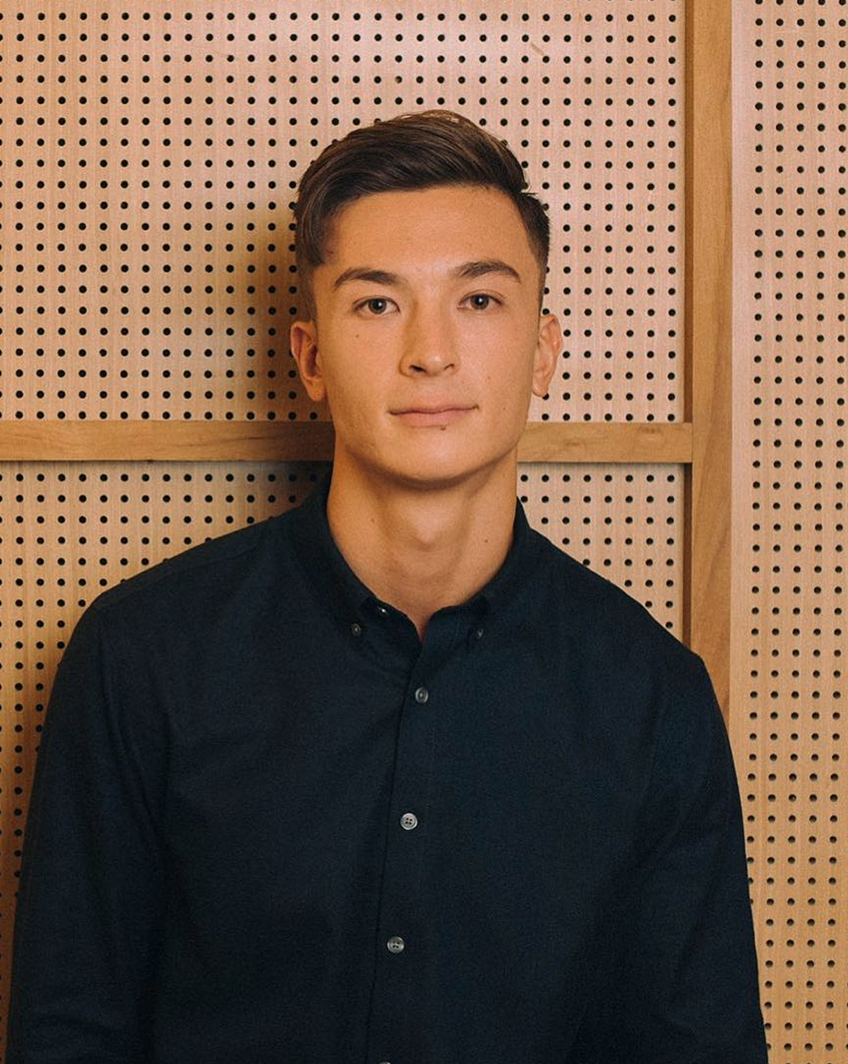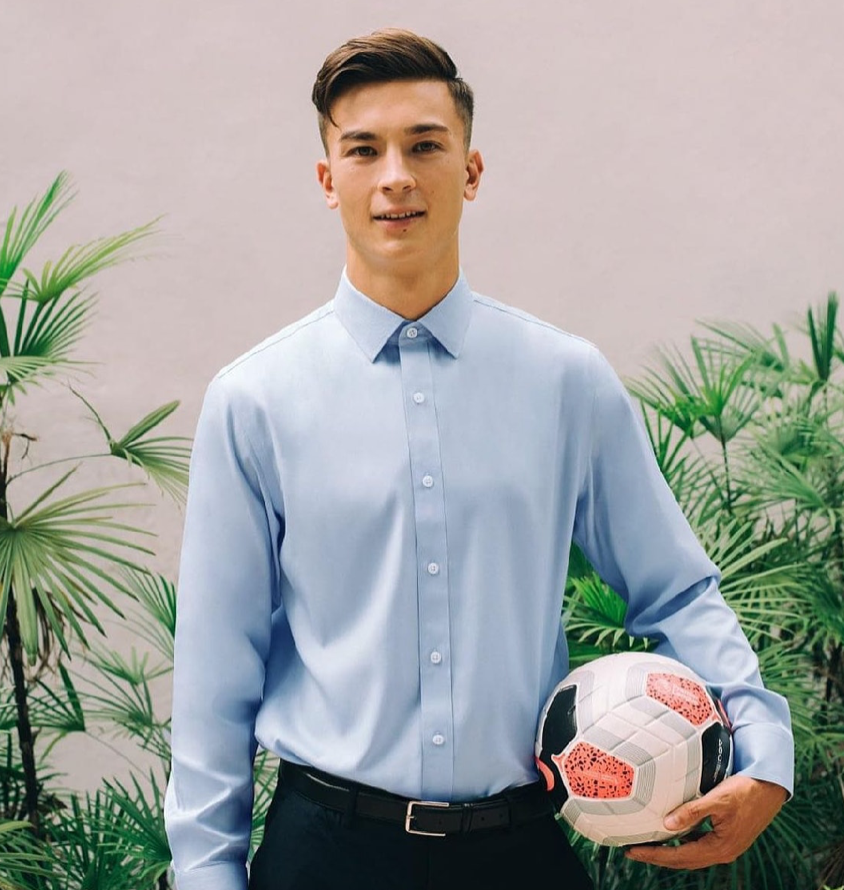 Photos: hk01