Netizens think The Glory star Jung Sung Il looks just like ex-TVB actress Kingdom Yuen
Bet you can't unsee it now.
Korean actor Jung Sung Il is one of the breakout stars of Song Hye Kyo's hit Netflix drama The Glory, which dropped its final eight episodes last week. 
The 42-year-old plays Ha Do-Yeong, the ultra-wealthy husband of Song Hye Kyo's arch-nemesis, and Sung Il's manly demeanour and effortless charm has won him the hearts of the audience. 
A scroll through his IG will also reveal that he's got a bangin' bod, which he worked really hard to achieve.
However, netizens recently made a new discovery about Sung Il, which might change your perception of him.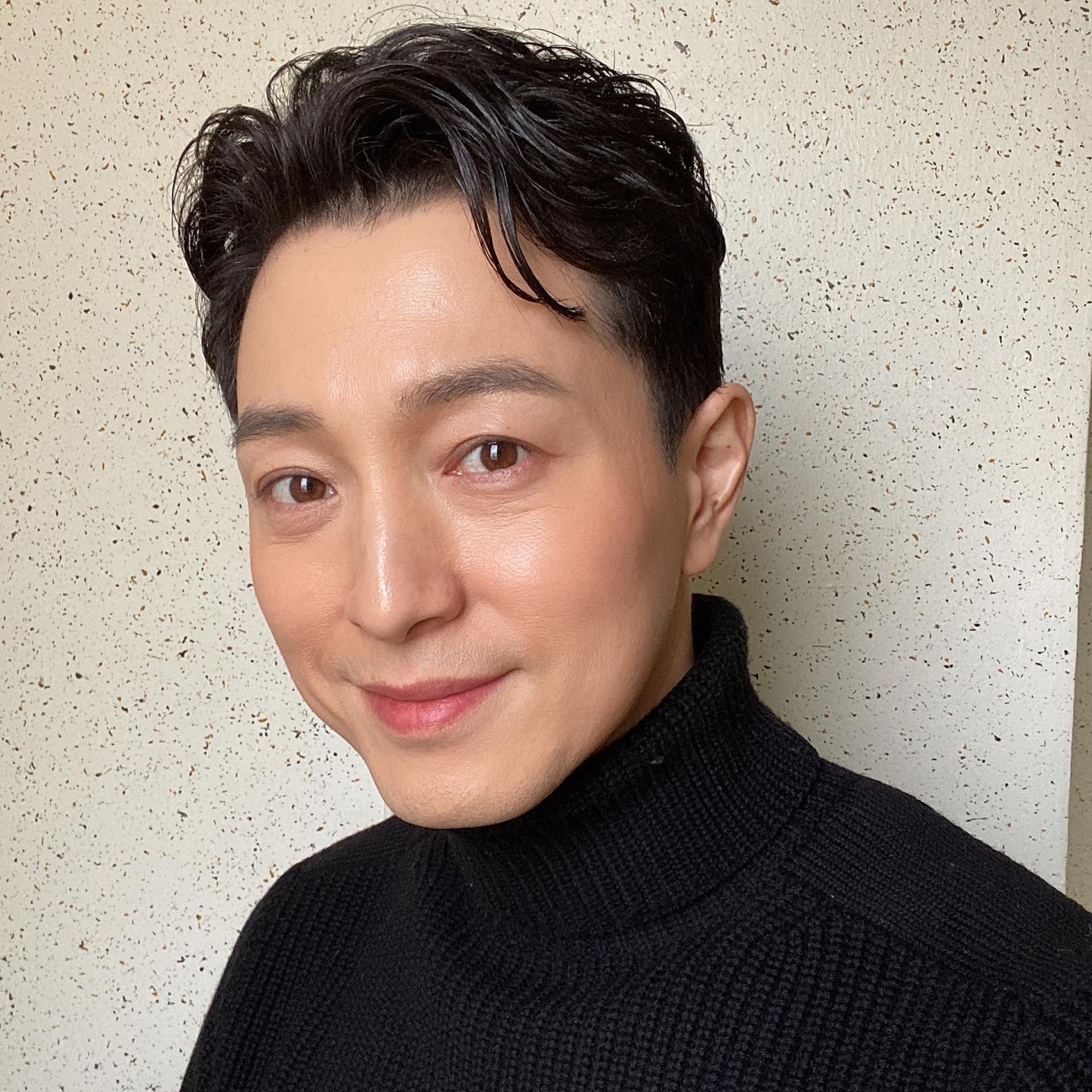 Does 
Sung Il remind you of 

someone

 else?
According to Hong Kong media hk01, netizens found that the actor actually looks a lot like 59-year-old former TVB actress Kingdom Yuen. 
Several netizens have said that the more they look at Sung Il, the more they see the resemblance. Some even said that when they see Sung Il now, they get reminded of Kingdom.
What do you think?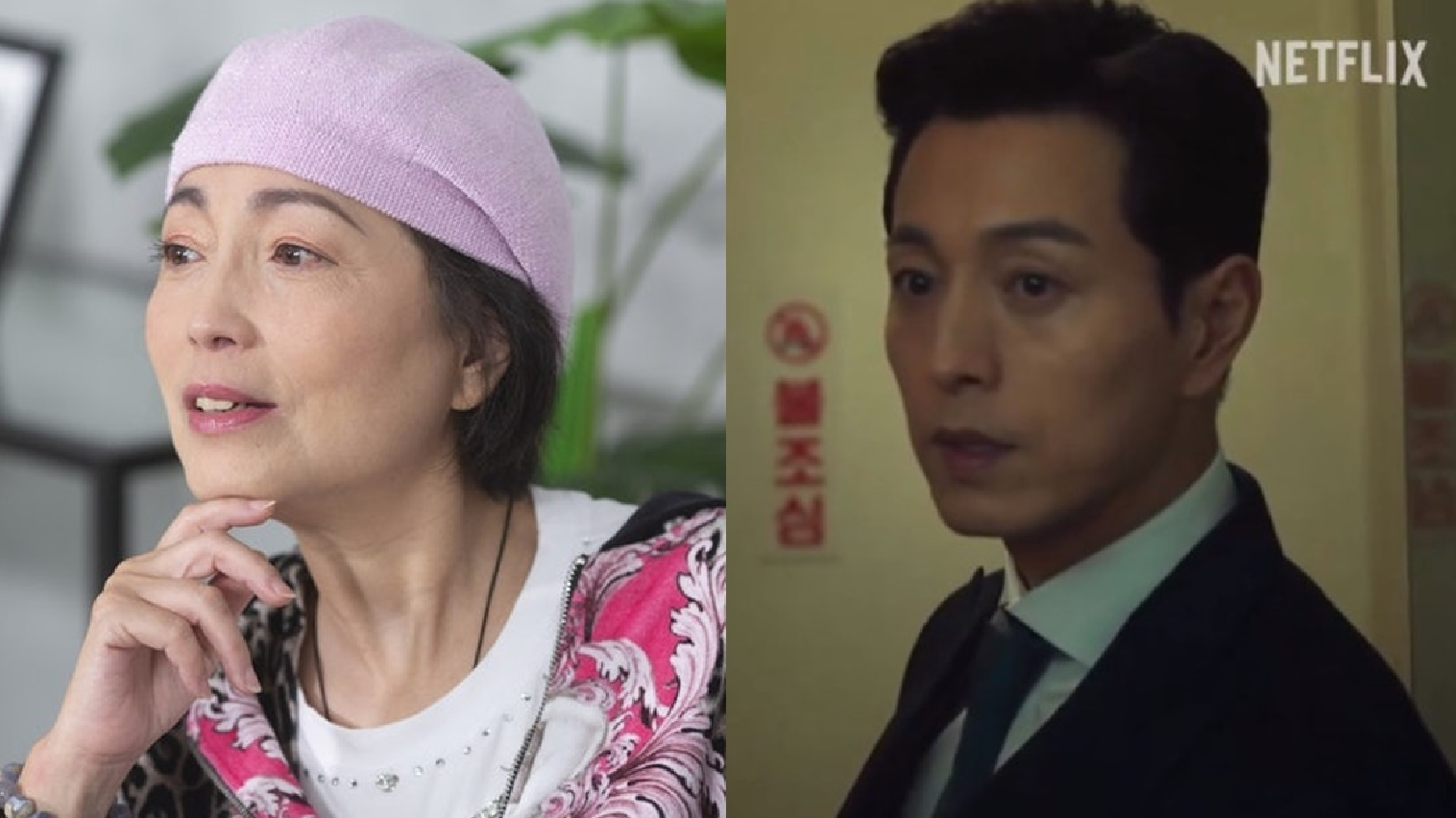 Can you see the resemblance? 
Photos: hk01