Netizens Thought Machi Didi Andrew Chou Had Died When A RIP Post Was Shared On His Social Media; Turns Out It Was A Plug For His New Song
Many netizens didn't think it was funny.
Former member of Taiwanese hiphop group Machi, Andrew Chou aka Machi Didi, shocked fans when he posted a black and white image of a tombstone with a photo of his younger self on Facebook and Instagram earlier this week.

On the tombstone were the words "RIP Machi Didi 1990-2021".
Unsurprisingly, some fans thought he had died, while others left messages on his social media asking if he was alright.
There were also netizens who were curious as to what the cryptic post was about.
It was only after Andrew's wife and manager, Nicky, told netizens to "pay attention over the next two days" that they breathed a sigh of relief.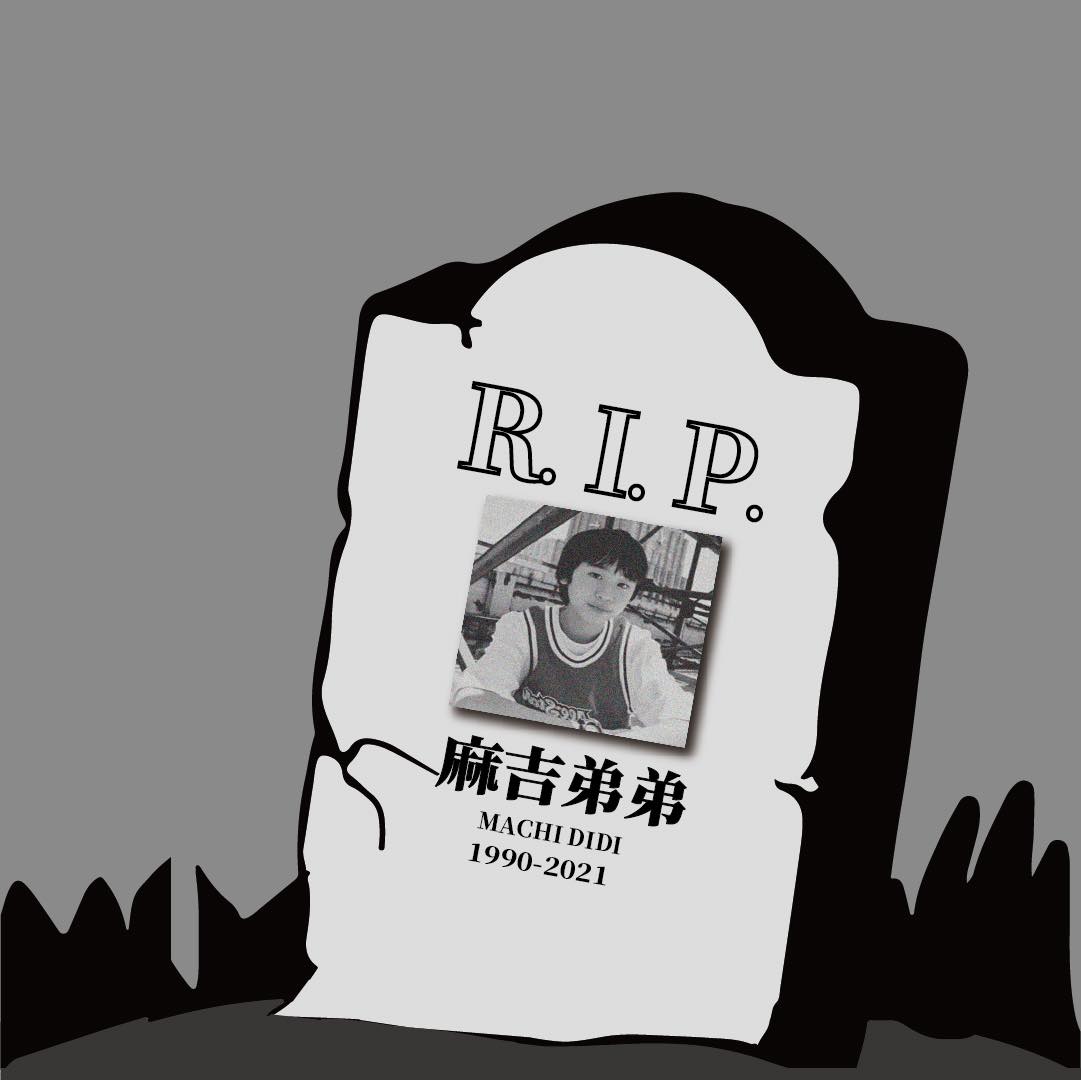 Netizens noticed that Sony Music had announced that they had signed Andrew to their label and that he will be releasing a new album. They speculated that the RIP post was to bid farewell to his past and the name Machi Didi.

Turns out, the post was to plug his new track 'Hot Sauce'.
Andrew posted a similar image on his socials, this time with hot sauce splattered over the tombstone.
周立銘MDD did it. Hooooot Sauce, he wrote.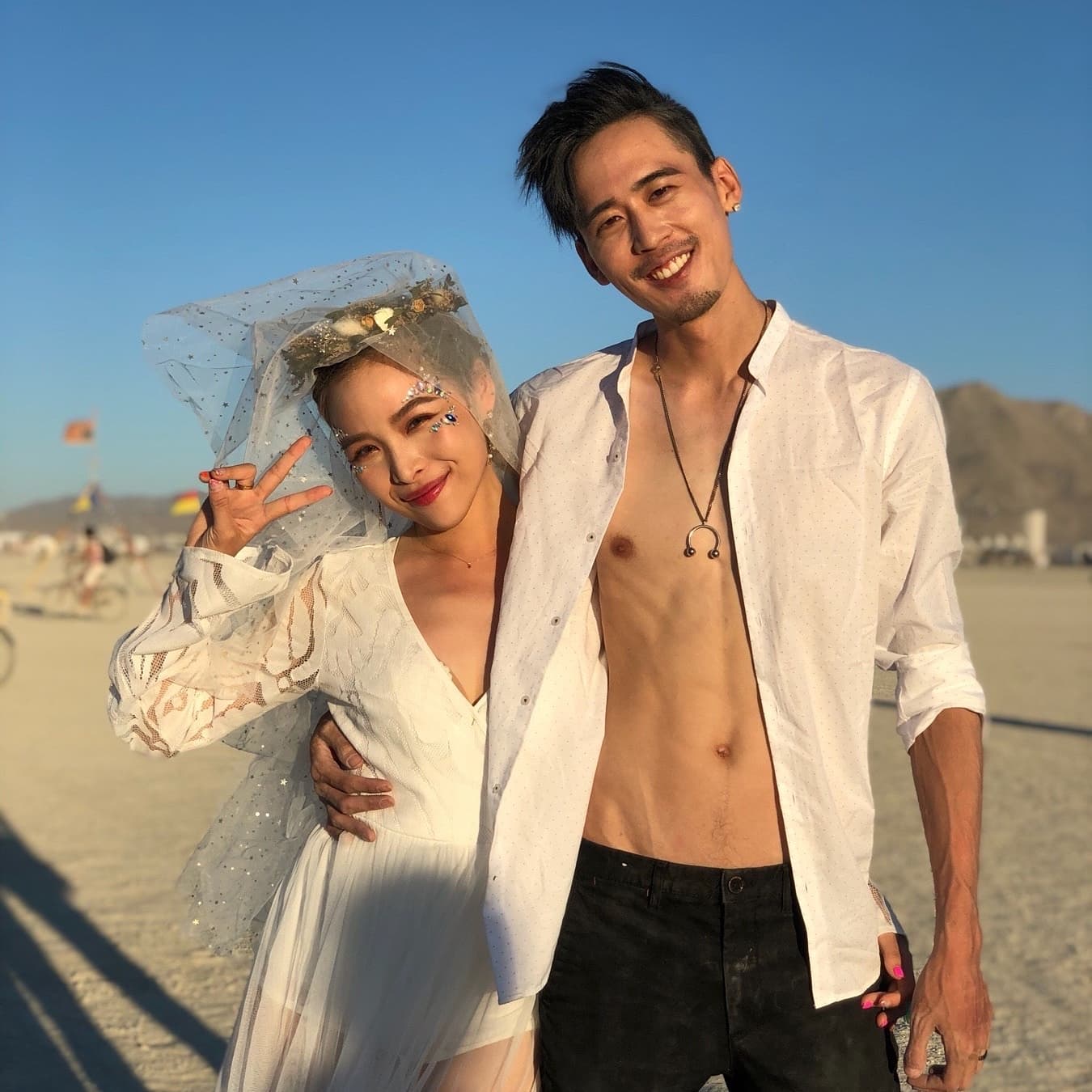 Andrew made his showbiz debut as the youngest member of Machi when he was just 13. Even after the group disbanded in 2007, he remained in the music scene and has been working as a producer and songwriter.

Photos: Andrew Chou/Facebook