Newly-Launched Carsharing Service Has Rates From $3/Hour; Over 400 Vehicles Available By End March
What to know before you book.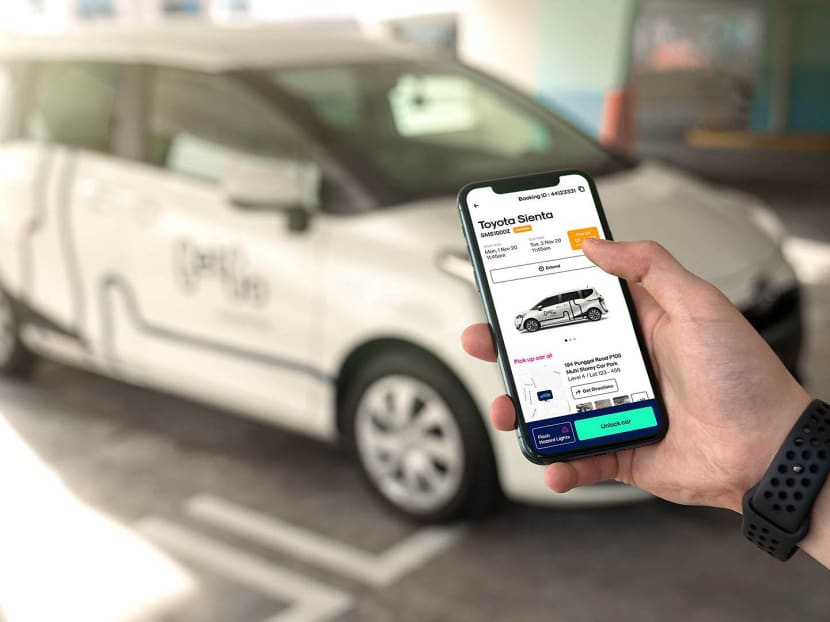 Those who love the flexibility of having a car at your disposal but hate the commitment of buying one now have another option. New carsharing platform GetGo has just launched today, announcing that it will have a fleet of 400 vehicles across 300 locations islandwide available by end of March, and aims to increase that to 1,000 by year-end.

Users are charged by the hour and mileage. Hourly rental rates start at $3 during off-peak hours, $6 for normal hours and $9 per hour during peak period. Mileage is charged at $0.40 per kilometer as GetGo takes care of refuelling, a departure from the norm with carsharing services. Cars available at the moment include Toyota Sienta, Mazda 3, Honda Shuttle and Ssangyong Tivoli.

No membership fees or deposits are required. However, before a booking is made, $200 will be placed on-hold on your credit card and will be released when the booking ends. New users can get $5 off their first ride with the code 'GETGO5OFF'. Verification is within minutes if you register with MyInfo (you'll need a SingPass account), so you can sign up and drive immediately. Sign up manually and you'll get confirmation within 48 hours.

Booking, payment and even locking and unlocking cars are done through the GetGo app.

Of course, there are certain conditions and house rules that come with any service. Users have to be at least 19 years old, have a valid driving license (no P-plates), and have at least one year of driving experience in order to rent. According to the website, you must also have had no major traffic violations or incidents including speeding, reckless driving and more. And if you're taking your furkid along for the ride (literally), you'll need to keep them in a carrier at all times and ensure that the car is clean upon return.

The GetGo app is available for download on the App Store and Google Play.
Photos: GetGo