Nicholas Tse, 41, Is So Fit Now, People Couldn't Stop Staring At Him When He Filmed Shirtless In Public
Wouldn't you do a double, or even triple take?
It's no secret that Hongkong actor Nicholas Tse, 41, is fit, but who knew he would be this fit? 
On Sunday night (May 29), Nicholas was spotted in Hongkong's Central district shooting his upcoming movie War Customised.
In the film, which also stars Jacky Cheung and Karena Lam, Nicholas plays a uniformed cop.
But for lucky passersby that night, Nicholas wasn't wearing a uniform.
Scroll down to see what we mean.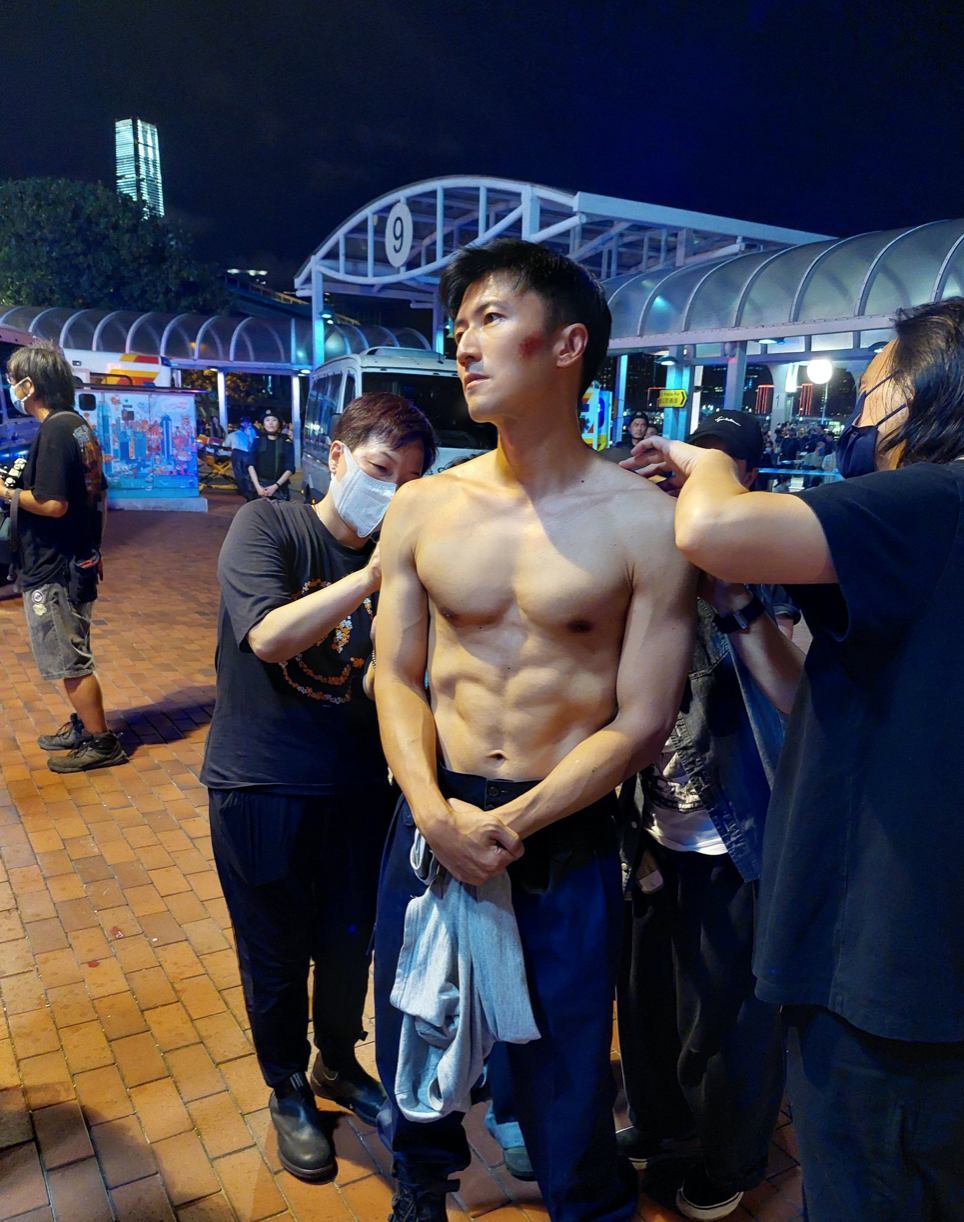 How did he get so fit?
To shoot the action sequences, Nic had to remove his uniform, inadvertently, or should we say purposefully displaying his hot bod. 
Passersby were delighted, to say the least.

According to reporters on set, members of the public had gathered to ogle the actor's impressive physique.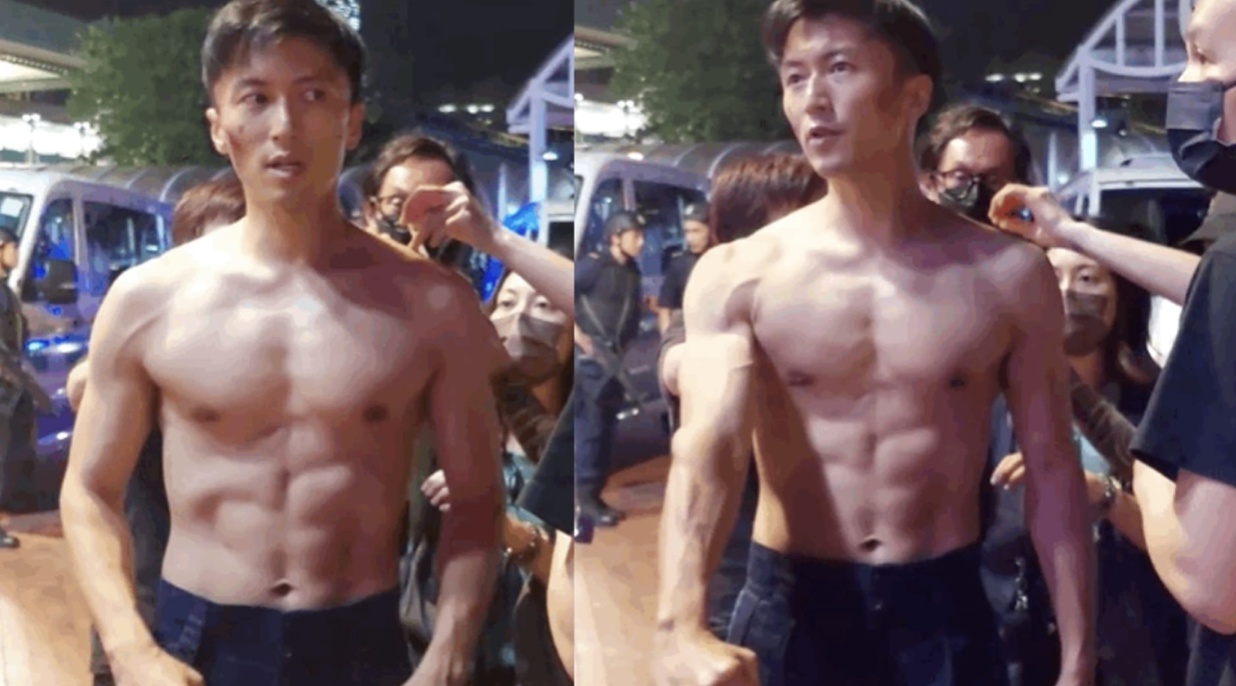 Just wow
After the pics went viral, netizens were full of praise for Nic — so this guy is an acclaimed celebrity chef and looks this good shirtless?! — and also expressed how very envious they are of his girlfriend Faye Wong. 

I mean... wouldn't you be?
Here are more shirtless pics of Nic in case you haven't had enough: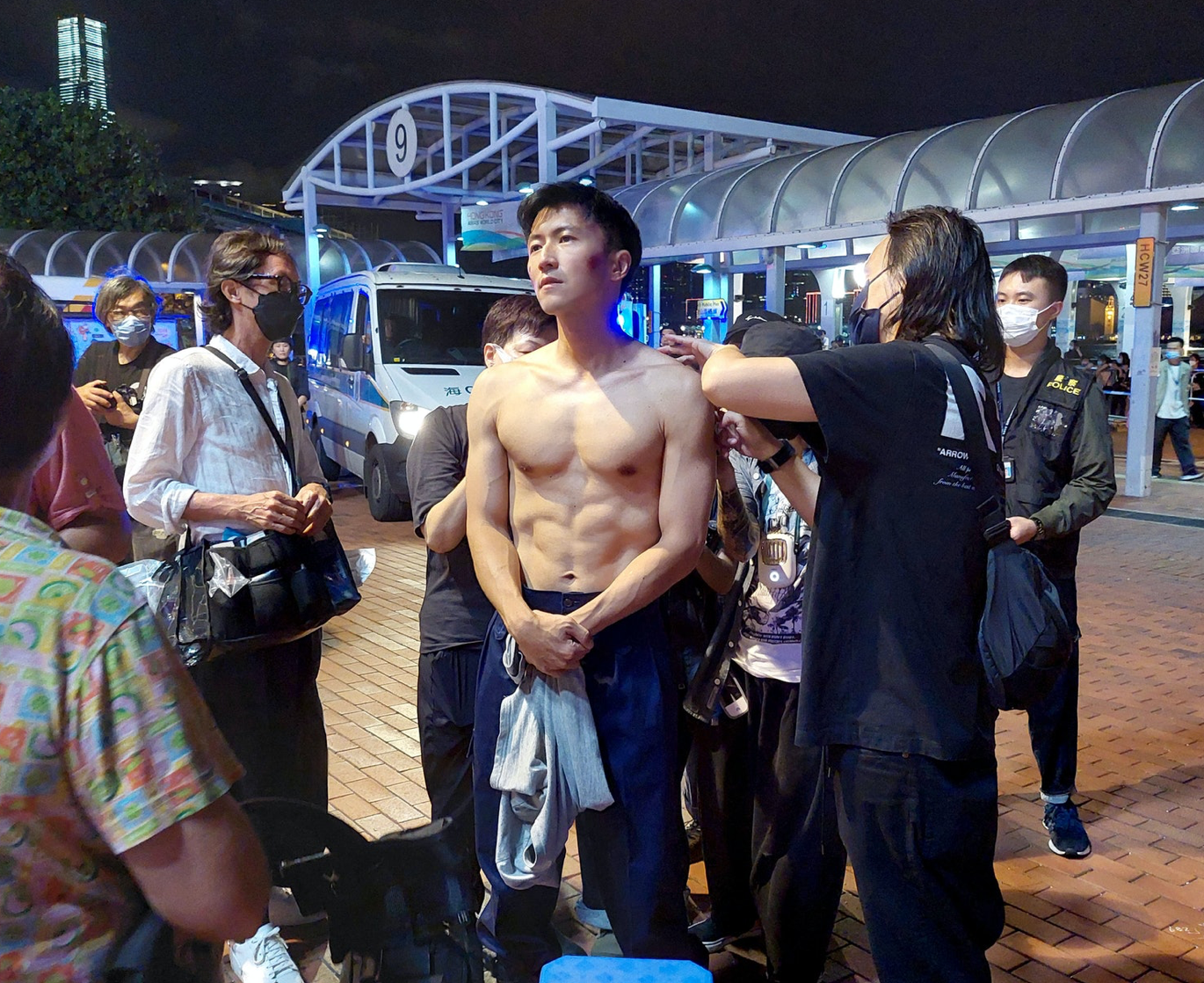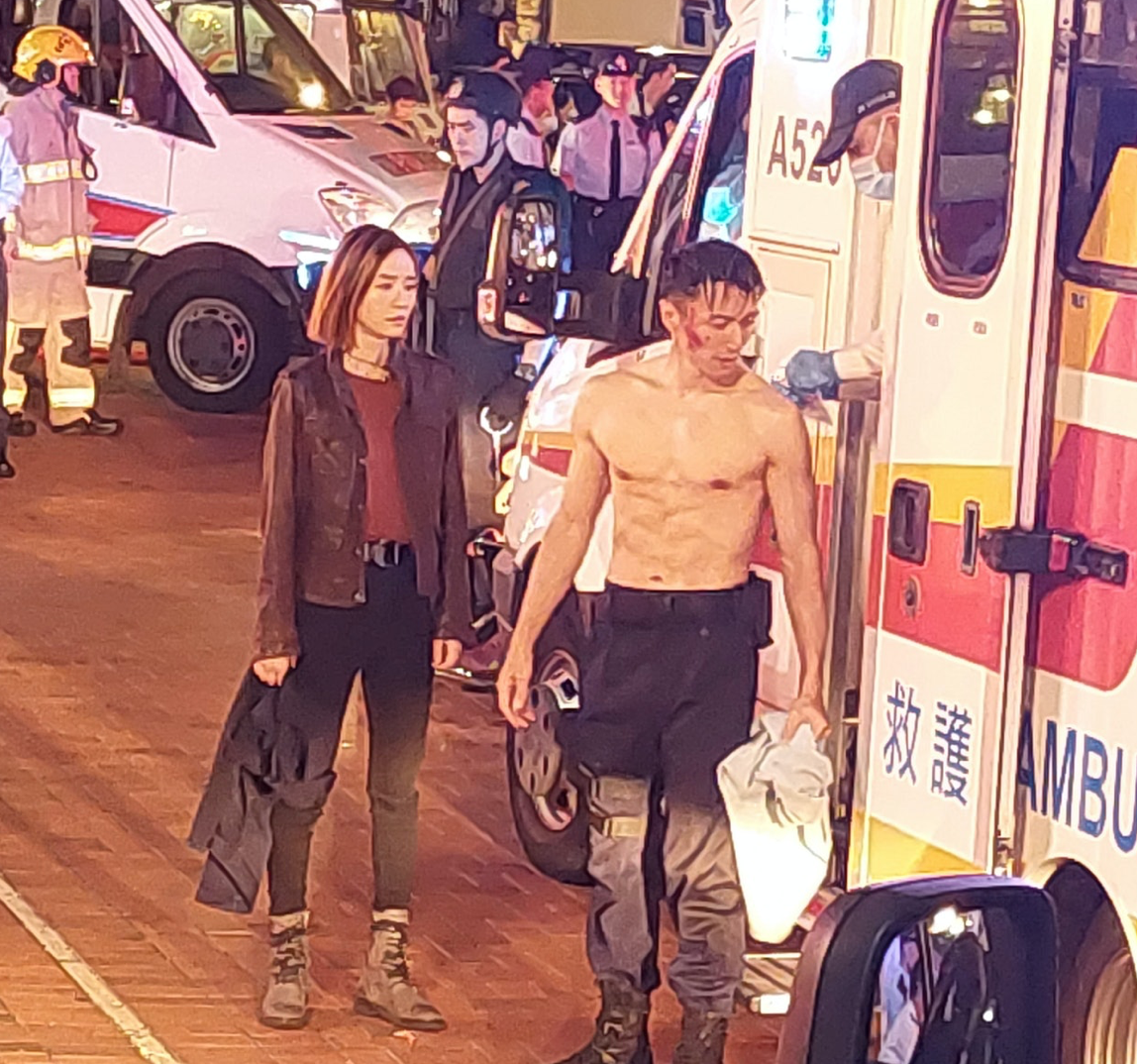 Photos: hk01