Nicholas Tse and Faye Wong seen holding hands; netizens reminded of the couple doing the same thing 21 years ago
Do we have to wait another 21 years to see the couple hold hands in public again?
If there's one celeb couple everyone can't stop talking about, it's Nicholas Tse, 42, and Faye Wong, 53. 
The two first dated back in 2000, but broke up two years later. In 2014, following Nic's divorce with Cecilia Cheung in 2012 and Faye's split from Li Yapeng in 2013, the couple rekindled their romance in what is now known as one of the most classic reconciliations in showbiz. 
Since getting back together, Nic and Faye have remained extremely low-key about their relationship. 
The cool couple never pay much attention to the chatter that surrounds them, and have never addressed those neverending breakup rumours. 
Not that they need to.
These recent pics of Nic and Faye have proved that they are still very much together, thankyouverymuch.
Unbothered by the press surrounding them, Nic and Faye held hands as they walked through the airport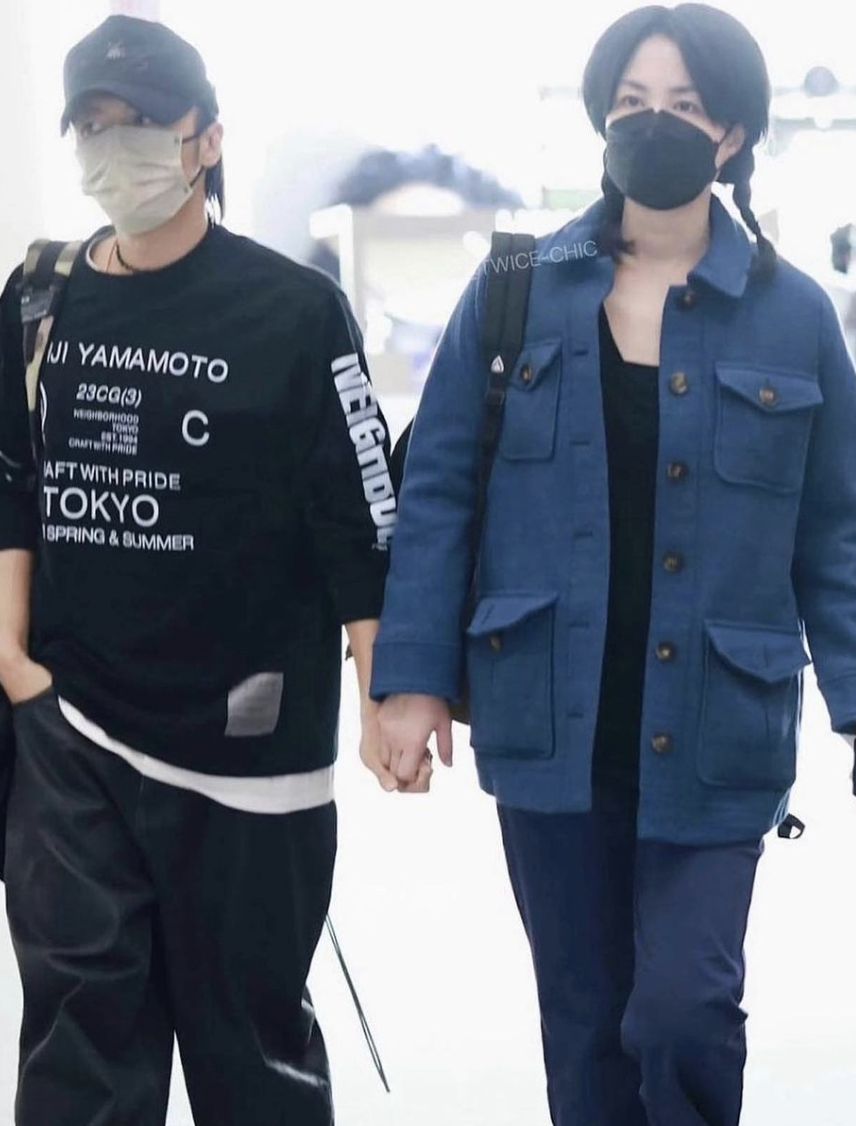 Now would be the time to soak in the rare sight
On March 11, Chinese media reported that the couple was spotted at an airport. 
Photographers and fans at the scene snapped pics of the two holding hands, a sight so rare, you probably thought it was superimposed.
The scene also reminded netizens of this iconic photo (see below) of the couple from 21 years ago.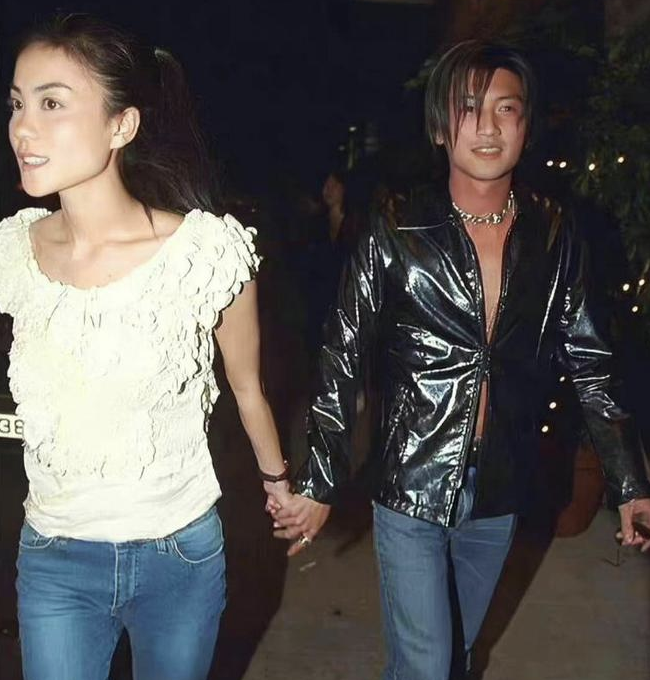 Here's the initial iconic hand-holding pic
Some netizens said they experienced "déjà vu". 
"They're recreating the iconic hand-holding moment from the past," wrote one netizen. 
Others did a double take, questioning if "they were really in 2023", and if "the picture was real" before gushing over how the couple is "finally displaying their love".
Photos: Sinchew News, Cosmopolitan HK