No Signboard Opening New Orchard Rd 'Solo Booth Dining' Noodle Bar Amidst Financial Woes
The SGX Catalist-listed F&B group was reportedly served letters of demand by landlords for rent owed.
Amidst reported financial woes, local F&B group No Signboard is launching a new noodle bar concept at the basement of Plaza Singapura. Called Mukanban Noodle, the casual restaurant was slated to open in January 2022, according to printed hoarding which was still up at press time.

In response to 8days.sg's queries, a rep for No Signboard explained that there was "some delay on the opening due to manpower issues during the festive period", and that "the opening date is not confirmed yet".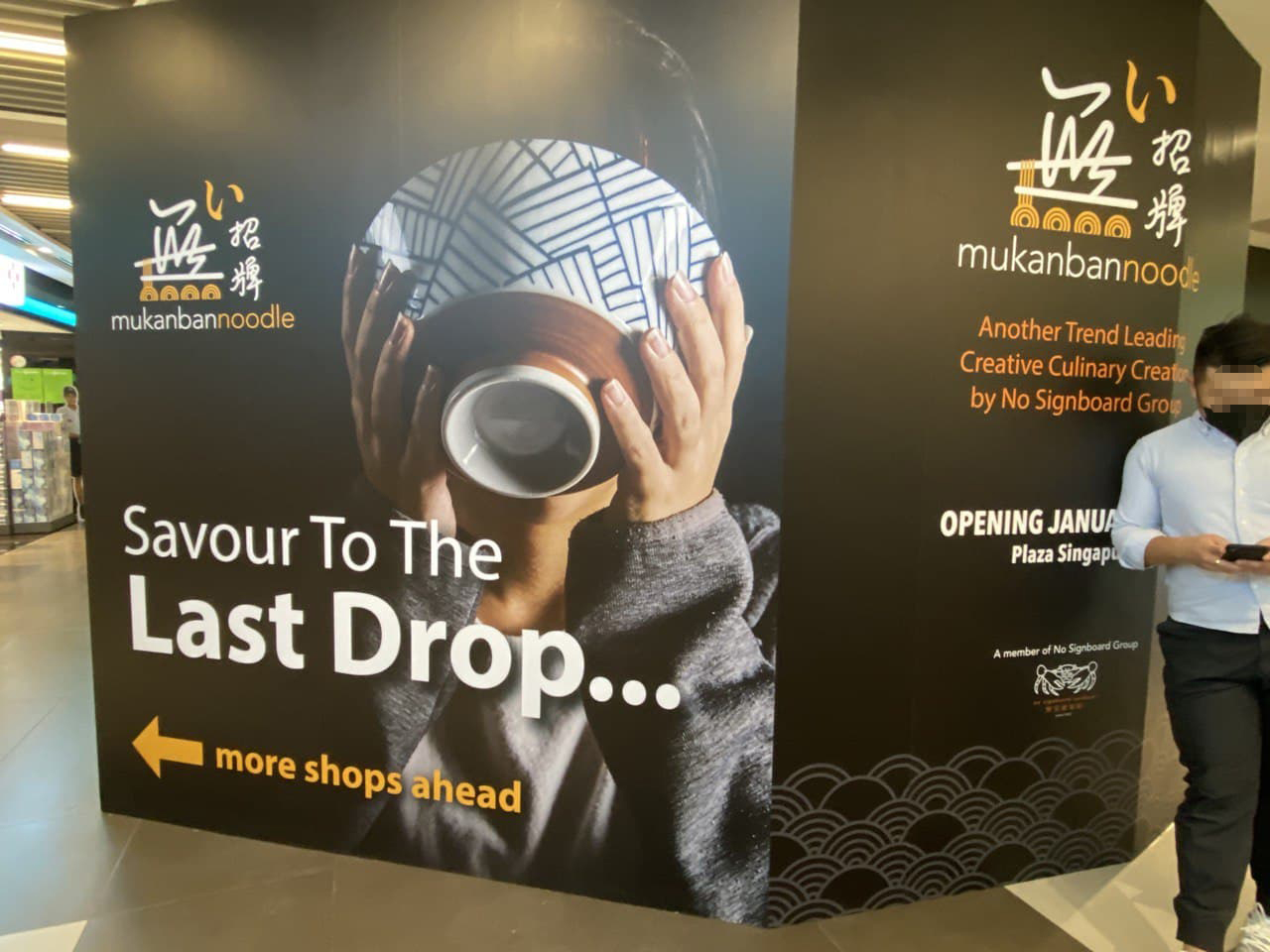 Solo booth dining
While No Signboard is better-known for communal dining restaurants like No Signboard Seafood and Little Sheep Hot Pot, the upcoming Mukanban Noodle will have a "solo booth dining" concept. Popularised by famed Japanese chains like Ichiran Ramen, solo booth dining offers individual diners privacy by having partitioned seats.

The noodle bar is expected to serve "crossover oriental recipes" such as a "signature Hong Kong Beef Brisket & Tendon Trio, Spicy Curry Beef Brisket and Deep-Fried Beef Brisket paired with Hong Kong Bamboo Pole Noodle", the latter a disappearing traditional dish where handmade noodles are flattened with a large bamboo pole. Other than HK-style noodles, Mukanban will also offer "Japanese rice [dishes] and Japanese ramen".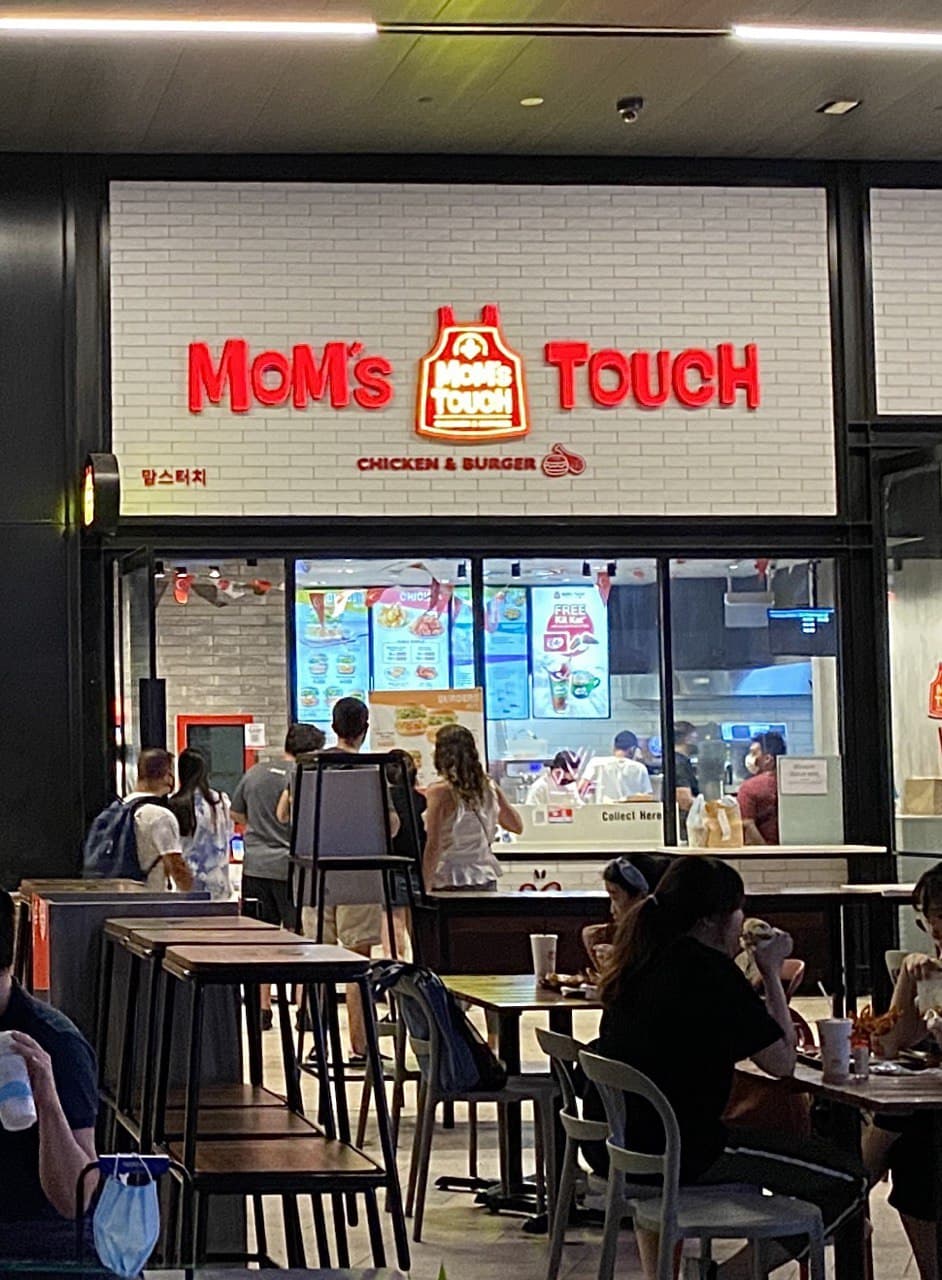 Received letters of demand from landlords
No Signboard recently made headlines when it was revealed that the group had been served letters of demand from its landlords for rent owed at The Centrepoint and PLQ mall, where it operates outlets for imported Korean fast food chain Mom's Touch.

The Business Times reported that No Signboard had owed Frasers Property Centrepoint S$12,161.10, while Milano Central, the landlord for PLQ, issued an LoD for almost S$164,000. Both landlords have threatened legal proceedings against No Signboard, should it fail to pay up. A check by 8days.sg confirms that both Mom's Touch outlets are currently still open for business.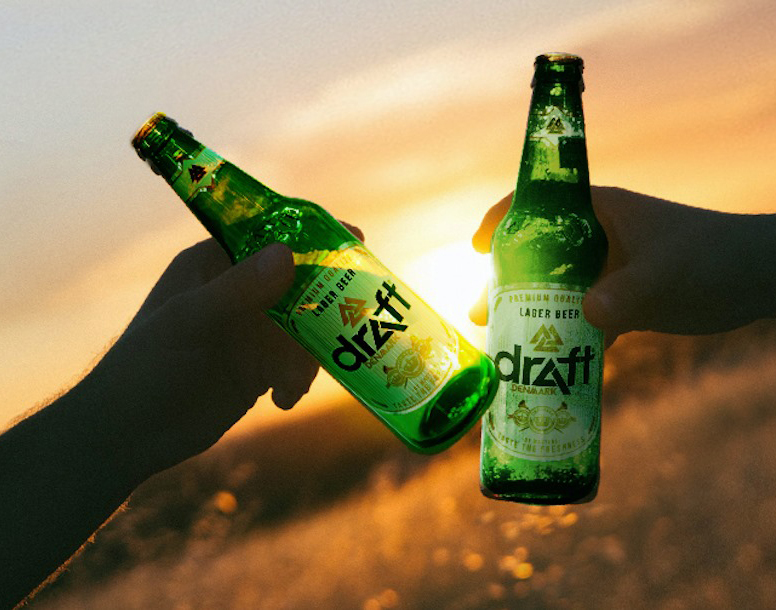 Legal case over beer shortfall
In December 2021, it was also reported by The Business Times that No Signboard's subsidiary Danish Brewery Pte Ltd (DBPL), which distributes the Draft Denmark beer brand in Singapore, was involved in a legal spat with wholesale distributor Sprawl Transport & Logistic.

The dispute was allegedly due to DBPL's shortfall of beer, for which Sprawl was claiming around S$1.5mil. BT's report added that DBPL has since filed a counter-claim and defence against Sprawl for its "unmeritorious" claims, while No Signboard indicated that its financial standing was unaffected by the litigation proceedings.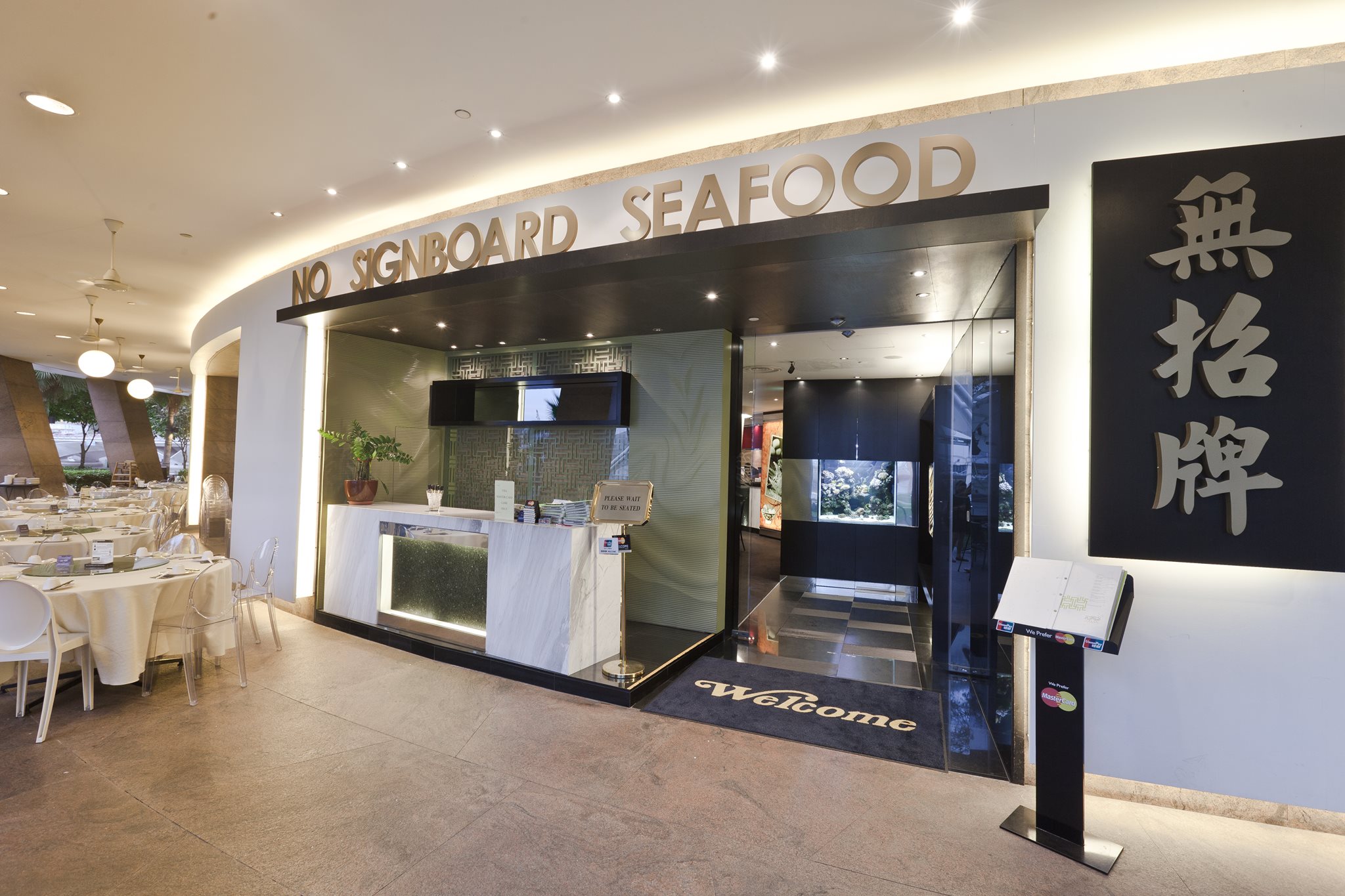 Requested for voluntary trade suspension
Last month, the SGX Catalist-listed No Signboard requested a voluntary trading suspension on Jan 24 as the group had a pending announcement, The Straits Times reported. The group revealed that it was unable to demonstrate, per SGX's listing rules, that it can continue operating as a going concern (a financially viable business that's not likely to liquidate for at least a year). No Signboard reportedly has about S$3.7mil in cash at bank, though it disclosed a net loss of around S$6.4mil for 2021.

Mukanban Noodle, #B2-50 Plaza Singapura, 68 Orchard Rd, S238839.

Photos: Yip Jieying/ No Signboard