Old Photo Of Andy Lau's Wife During Her Beauty Pageant Days Goes Viral
We can see why the Heavenly King fell in love with her.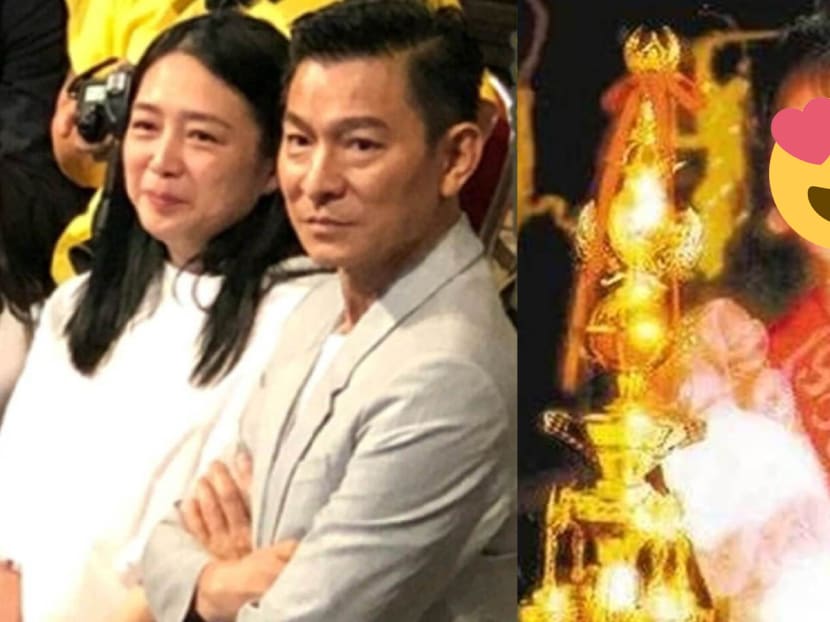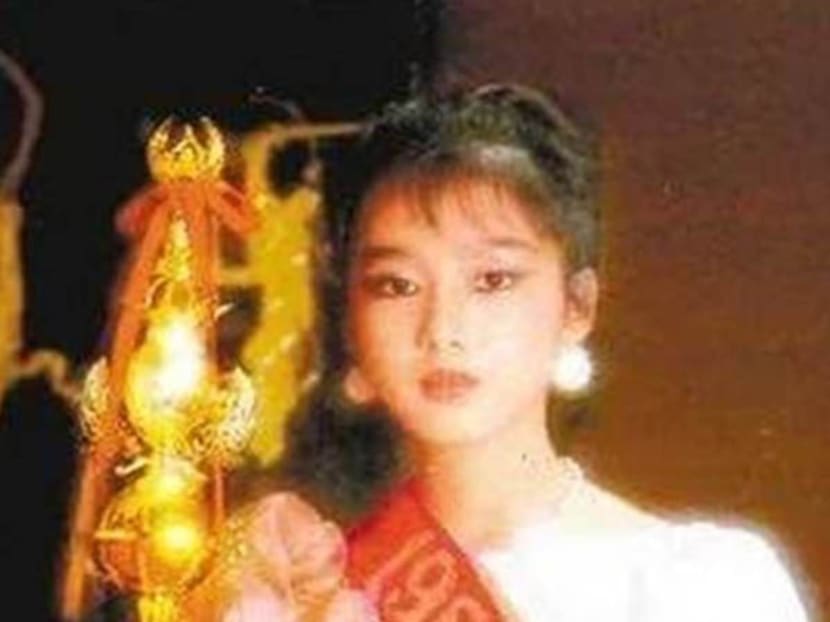 Recently, a photo of Carol at the New Tide beauty pageant held in Malaysia back in 1985 resurfaced online, and of course it quickly went viral.
According to reports, the then-19-year-old Carol was urged by her older sister to participate, and would eventually emerge as the third runner-up.
Carol started getting modelling offers for print ads, and was regarded as one of the fastest rising stars in the business because of her versatility and good looks.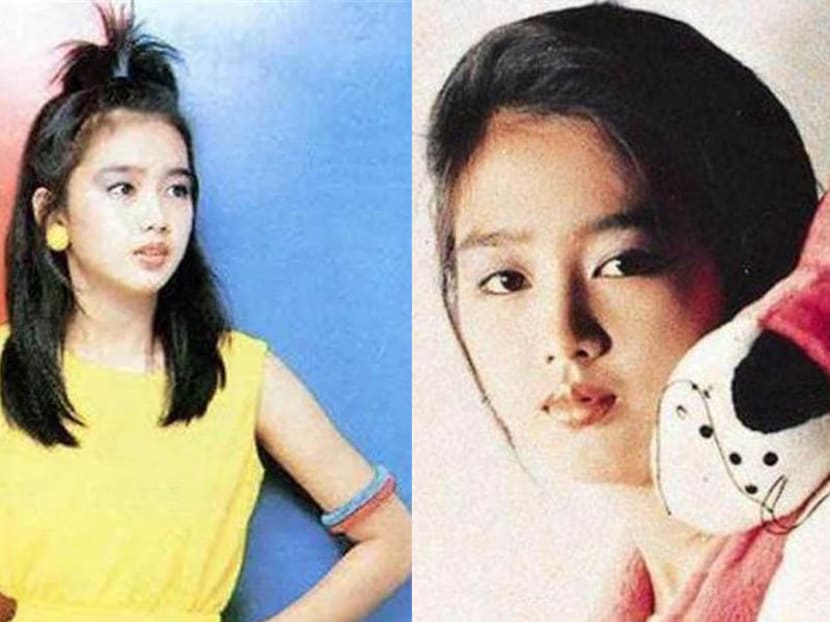 However, her life would change barely a year later when she started dating Andy Lau after getting introduced by a mutual friend.

There have been conflicting reports on the identity of that mysterious matchmaker. Some say it was Hongkong singer Sally Yeh, while others claim it was Andy's manager who linked them up.
The couple kept their relationship under wraps for decades and would only go public in 2008, the year they got married.
Andy admitted in an old interview in 1997 that he knew that he was going to spend the rest of his life with Carol. "If you choose to be with someone, it's enough that you will do your best not to hurt that person from that day onwards," he reportedly said.
Carol is now a full-time homemaker and she and Andy, 60, have a nine-year-old daughter, Hanna, together.

Photos: PBE Media