Old Pic Of Wang Leehom Allegedly Groping Kelly Chen Goes Viral In The Wake Of His Divorce Saga
But did he really do it, though?
Gone are the days where everyone thought of Wang Leehom, 45, as an "innocent, good-guy" singer.

Days after his ex-wife Lee Jinglei's exposé about his many sex partners and unsavoury behaviour, this old 'scandal' involving Leehom and Hongkong singer Kelly Chen, 49, has made the news once again.
As it turns out, Leehom was once accused of groping Kelly's breast in 2000 when they collaborated for a performance, and this picture has been used as proof.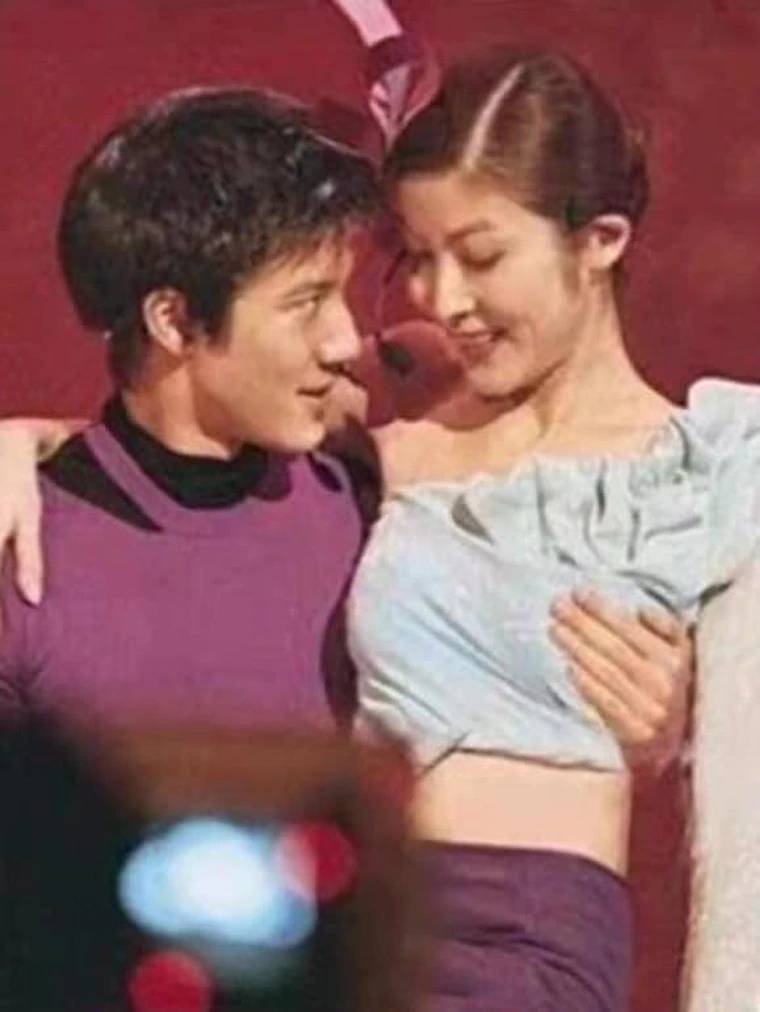 Watch your hands, mister
The picture appeared to have been taken when Kelly and Leehom performed together for a charity show. Their performance included a dance segment, and at one point, it looked as if Leehom really did touch Kelly's breast.
However, the issue did not blow up then, with the media attributing it to Leehom's squeaky clean public persona, as well as the fact that many people thought Leehom was gay.
True or false?
Next, his hand appears to move slightly, but the camera cuts away after that. Thus, it's impossible to ascertain if Leehom did grope Kelly's breast.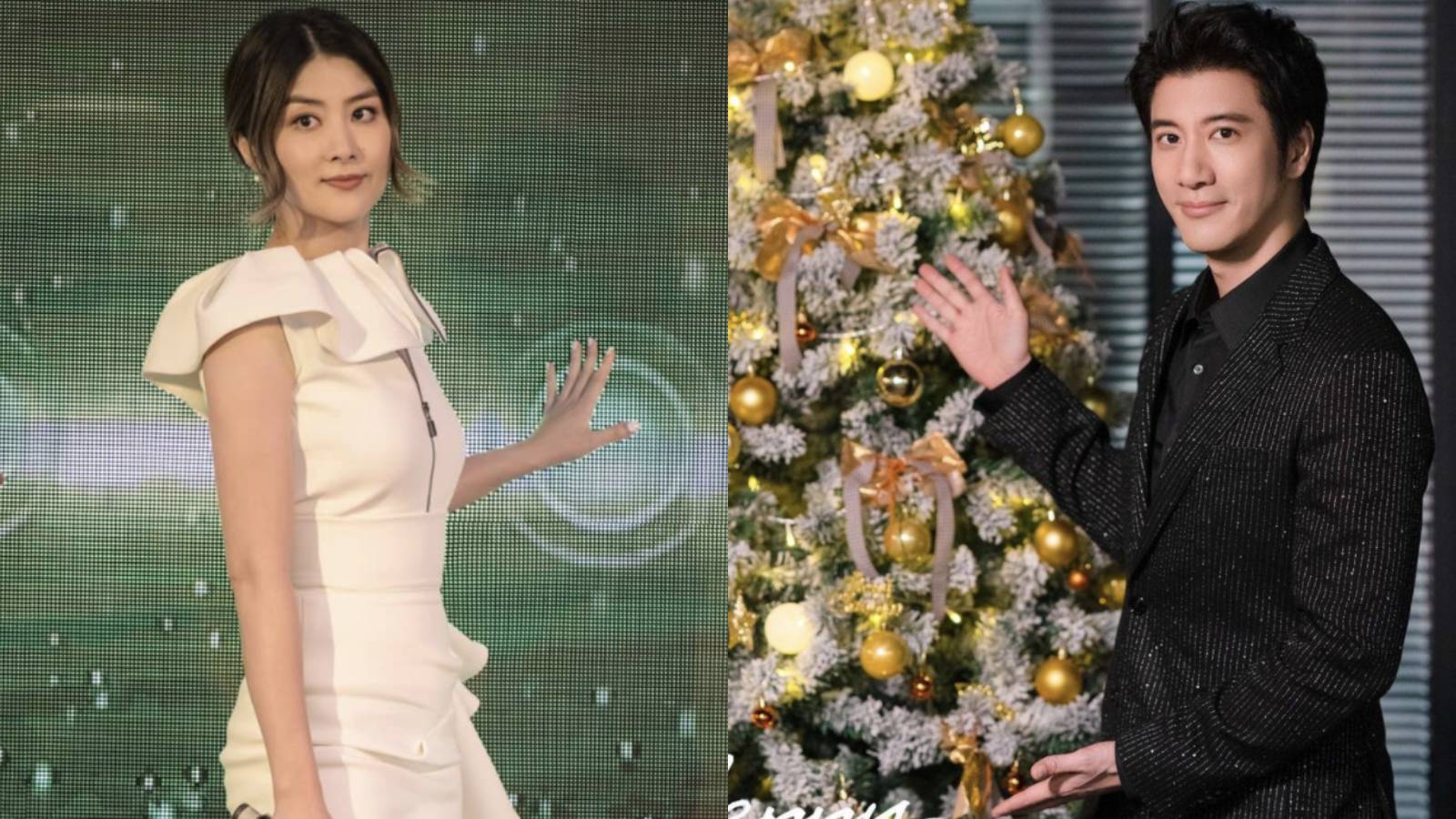 Guess public sentiment has changed since then
Now, this issue has been brought up once again, with netizens serving up some hot takes.
"This is the difference between being handsome, and ugly, 'cos [you'll get called out for] sexual harassment [if you're not attractive]," one netizen wrote.
A different netizen commented: "I used to think that he did it by mistake," while another wrote: "I've been a fan of him since his debut, I still can't believe it".
Others wondered if the photo was edited.

In their report, Taiwanese media outlet Apple Daily revealed that this image has been making rounds on the Internet for many years, with the general sentiment back then being: "Leehom is the most unlikely celeb to grope someone else's breast."
Apple Daily went on to share that according to the footage that's available online, Leehom did grab Kelly's waist at one point in the performance.