One Star's Dress Cost Under $30, Romeo Tan Fretted About Trophy 'Robot' Being Slow & Other SA2022 Backstage Goss
Rebecca Lim also wore an antique watch specially flown in from a museum in Switzerland.
Yes, you might've seen Chantalle Ng get all emotional as Lin Meijiao's name was called for Best Supporting Actress, and you probably teared up just a little seeing Brandon Wong get all choked up over his first(!)-ever win after 27 years in the biz, but did you know that one of these three stars was dressed in an outfit that cost less than $30 during Star Awards 2022?
8days.sg woke up bright and early to mosey about backstage as the stars prepared for the annual awards show, and unearthed some gems you didn't see (or hear about) during the show.
Read on for more.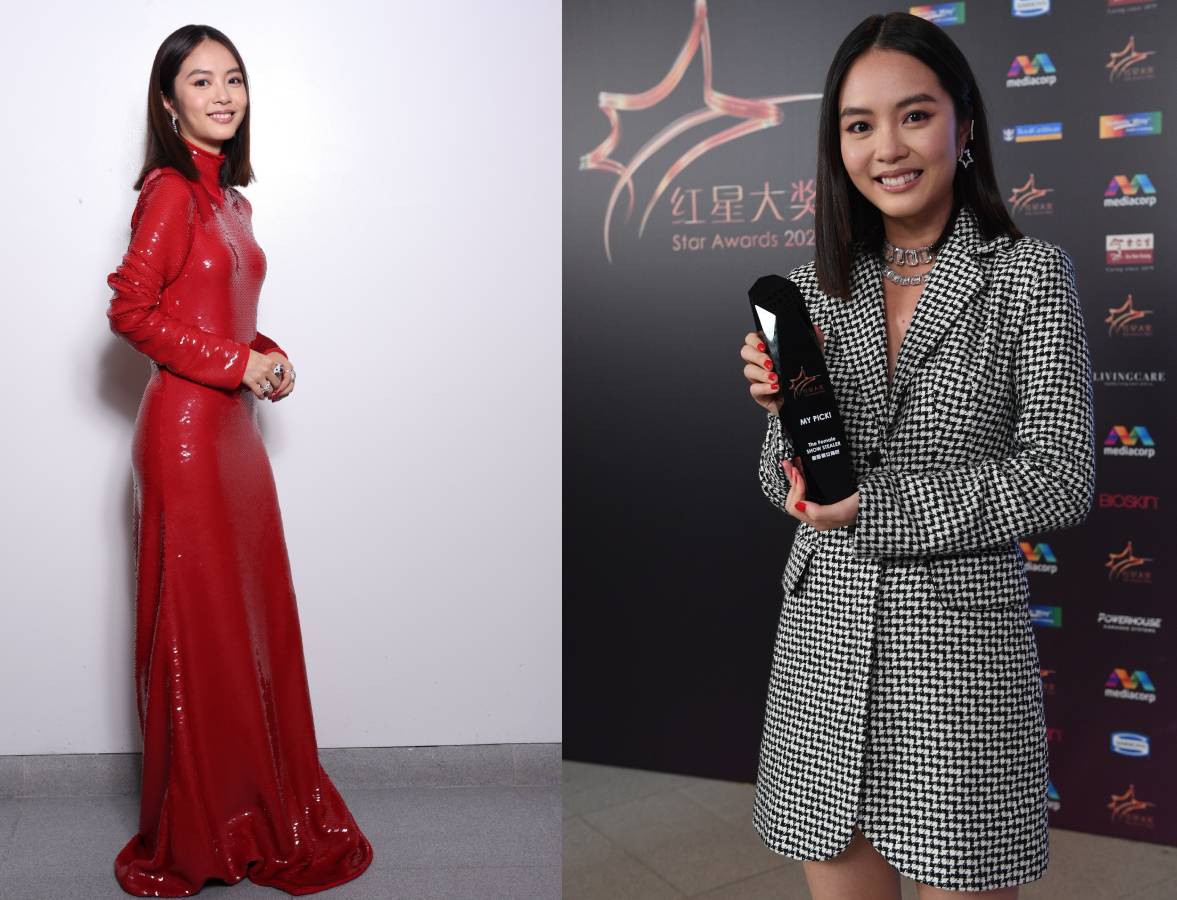 Chantalle Ng
"The outfit I wore to receive the My Pick! Awards is actually a dress from ZARA that [my stylist] managed to get for $29 on sale.
I also have Swarovski earrings that's in the shape of a star, so it's like Star Awards plus My Star Bride. There's like a story behind this, so I'm very proud of it."
- You might not be able to get your hands on the fiery red past-season runway Bottega, but yes, you can definitely steal Chantalle Ng's My Pick! awards look. Catch the backstage awards that were aired prior to the main show here.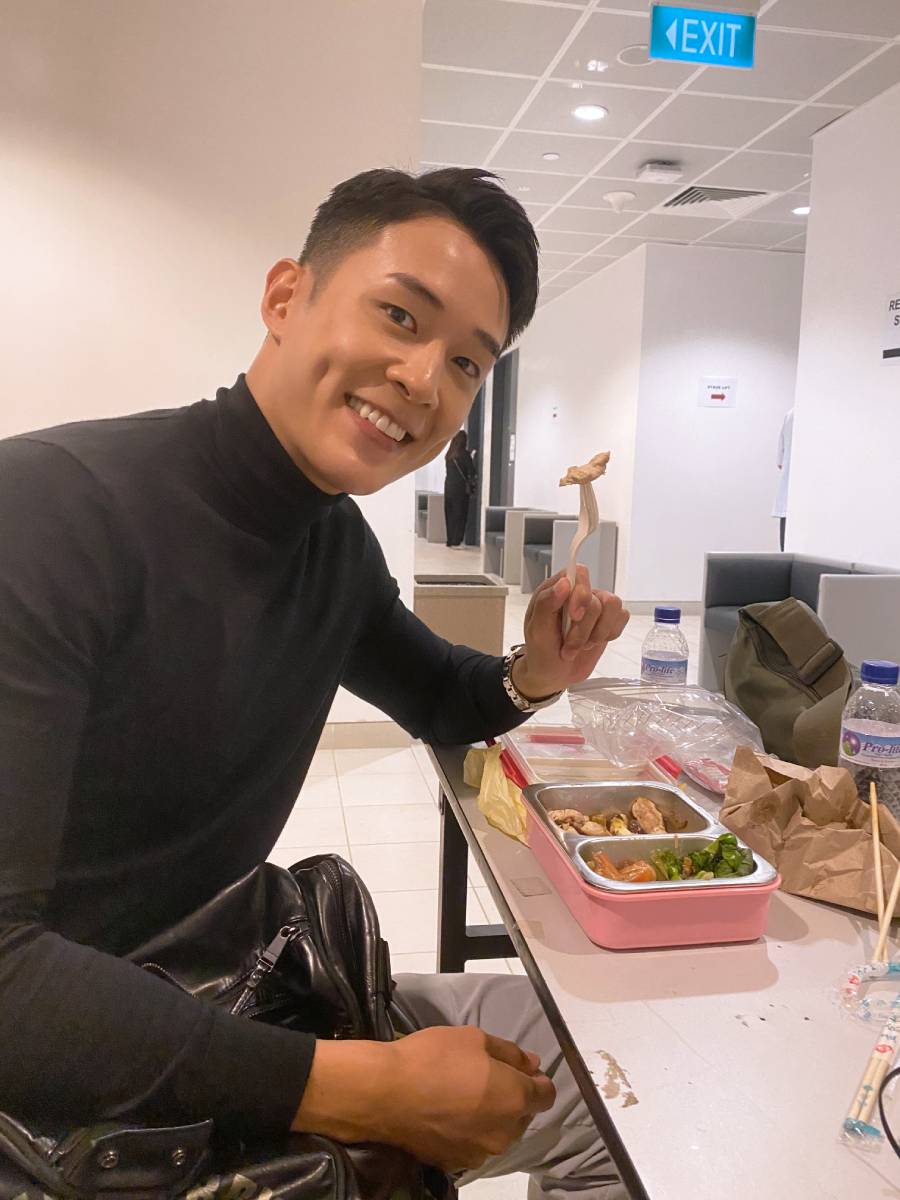 Tyler Ten
"I brought my own food with protein, and veggies and all. Currently I'm filming a drama, so I try to maintain a lean physique. I can prepare chicken breast, avocados, eggs, simple stuff like that."
- Tyler Ten, who was seen chowing down on a very healthy, home-cooked meal before the show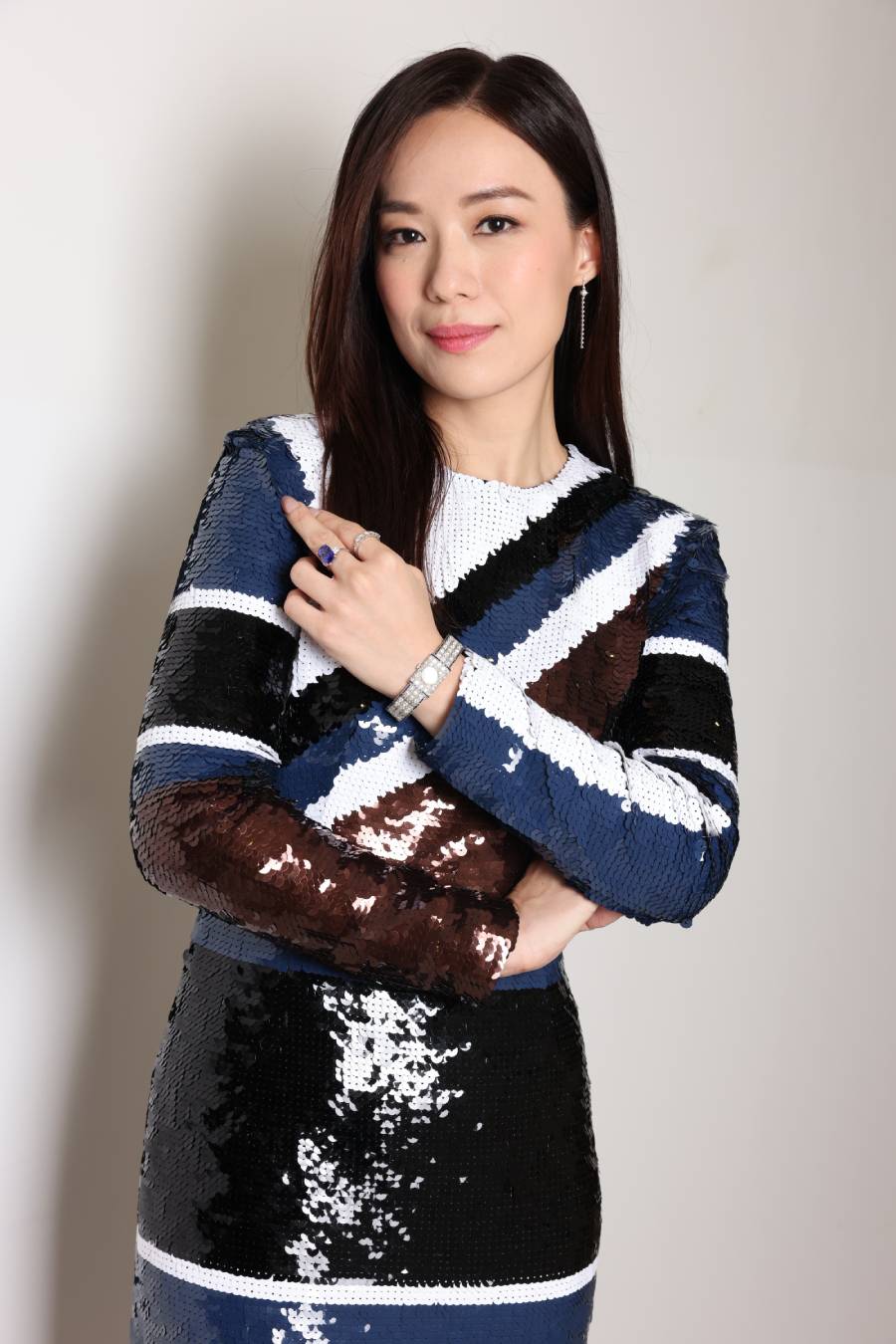 Rebecca Lim
"Wearing it is also a reminder to myself that everyone is unique in their own way. We are all one-of-a-kind, so just be yourself and don't compare [yourself with others]."
- You might not have noticed it during the show, but Becks was wearing a one-of-a-kind antique watch from Longines that was specially flown in from their Switzerland museum.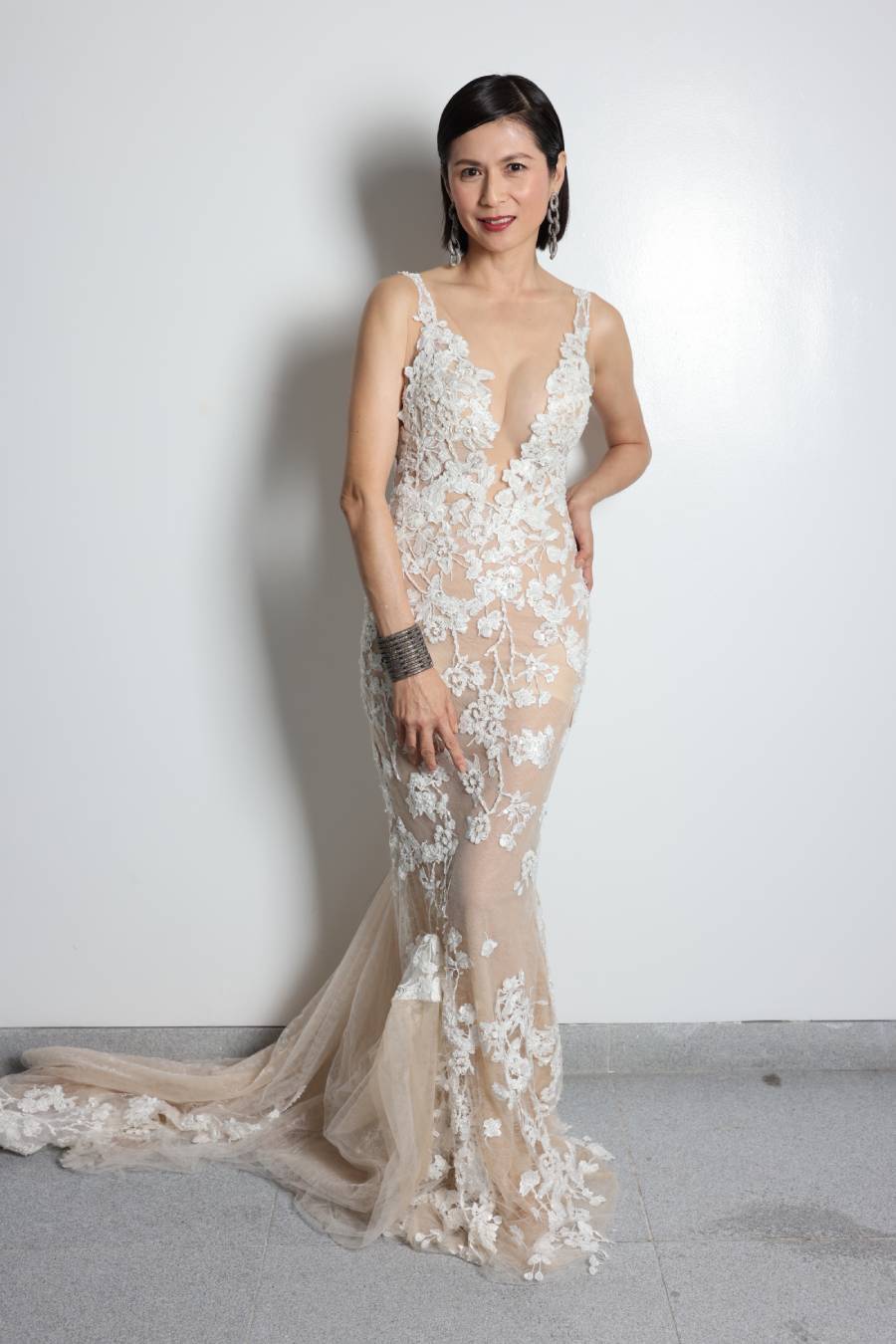 Pan Lingling
"Today's dress is the most daring outfit I've ever worn in the past 30 years. I kept wondering just now if I'd [actually] dare to wear it."

- You've seen it already, and even though Pan Lingling was pretty nervous backstage, the star oozed confidence in this sheer white gown on the red carpet.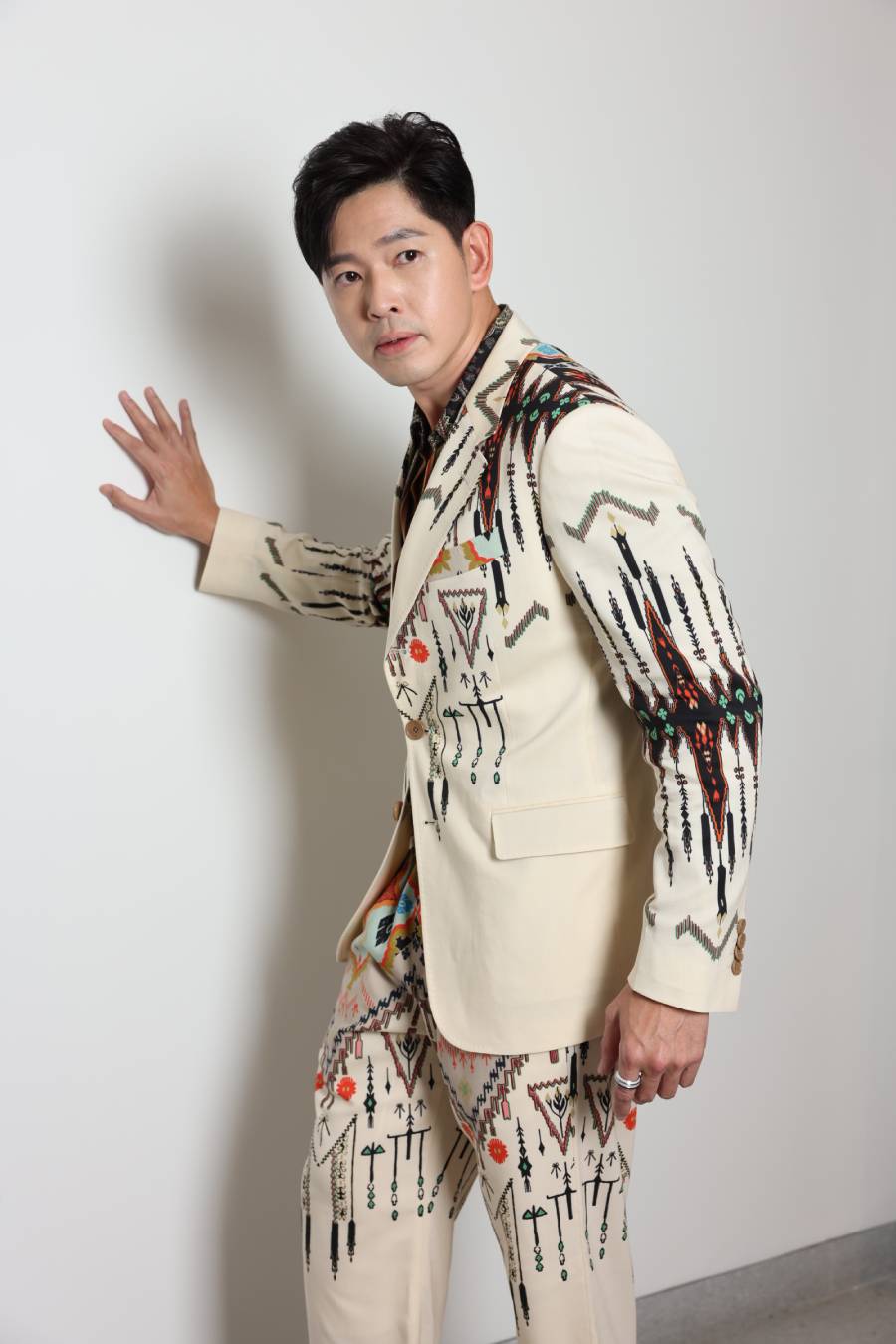 Romeo Tan
"I heard that there's a robot giving you the trophy, and what if the robot is slow? Then you'll have to shorten your speech. I just don't want to stumble on stage, so I'll always have a Plan A and a Plan B."
- Romeo Tan, on the many worries and thoughts running through his mind as he thinks about what to say on-stage if he wins (Don't fret, he pulled off his thank-you speech flawlessly while accepting his seventh Top 10 Most Popular Male Artiste award.)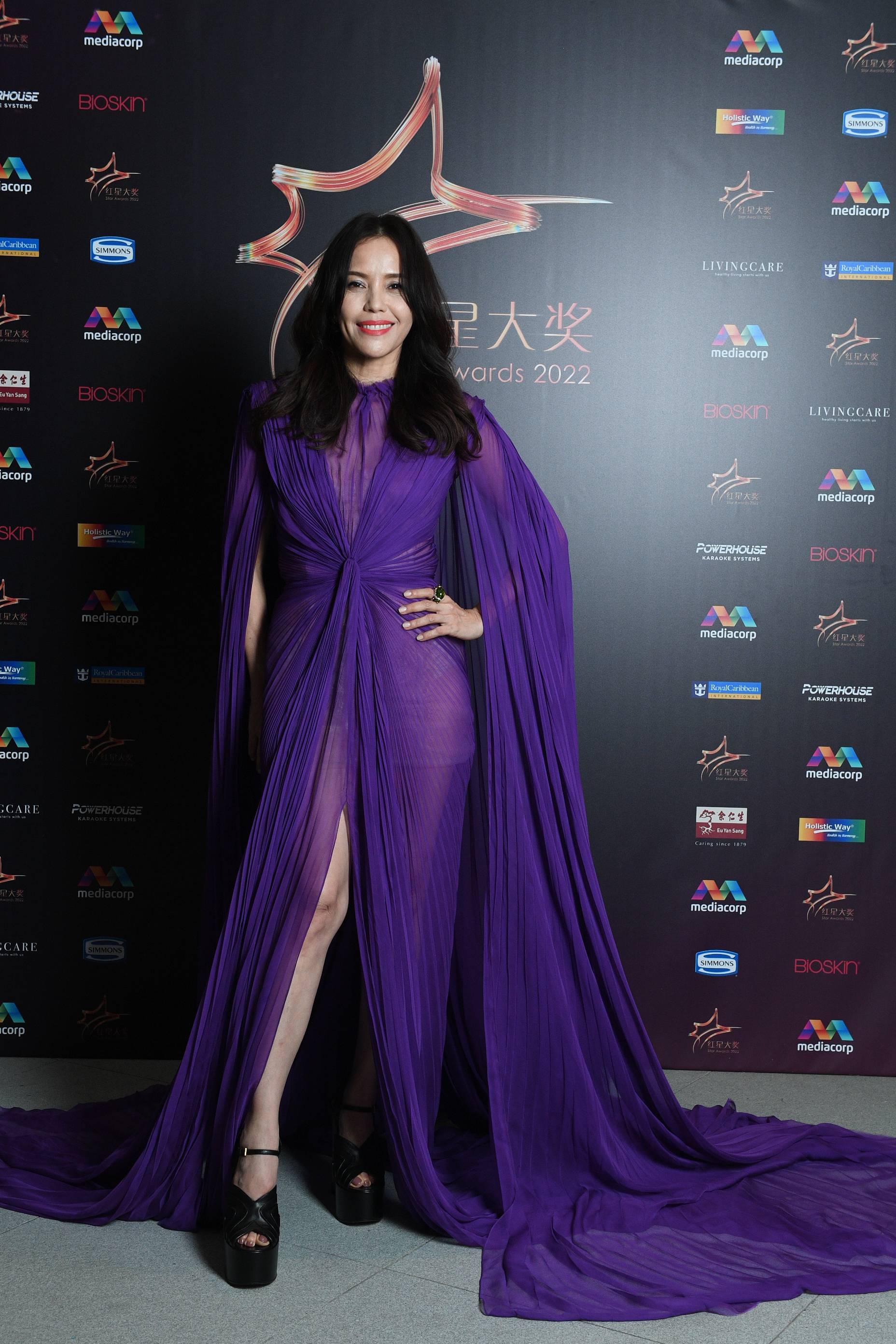 Zoe Tay
"If I had any spare time, I'd just sleep."
- Ah Jie Zoe Tay was so busy in the lead-up to the Star Awards that she didn't even have time to try strutting her stuff in these towering Gucci heels before the show.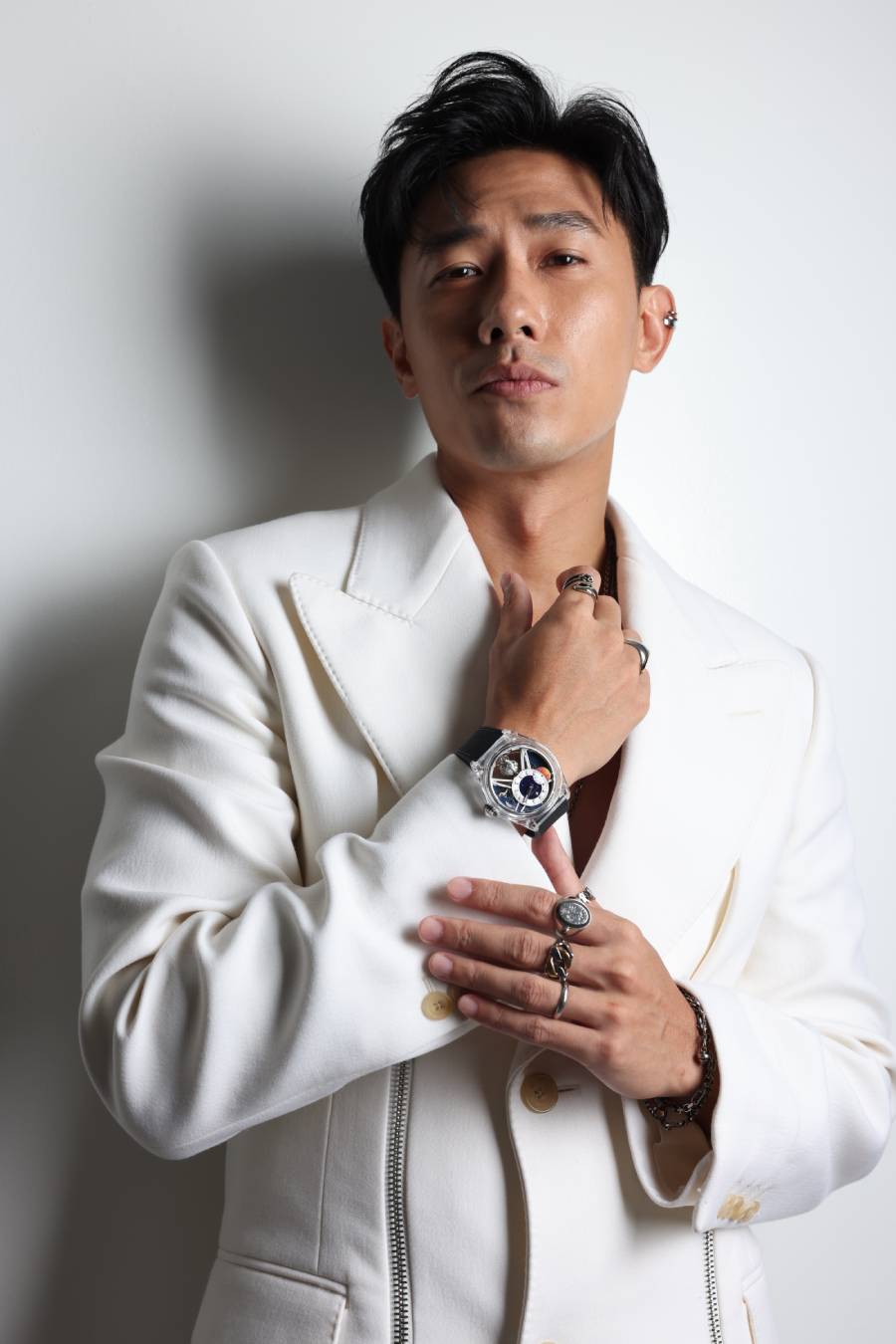 Desmond Tan
"This is the first time I'm here [at the Star Awards] as a married person so my wife gave me a lucky hug before I left the house."
- Desmond Tan, whose biggest lucky charm is probably his wife (and the "gold-bottled" perfume he spritzed on that day).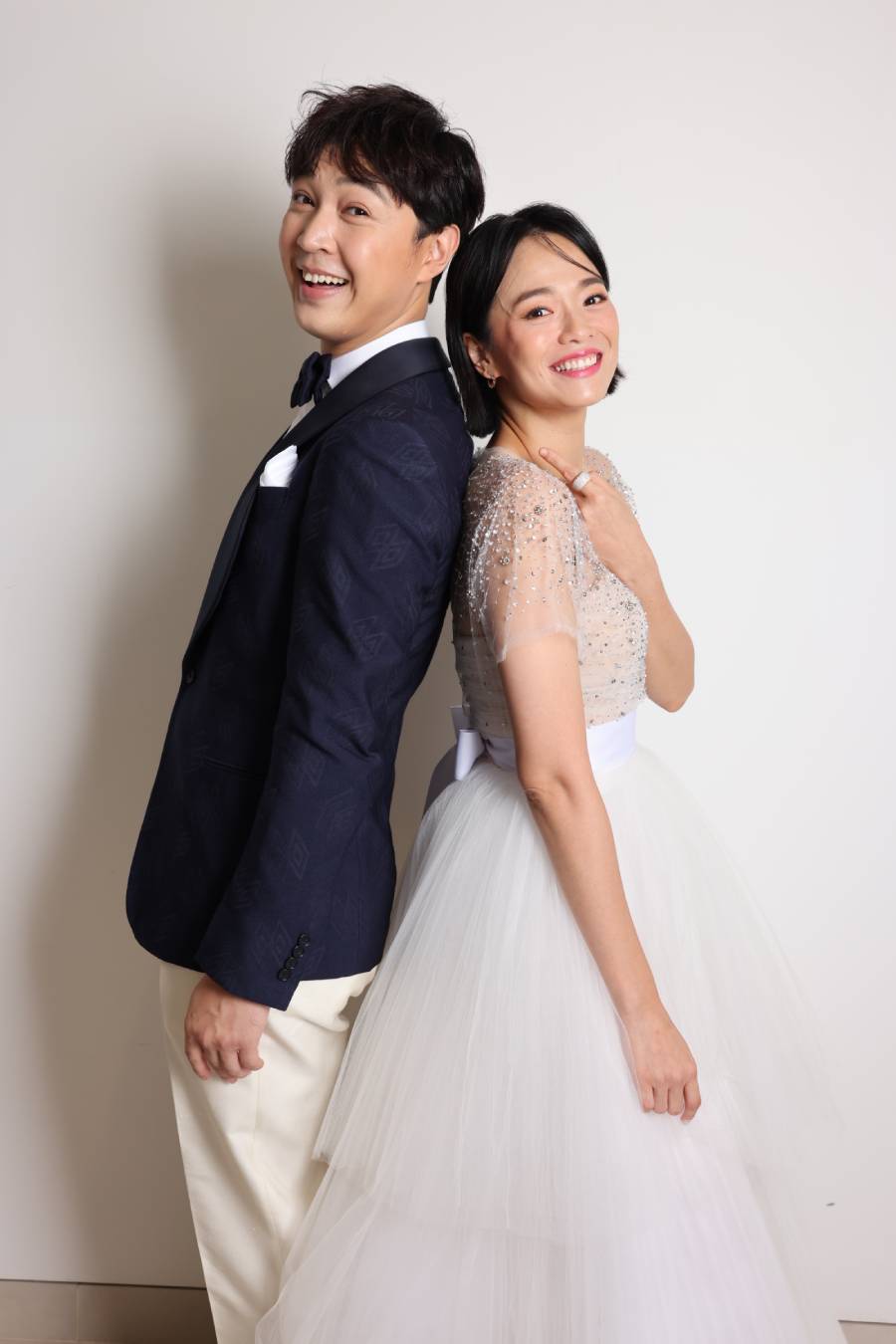 Felicia Chin & Jeffrey Xu
"I called Jeffrey this morning and asked him how he's feeling and he was like, 'Wah I tell you, once I woke up, I never stopped voting for you, my hand didn't leave the iPad (sic)'. He told me he slept at 2am 'cause he was voting; I think got 400 votes already (sic)"
- Felicia Chin's boyfriend Jeffrey Xu is definitely doing his boyfriend duties well.
Elvin Ng with his stylist, Daryll Alexius Yeo
"It doesn't have to be a drink; can you all be more creative? Don't tell me orange juice, can try something else. I've already prepared myself this year."
- Would Elvin Ng be even more disappointed if people didn't bother talking about his outfit at all?
Dennis Chew
"I really like it, I never expected the outfit to turn out like this. I never thought that [Chen Hanwei] would design something like this. The sketched details on the suit were all hand-drawn by him."
- Host, Best Actor Winner and Dennis Chew's Fashion Designer Chen Hanwei certainly was a multi-tasker at Star Awards 2022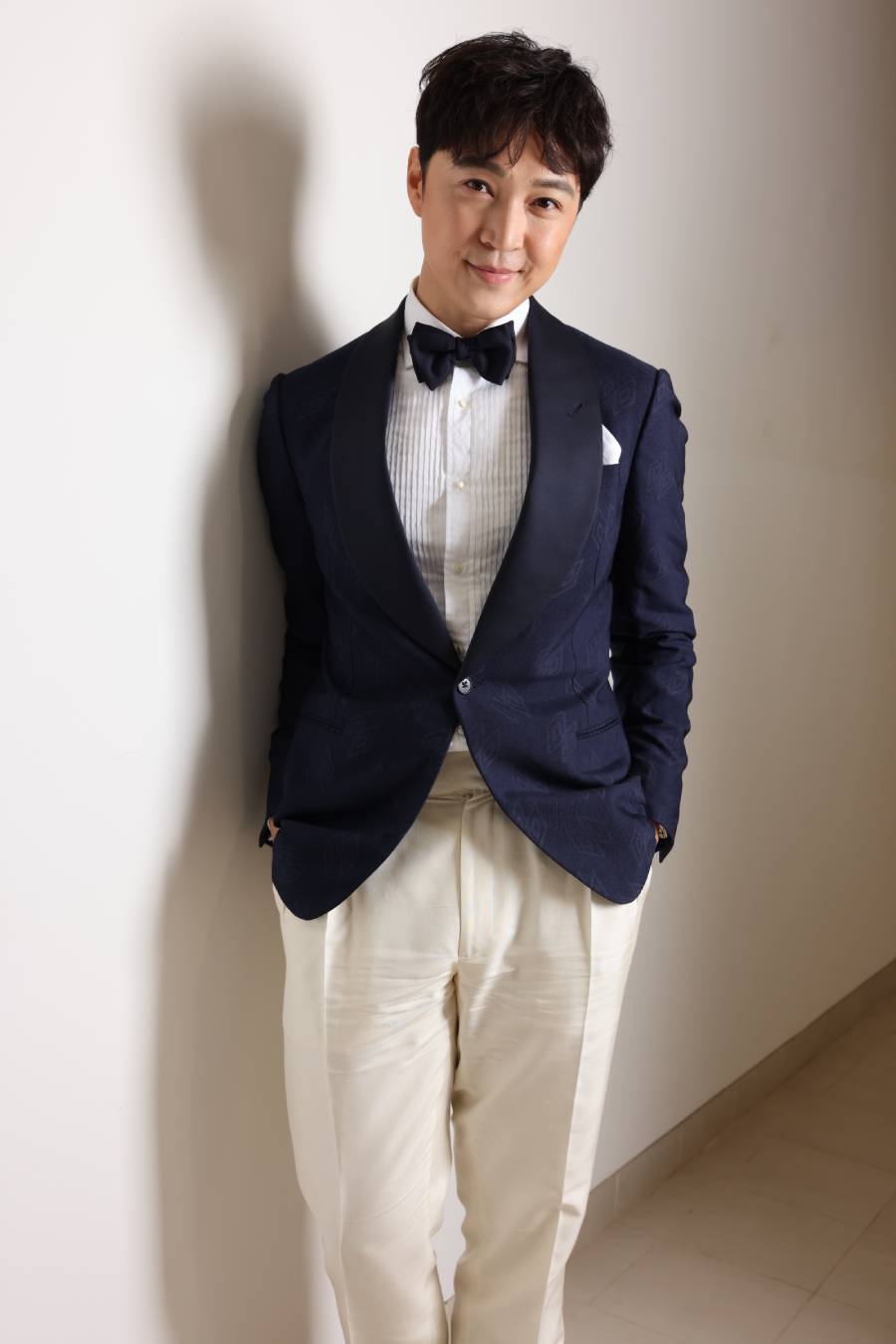 Jeffrey Xu
"I can only say that if I were to win [Best Supporting Actor], it's 'cos my luck is very good."
- Guess it's time for Jeffrey Xu to buy some 4D or TOTO, 'cos the lucky guy really did come up tops at the Star Awards.