Osaka cafe Takagi Coffee opens S'pore outlet, has nothing to do with local brand Takagi Ramen
The new Tanjong Pagar cafe has a Japanese manager who looks like an anime character.
Belle-ville Pancakes is not an unfamiliar name in Singapore. The Osaka soufflé pancake chain opened its first outlet here in 2018, and has expanded to four branches islandwide including 100AM mall at Tanjong Pagar.
Recently,
Belle-ville
's parent company Sunpark brought in a new sister brand to take over its pancake-centric concept at 100AM. Called
Takagi Coffee
, the casual coffee chain has five outlets in its native Japan, with the latest Singapore outlet opening yesterday (Mar 23).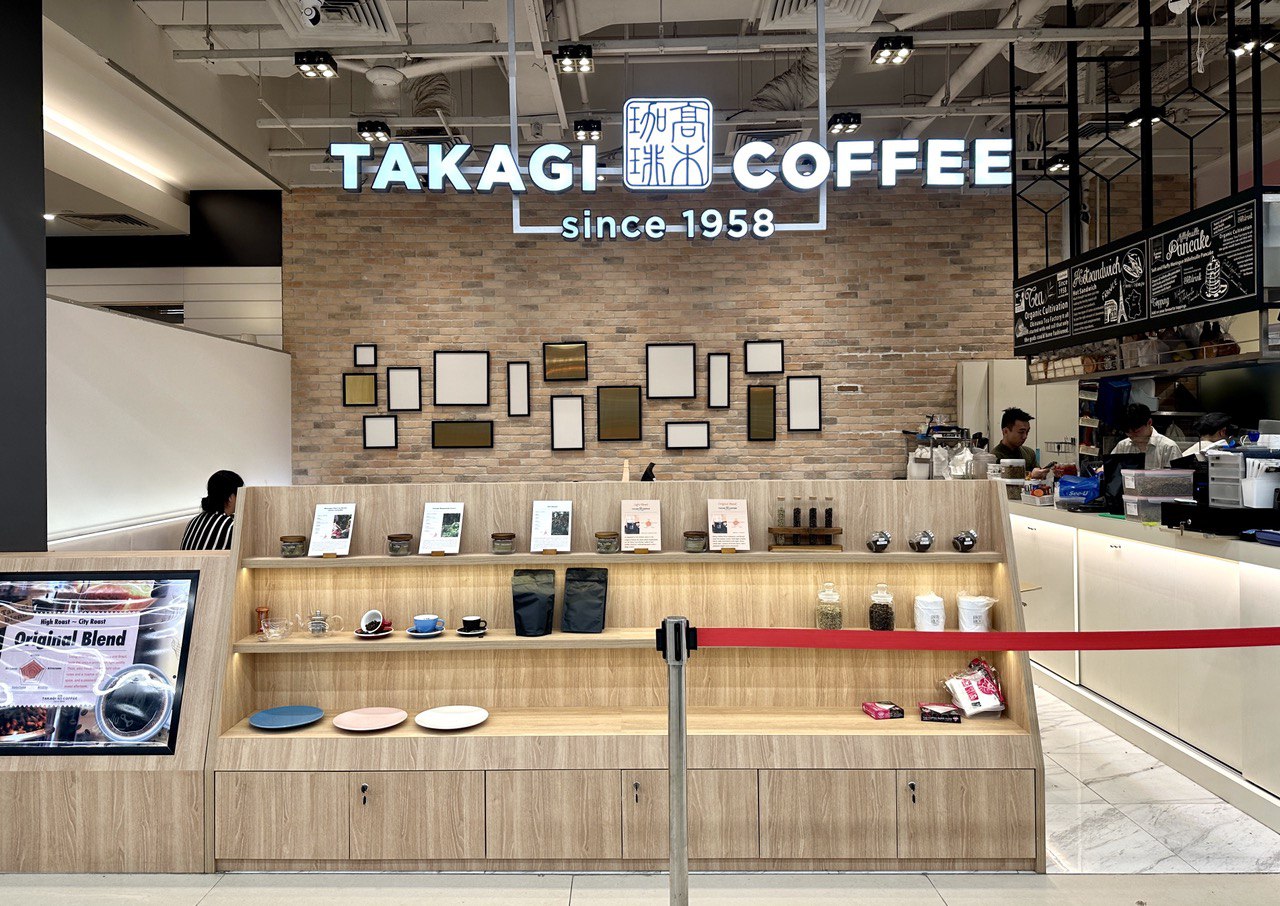 Nothing to do with the ramen chain
You may mistake Takagi Coffee for the similar-named local ramen chain, Takagi Ramen. But nope, they are under different ownership. Takagi Coffee was named after Sunpark founder Ken Takagi, who started his pancake and coffee cafes in 1958.

The new Tanjong Pagar joint doesn't serve any noodles, but it still has Belle-ville's famously jiggly soufflé pancakes and Japanese curry rice from sister brand Maji Curry on the menu. Other than the food selection and signboard, the cafe's decor has largely remained unchanged from Belle-ville's previous look.

The lunch and dinner-friendly Maji curry rice selection starts from $12.80 for Omelette Curry, with variations like Spinach Curry ($12.80), Pork Cutlet Curry ($13.80) and Hamburg Curry ($13.80). You can also top up $2.50 for an extra salad or omelette, or $3 for potato wedges.
Burgers 
There are burgers too, like a Smoked Salmon Burger ($13.80) stacked with rocket salad, potato salad, served with a side of potato wedges. For every main, you can order a drink to go with your meal for $1 off.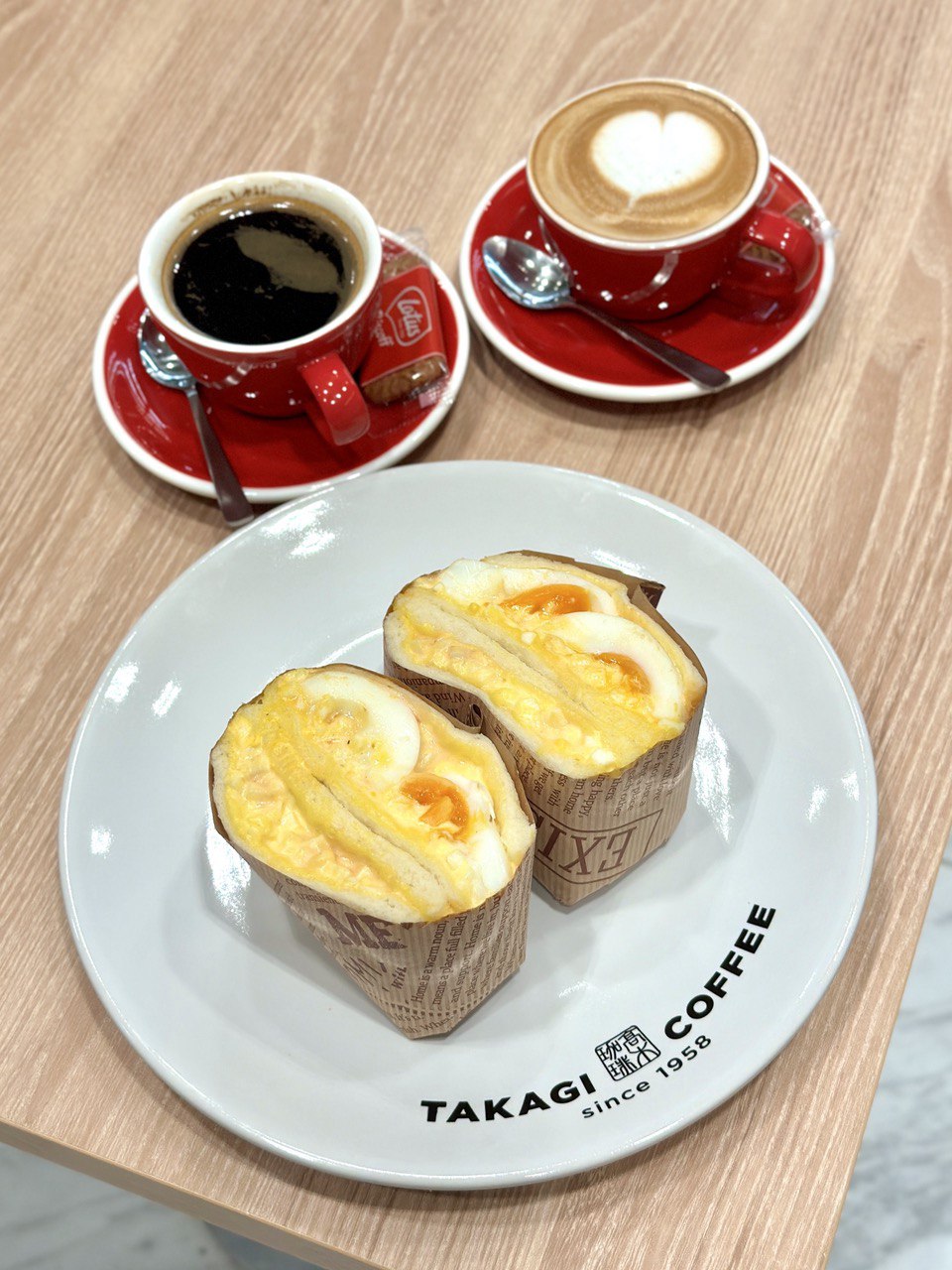 The coffee
Takagi Coffee offers "in-house live roasting coffee", where beans from Nicaragua, Rwanda, Brazil, Colombia and Indonesia are roasted in-house. The beans are also used to create a blend for the proprietary Takagi Coffee ($5.40 for hot/iced), which you can order with either the Original Blend with a darker roast and spiced notes, or the Light Blend with citrusy, floral notes. You can also buy the coffee beans or a blend home, from $11.90 for a 100g pack.

From Apr 1 to 10, the first 50 dine-in customers for the day will get a free 50g pack of coffee beans as part of Takagi Coffee's grand opening promotion.

For a light bite, the cafe also offers sandwiches like W Egg Sandwich with Salad ($12.80) and Pork Cutlet Sandwich with Salad ($14.80) to go with coffee (for those who don't fancy the beverage, there is also a tea menu, matcha latte and soft drinks).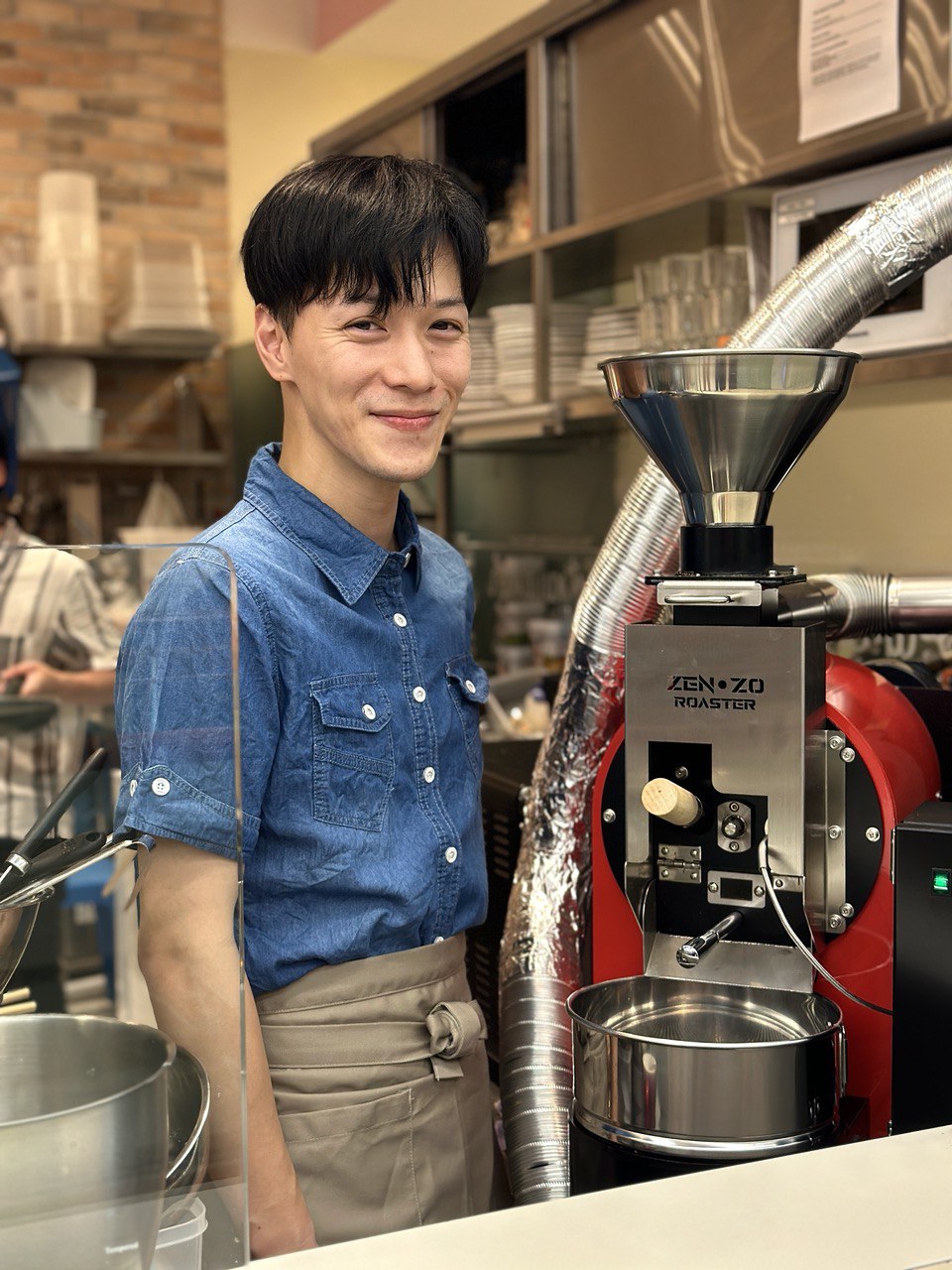 The manager at Takagi Coffee Singapore is Japanese native Mori Kazuma, 31, who reminds us of a cutesy anime character. He was previously running Belle-ville's 100AM outlet before being transferred to the new concept.

Here is a look at how he does the in-house roasting of coffee beans:
00:26 Min
Dessert
Belle-ville's soufflé pancakes come in five flavours here, including the classic Millefeuille Pancakes (from $6.40 for two) with optional toppings like Vanilla Ice Cream ($1), Adzuki Bean Paste ($1) and Bacon Slices ($2). Like the main dishes, you can also order a drink for $1 off with your pancakes.

There is also Japanese-style French toast with lots of toppings, like Mochi Skin Matcha French Toast ($15.80) with a layer of mochi stretched over the black honey-drizzled toast.

Takagi Coffee is at #01-14B 100AM, 100 Tras St, S079027. Open daily 11am-9pm. www.instagram.com/takagicoffeesg.