Oscar winner Ke Huy Quan and his wife of 22 years were matchmade by HK director Wong Kar Wai
The auteur sure knows how to set the mood for love.
When Vietnamese-American actor Ke Huy Quan, 51, won Best Supporting Actor at the Oscars, he gave a very sweet shoutout to his wife of 22 years, Echo Quan, during his very touching speech.
The Everything Everywhere All At Once star said: ""I owe everything to the love of my life. My wife Echo, who month after month, year after year, for 20 years, told me that one day my time will come."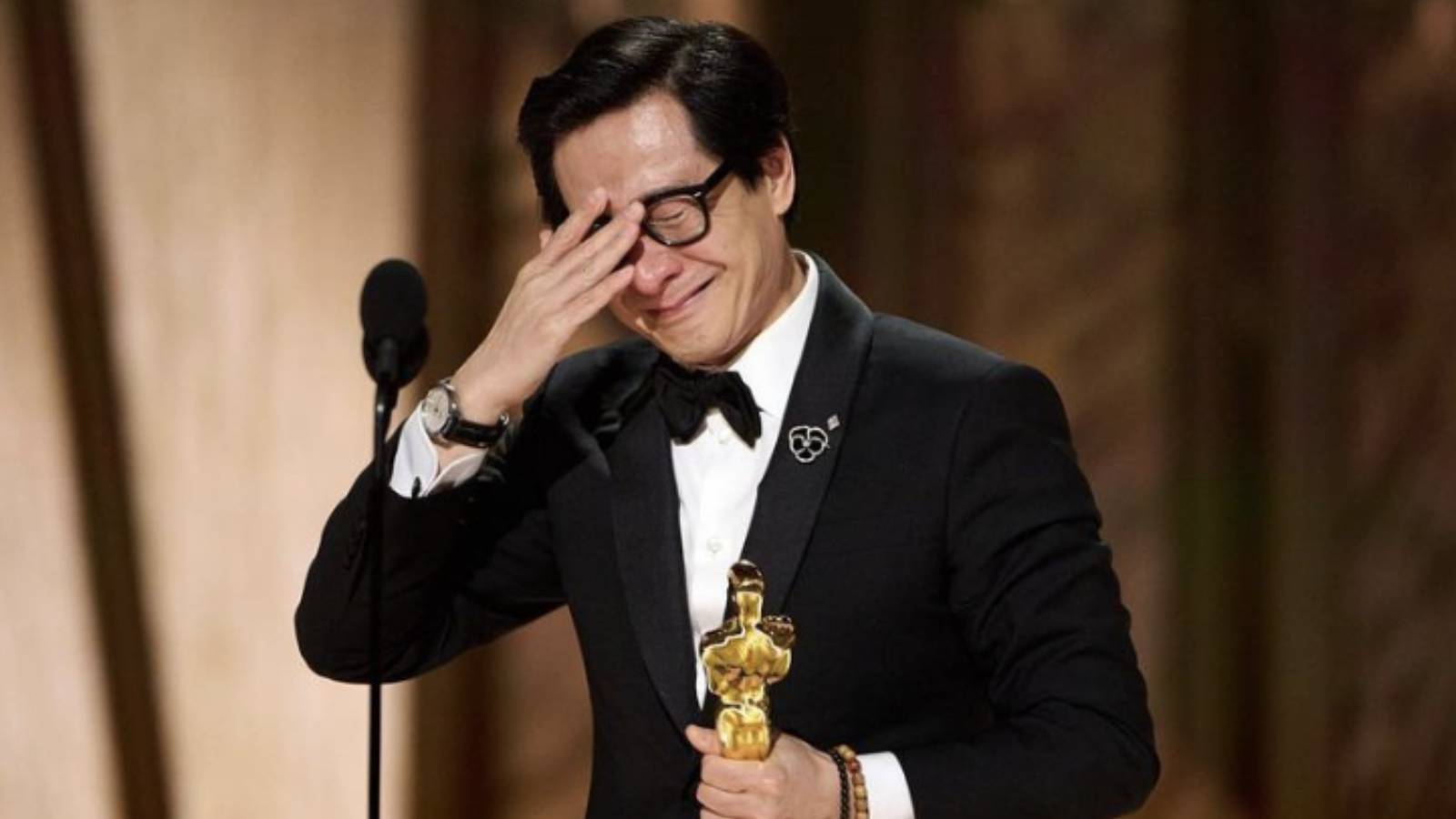 He's an Oscar winner.
As it turns out, Echo also worked on this year's Oscars Best Picture winner as the on-set translator. In an interview with Comics Beat, Ke Huy shared that his wife speaks English, Mandarin, and Cantonese, just like him. 
And as the characters in the movie conversed in a mix of all three languages, it was Echo's job as the on-set translator to keep track of everything that was said, and make sure that it all made sense.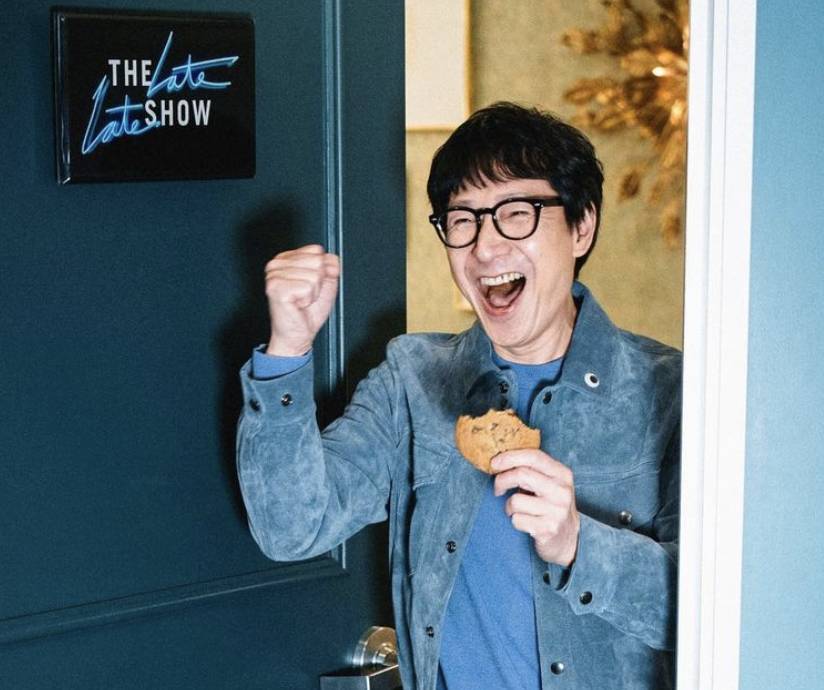 Ke Huy Quan.
However, not much else is known about Echo, who is not on social media.
In an old interview, however, Ke Huy once revealed that the couple actually got together thanks to legendary Hong Kong director Wong Kar Wai, 64.
Back in the day, Ke Huy used to work with Hong Kong director and action choreographer Corey Yuen as a stunt choreographer, and was introduced to Kar Wai through Corey. 
Eventually, he became the assistant director for Kar Wai's 2004 movie, 2046. And it was on that very movie set that Ke Huy met Echo.
So much love.
Like Ke Huy, Echo was also working for Kar Wai, and as it turned out, couple got together after the director suggested that they date each other.
Ke Huy and Echo have been together for 22 years, which proves one thing: Wong Kar Wai is not just a film whiz, he's a damn good matchmaker too. 
In a separate interview with Deadline, Ke Huy shared that he is still in touch with the auteur, who was very supportive when he found out that Ke Huy, who got his start in showbiz as a child star in Indiana Jones and the Temple of Doom, had returned to acting.
"He said, 'That is so wonderful, you're back where you belong'. So when our movie came out in Hong Kong, I texted him and asked if he had seen it. He did see it and loved my performance in it. He also told me to please thank the Daniels [directors Daniel Kwan and Daniel Scheinert] for paying homage to his films. It was just very sweet of him," shared Ke Huy.
Photos: Ke Huy Quan/Instagram, PBE Media
You can watch Ke Huy's Oscars speech below. Everything Everywhere All At Once is also available on meWATCH here.