Pornsak, Michelle Chia And Addy Lee's Live Streaming Company Mdada Recorded S$15mil In Unaudited Revenue For Their 1st Financial Year
The trio, who are in Europe now for Mdada's travelogue live stream series, sure are making big bucks.
Online social commerce platform Mdada.live sure is doing well.

According to a report by CNBC, the live streaming company, which was established in September last year by Michelle Chia and Pornsak and celeb crimper Addy Lee earned almost S$4mil in revenue in August and September this year.

The report, which was published earlier this week, revealed that Mdada makes S$371,087 in weekly revenue and a total revenue of S$3.9mil for August and September this year.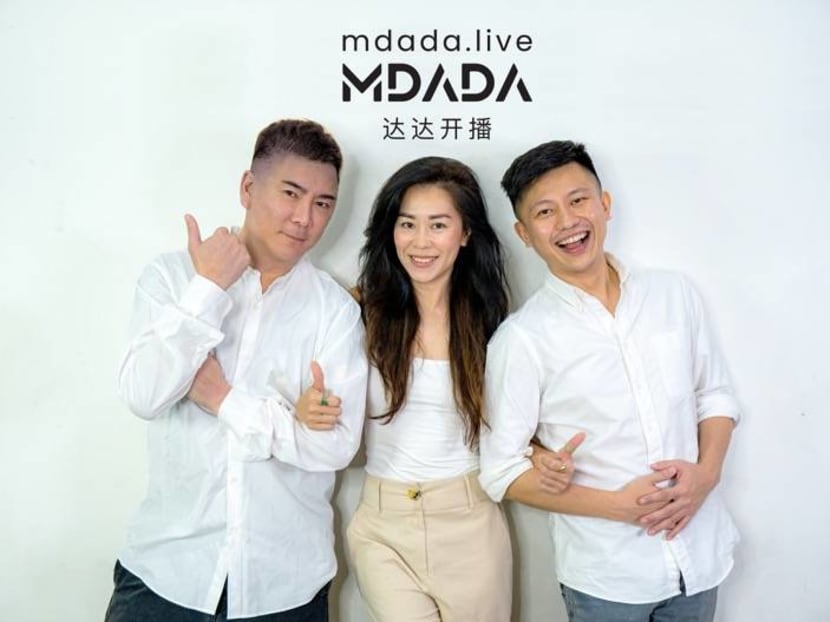 While the company declined to reveal their exact earnings, the CNBC report stated that the company is "profitable".

For the most recent financial year, ending on September 30, the one-year-old company recorded an unaudited revenue of around S$15mil.

An unaudited revenue typically refers to the revenue reported by a company that has not been reviewed by an external auditor.

Speaking to CNBC, Pornsak shared that their 'secret' to million-dollar revenue is "entertainment".
"You need to plan your show, because this is not just selling, this is info-tainment. Entertainment needs to be high, and that can be very challenging because sometimes even I myself run out of ideas," he said
In a separate press release, Mdada shared that they have an estimated weekly revenue of SGD$500,000 across an average of 21 live stream sessions each week.

The company is touted as one of the fastest growing social commerce platforms in Singapore with more than 26,000 followers, a unique monthly reach of almost 200,000, and over 5 million total live stream views.

In August this year, Mdada opened the first physical livestreaming hub in Southeast Asia. The company currently employs around 30 staff.

Apart from featuring Michelle, Pornsak and Addy in their live streams, the company has also branched out to train "key opinion leaders" to conduct live stream sales as well.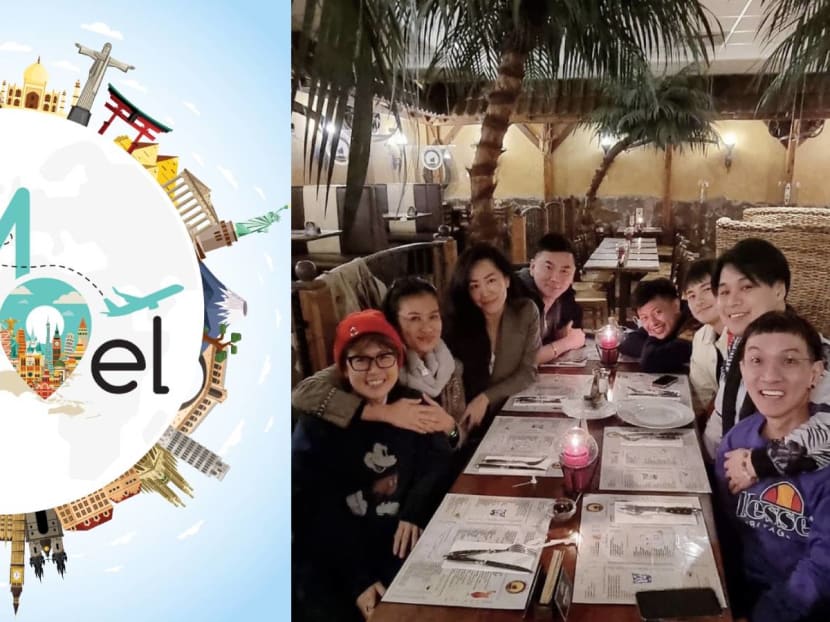 The Mdada team, along with Shane Pow, is currently live streaming from Europe. They landed in Germany on Oct 19 for a three-week trip, and are currently broadcasting from the region as part of their Mdada Travelogue series.

The series aims to introduce and sell a wide range of European products" to viewers in Singapore through daily live stream sessions. According to their Facebook page, they've since moved on to Italy.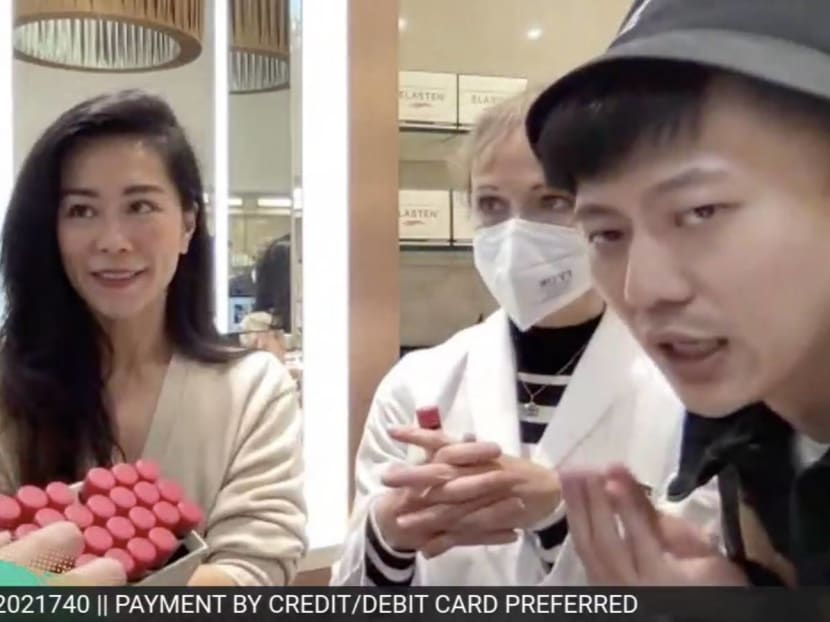 Photos: Mdada/Facebook, PRecious Communications for Mdada.live, Michelle Chia/Instagram, Addy Lee/Instagram