This Qatari World Cup Fan Is So Popular In China, He Broke Andy Lau's Douyin Record
The 15-year-old gained over 10 million followers on Douyin in less than 24 hours, eclipsing the Heavenly King.
This 15-year-old Qatari World Cup fan, Af Jal Thani, is the latest online sensation to captivate Chinese netizens.

Earlier last month, the young teen's dumbfounded expression was caught on live television during Qatar's match against Ecuador, and soon captured the hearts of netizens worldwide.
Do they look alike?
Apart from trending online (and gaining over 200,000 followers on his Instagram account), the 15-year-old has somehow amassed a massive fanbase in China.
His Chinese fans have nicknamed him the "Dumpling Skinned Prince", with many noting his resemblance to the 2022 World Cup mascot.
Initial reports claimed that Af Jal Thani was related to Qatar's royal family. However, a couple of netizens have since come forward to dispel these claims.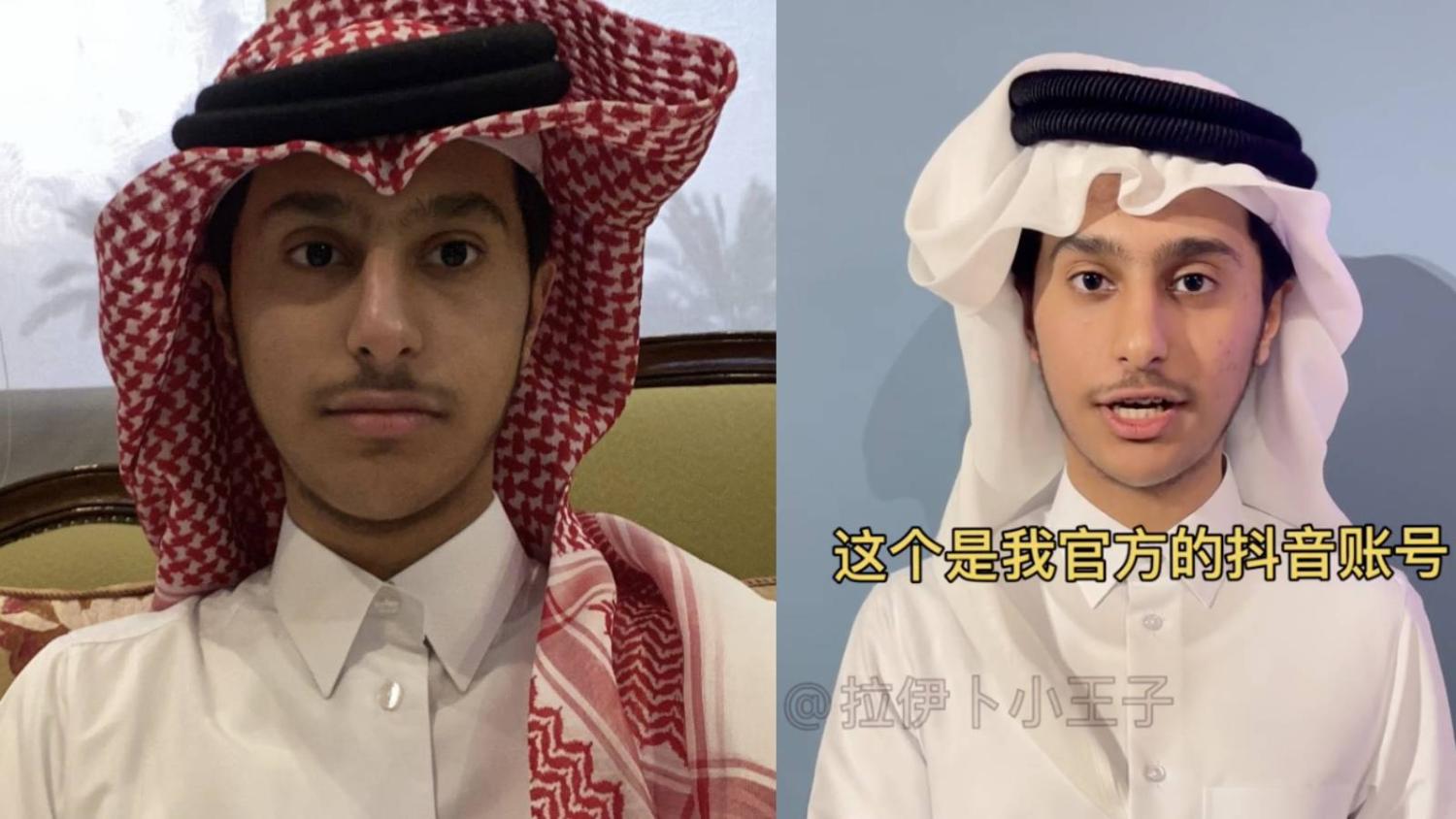 He's an A-lister over on Douyin.
While Af Jal Thani has yet to address these reports directly, he has been very active on Chinese social networking sites, including Douyin and Weibo.

Over on Douyin, the teen has amassed over 15 million followers, after posting his first video on Nov 27.
Since then, he has posted three other videos, where he speaks in fluent English, with brightly-coloured Chinese subtitles added.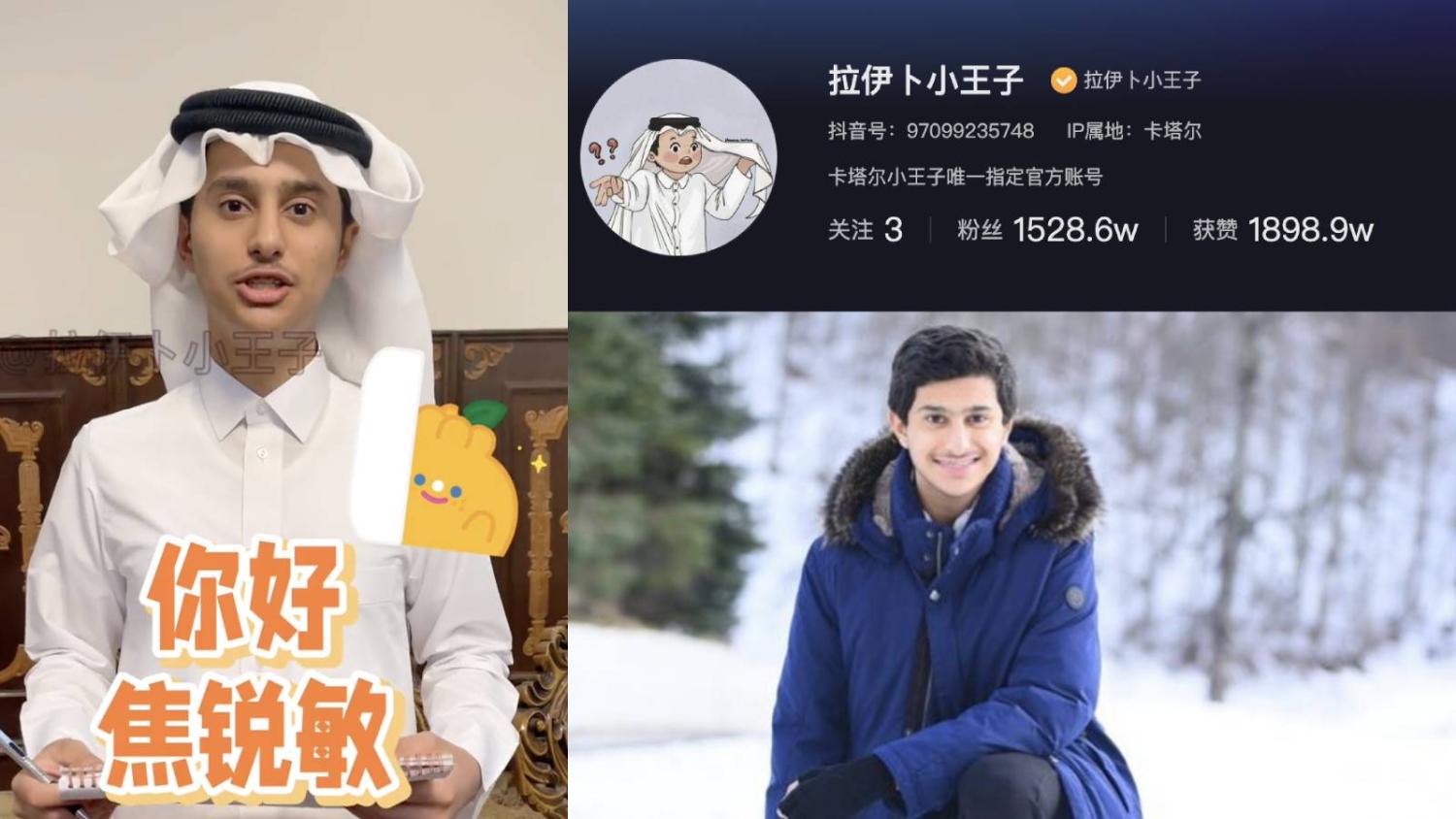 Seriously, how is he so popular?!
Comments on his videos have been largely positive, with many netizens fawning over how adorable the teen is. Others have resorted to leaving comments asking the 'prince' for "just a bit of pocket money".
Some others also noted that Af Jal Thani's follower count on Douyin has exceeded Qatar's total population, which stands at 2.9mil.
In fact, according to Chinese media, Af Jal Thani might just be as popular as Hong Kong Heavenly King Andy Lau. After all, the last celeb to gain so many followers on Douyin in one day was Andy.
Say what?!
Photos: Af Jal Thani/Instagram, 拉伊卜小王子/Douyin, PBE Media, FIFA