Remember '90s Singer Li Mao Shan, Who Fled From Taiwan After Racking Up Millions In Gambling Debt?
You will definitely know his massively popular hit song 'Wu Yan De Jie Ju'.
Taiwanese singer Li Mao Shan, 62, was huge in the '90s.

The singer burst into the spotlight at the age of 19 after winning a singing competition.

Five years later, in 1984, Mao Shan released his debut album. His star rise quickly and he became especially popular in Singapore and Malaysia.
However, he only attained household-name status in Taiwan in 1986, after his duet with fellow Taiwanese singer Lin Shurong, 'Wu Yan De Jie Ju', or 'Silent Ending', became one of the most-played tunes of that era.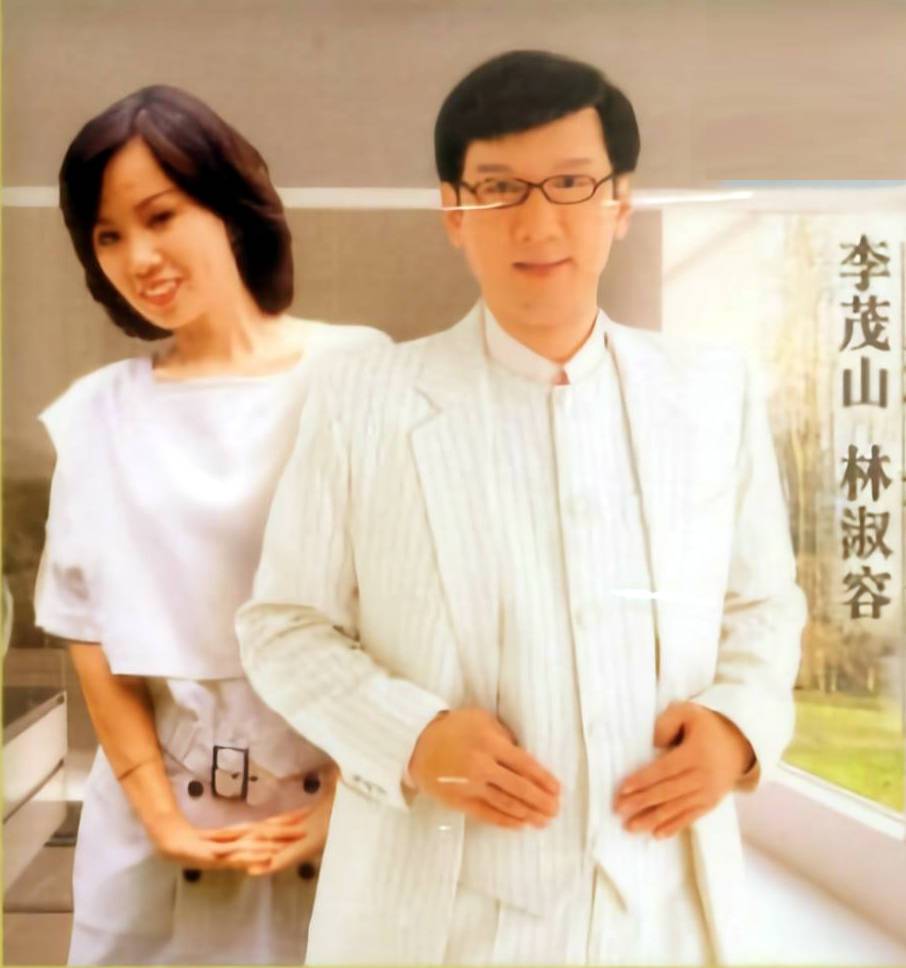 Lee Maoshan and Lin Shurong.
He went on to achieve great success not just in singing, but hosting as well. 
In 1991, he was named Best Male Dialect Singerat the Golden Melody Awards. Two years later, he win Best Host at the Golden Bell awards.
Mao Shan was regarded as a highly influential individual, with even politicians wanting to be associated with him to boost their own popularity.
However, he disappeared from the spotlight at the height of his fame in 1999.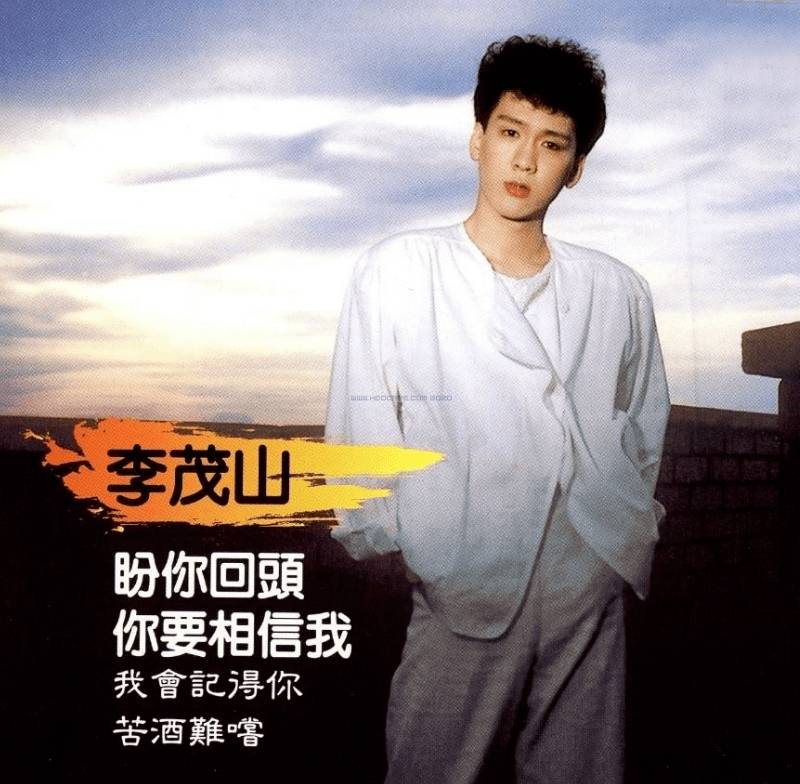 A fresh-faced Mao Shan.
It was later reported that he apparently went on the run 'cos he had racked up millions in gambling debt.
As a result, he had no choice but to flee Taiwan to escape his debtors.
According to reports, Mao Shan's descent into debt was a gradual one and the money he owed began to snowball.

Additionally, a restaurant that he invested in failed, causing him to lose even more money.

At one point, even his lucrative career as a celeb couldn't keep the debtors at bay. Eventually, he fled from Taiwan in 1999 with his family. 
Mao Shan and his wife tied the knot in 1990.
After leaving Taiwan, Maoshan had to take a step back from showbiz. Reports have shared that the singer and his family first settled in Malaysia, then Singapore.

In the mid-noughties, Maoshan's wife filed for divorce and returned to Taiwan with their two kids. On the other hand, Maoshan remained overseas.
While his fortunes have taken a turn for the better now — Mao Shan even held a concert in Genting in 2019 — it's said that he still refrains from returning to Taiwan for fear of running into his debtors.
Poster promoting Mao Shan's 2019 concert.
Photos: China Daily, Sohu, Genting Rewards Malaysia