Retired Taiwanese Actress Yu Hsiao Fan, 58, Who Starred In Chiung Yao Dramas In The '90s, Seen Hiking With Husband Weng Jia Ming, 59
Netizens who saw the former actress did not recognise her at first.
What a blast from the past. '90s Taiwanese actress Yu Hsiao Fan (俞小凡), 58, was recently spotted out on a hike with her actor husband, Weng Jia Ming (翁家明), 59.
Hsiao Fan, who made her showbiz debut in 1986, is most known for starring in a string of dramas based off famed Taiwanese romance novelist Chiung Yao's works, including 1990's Wan Chun and Three Flowers .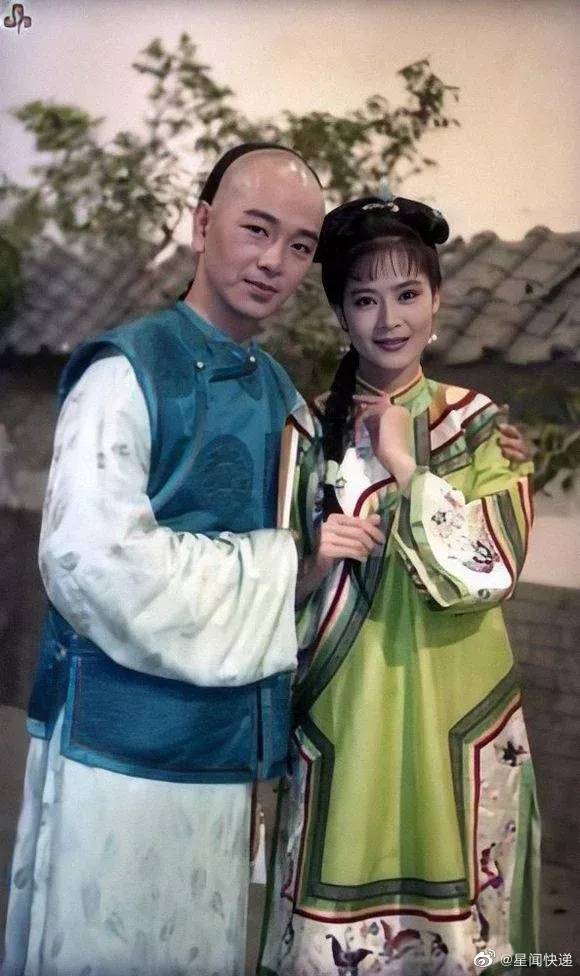 Grace and James back in the day.
After tying the knot with Jia Ming in 2001, she slowly faded out of the spotlight. The couple has two kids together — a son and a daughter.

Hsiao Fan's last on-screen appearance was in the 2018 Chinese drama, Song For Our Love. In 2020, she also appeared in a television commercial with Jia Ming.
According to netizens who posted the pictures of Hsiao Fan online, the couple was spotted hiking up the Linmei Shipan Trail in Yilan together.
Hand-in-hand.
A netizen shared that they first recognised Jamie, even though he was wearing a mask. They added that while they did see Hsiao Fan, they did not recognise her until she took off her mask at the peak of the trail.
The netizen gushed that the couple were holding hands the entire time, and noted that Hsiao Fan appeared to be camera-shy, even using her mask to try and hide her face at one point.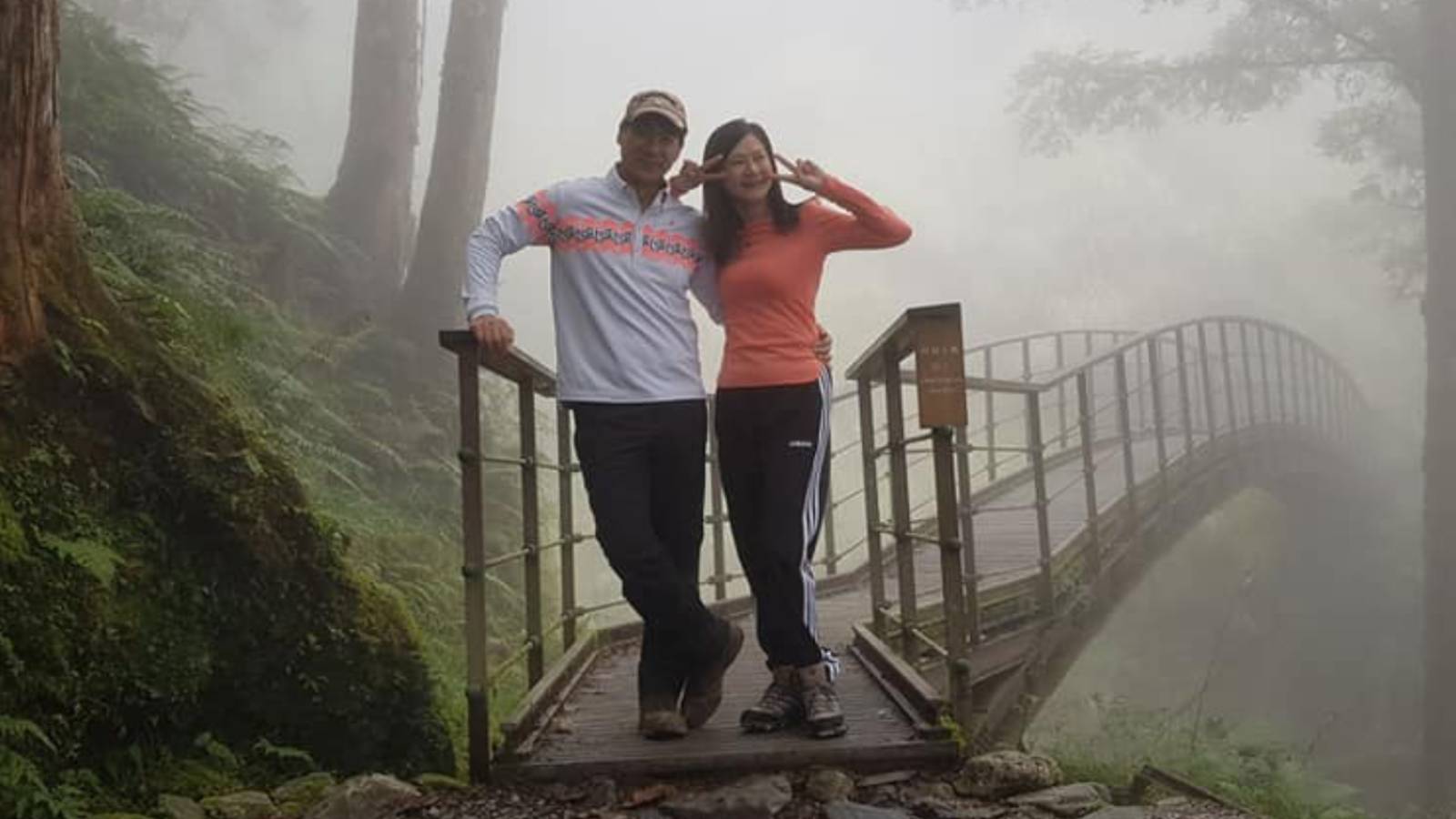 Looks like hiking is their shared hobby.
Netizens gushed that Hsiao Fan looked as good as ever, with one exclaiming: "How is it that all of Chiung Yao's leading ladies are all so slim?"
The couple's marriage hit a snag in 2009, after it was reported that James had cheated with a flight attendant, but it seems like all is well again.
Photos: Grace Yu/Weibo, James Weng/Facebook, 娱音笑妹 /Weibo, 再次·冬季/Weibo, Sinchew Daily