Sammo Hung, 69, Makes Acting Comeback In HK Movie, Says It's Because He Has "No Money"
The martial arts legend will be showing off his moves in action thriller Kowloon Walled City.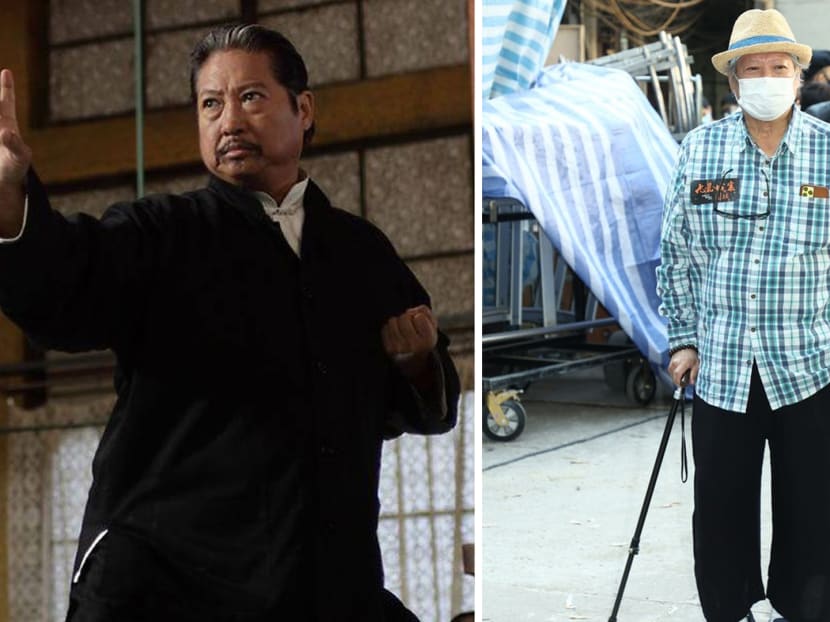 Martial arts legend Sammo Hung is making his acting comeback after a four-year hiatus.
The 69-year-old, who has been mostly wheelchair-bound since undergoing knee surgery in 2017, is starring in action thriller Kowloon Walled City alongside Louis Koo, Richie Ren and Raymond Lam.
The lensing ceremony for the movie was held in Hongkong recently and Sammo made an appearance. According to reports, the actor looked healthy despite needing a cane to walk.

When asked why he decided to make a return to the big screen, he bellowed: "No money! The most important thing is the production team is willing to pay me!

Jokes aside, the veteran actor said he wanted to be part of this project as films about Hongkong featuring a full Hongkong cast are rare these days.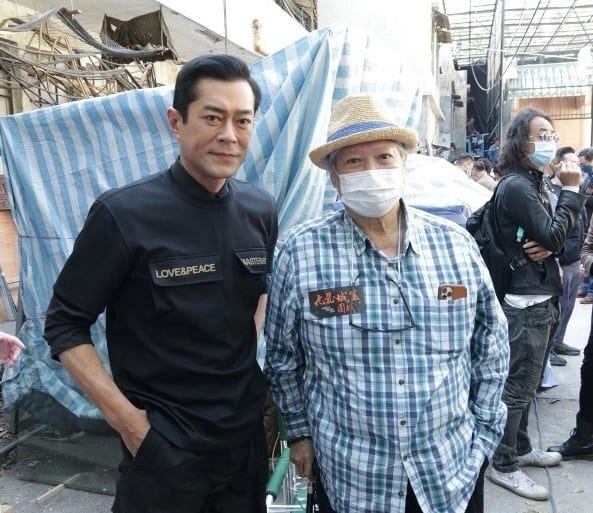 He will also have the chance to show off his moves. Not only will Sammo have action scenes in the movie, he will also be facing off against Louis.

It's a pity there are no bed scenes in this movie, he laughed.

Louis shared that the actors had to undergo training so they could perform their own stunts, and there was one scene so intense he had to shoot for five consecutive days.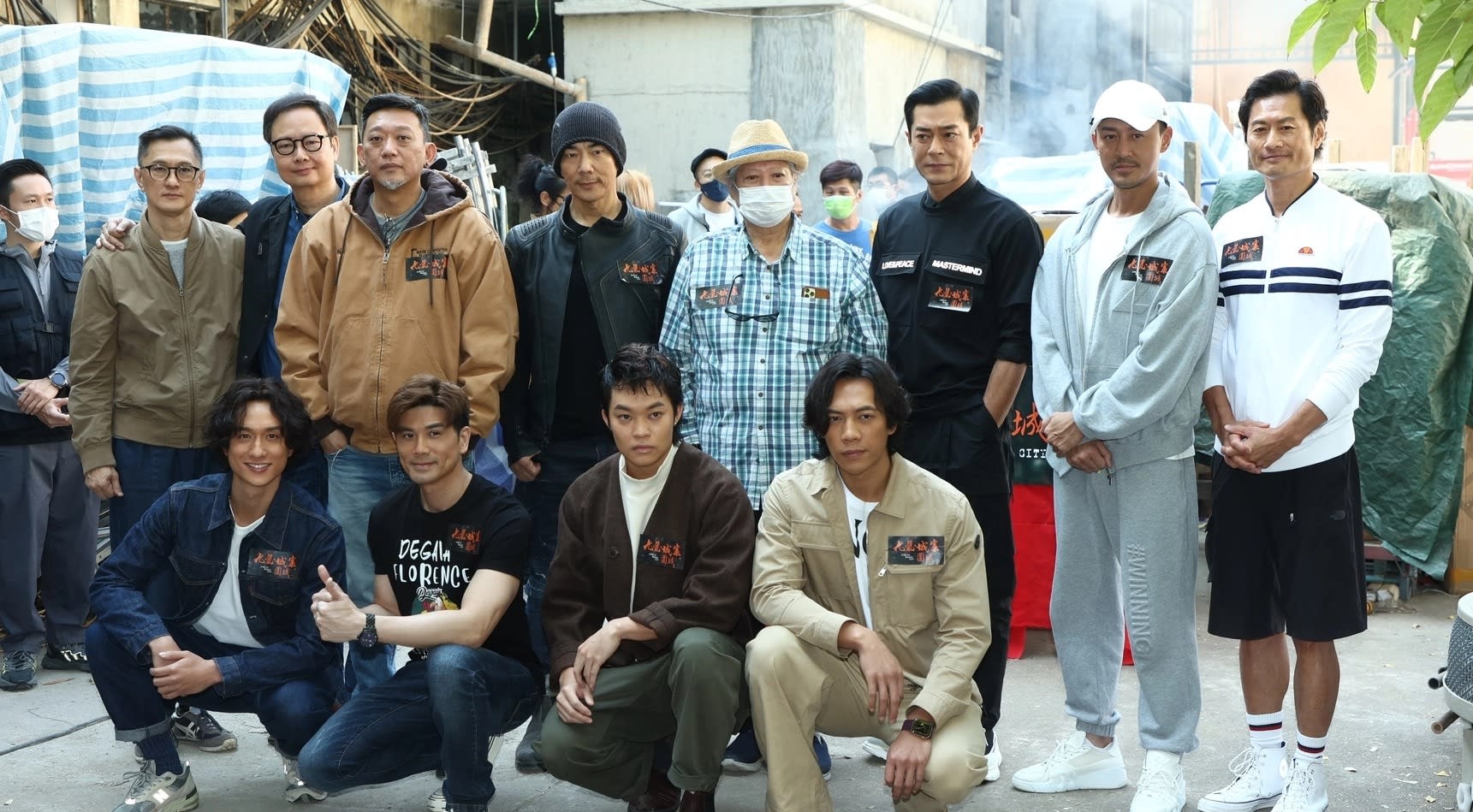 Set in 1980s Hongkong, the movie is about the rise and fall of a gangster (played by Louis) in the Kowloon Walled City.

The infamous slum, which was demolished in the mid '90s, is of great historical significance to Hongkong. It was called the most densely populated place on earth — 33,000 inhabitants lived in an area that's roughly the size of three and a half football fields — and has been described as a labyrinth of lawlessness .

In order to recreate the walled city, the production company spared no expense in creating a replica of the enclave, right down to the props.

"All the magazines and TVs in the movie are from the 1980s. I used to have that kind of TV. It's very nostalgic," said Louis.
Photos: Sinchew