59-Year-Old Edmund Chen Shows Off His Super Fit Bod On Instagram
He says he's giving up on his initial goal of getting eight-pack abs because it's too tiring.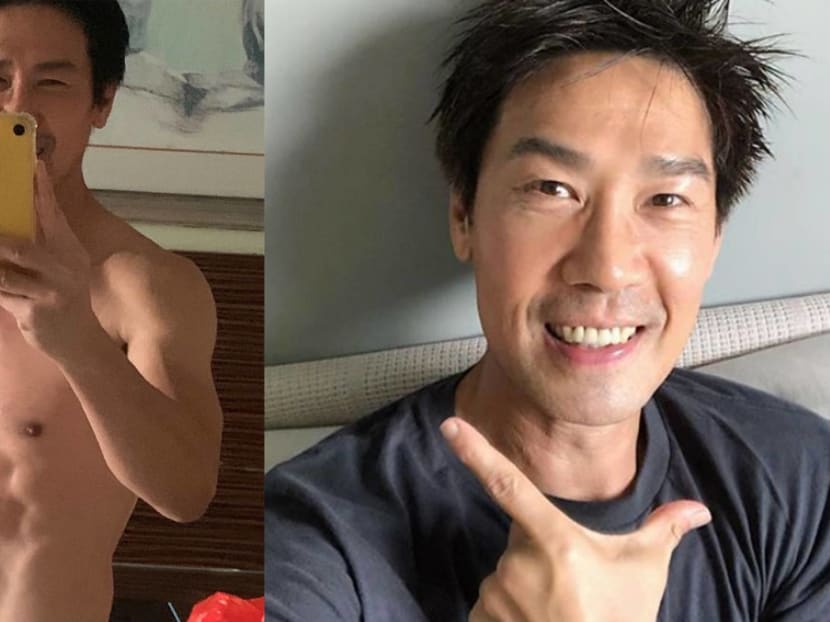 Is Edmund Chen's household on some kind of fitness dare? First, his wife Xiang Yun dropped 8kg in three months, and now the 59-year-old former actor is showing off his super fit bod on Instagram.
"The entire family is losing weight and exercising," wrote Edmund yesterday (Jun 9). "Xiang Yun's results are very clear [and] my daughter [Yixin] is exercising every day. My son [Yixi] thought I was lazy, and kept urging me [to exercise too]. He made a bet with me to see who would be able to get an eight-pack first. At the halfway mark, I decided not to work out any more. It's too tiring."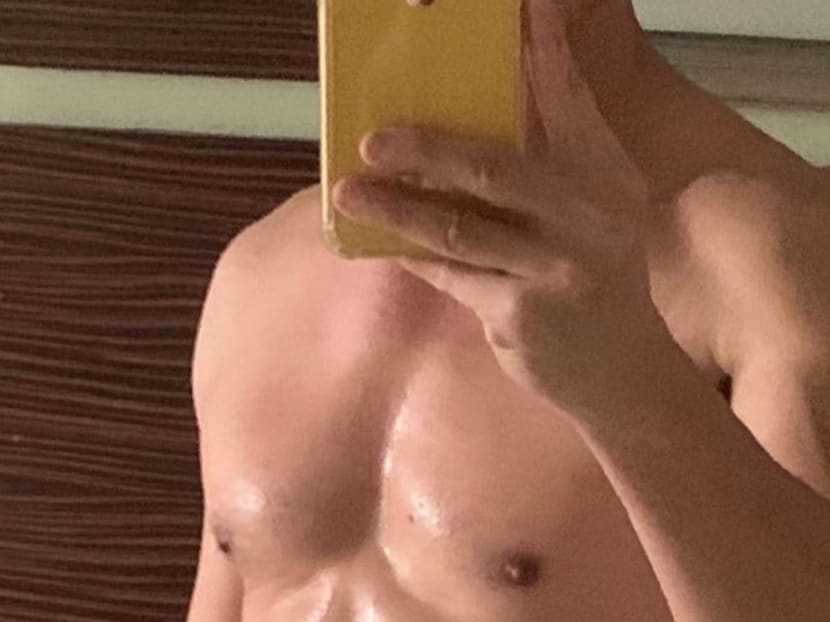 Although he didn't mention how long he's been working out to get to his current physique, his followers were clearly impressed. One netizen wrote: Somebody tell me how old is Edmund? He look great (sic). When another netizen replied by saying that the star is born in 1961, adding an OMG for effect, Edmund responded to the thread, writing: Better keep this a secret .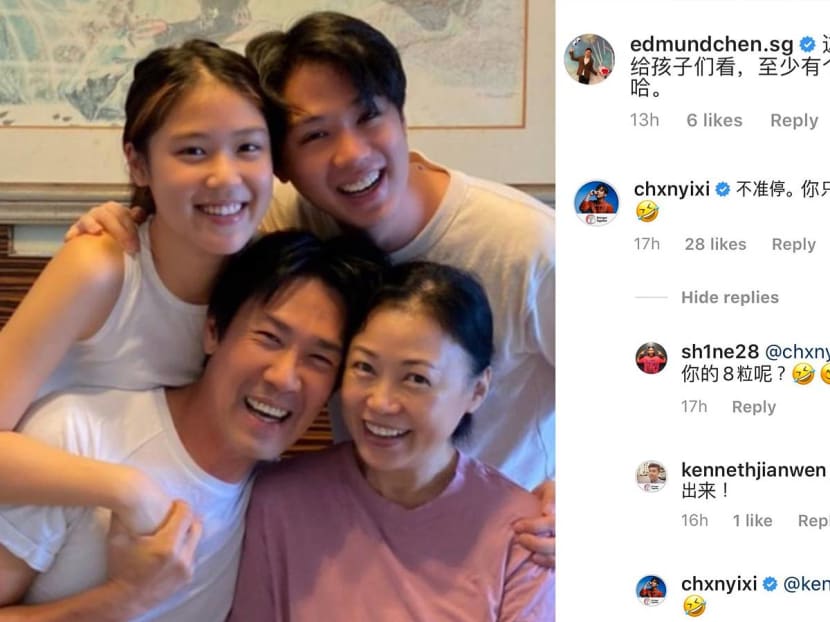 He later wrote in the comments section: "Before I waved the white flag, I took this photo to show my kids. At least I had something to show them, I've done my best.

Yixi, however, isn't quite ready to let his dad off. "You're not allowed to give up. You only got a four pack. You didn't reach [the goal] of having an eight pack yet," wrote the 29-year-old actor. LOVE 972 deejay Kenneth Kong then responded by telling Yixi to "show off how many packs you have". Yixi's reply? Three laughing with tears emojis.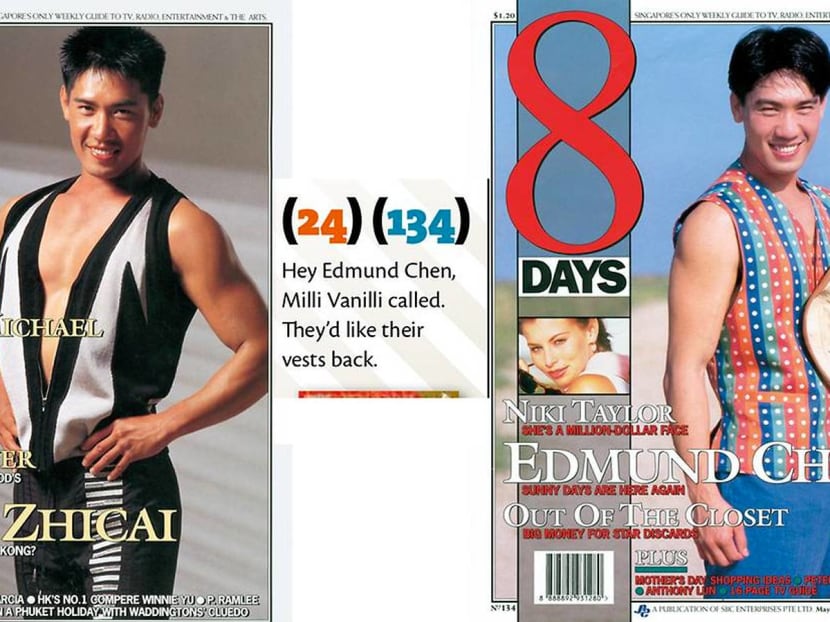 Hours after posting his shirtless pic, Edmund went on a trip down memory lane by uploading a screenshot of an 8days.sg story which featured two of his 8 DAYS magazine covers from 1991 and 1993.

"Just remembered that I took similar photos 29 years ago when I was still 'fresh meat'. Now, I'm 'twice-cooked pork'," he chuckled.
Don't worry Edmund, you still definitely have it.
Photos: Edmund Chen's Instagram