Chen Yixi Got Into A Minor Road Accident; Says The Other Driver Did A Hit-And-Run
The accident happened earlier this morning, but luckily, no one got injured.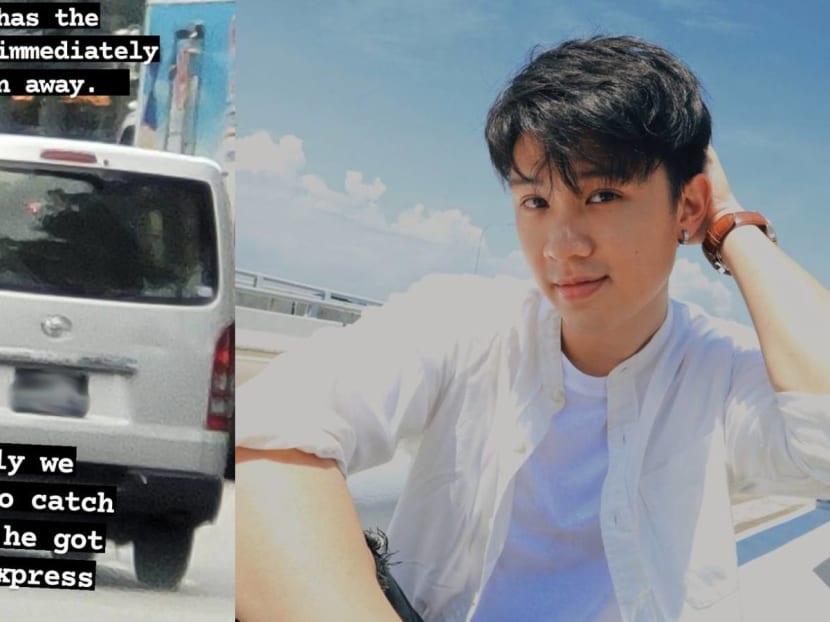 Yikes. Morning rush hour traffic can be intense, but for Edmund Chen and Xiang Yun's son Chen Yixi, it got a whole lot worse this morning (Aug 11).

According to the 30-year-old actor, he was headed to work earlier when a silver Toyota Hiace van rear-ended the van Yixi was in. Thankfully, no one was hurt. However, the driver of the Toyota Hiace did not stop to render assistance.

Instead, as Yixi shared in a series of posts on his IG Story, that vehicle's driver sped off.

Yixi also posted a picture of the van in question, with its license plate uncensored.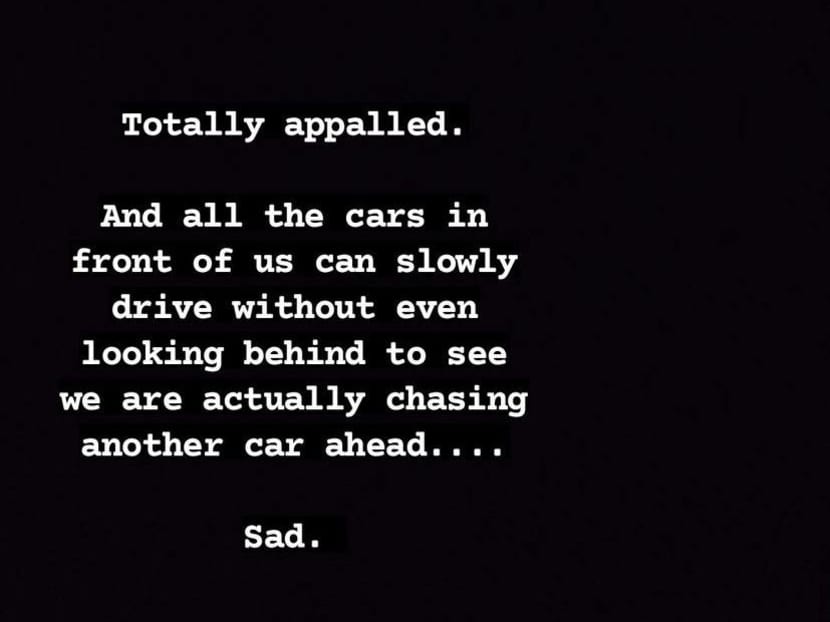 Even though the driver of Yixi's van attempted to give chase, they eventually lost sight of the vehicle after it went up the expressway.
"Totally appalled," Yixi wrote, adding that the other vehicles on the road were unaware that they were trying to catch up with the van that had hit them.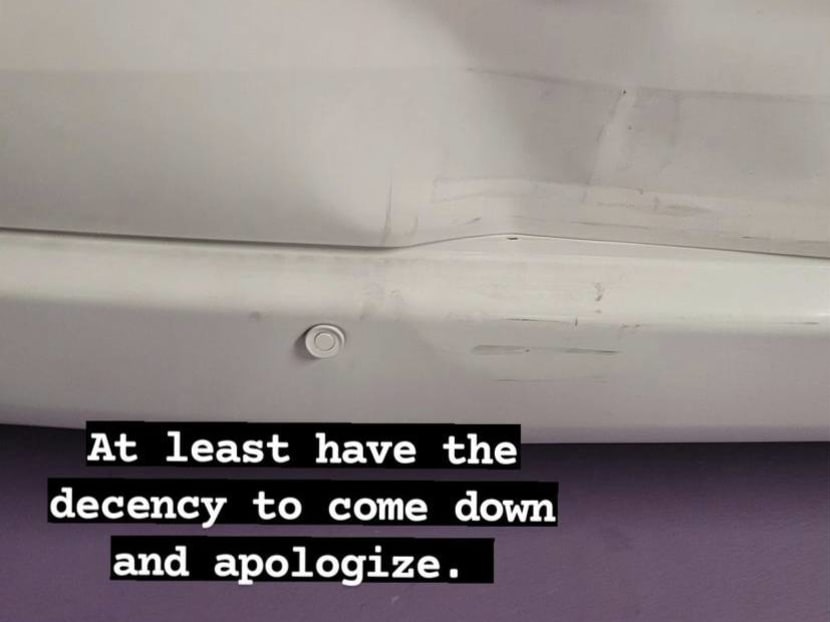 "At least have the decency to come down and apologise," he went on to say in a subsequent post. He also posted a picture of the damage their van had sustained.

While it seems that the driver of the van is still at large, Yixi did take to his Instagram less than an hour later to reassure everyone that he's fine, and that a police report has since been filed.

Hey everyone, thanks for checking in. I'm fine, just super annoyed at how things turned out. I'm sure it could be handled better, and people like that shouldn't just drive off, but nonetheless, thank you for everybody's care and messages," said Yixi in the clip.

Photos: Chen Yixi/Instagram