Constance Song's 4-Month-Old Daughter Just Said Her First Word And It's...
Safe to say, Constance is over the moon.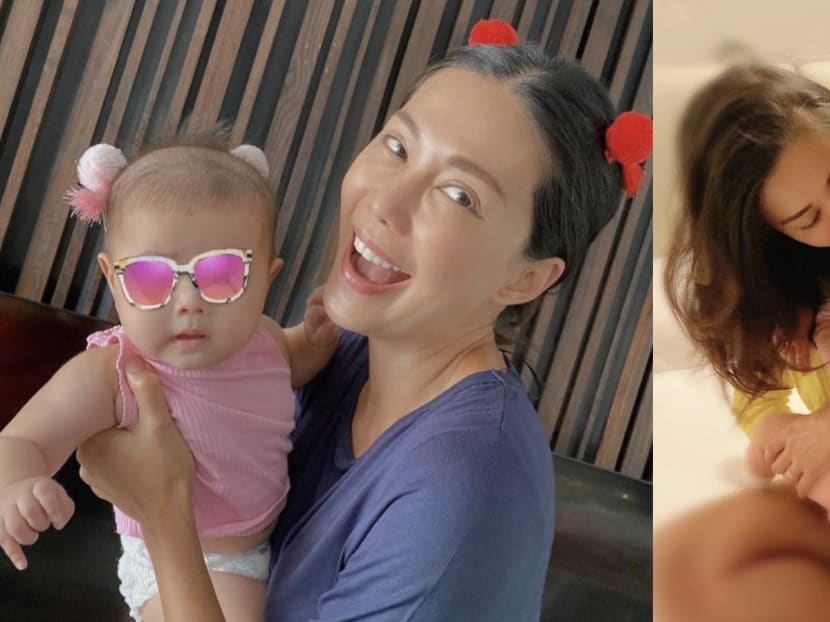 Constance Song
's younger daughter, four-month-old
EL
, has the actress-turned-restaurateur beaming with pride.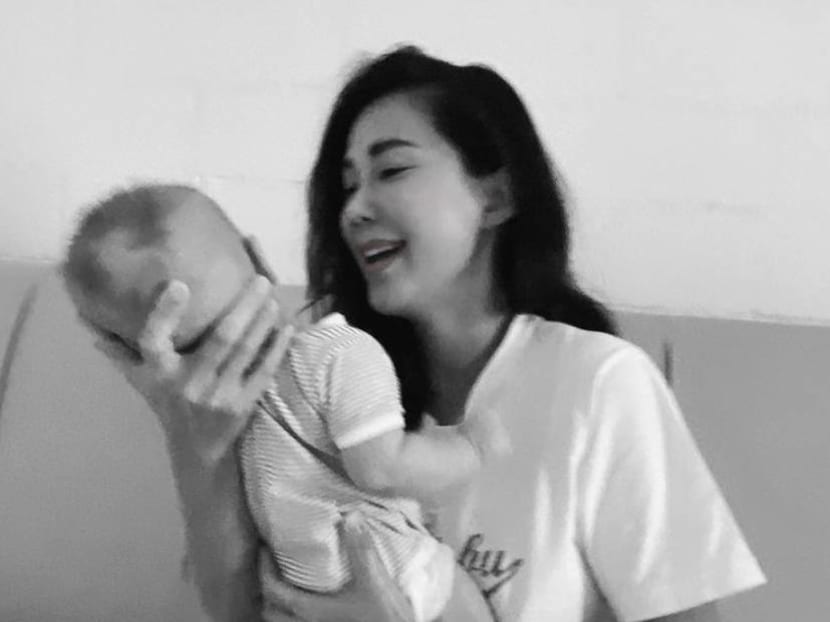 The 46-year-old took to her Instagram on July 27 to share some good news, revealing that baby EL just said her first word.

And what word might that be? Well, it's 'Mama', of course. Why else do you think Constance's so happy?

I woke up to my 4 month-old daughter speaking her first words today, "Mama". I could not believe my ears, and my heart was instantly filled with so much excitement and joy! Thank you for making Mama's day!" wrote Constance.​​​​​​​
Constance also shared some really adorable pictures of her twinning with Baby EL, with the cutest pink (and red) accessories in her hair.

In the comments section, Constance also shared that she "suspects that the baby's first words might just be a coincidence… but she's still "very happy".

And honestly, who wouldn't be happy to hear their kid call for them for the very first time?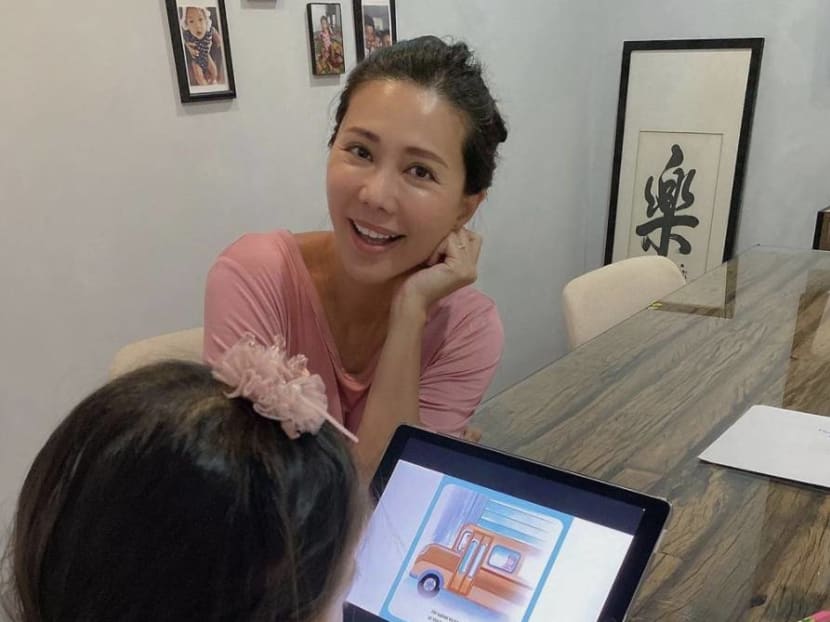 Constance, whose older daughter Olethea is now three, has never revealed the identity of the father of her kids. She also declines to reveal her marital status, and keeps the face of her two daughters hidden on social media.

Photos: Constance Song/Instagram