Crabs, Detectives And Generals? The Fan Clubs Of These Newbie Stars Have Really Creative Names
So many food-themed names.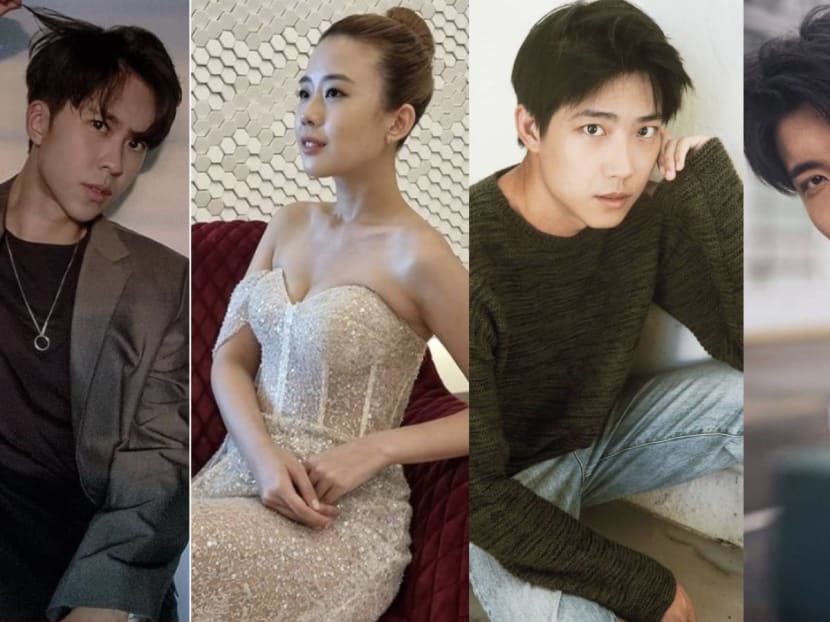 When it comes to local celeb fan clubs, we're pretty sure you know the stalwarts like RBKD, Elvinology, The Juliet Club, and the Fannatics. And if you don't, those are the fan clubs of Rui En, Elvin Ng, Romeo Tan and Fann Wong, respectively.

But have you heard of Hermit Krabs, Bentectives, and Jernerals?

If the answer's no, read on to find out!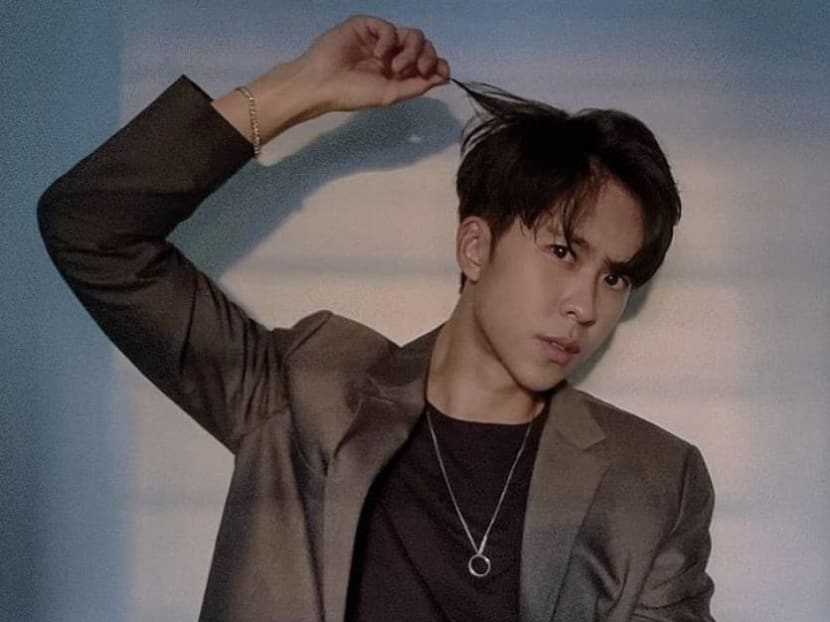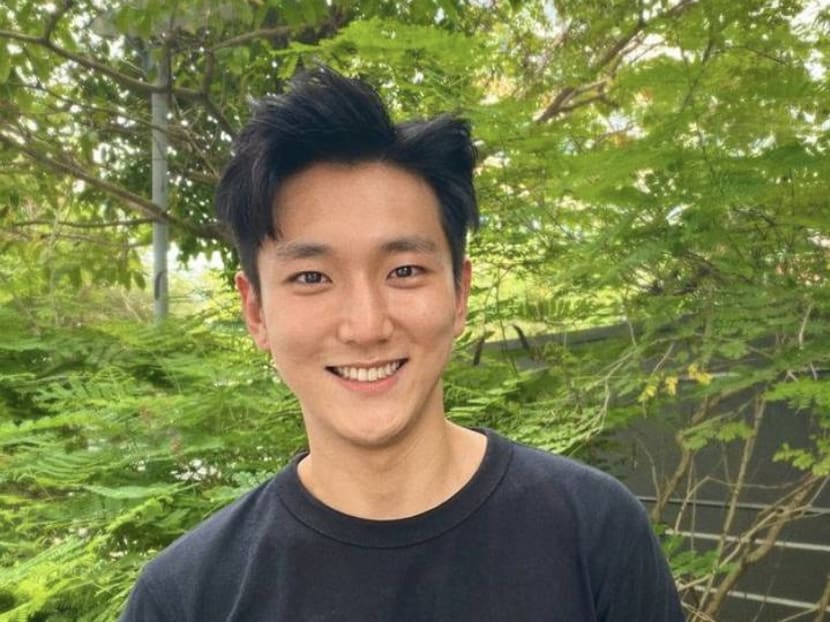 It's a literal translation of the fan club's Chinese name (与铭飞翔) 'cos as a fan, there's nothing you want more than for your favourite star to soar right?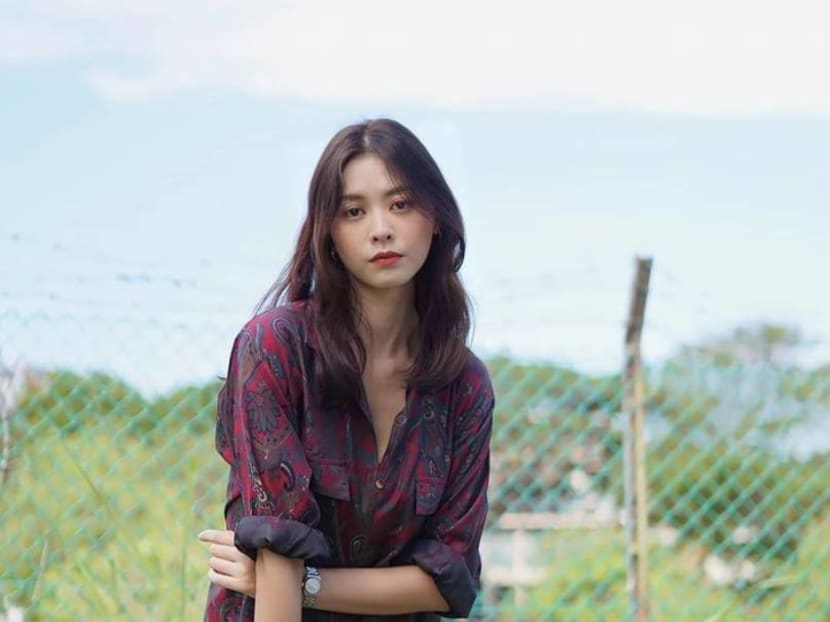 To Yingfinity, and beyond! We're pretty sure the name of Yingying's fan club comes from a promise that their support for her is endless.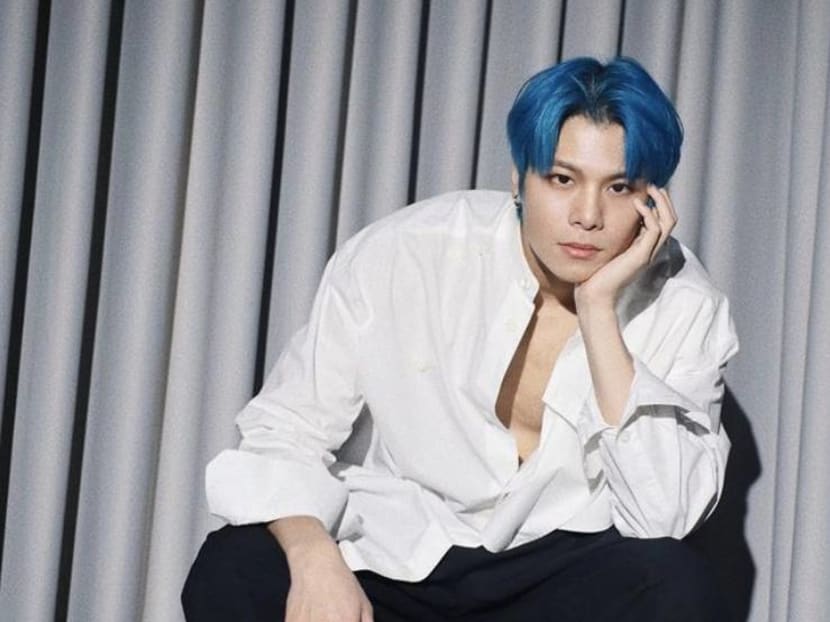 We're not sure why his fans call themselves Hangbaobao, which means hamburger in Chinese, but it has us craving for some fast food now.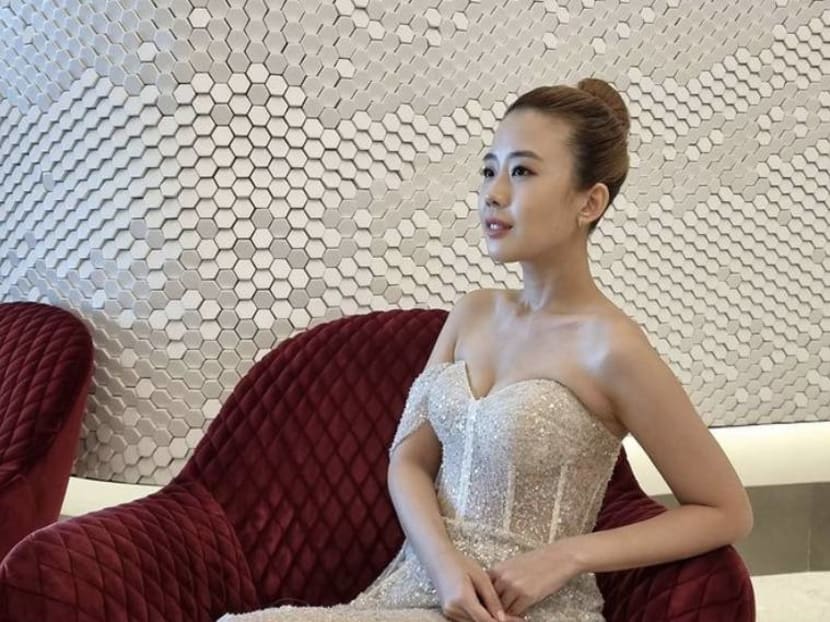 You know how they say that being in showbiz is like fighting in a war? Lucky for Jernelle, she's got her trusty Jernerals (you know, like generals?) right by her side.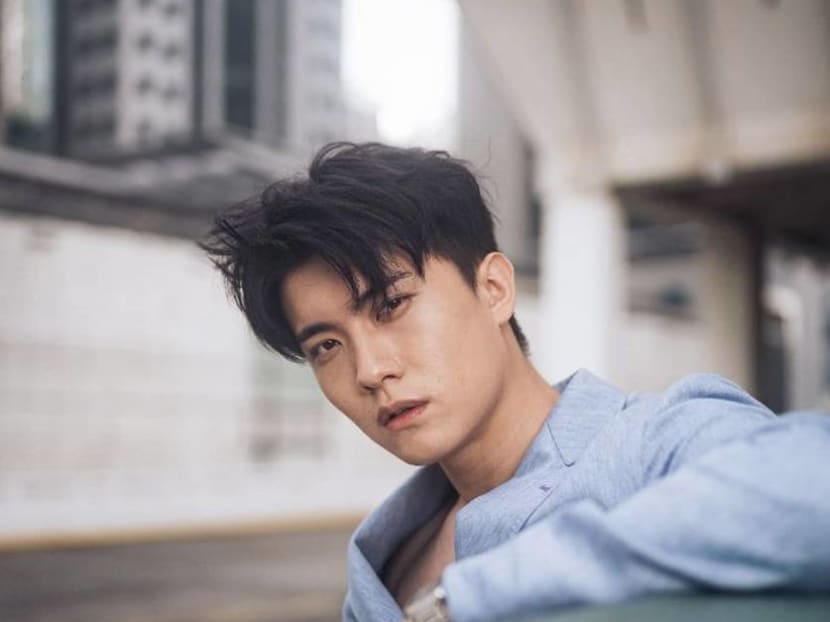 We love the wordplay here. Tong Xin Fen (通心粉) means macaroni in Chinese… or, if translated literally, 'fans of Zetong who are in his heart'. Cute.
Short and very sweet. And there's no harm in proclaiming to the world that Ayden's their bae, right? We heart.
Another food-inspired name but this one is of a very high standard, okay?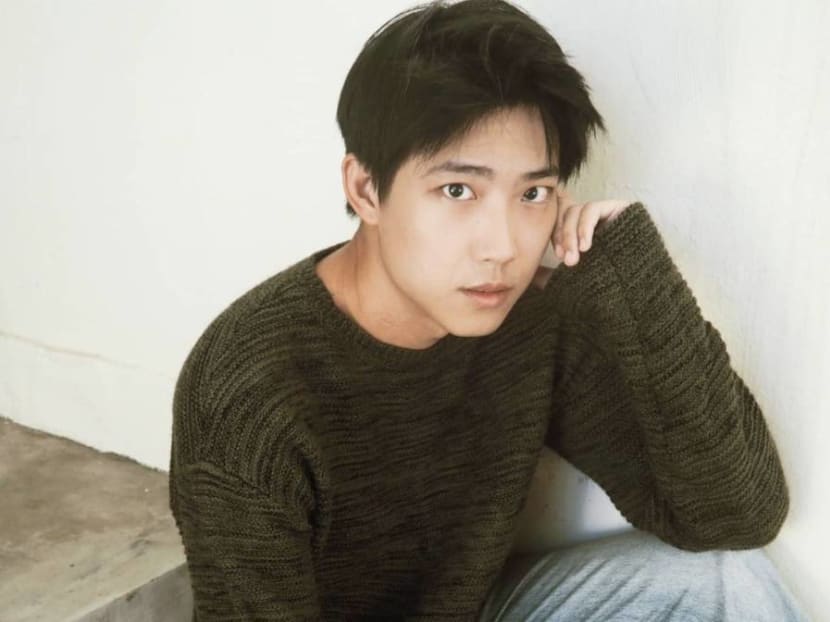 We're not sure what the Bentectives want to investigate… perhaps it's the mystery of how Benjamin's so cute?