Crazy Rich Asian's Pierre Png Is The Most Hardworking (& Handsomest) Star On Singapore TV
Fact: Pierre Png is the hardest working man on TV. He is also celebrating his 20th year in showbiz this year. And what better way to mark this milestone than with a role in one of 2018's most anticipated Hollywood movies? (This story first appeared in Issue 1448, Jul 19 2018)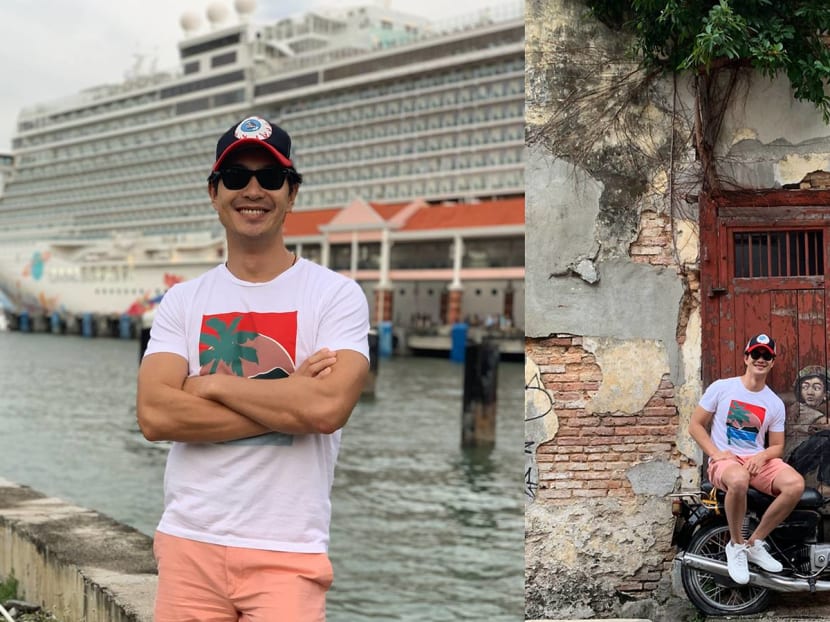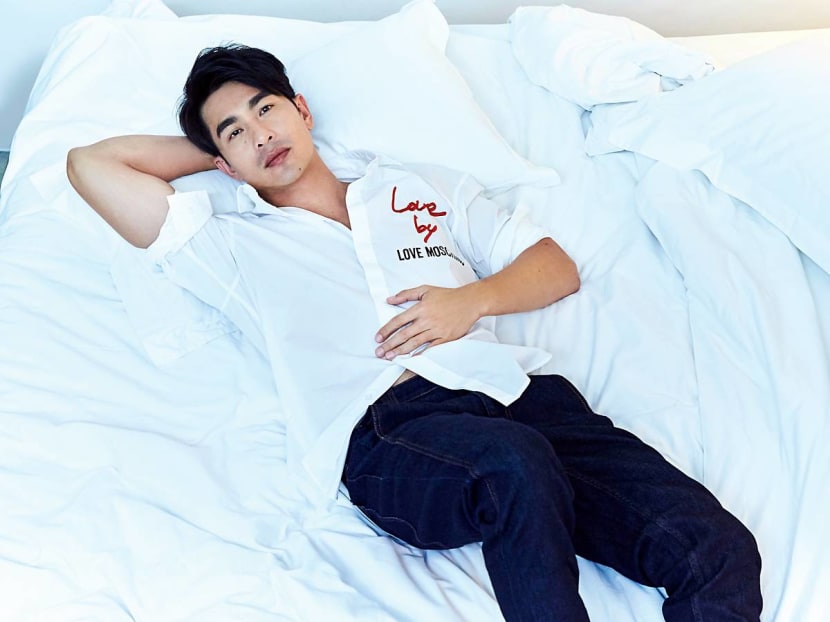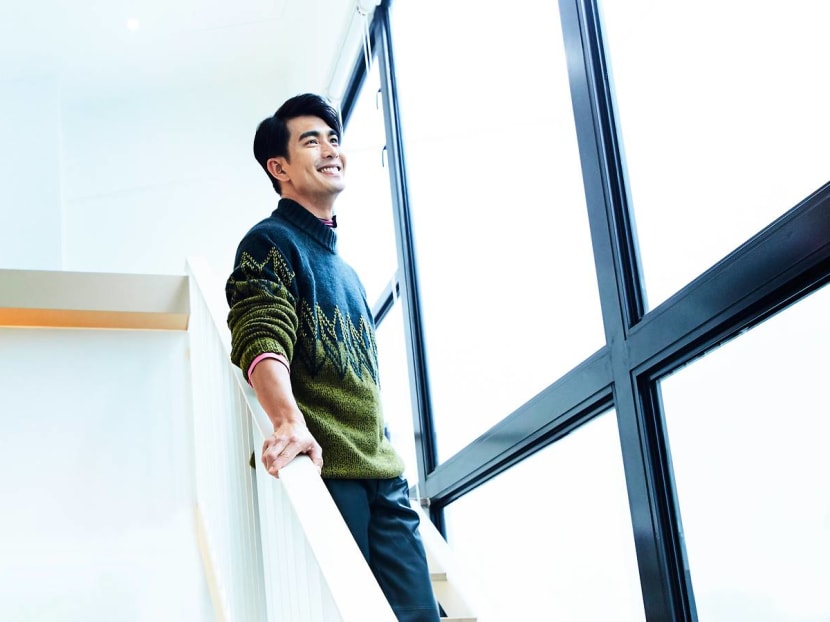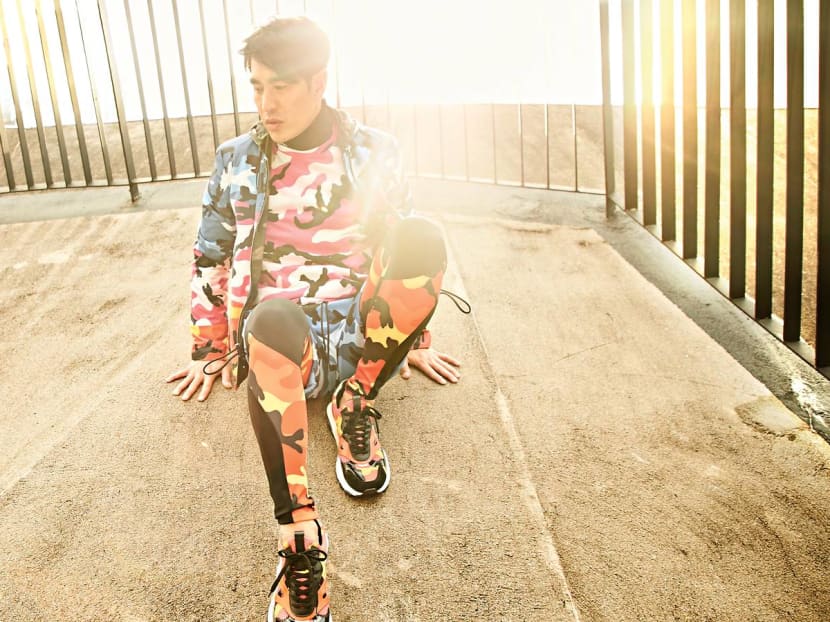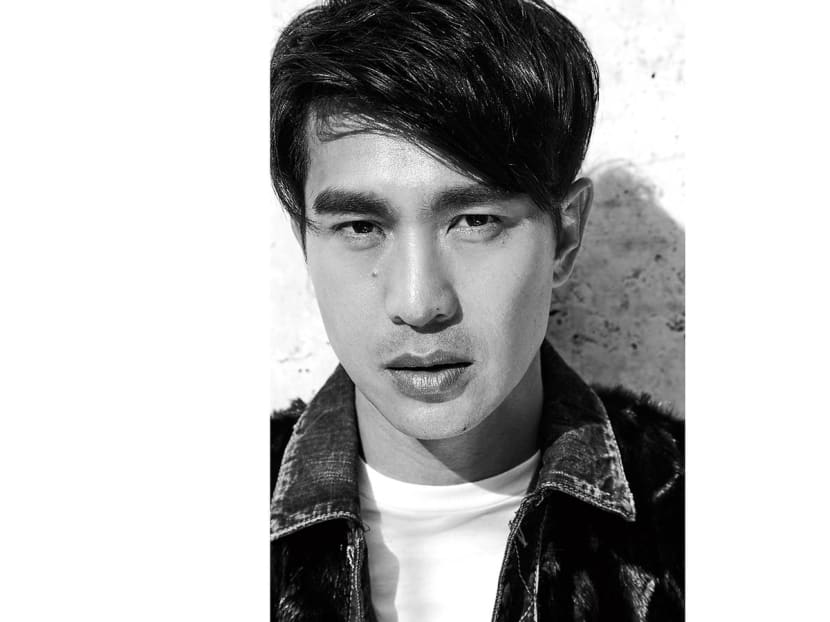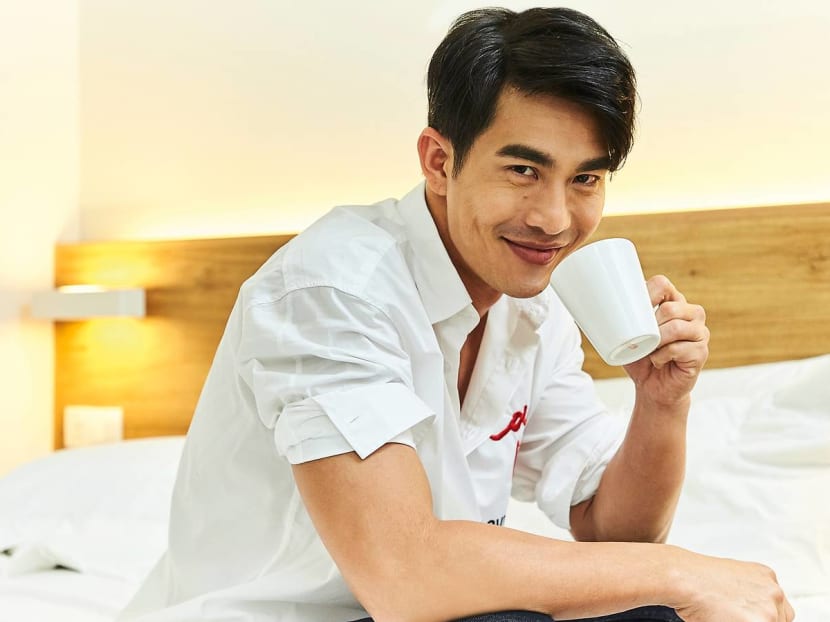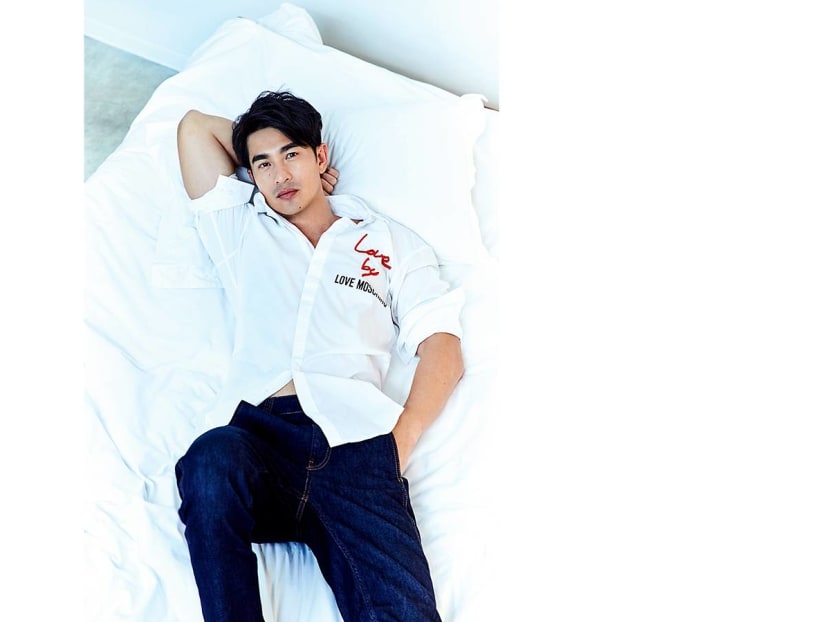 After two decades in showbiz, what exactly is Pierre Png's thing? Maybe it's being ridiculously good-looking. After all, Zoe Tay once declared on IG that he's "the best-looking actor in Mediacorp", so you know it's true. Or maybe being popular is his thing. We know everyone loves him. Have you not seen him hanging out at the Rugby Sevens finals with Rui En, who's famously selective when it comes to friendships? "That was pretty much our first date (laughs). She is a very respectable person and she had a spate of bad luck. I'm glad she's happy and in a good place right now," he says of the famously-private actress.

Pierre Png's thing at this moment definitely isn't finding the right parking spot with ease.

It is T-minus 24 hours to the Trump-Kim Summit and as the world is falling over themselves trying to predict what will happen during that bigly historic moment, Pierre has to contend with one of life's greatest frustrations. He's arrived early for the shoot to find no empty lots outside the location: boutique hotel Lloyd's Inn, which is just a stone's throw from the late former Prime Minister Lee Kuan Yew's legacy-filled and saga-fueling Oxley Road family home. (We didn't mean for today to get so political, really.) Pierre then goes on to park his hulking Land Rover at the foot of the hill… only to see that a lot had freed up after trudging his way back up. So he hurries down to get his car, drives back hastily and… "Please don't say that someone took the spot already," I ask the actor in anticipation.

"No! I finally managed to park right outside," he laughs, as he wipes the sweat off his brows.

You can say that the lot was always his — he just had to put in more work to get it. It only dawned on me later that the same can be said for Pierre's career thus far. The actor, who turns 45 this year but is still the benchmark for what a boyishly handsome guy should look like, is one of those people destined to be famous. He may be the handsomest man on local TV, but he's also the most hardworking.

Anyone who's worked with the actor would know that's his thing. His rise to Ch 8 A-lister status was always an uphill battle. This is the Baba boy who could barely speak Mandarin, who had to work doubly hard when it came to learning his lines compared to his linguistically-blessed colleagues, who never gave up, who finally ended up as one of Chinese drama's most dependable leading men, and who now peppers his conversation with Mandarin phrases.

He can have all the parking lots he wants, if you ask us.