Dai Xiangyu's Singapore PR Status Was Revoked In April; Is "Upset" That His Application To Be PR Again Has Been Rejected
The former Mediacorp star returned to China in 2011, but had maintained his PR status until last month.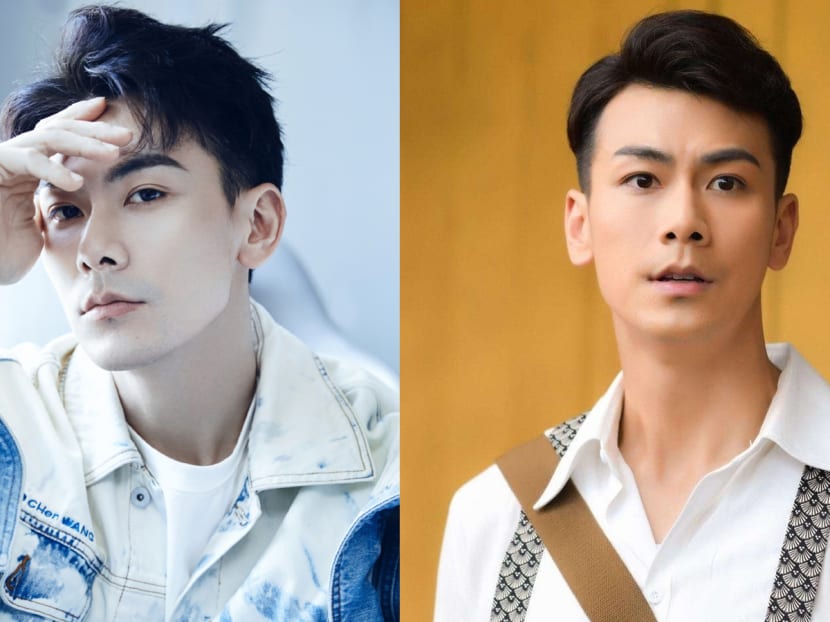 Dai Xiangyu, aka the Chinese actor formerly known as Dai Yangtian, is no longer a Singapore Permanent Resident (PR) after losing his PR status in April.

The 36-year-old, who had been a Singapore PR since 2014, told Shin Min Daily News that he was intending to renew his Re-Entry Permit (REP) before it expired, but was unable to do so. The pandemic along with other factors, he explained, caused him to miss the deadline.
According to the Immigration and Checkpoints Authority's website, a valid REP is required whenever a Singapore Permanent Resident travels abroad. Their PR status will be revoked if they remain overseas without a valid REP.

Renewal of the REP can be done online within three months of the expiry. Alternatively, the application can be submitted to any Singapore Overseas Mission at least two months before the current REP expires.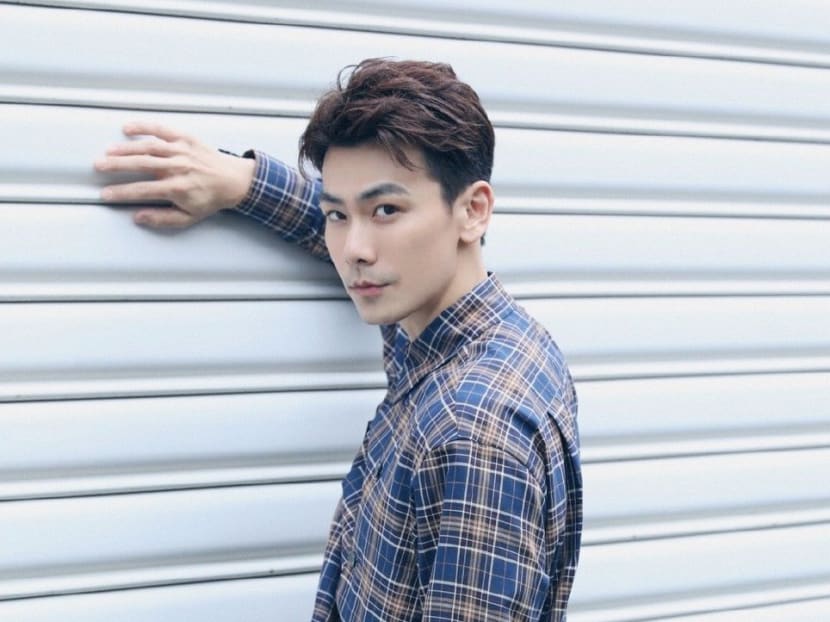 Xiangyu then shared that after his PR status was revoked, he submitted an application to be a PR again. Sadly, that application has been rejected and the actor said that he's "disappointed" and "upset" by that outcome.
This isn't the first time that the Xiangyu, who is married to Chinese actress Chen Zihan, has had trouble with his Singapore PR application.

In 2009, his first attempt to become a Singapore PR was declined as his academic certificates and birth certificate were not translated into English.

At that time, Xiangyu admitted that he had no intention to give up his Chinese citizenship for a Singapore one, and would be content with being a PR.

Xiangyu, who was a full-time Mediacorp actor from 2007 to 2013, shot to fame in Singapore after playing a Japanese photographer in 2008's The Little Nyonya. In 2011, the Shanghai native returned to China to make his mark in the showbiz scene there.

Photos: Dai Xiangyu's Weibo