Dennis Chew Thanks His Army Officer Who Spoke Up For Him When He Was About To Get Charged For Working 3 Jobs During NS
His officer had been warned not to speak up for Dennis, who was his family's sole breadwinner in the early '90s, but he still did it anyway.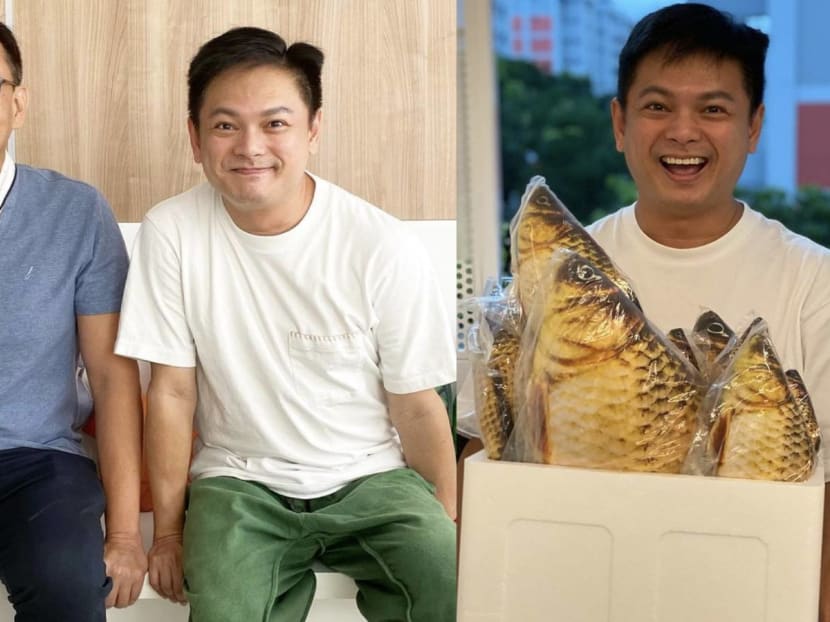 Mention Dennis Chew these days, and chances are, the first thing that comes to mind is the 47-year-old's newly renovated, super gorgeous HDB maisonette flat. Oh that and the S$60,000 BMW he bought as a birthday gift for a close family friend.

But way before the Love 972 DJ became the household name he is today, Dennis was toiling hard as the "sole breadwinner" of his family.
In an Instagram post that was uploaded yesterday (July 7), Dennis revealed a touching anecdote from his National Service (NS) days back in the early '90s, revealing an incident when he came thisclose to being officially charged by the Singapore Armed Forces (SAF).

Thankfully, Dennis' officer at that time, Johnson Lee, spoke up for him, despite being "warned not to do so by his own superiors. And so, Dennis was spared.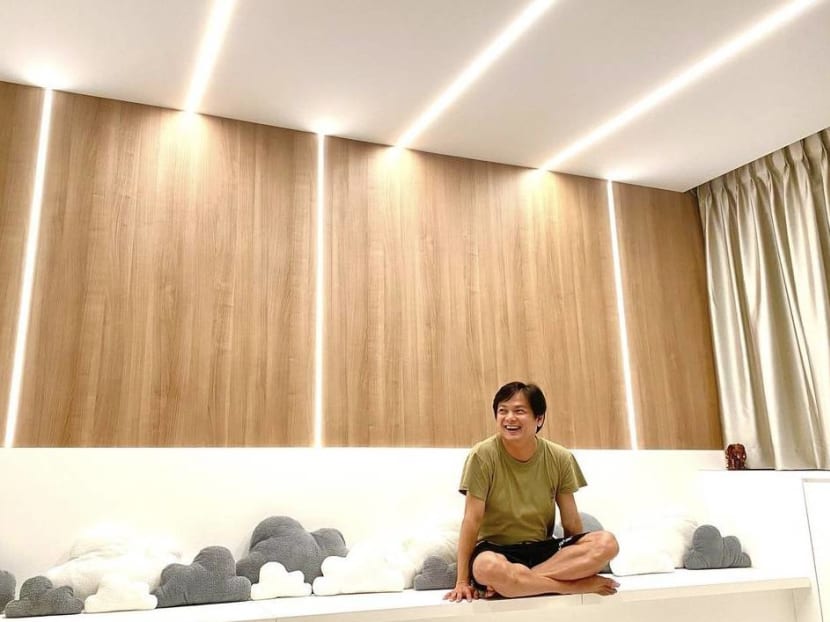 This was how the story went. Back when Dennis was still serving his NS, he was actually juggling three different jobs after being transferred to his unit.

I would get permission to rush to TV station to film my children program [every weekday]. Every Saturday, I would continue my radio DJ work over at 933FM and hosting for a private production company Channel KTV every Sunday," Dennis recalled in his caption.

At that time, he was the sole breadwinner at home" and had no choice but to work in order to earn a living.
One sunny afternoon, my unit office went crazy because they received a letter from [the Ministry of Defence (MINDEF)] saying that someone wrote in to complain [that] I was working while serving my National Service and I might get charged [as a result]!" Dennis wrote.
NSFs are not allowed to undertake salaried or contract employment, or run a business while serving their full-time NS commitments, according to MINDEF.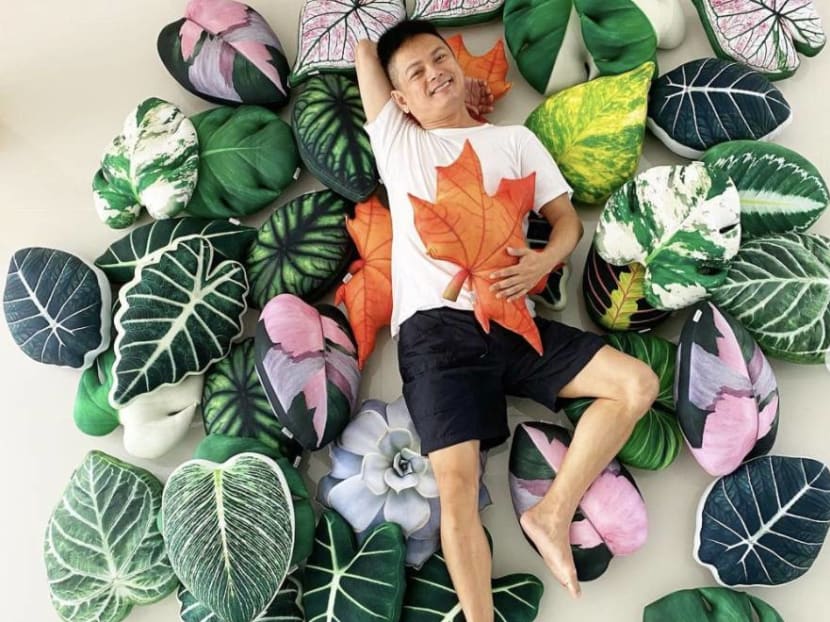 Dennis went on to share that his officer, Johnson Lee, was "very worried" for him. The two of them were then asked to head down to MINDEF's headquarters for an interview.

I remembered [that Johnson] was warned by a higher authority not to speak up for me. I was very touched at that point of time, [to know that] my officer went all out for me, even after he was warned. Deep in my heart, I know he's more than an officer," Dennis wrote, describing him as a good friend" and a big brother".

Luckily, everything ended up well for Dennis.
"MINDEF granted me permission [to moonlight] after hearing my explanation, and Johnson wrote a long letter to better explain my family situation," Dennis concluded.

Now, isn't that touching? Officers like that sure are hard to come by, with netizens chiming in to praise Johnson in the comments section.