Here's How Our Stars Celebrated National Day
How many celebs posted their rendition of the viral NDP dance?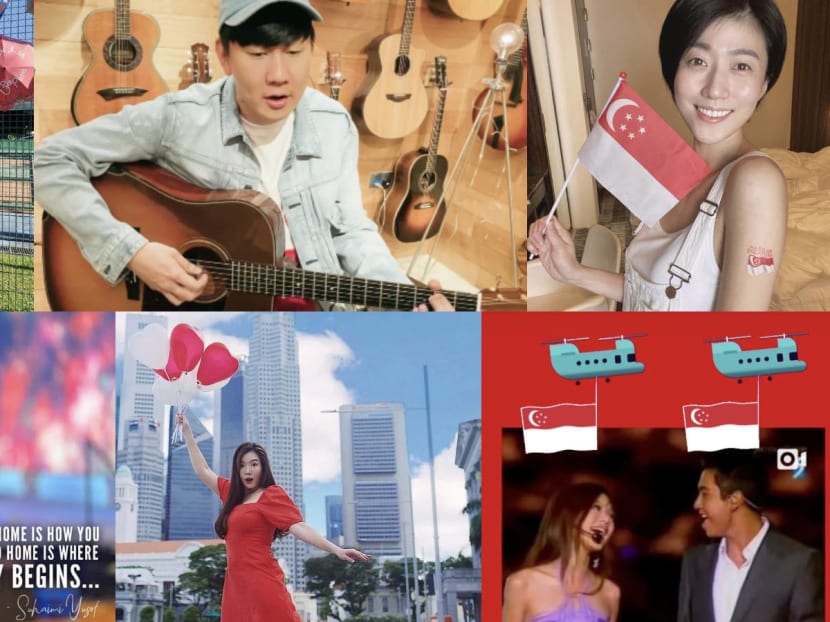 Happy 56th Birthday Singapore! Did everyone raid their wardrobes for a red-and-white outfit? 'Cos it sure looks like our stars did, and we have to say, red-and-white never looked so good.

Apart from dressing the part, a number of celebs also got groovy with it, posting their own rendition of the viral NDP dance challenge, which is set to this year's National Day theme song 'The Road Ahead'.
But that's not all. The more musically-inclined stars (hello, JJ Lin), also shared their own covers of past National Day songs.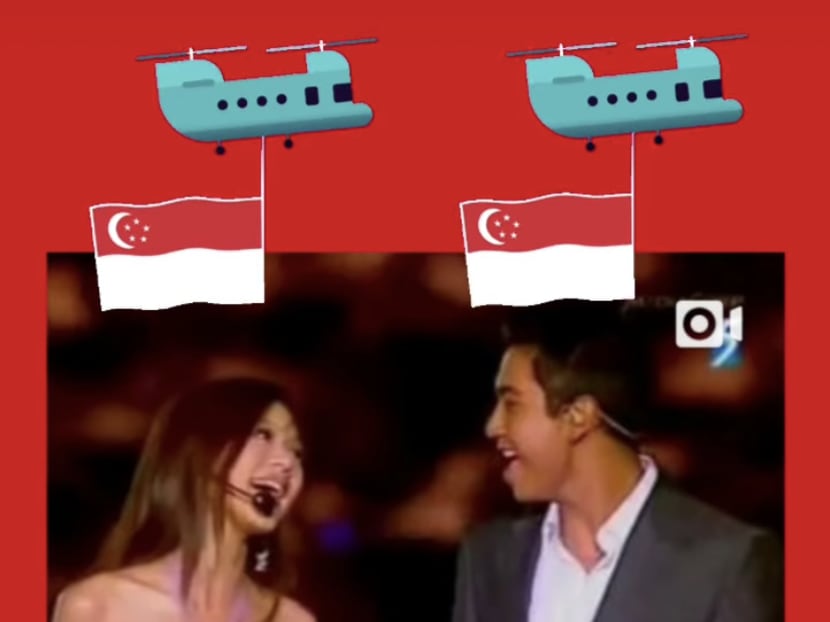 Remember NDP 2005's theme song, 'Reach Out For The Skies'? Well, Taufik shared a video of his performance at the National Day Parade, where he took the stage with Rui En.

Throwback to the the good ol' days Anyone remember this song? Happy National Day Singapore!" he wrote in his caption.

Photo: Taufik Batisah/Instagram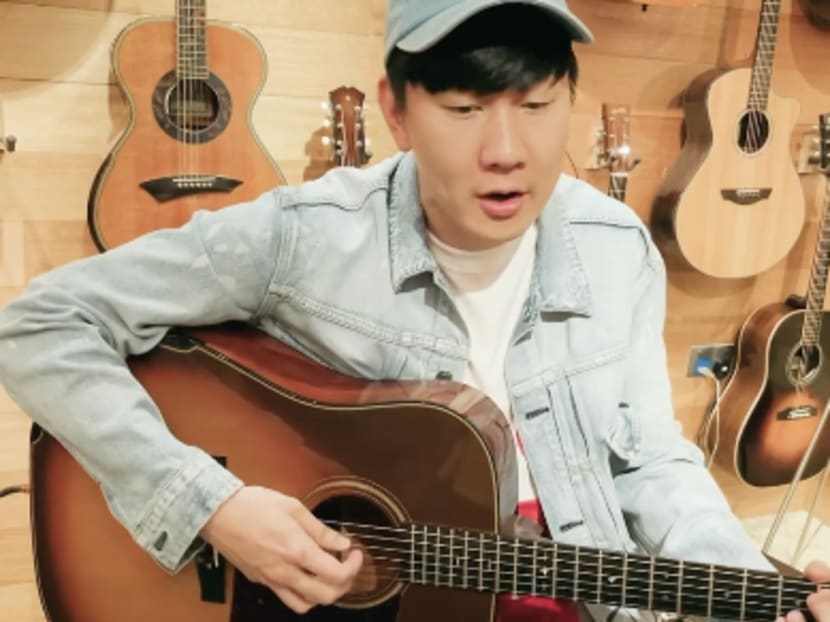 …And he's celebrating it with an acoustic rendition of past NDP songs, like 'Home' and of course his own 'Our Singapore'. Literal. Chills.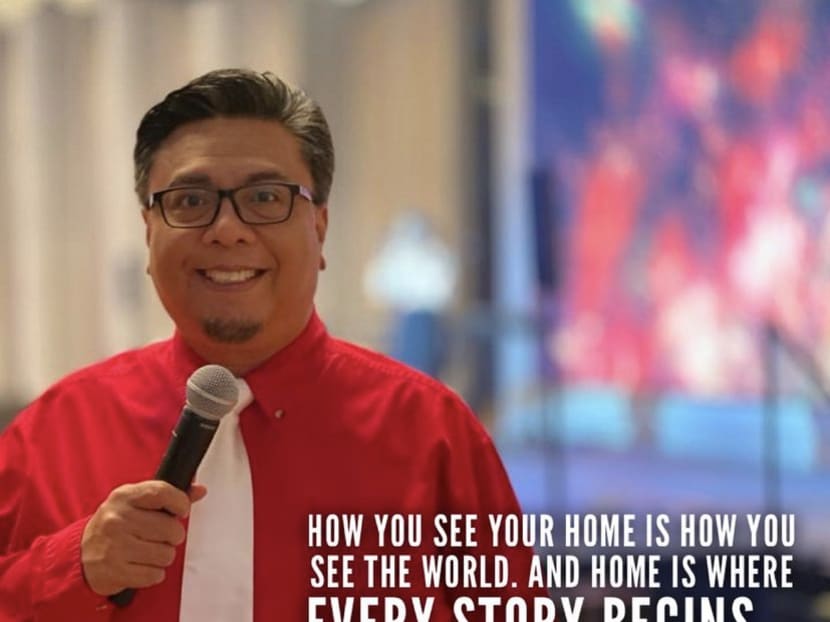 Can't perform at the NDP so here's a one-man-concert for the nation. No problemo, left alone also, we still can go all the way. (sic)" wrote Suhaimi.
First, we had Priscelia Chan and Alan Tern, who really know their moves. Though we have to say, it's pretty obvious who's more familiar with the dance (sorry Alan!)
Zhu Houren
and
Joel Choo
's father-and-son performance that got overshadowed by the hilarious comments from celebs and netizens.
Like this one from Jeffrey Xu: "I'm super afraid that [Joel] will hit Houren da ge!"

Or this one, from a netizen: "[Houren] looks so tired, please free him".

Oops.
Yvonne Lim
, who's also based in Taiwan.
The last time I ever did a dance routine with [Yvonne's husband] Alex Tien was on the day of our wedding celebration. Time flies…now we have 2 happy kids… I thought I will never dance again but for our kids to learn and for my country, I will!! (sic)" gushed Yvonne in her caption.
Wasn't it just yesterday when Kate Pang flew back to Singapore for a week?

Well, it seems like she's back in Taiwan now, to serve another two-week quarantine before reuniting with her husband, Andie Chen and their two kids, Aden, seven, and Avery, five.

In her caption, Kate shared that she'd specially packed some Singapore flags with her before flying to Taiwan.

Apparently, it was 'cos she wanted to pass them to Andie and their kids so that they could celebrate National Day too. However, it turns out that even her luggage had to be quarantined for three days before Andie could retrieve them. Therefore, Kate had no choice but to use whatever she prepared for her own mini-celebration in quarantine instead. Oh well. It's the effort that counts, right?
Photos: Kate Pang/Instagram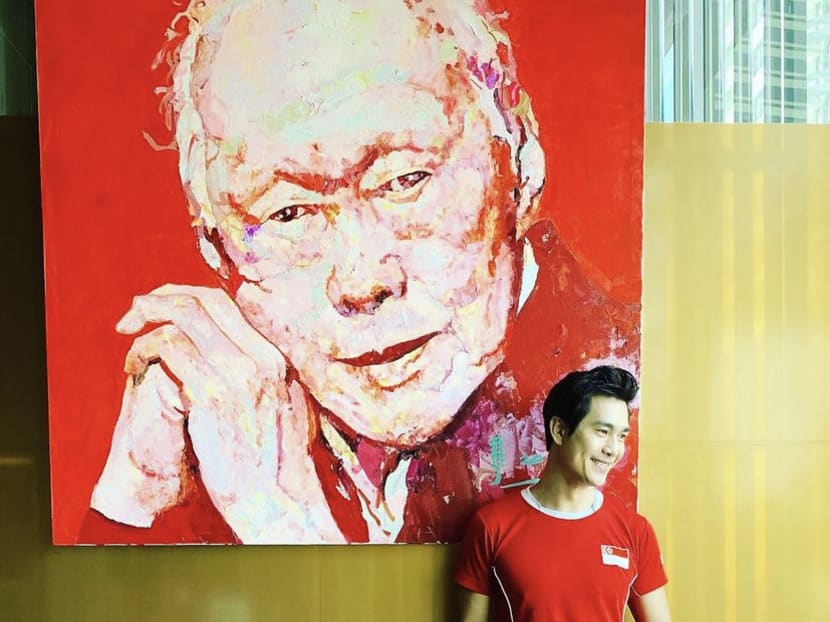 Here's some much needed cheer and encouragement from Pierre — Happy 56th Birthday my fellow Singaporeans! Let's continue to fight this invisible war — together, stronger as one people!" he wrote.

Photo: Pierre Png/Instagram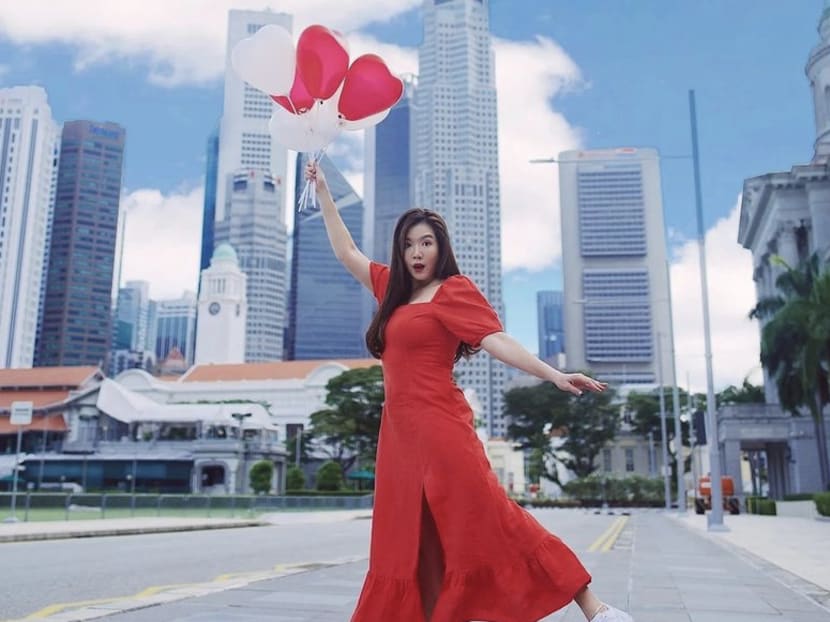 Rui En
may be
new to Instagram
, but she sure is acing it. Just check out her most recent post.
I'll never forget meeting a Singaporean who had lived in the States for years, on our trip to NYC. She recognized my Gor [Dennis Chew] and started chatting with us. Then because I was in a holiday mood, I offered to sing the National Anthem right there in Newark Airport for her (nobody know me there, can sing very loud). She said, Please don't, I'll cry. She was already tearing. Then she said, Singapore will always be the best.

You are. You truly are, Singapore. I love you, always," wrote the actress.

Photo: Rui En/Instagram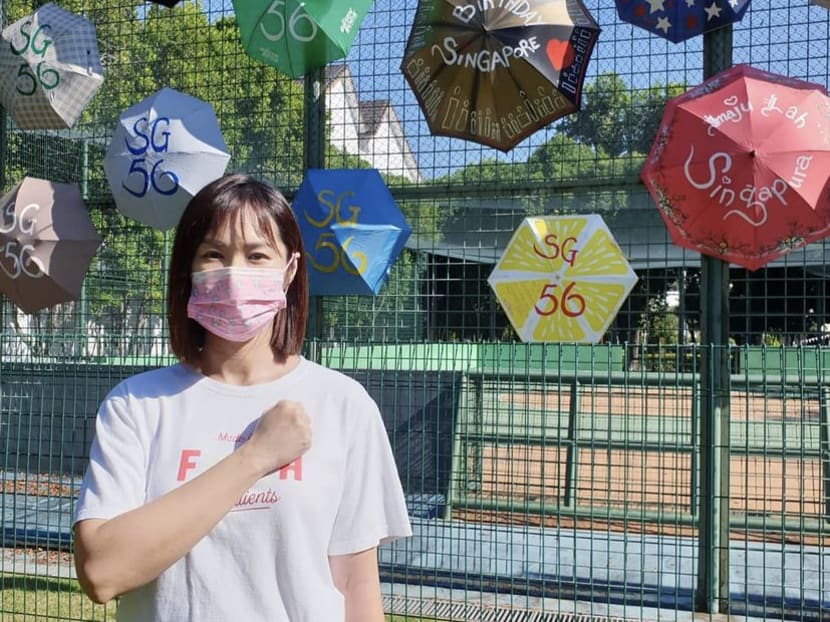 'Cos that's what National Day's all about. Remembering our roots, and staying united.
Photo: Paige Chua/Instagram