Insta-Buzz: What The Stars Were Up To This Week
Here are some of our favourite snaps from the past week.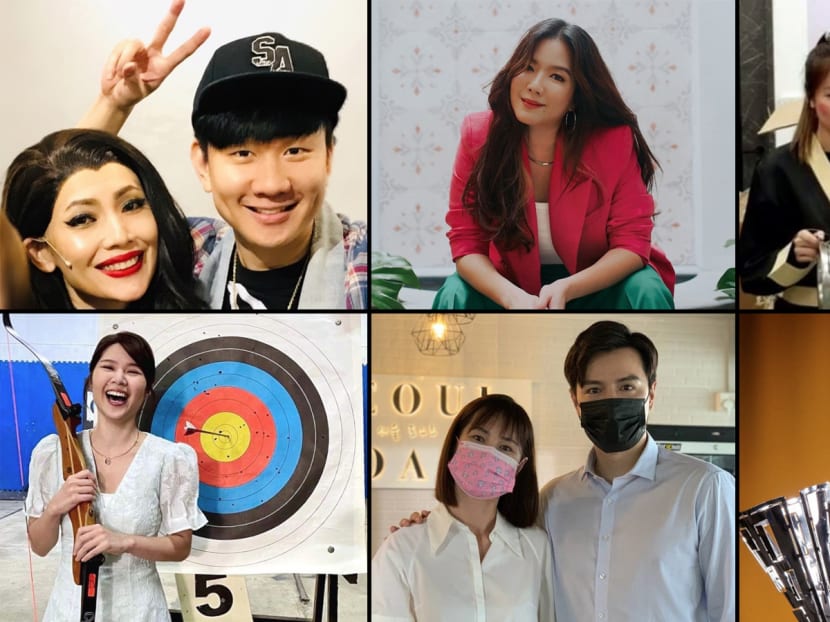 This week, Rui En finally joined Instagram and proceeded to dish out hilarious burns to her colleagues. One star also shared his unusual way of celebrating his birthday, while another showed her support for JJ Lin, who's been in the headlines for not the best reasons.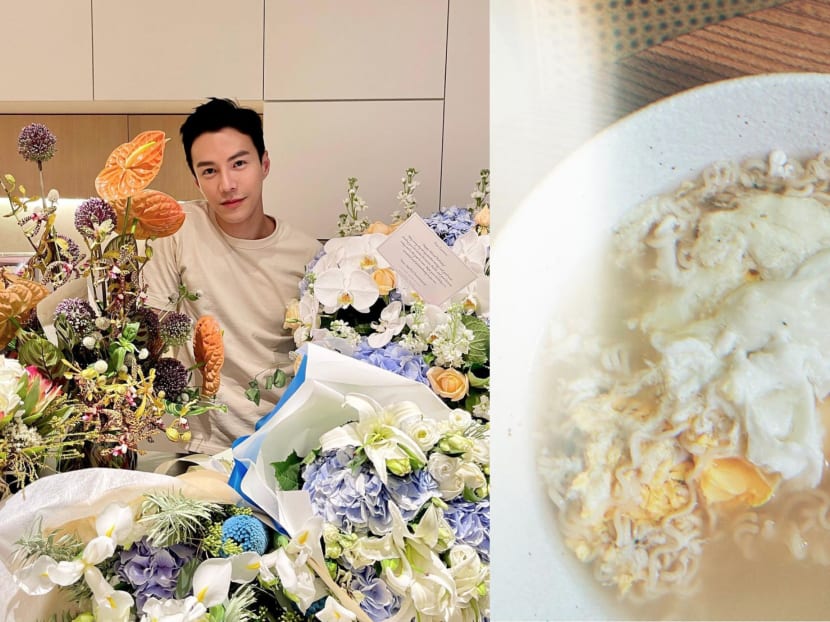 Lawrence decided to freak-care about having a v-shaped face after a long day of work and cooked a comforting bowl of instant noodles as a birthday present to himself.
Instant noodles just reminds me of my late mum or even my dad whom I'm always away from but will always wake up from their sleep and cook me a bowl when I come home late, he explained.

Photos: Lawrence Wong's Instagram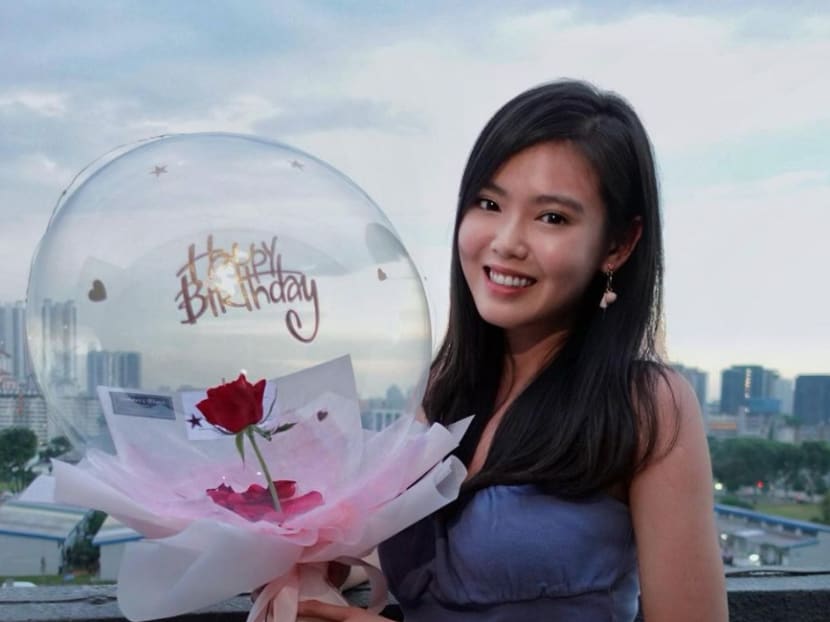 I used to be so insecure and scared of everything, admitted Kim. But at this age, I feel more confident, unfazed, and ready to take on whatever comes my way. I guess that's the beauty of growing up!

Happy birthday, Kim!

Photo: Kimberly Chia's Instagram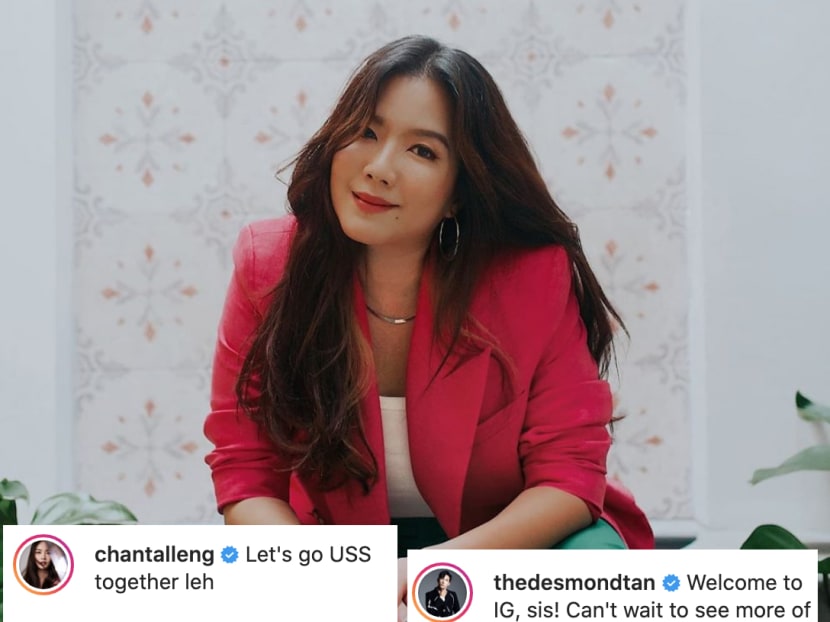 Rui En is finally on IG and she's taking to it like a fish to water.
Fellow celebs have been commenting on her posts to welcome her to Instagram, and we're all for her hilarious replies to them. When Chantalle Ng asked her to go to Universal Studios together, Rui En said: Sis I really haven't been till now leh. But u also another one fly aeroplane until I donno what to do (sic).
When Desmond Tan expressed his excitement about seeing more updates from her, the actress said, u tell me first when we can finally have our catchup (sic) .

Photos: Rui En's Instagram​​​​​​​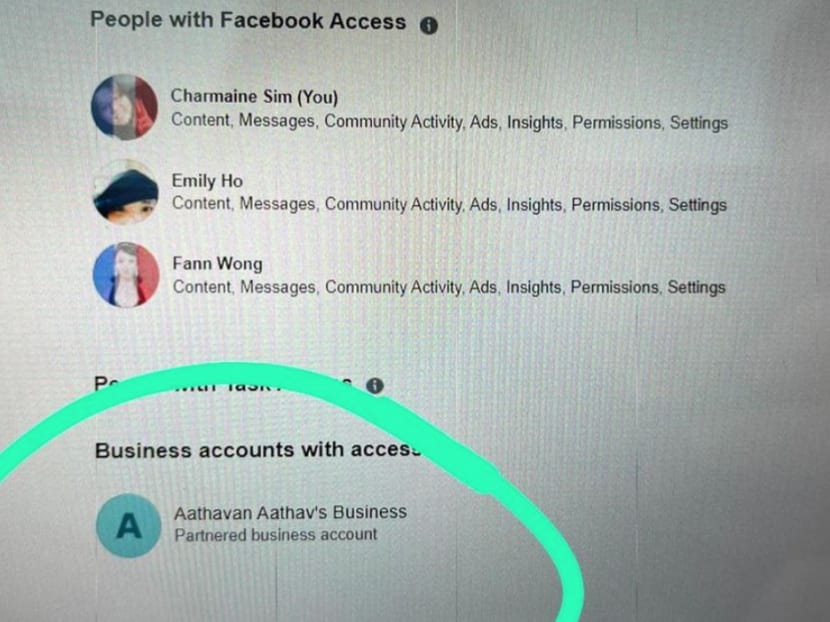 [My Facebook] account was hacked in the morning, Fann wrote on Instagram on August 4. But FB restored my original admins by noon [so we're] all good now.

She also posted a screenshot of the netizen who compromised her account: a business account that goes by the name of Aathavan Aathav. Whoever you are, please don't try that again.
Photo: Fann Wong's Instagram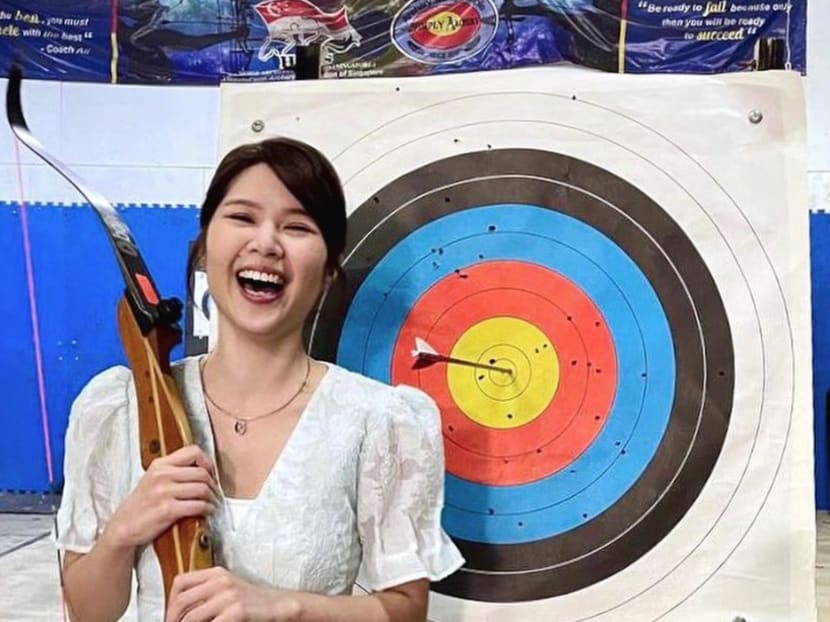 Never expected trying out archery for a scene would result in me developing a new hobby — not that I need any more, gushed Michelle. I still remember shooting an arrow on set and somehow hitting a 10 — that release and rush of joy was exhilarating. I think I got addicted.

Photo: Michelle Wong's Instagram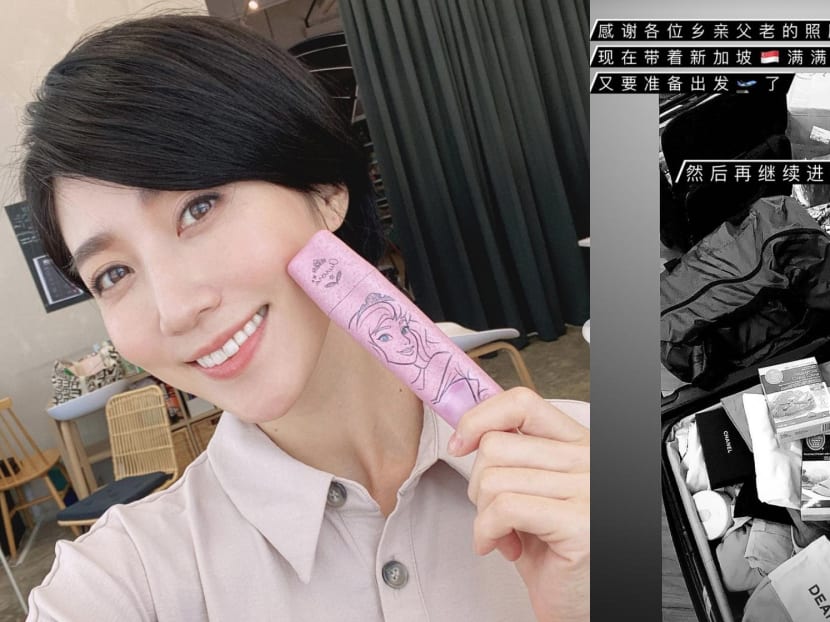 A week after ending her three-weeks of SHN in Singapore, Kate packed her bags and is back in Taiwan for another three weeks of quarantine. While one and a half months in isolation sounds extremely daunting, Kate took heart that her future trips back here may not require her to be quarantined anymore.

Photos: Kate Pang's Instagram
JJ got dragged into Kris Wu's sex scandal because of some fake news that was spread by netizens. And Sharon made it very clear whose side she's on when she posted a pic with the Singaporean superstar along with the hashtag #istandwithJJLin.

Photo: Sharon Au's Instagram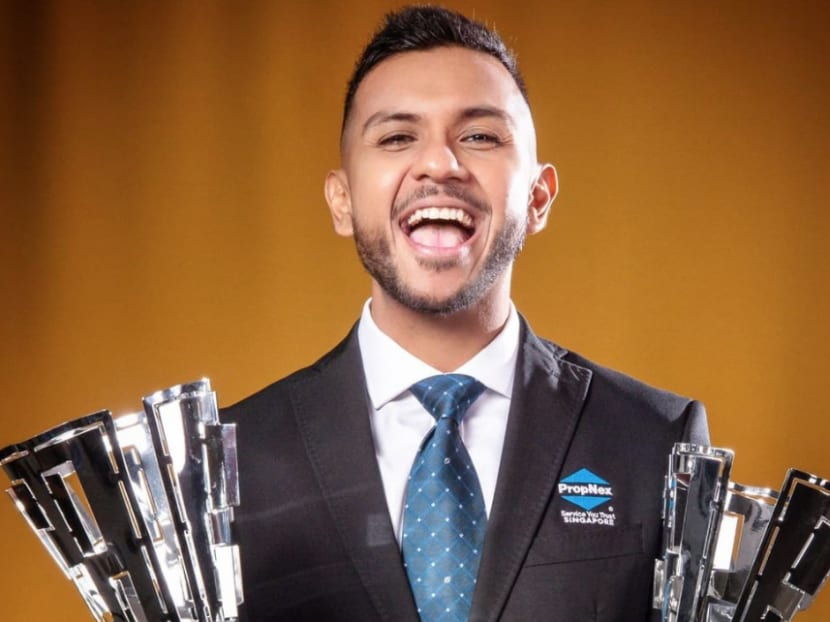 The Singapore Idol winner, who is also a property agent, was named the top HDB transactor for the month of June and a Super Platinum Achiever.
After thanking his team for their hard work, the singer shared, No matter what industry you are in, you need to motivate yourself. Never get comfortable. Be uncomfortable now and retire comfortably later. Keep pushing.
Photo: Taufik Batisah's Instagram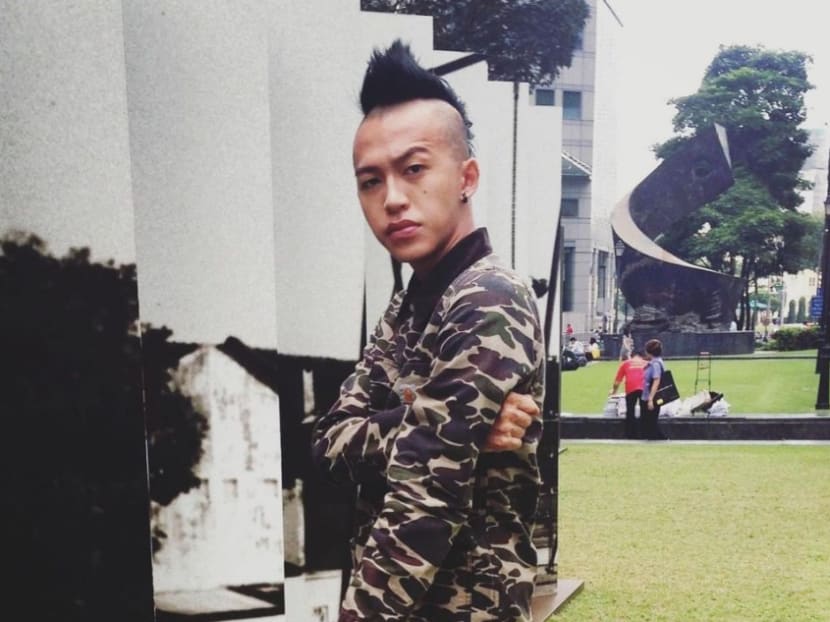 23-year-old young punk Tosh has no chill, he quipped. That mohawk and that supremely GL face. Pose also must clench both fists. Relax lah bro

Photo: Tosh Zhang's Instagram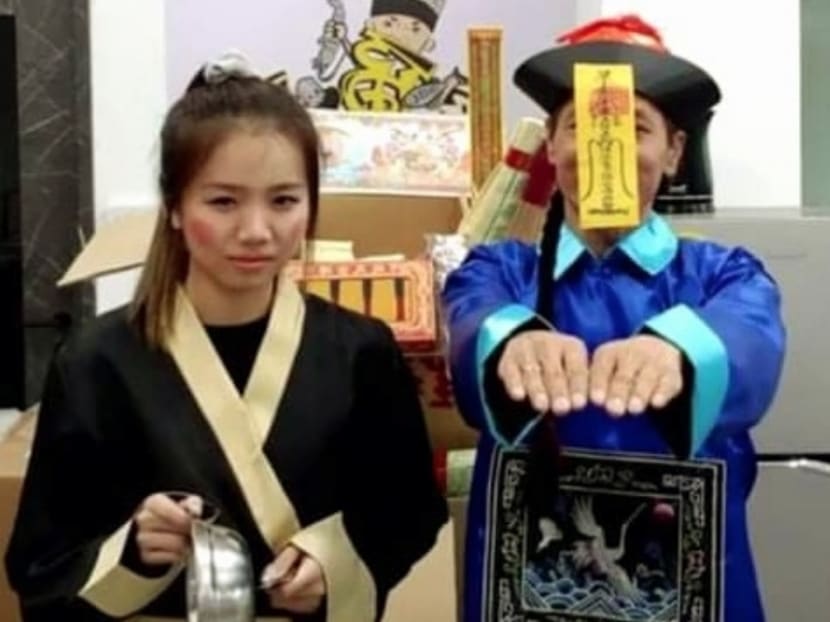 The Seventh Lunar Month only started today, but getai singer-turned-live-stream-star Wang Lei is already hawking Hungry Ghost Festival-related items on Facebook. He also dressed up very appropriately for one of his live streams, much to the delight, or should we say, horror of his viewers.

Photo: Wang Lei's Instagram
Zhenhuan has been back in Singapore for some time, but he remains very secretive about what he's up to here.
His recent meetup with Paige, plus the fact that he hashtagged upcoming long-form drama The Heartland Hero on his post, has us wondering if he's making his acting comeback soon.
Photo: Zhang Zhenhuan's Instagram