Jeanette Aw Broke Down While Talking About Not Winning Best Actress For Playing The Little Nyonya
"I was heartbroken, but I had to keep smiling," she confessed in an episode of Quan Yifeng's Hear U Out.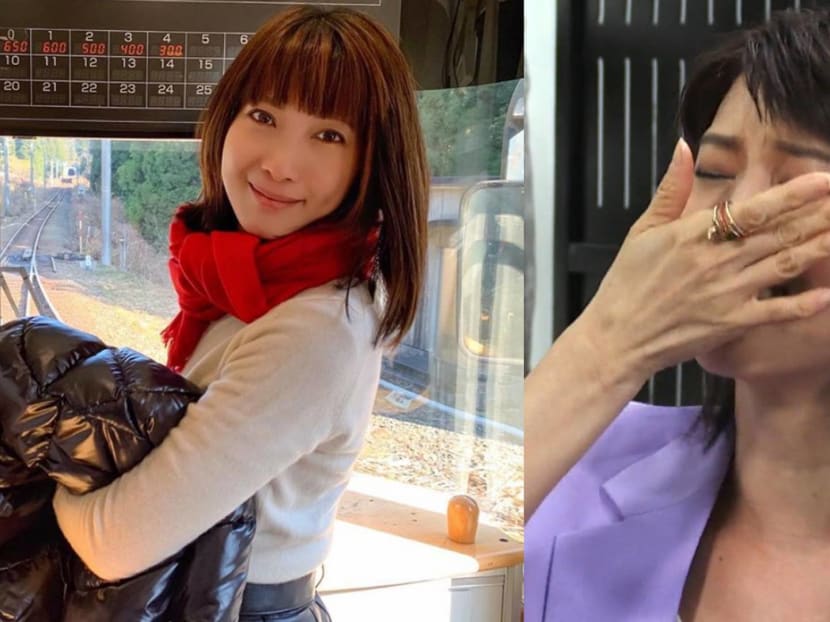 Back in 2009, Jeanette Aw was the odds-on favourite to win Best Actress at the Star Awards. She was the star of The Little Nyonya (heck, she was the little Nyonya), which was one of Mediacorp's biggest hits ever. Then Joanne Peh's name was called out and Jeanette's world came crashing down. Though she didn't show it then — she gave good awards-show 'losing' face — she was actually feeling absolutely gutted.

"I was heartbroken, but I had to keep smiling," she said as she struggled to control her emotions while relating the incident to Quan Yifeng on talk show Hear U Out. "Everyone wanted to talk to me after [the results were announced]. I didn't know how to react but I told myself that I wasn't good enough. I called [veteran producer] Mr. Man [Shu Sum] after that and told him that I didn't win. He told me that winning wasn't important. It was more important to lose with grace, and he told me that I did a good job."
While a younger Jeanette took the loss pretty hard, she is now much wiser. "Looking back at what happened, I might not have won the award, but I got so much more in return. I received a lot of endorsement deals, and I went on so many trips overseas to promote the show. What I've learned is that when you lose something, you'll gain something else in return. Sometimes, you might even gain more than you lost."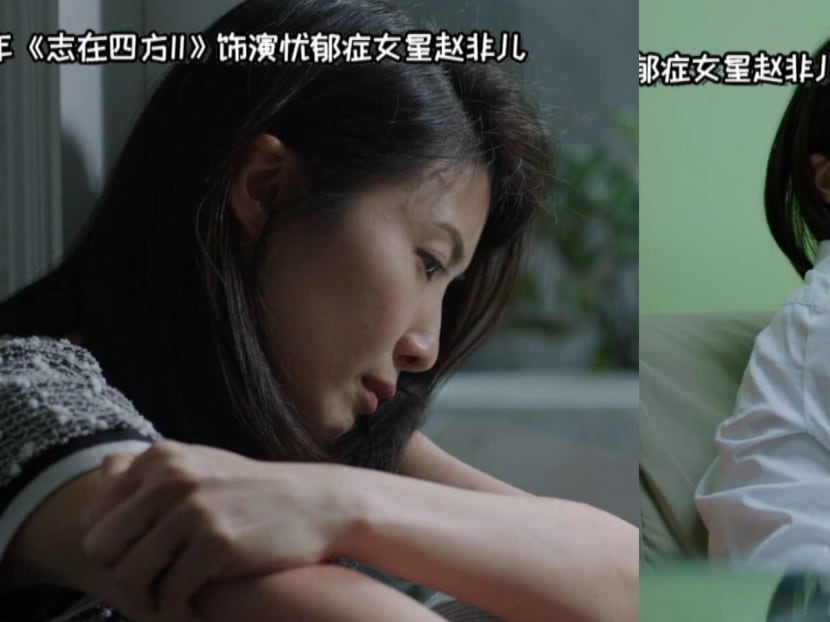 Jeanette finally brought home the Best Actress trophy, after seven nominations we must add, in 2016 for playing Zhao Fei Er in The Dream Makers II. But that award didn't come easy.
"My character was diagnosed with depression, so I did a lot of research before filming began, she explained, calling the role "most difficult" one she ever played. I spoke to psychologists because I wanted to know about their experiences with patients with depression. In return, they asked, 'Please don't misrepresent patients with depression'. I believed that it was my responsibility too."
"That's why I couldn't let it go when I saw that [my character according to] the script was different from what I had researched," she continued. "I was sure about how I would portray the character according to what stage of depression she was in, and when her condition would worsen. I had a meeting with the director and producers, but they said they couldn't change the script. I started to feel like I was Zhao Fei Er and I saw the similarities between us. It felt like it was just us against the world."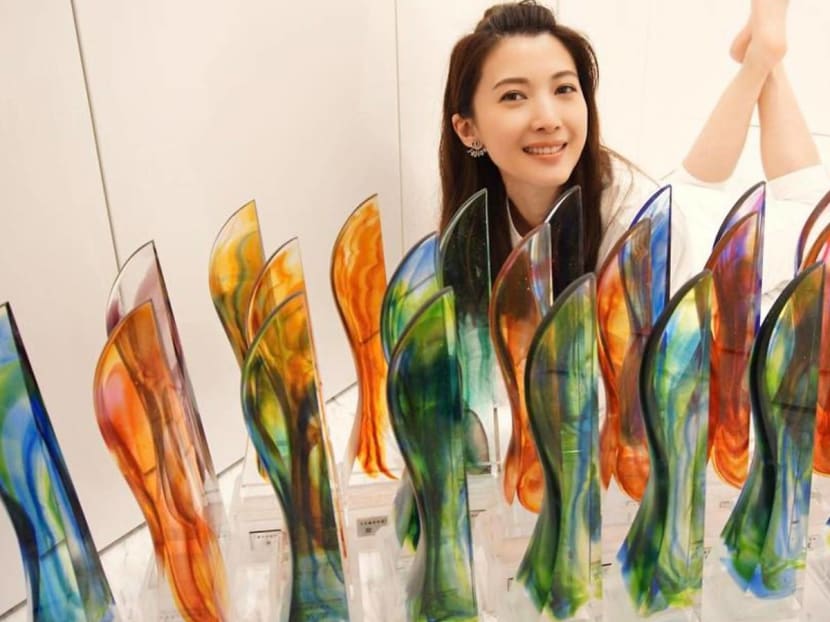 She ended up in a "very dark place" emotionally and the actress recalled breaking down during filming.
"I was in the midst of discussing something with the director when I just started crying," she told Yifeng. "He was very worried and called the producers to tell them that we needed to sit down to have a talk, and that he was concerned that something bad would happen to me (…) I could be laughing with everyone one moment and then start crying out of the blue."
Jeanette let on that the producers later contacted her while they were reviewing her scenes during post production and told her that they were now able to understand why she was so fixated about playing the character according to her research.
"I know they were trying to encourage me, but at that point of time, I felt that [their actions] came too late. I still thanked them because I was happy that they saw the effort that I put in.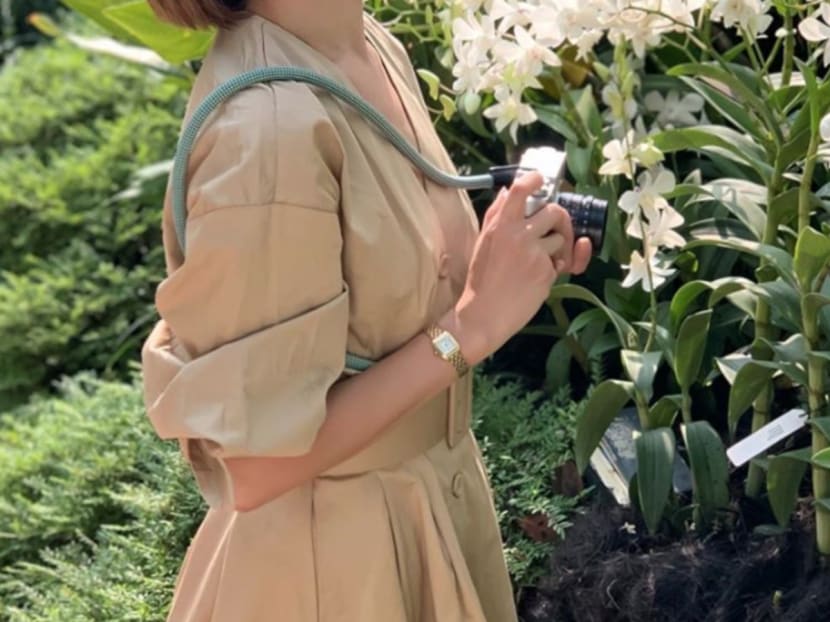 A year after winning Best Actress, Jeanette announced that she would becoming a free agent. Her reason? "You have to leave when you're at the top so that people will remember you when you were at your best (…) I felt like I reached a point where I was stuck at a plateau and that I needed to challenge my limits. I needed to do something else to improve myself."
This was something she had planned from the start. "Shortly after joining showbiz, I had a discussion with some fellow actors where we talked about how long we would be an actor for. I told them that I wouldn't be acting for the rest of my life [and that] I would leave when I was at the peak of my career."

Jeanette's Hear U Out interview is now available on meWATCH. Click here to watch.
Photos: Mediacorp, Jeanette Aw