Jeanette Aw Says Accusations Of Her Being "Selective" With Bake Sale Customers Are 'Not True"
There are currently "900 to 1000" people on the wait list for her latest bake sale.
If there's something other than acting that Jeanette Aw is known for, it's baking.
After completing her superior patisserie course at Le Cordon Bleu Tokyo last December, requests from friends, fans and followers to try her confections have been pouring in.
"Initially it was only private orders, and I only baked when I was free," the 41-year-old star told 8days.sg. "Then I started to get more and more questions about how to order from the public. It was a long while later that I decided to try and open it for public orders."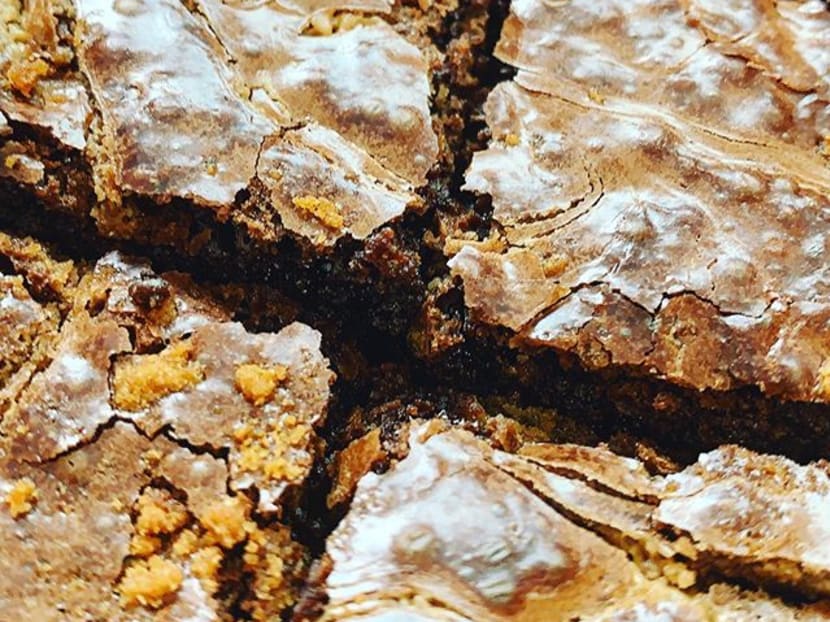 The actress-baker is especially known for her WTF (What The Fudge) Brownies, which is a favourite of her fellow stars and fans alike. It costs $58 for a box of 16 brownies, with a $10 mandatory delivery fee.
Jeanette held her first (and very successful) bake sale in June, and is currently working on her third. But don't bother looking for the order link now 'cos it's closed and she currently has a "900 to 1000" pax wait list.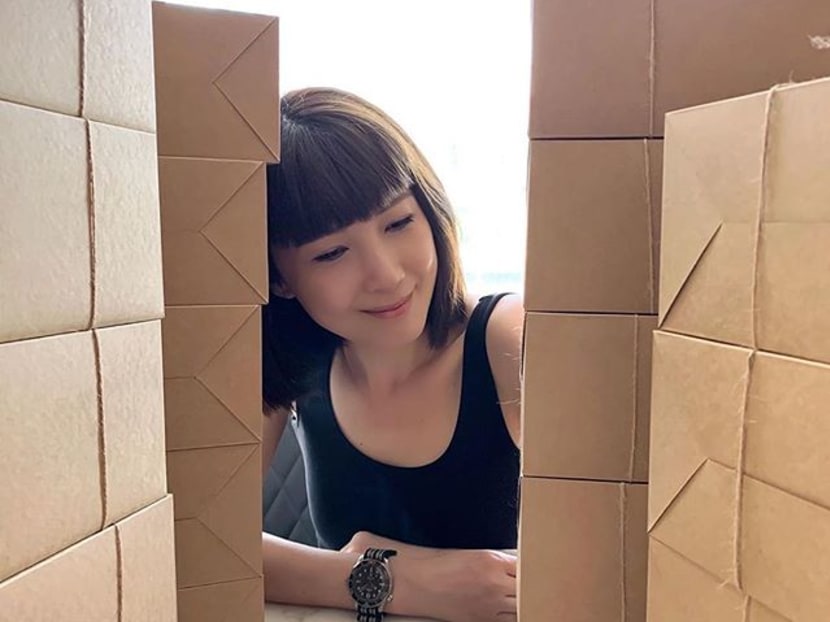 With that many customers to deal with, it's practically impossible to please everyone. Inevitably, one unhappy fan lodged a complaint after she did not manage to get hold of the brownies.
Turns out, she actually tried to order via Direct Messaging instead of the official link. Obviously her order wasn't processed and she accused Jeanette of being "selective" with her customers.
"It was a DM to Pauline [Jeanette's personal assistant and manager]. This person claimed she sent in a DM weeks ago to try and order and got angry and upset that we did not take her order. So she concluded we were selective in taking orders. Let's just say she wasn't very friendly," Jeanette said.
The star then went on to reiterate that "all orders are taken only via submitted forms though the link".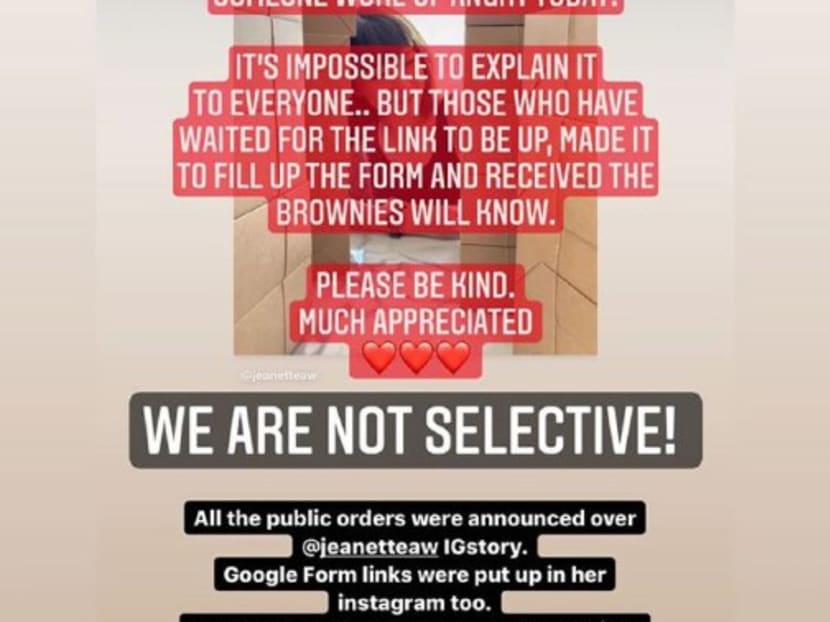 Jeanette and Pauline also took to Instagram to address the issue.
"We are not selective!" read the statement from Pauline. Jeanettte then reposted the statement, and further clarified that orders will only be processed if submitted via a Google form link. "We do not select [our customers]! I am sorry if some of you didn't manage to submit or missed the announcement on Jeanette's IG story. And we mentioned many times that we do not take orders via DMs."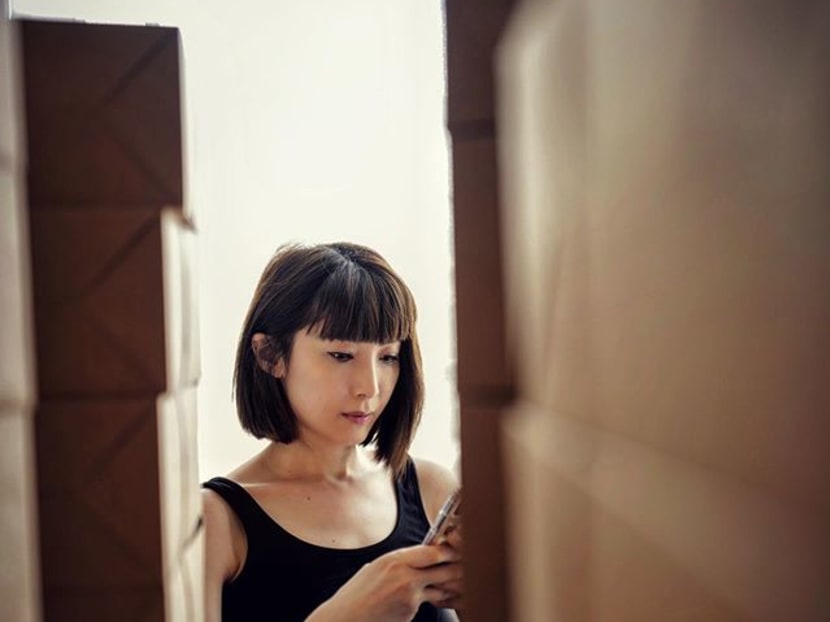 Most netizens rallied behind Jeanette, encouraging her to ignore the unreasonable customer. And honestly, Jeanette isn't bothered by her at all.
"No [I'm not affected]. Simply because it's not true. There were many others who left comments on the post saying they submitted the forms via the link and how they all saw my announcement up in my IG stories. They even told us not to bother about the accusation. That's super sweet. Many even sent words of appreciation for me baking for all of them," Jeanette said. "After they confirmed their order, they even ended the conversation with encouragement, telling us not to bother about mean comments. That's what truly matters, isn't it?" Preach, gurl.
At the end of our convo, Jeanette added: "By the way, this should also be my final batch of WTF brownies. After I clear this wait list, WTF will stop for a while. I reckon it's time to move on to other bakes."
WTF, indeed. Looks like we'll never get to try Jeanette's WTF brownies. So were you one of the lucky ones who managed to snag one?
Photos: Jeanette Aw/Instagram

Get our stories delivered to you on Telegram: t.me/eight_days