Jin Yinji And Her Helpers Celebrate National Day With A New TikTok Dance
Dancing grandma — the National Day Edition.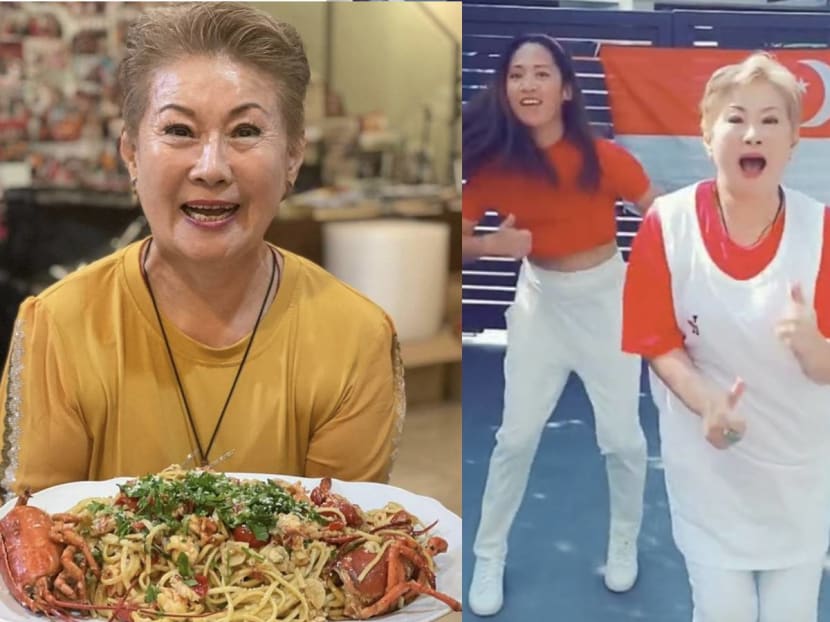 It's been a while, but Jin Yinji has finally released another TikTok video.

This time, the hip 75-year-old grandma and her two helpers came together to film a special video commemorating National Day.

Dressed in their best red-and-white outfits, the trio danced to BTS's 'Permission to Dance' outside Yinji's house with the Singapore flag in the background.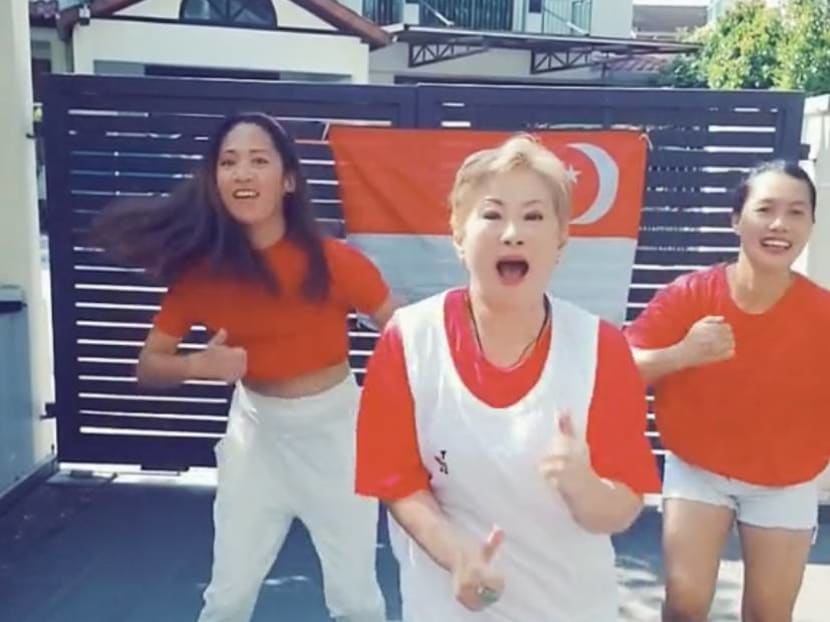 And before anyone comments that the flag's hung the wrong way round, one of Yinji's helpers has already clarified in a comment that they used the front camera of her phone to film the video, which is why the flag appears to be facing the other way.
Though Yinji doesn't show off her famed high kick ( or splits) in this video, her animated expressions and spirited dance moves more than make up for it.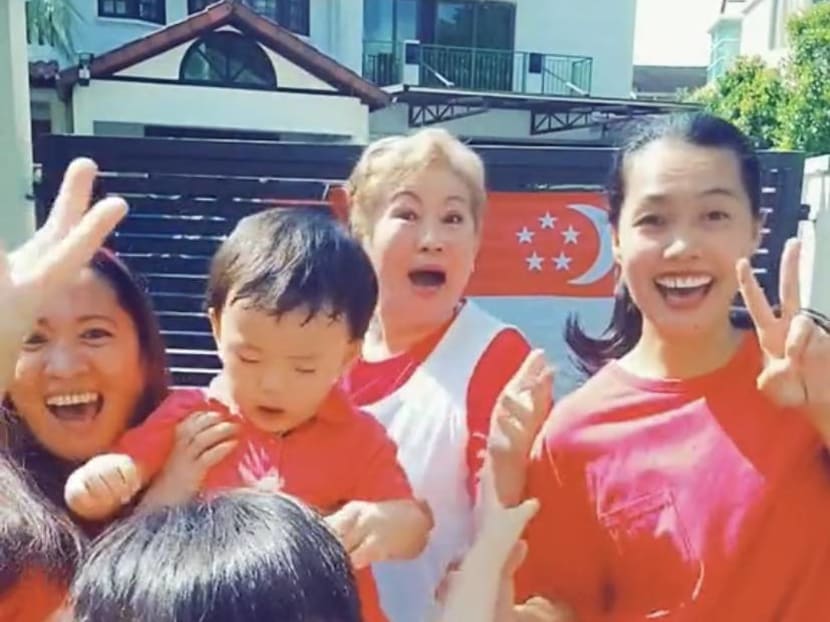 Oh, and there's a short cameo from Yinji's two grandsons at the end of the video too.
Pornsak
writing: "When I grow up, I want to be just like Jin
jie".
Don't we all?

Photos: Jin Yinji/Instagram