Mark Lee Says He'd Make His Artistes "Apologise Publicly And Bow 90 Degrees Three Times" If They Mess Up; Is Open To Signing Shane Pow
Mark, who is the boss of entertainment company King Kong Media Production, believes everyone deserves a second chance.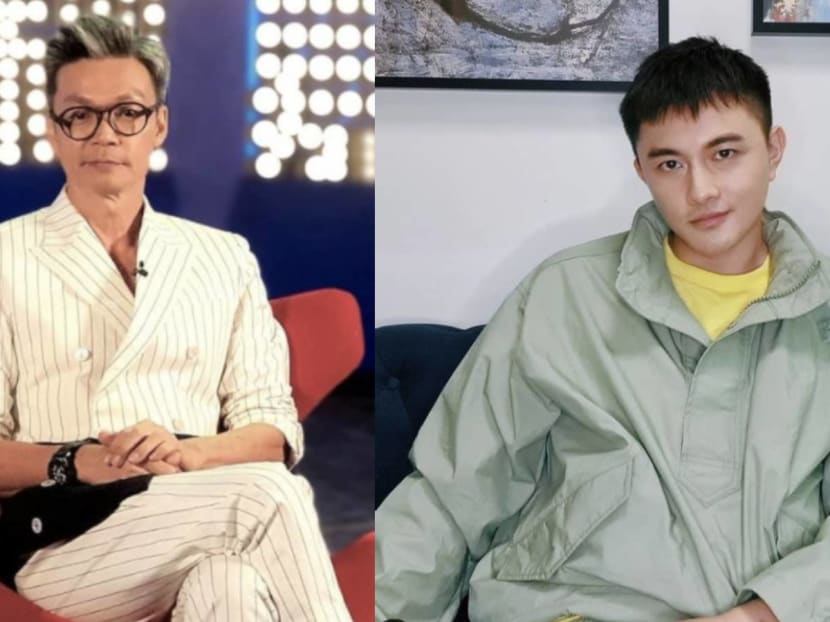 Earlier this week (Apr 26), Mediacorp announced that they would be parting ways with actor Shane Pow, in the wake of his second drink-driving charge.

It was also reported that the 30-year-old had neglected to inform the company about the incident, which happened in September 2020. He was also recently fined for breaching COVID-19 safety measures at a gathering that took place last October, along with a number of other local artistes.

But now, it seems like all might not be lost for the actor. While Shane has yet to break his silence over the issue, comedian Mark Lee, who's also the head honcho of his own entertainment company, King Kong Media Production, has spoken to the media, sharing that he's open to signing the actor as an artiste.

Artistes under King Kong Media Production include Marcus Chin, Henry Thia and Chase Tan.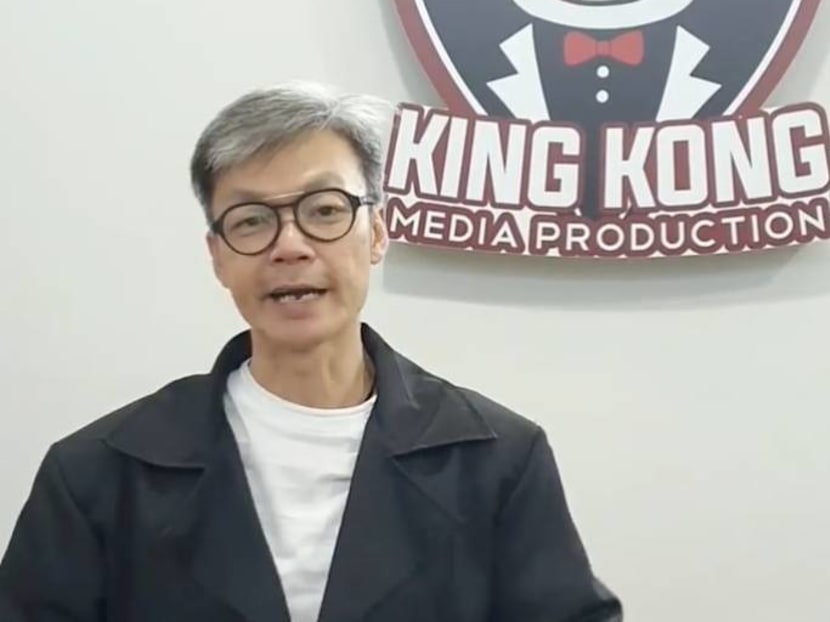 In an interview with Chinese newspaper Shin Min Daily News, 52-year-old Mark shared that he was "not surprised" that Mediacorp had decided to terminate their contract with Shane.
"A large company like Mediacorp will definitely have their own set of rules and regulations. If you've erred, you need to face the consequences. If they don't deal [with such breaches] severely, how will they be able to manage their artistes in the future?" Mark said.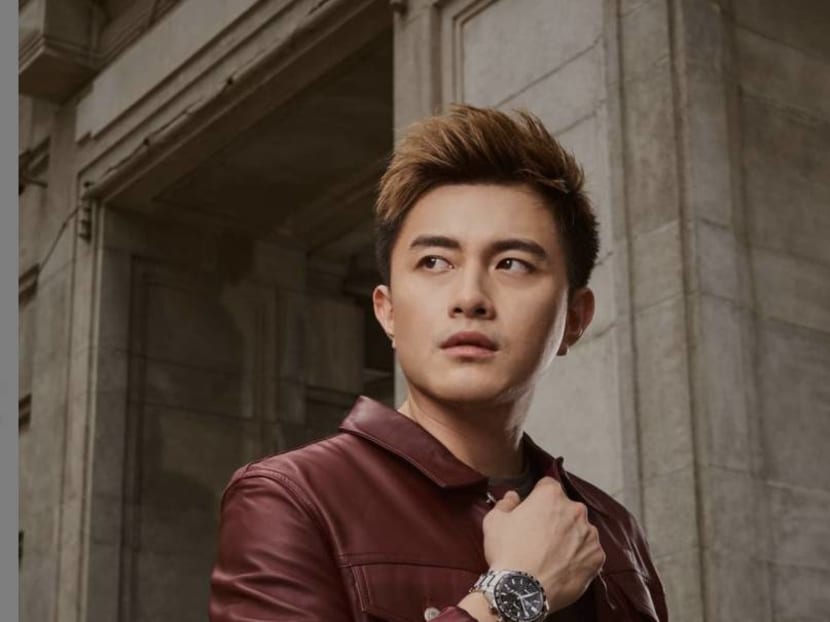 He also said that he's willing to "give [Shane] a chance to sign" with his entertainment company, if the latter "doesn't mind joining".

When asked how he'd handle the situation if his artistes got into a similar issue, Mark then replied that he will "hold a press conference and ask the artistes to apologise publicly and bow 90 degrees three times".

You know, kind of like how Hongkong singer-actor Andy Hui handled his big cheating scandal.