Michelle Chia Tells Netizen To "Do Something Useful" Instead Of Falsely Accusing Her Of Breaching COVID-19 Safe Distancing Guidelines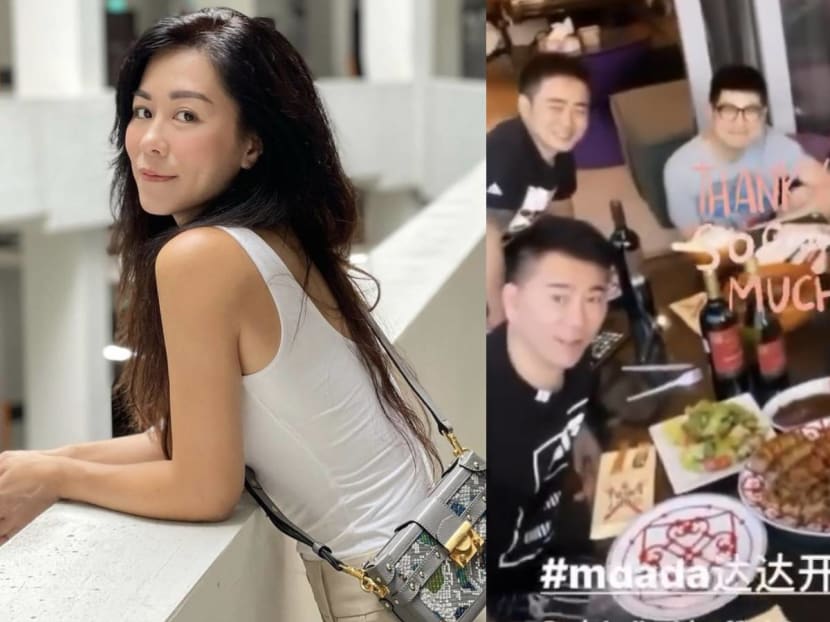 We all know someone who is perpetually looking to catch people who they think are breaching COVID-19 safe distancing guidelines. And some of these self-proclaimed 'vigilantes' may not have the kindest intentions behind their actions.

Yesterday (Jun14), Michelle Chia, 45, took to her Instagram to lambast one such individual, who'd attempted to expose Michelle and Pornsak for allegedly breaching COVID-19 safe distancing guidelines.

But here's the thing: Michelle and gang hadn't done anything wrong.
As it turns out, Michelle and Pornsak had met up with celebrity hairstylist Addy Lee and a couple of friends at what appears to be Addy's house for a meal on June 13.

Pornsak also posted a video of the gathering on his Instagram Story. From the vid, we could see that there were around five people present... which a netizen was not too pleased about.

At that time, restrictions for social gatherings in public were limited to two pax, and each household could only receive two visitors.
So the netizen, who apparently reposted Pornsak's video on their own socials, took the opportunity to question why Michelle and Pornsak could have a gathering with five people.
But soon enough, Michelle responded to the netizen's post with her own Instagram Story, writing this snappy clarification: "Because only Pornsak and I were guests. The rest are residents of the unit. Thank you for your "kind concern".".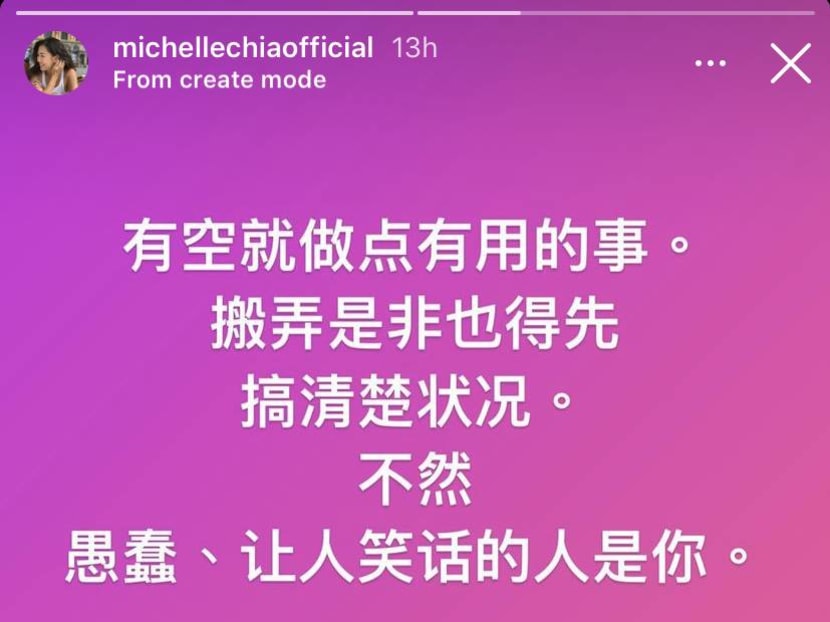 Michelle also followed up with this strongly-worded post in Chinese.

"If you're free, then do something useful with your time. If you want to stir up trouble, you should be clear of the circumstances first. If not, you're the one who ends up looking like a fool. But if this is how you find your own happiness, then we'll treat it as if we're doing a good deed, and give you happiness. Wishing you a delightful life!" she wrote.

Ooh, burn.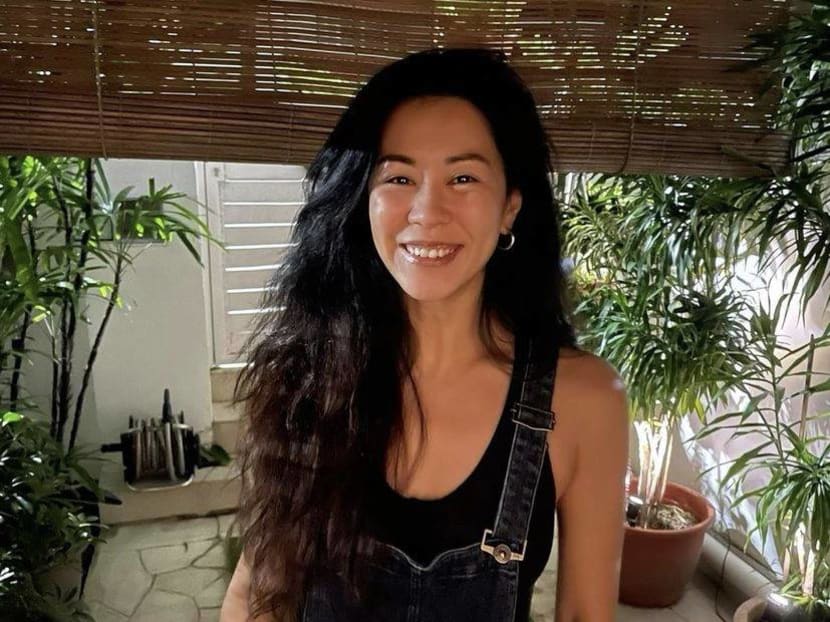 Photos: Michelle Chia/Instagram, Pornsak/Instagram