Sheila Sim Gave Her Husband Her Wisdom Tooth As A Present
Some people, like Romeo Tan, think it's absolutely dental, we mean, mental. Others, like Pan Lingling, say it's tooth sweet.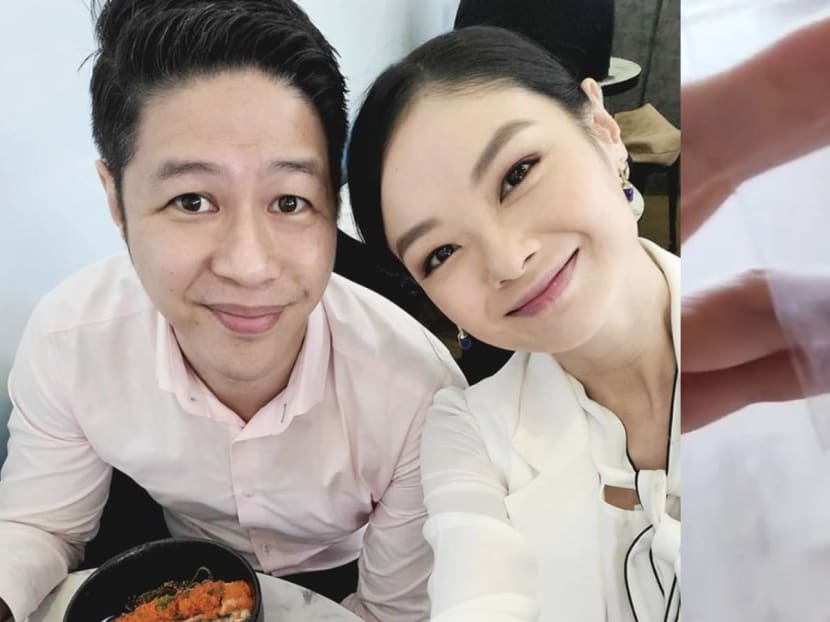 A wisdom tooth isn't exactly something that's high up on anyone's list of ideal presents. But alas, that was exactly what Sheila Sim's husband, Deon Woo, received as a gift from Sheila one fine morning.

On June 14, Sheila, 37, shared this video on her Instagram, revealing that she'd given her husband her extracted wisdom tooth, which was packaged in a ziploc bag.
Unfortunately, Deon wasn't the biggest fan of Sheila's gift, with Sheila writing that her "unromantic husband" refused to keep the tooth.

Can we blame him?
On Instagram, however, it was a whole different story.

A number of netizens were very much tickled by Sheila's antics, with one even suggesting that the actress turn her tooth into a pendant so it would be it easier to keep.

Pan Lingling
also left a comment on Sheila's post, laughing that it was a "good idea". Sheila then replied with this very interesting suggestion: that Lingling should give her husband,
Huang Shinan
the same thing on his birthday.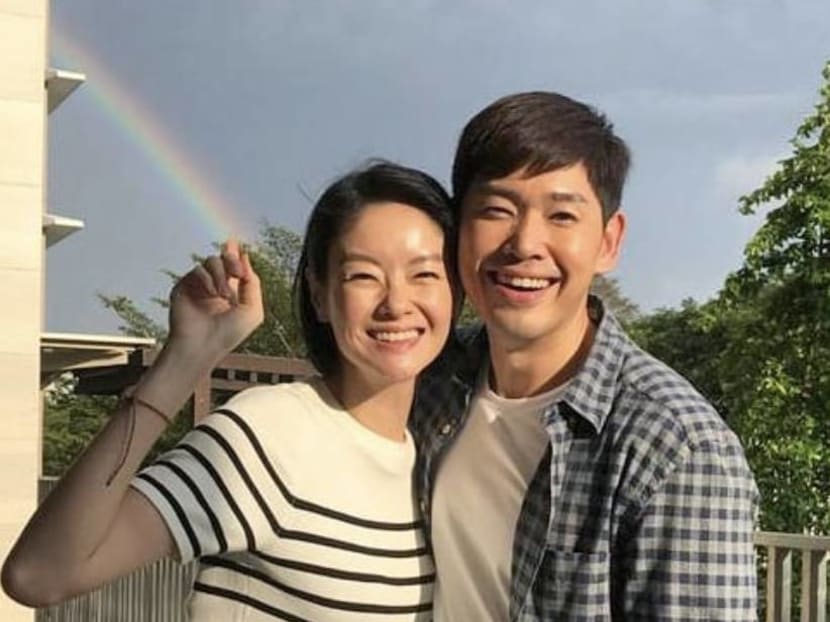 But of course, there were those that found Sheila's gag gift a little too much for their tastes. Like Romeo Tan, who simply commented: "Eeeeewwwwwwwwwwwwwwwwwwwwwwwwwwwwwwwwwwww (sic)".

However, it appears that Sheila is taking Romeo's disapproval in stride, with the actress deeming Romeo as "jealous".

Sorry, I love you, but I am not going to pluck out another tooth to prove my [love] for you, 'kay" Sheila wrote in reply to Romeo, who later added that he's more than okay with just a verbal show of affection.

Looks like it's just a little too-th much to handle for Romeo.
Photos: Sheila Sim/Instagram, Romeo Tan/Instagram, Pan Lingling/Instagram