Someone Beat Wang Lei To Trademarking His 'Fish Selling Bro' Logo In China; Now The Getai Singer Can't Sell His Products There
Now I have become the pirated copy, says Wang Lei, who is stuck with hundreds of cartons of coffee.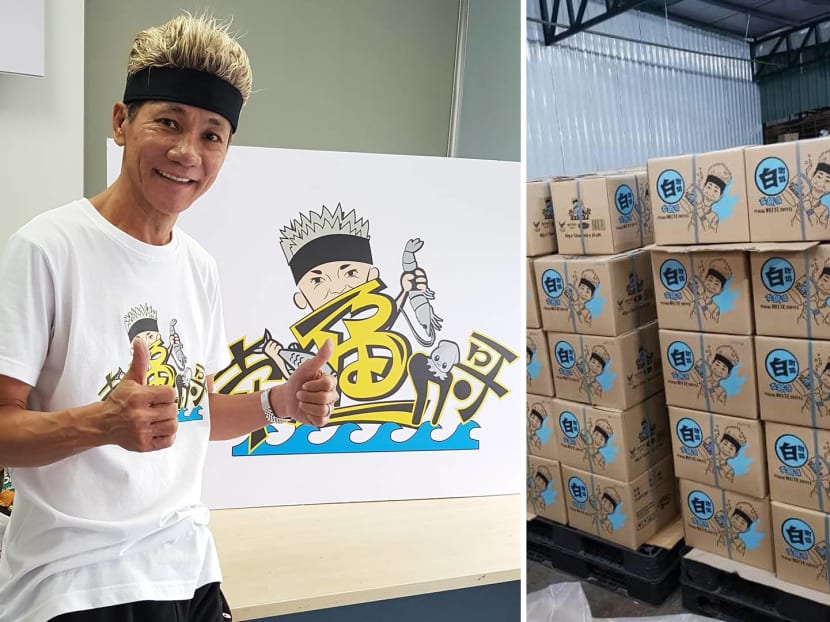 Local getai singer Wang Lei has been raking in the big bucks selling frozen seafood via Facebook live.
The 60-year-old, who is now better known as 'Mai Yu Ge' ('Fish Selling Bro') or the 'Fishmonger King', has become so successful that he's landed lucrative endorsement deals and earned himself tons of fans, including some famous ones too.
So it's no surprise that he decided to cash in on his fame and launch his own line of 'Fish Selling Bro' merchandise.
Last July, he filed to trademark his logo in Malaysia, China, Taiwan, and Singapore, in anticipation of launching his own brand of coffee. However, his plans hit a snag when he found out that someone had beat him to the trademark in China. By one month.
Wang Lei shared on Facebook yesterday (Mar 3) that he had received news that his application in China had been rejected, and even worse, he was accused of misappropriating someone else's logo.
"I was dumbfounded," wrote Wang Lei. Everyone knows that the logo was designed by a Malaysian netizen for me, and I have been using it ever since I started selling seafood online. What this means is that the logo has belonged to me since April last year."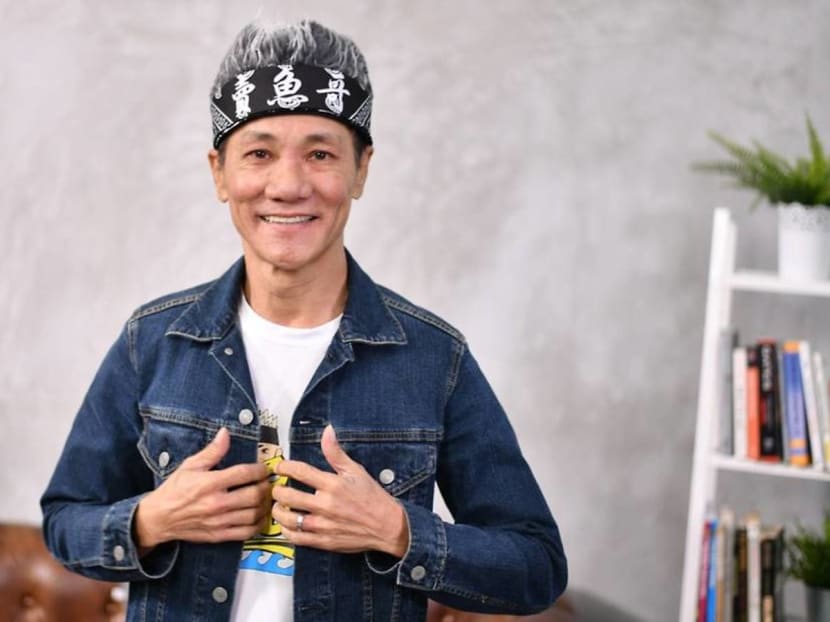 He engaged a lawyer to make an appeal, but to no avail: "The lawyer told us that the logo had indeed been trademarked in China by a businessman surnamed Feng from Fujian province in June. Now I have become the pirated copy."
He continued: "The whole world knows that 'Fish Selling Bro' is a Singaporean. How could he be a Chinese? How could someone have registered it first?... A brand that I have worked so hard to build has been snatched away right before my eyes."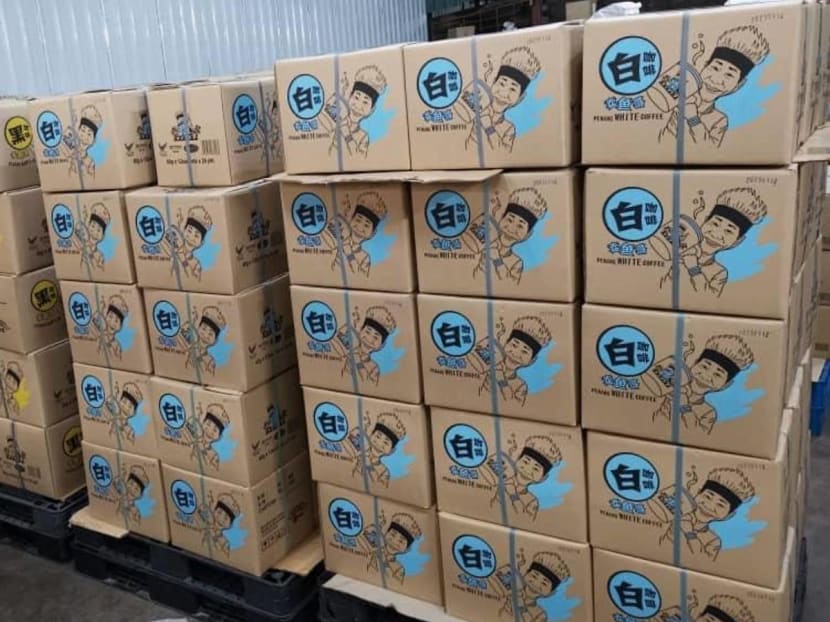 Though netizens have suggested that he should just "let Feng have the logo" and quickly design a new one and have it trademarked, it's not an option for Wang Lei.

He posted a pic of what looks like hundreds of cartons of 'Fish Selling Bro'-branded coffee in a warehouse, along with this message in the comments section: "All these goods have to be returned. If not, the authorities will treat them as fakes and confiscate them. Damn it, this coffee is the real deal!"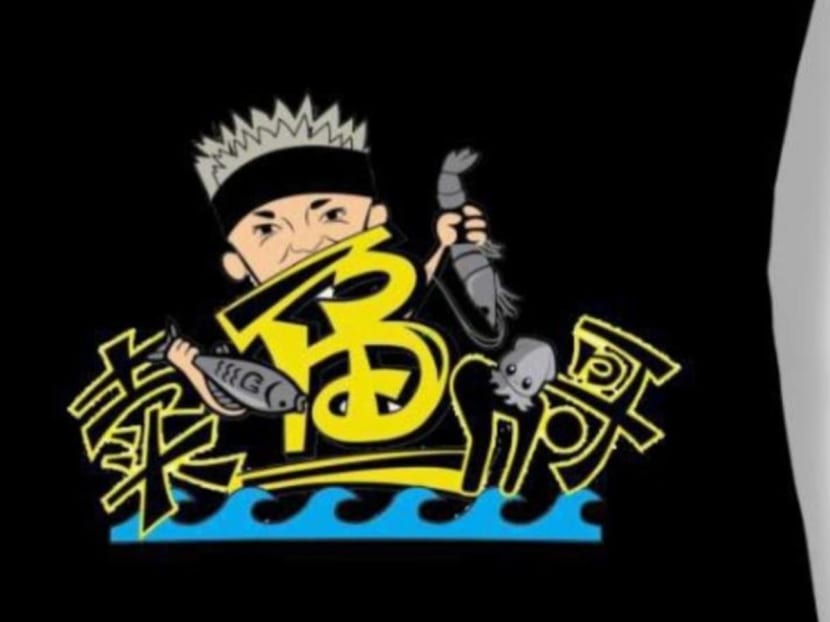 Wang Lei hopes that with the help of netizens, he can prove that the logo belongs to him and convince the relevant authorities to reverse the decision.
He also warned netizens against buying 'Fish Selling Bro' merchandise in China as they aren't from him.
Photo: Wang Lei/Facebook