Tay Ping Hui Uses Cheem Words To Rant About Man Who Refused To Wear A Mask On The MRT
The actor's never been one to mince his words. And what big words he uses.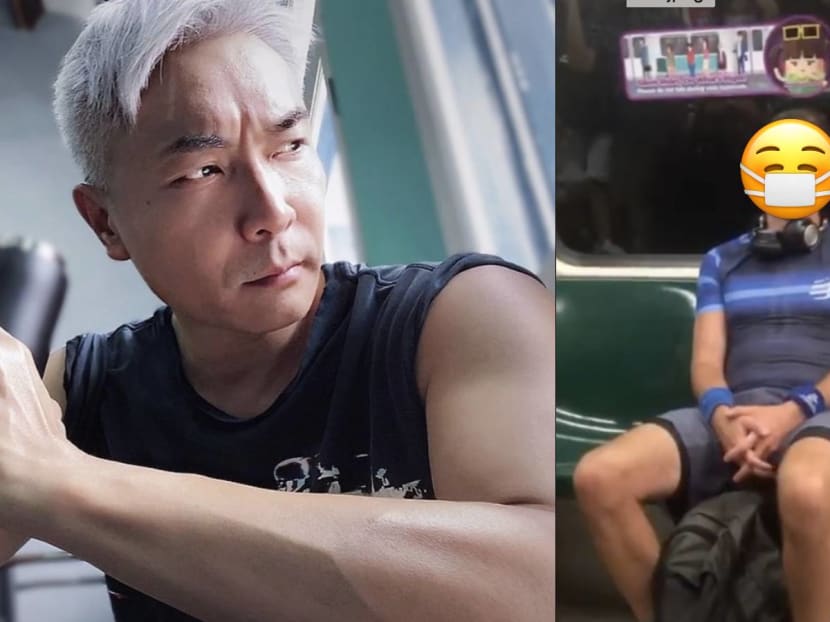 Sick of casting an annoyed side-glance at the people who are standing a little too close to you (hello, safe distancing?), or having to settle with a simple "tsk" of annoyance at those who ruin your day?

Why not learn from Tay Ping Hui?

The 50-year-old's latest social media post denouncing the actions of a very blatant anti-masker who went viral for refusing to wear a mask on the MRT is filled with big words that not only encapsulate what we're feeling but also help level up our vocabulary. Think "umbrage".
And yes, it's way, way, more coherent that the disjointed rant the anti-masker went on.

Ping Hui starts his post off by describing the individual's behaviour as a show of "pompous idiocy", before going on to label him an impertinent nincompoop" for his refusal to wear a mask.
The man was later arrested by the authorities on May 9 for allegedly causing public nuisance and flouting safe distancing measures .
Ping Hui even did us all a favour, by attempting to transcribe the incoherent words of said individual.
I will never wear a mask... do you know about anything that's going on? ...I am not being aggressive...I am very religious, I love...human beings. I hate seeing...granddads...Do you know what is behind all this? I've researched Bill Gates. I've researched the...I've researched this quite a lot & it's not good... I've researched Free Masons, I've researched Jesuits, I've researched the UN, I've researched the WTO… (at this point someone offered him a mask, and with a look of absolute disdain he continued)… I am not going to ****ing put that up on my face... I wanna be ****ing happy… (sic)", the anti-masker allegedly said, according to TPH.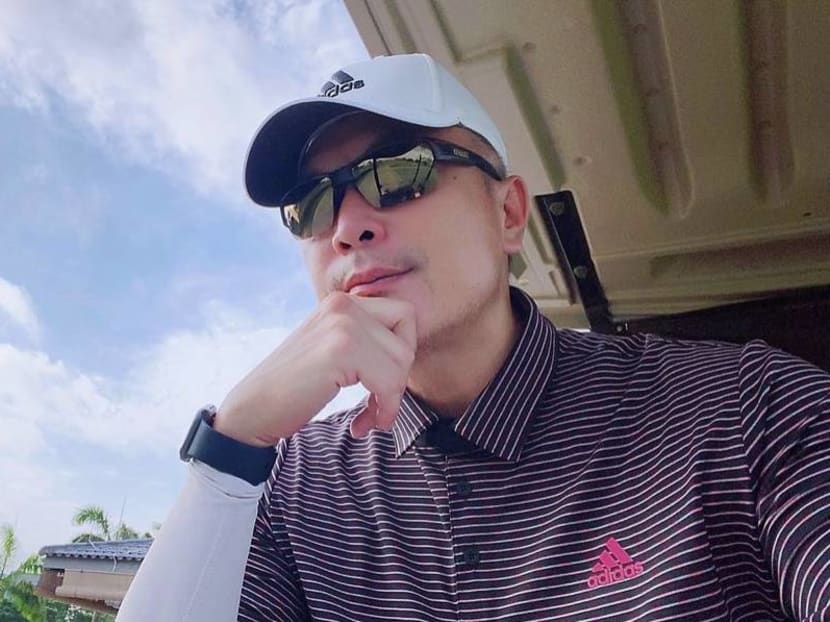 I cannot help but wonder, with all the research that he's done, did he not do any research on the legislation in Singapore [with regards to] Covid[-19]? Even a primary school kid here knows that masks are mandatory. So, the only conclusion is that this person knew, but he blatantly chose to disregard the laws of our country." Ping Hui went on to write.

The actor then ended off his post with this zinger: If this individual does not respect the people and the laws of the land, then he really doesn't deserve any respect from us." He also added the hashtag "nincompoop" at the very end, you know, just for good measure.