Tributes From Local Celebs Pour In After Alien Huang's Tragic Death
Alien has starred in several Singapore productions, including Mediacorp drama Joys of Life and Michelle Chong's directorial debut Already Famous.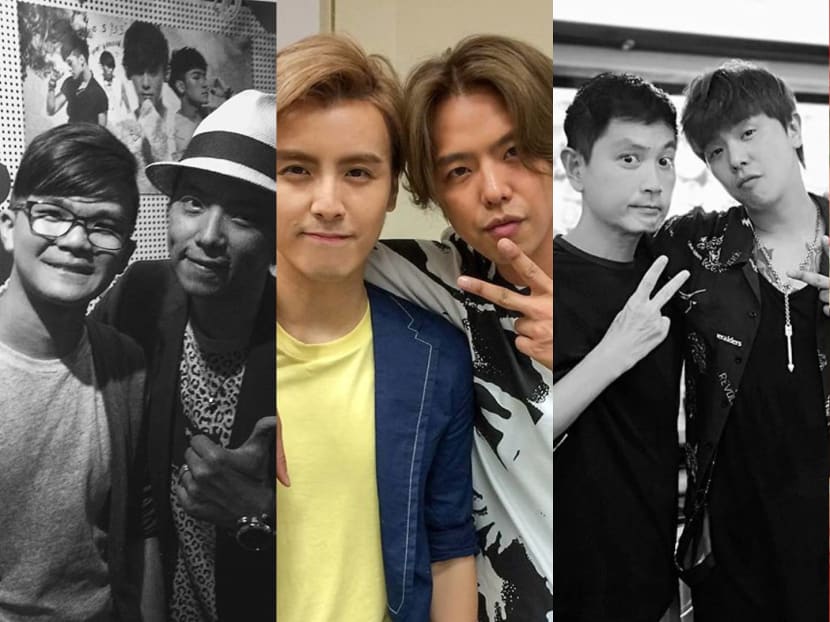 Following news of Taiwanese singer-actor Alien Huang's sudden death, local stars have taken to social media to express their grief.
The 36-year-old was found dead in his Sanhe Street home in Beitou district, Taipei, earlier today (Sep 16). He is suspected to have died after suffering a heart attack and falling down. The exact cause of death has yet to be revealed.
The tragic passing of the former 100% Entertainment host came as a shock to many of our artistes, especially those who have worked with him on local productions. Alien starred opposite Rui En and Chew Chor Meng in 2012 Mediacorp drama Joys of Life and was the male lead in Michelle Chong's debut film Already Famous. He was also a pal of celebrity couple Andie Chen and Kate Pang.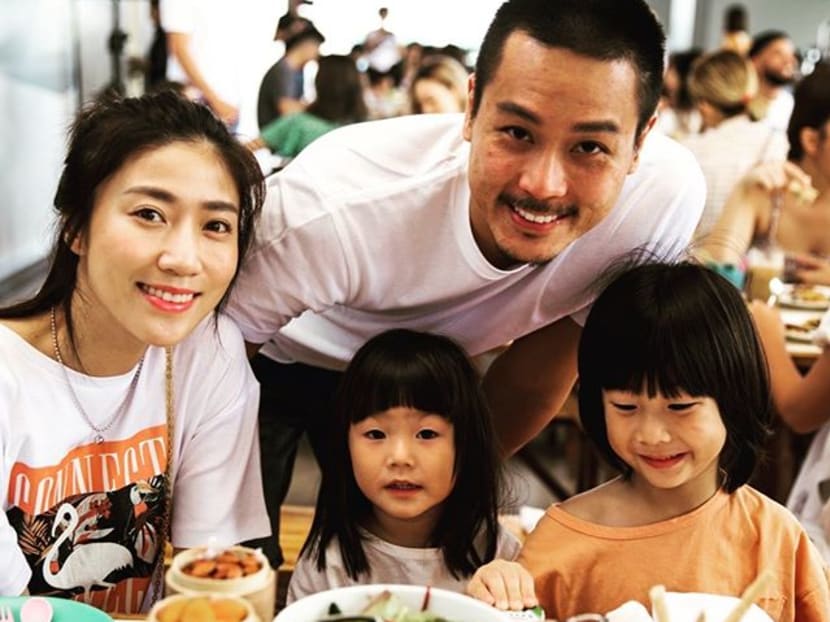 Actor Andie Chen and his wife, actress Kate Pang both posted black squares on Instagram.
"You said we would walk until the end," wrote Andie, while Kate captioned her pic: "We missed the last chance to see you [in person]. We'll see you again in the next life. We love you forever."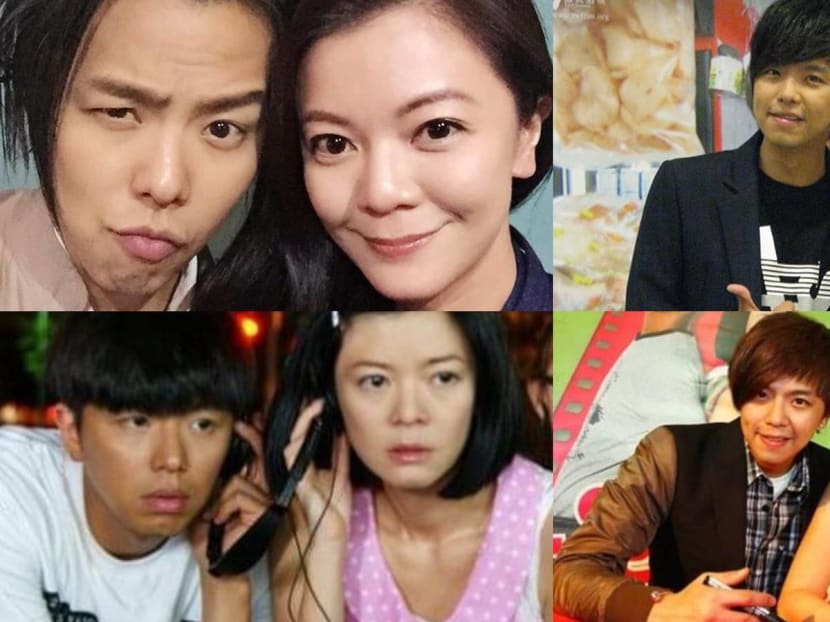 The actress-director posted several throwback photos of herself with the late star when he was in Singapore to work on her movie Already Famous.
"Unbelievable. You will forever be in my heart, my first ever leading man. RIP," the 43-year-old wrote.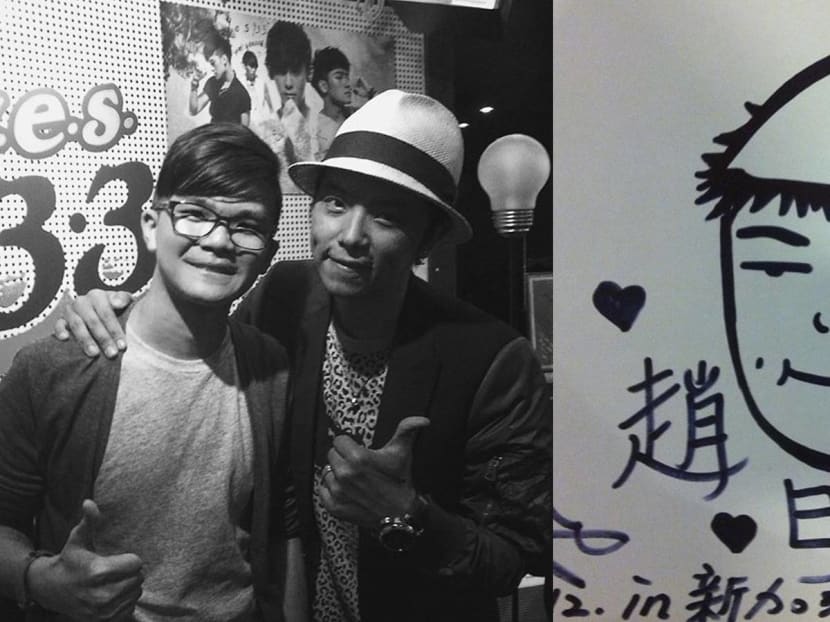 YES 933 jock Kunhua had interviewed Alien several times on radio.
"I remember there was a period of time Alien would often go on YES 933 to promote his albums. He also popped over a few more times after filming several shows in Singapore. One night, when we were talking about his love for drawing, I invited him to sketch anything he liked. In a mere few seconds, he was done! Too talented," wrote Kunhua, adding that Alien's doodle was given away to a listener and that he was unsure if the listener still has it.
P/S: The sketch Alien had drawn was of his character in Joys of Life.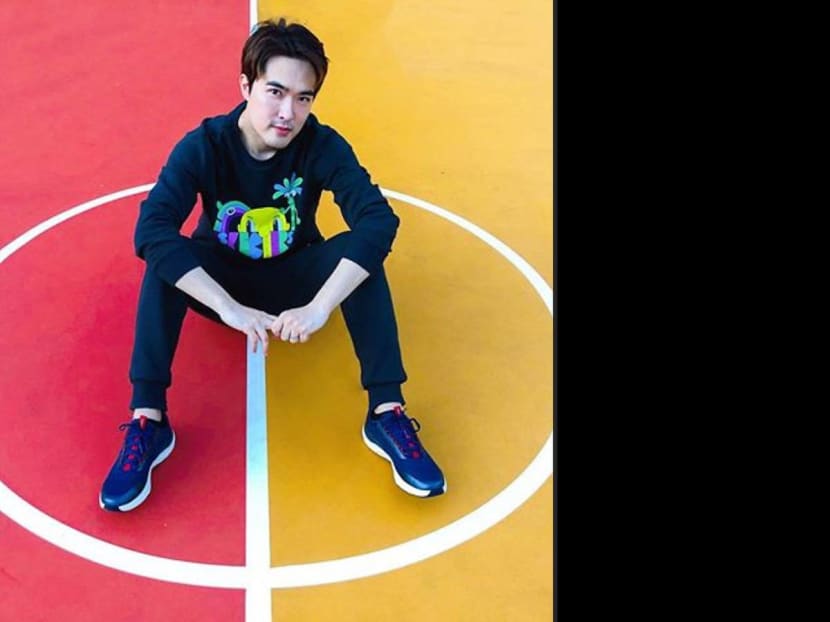 "What's wrong with 2020?" Taiwan-born host Lee Teng, who's had a really tough year, sighed on IG. He later uploaded a black square with this caption: "This is too sudden. I can't believe it. Brother Alien, rest in peace."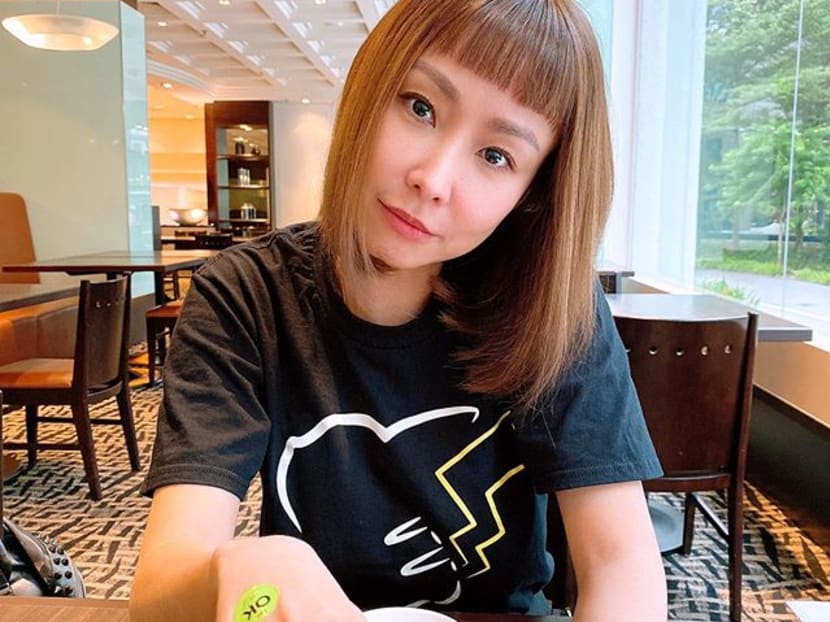 "Rest in peace and in heaven," actress Ann Kok wrote, along with a crying face emoji and a prayer emoji.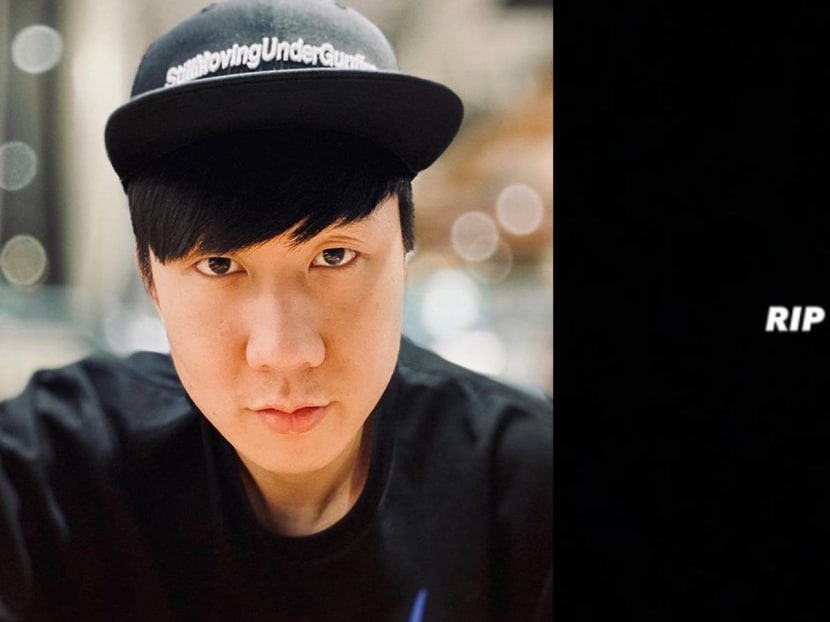 "RIP Gui ge," the pop superstar wrote on an IG story. Alien's nickname was Xiao Gui or Little Ghost in Mandarin.
"I'll never hear you call me "dad" again," wrote the actor, who played Alien's father in Joys of Life wrote.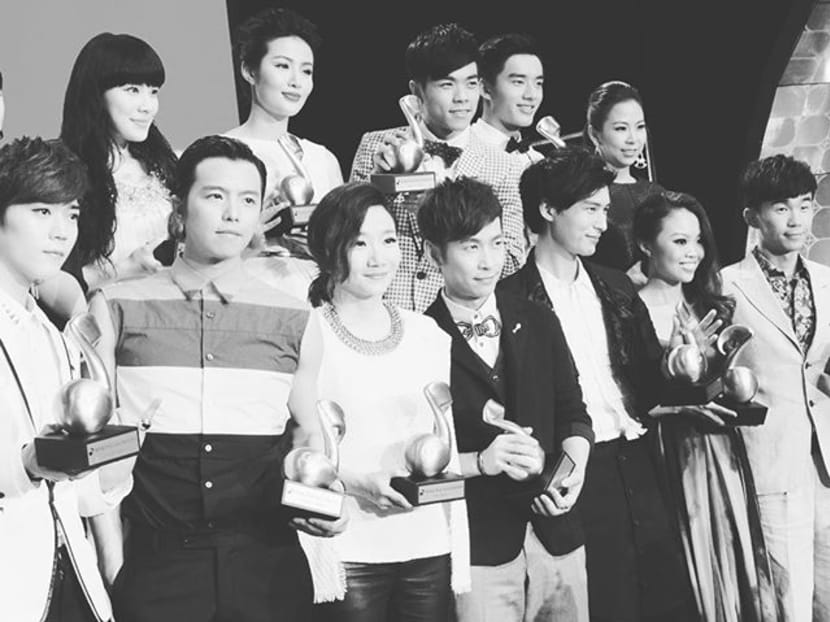 The local singer recalled meeting the late star some years back.
"We attended this awards ceremony six years ago. I still remember you being a very considerate boy at the celebration dinner after that. You were always careful around me as you were very worried about stepping on my long skirt when we took group photos. When you were there, you made everyone happy and comfortable. Gui ge, I'm so grateful to have met you, to have witnessed how real you are, your dedication and your hard work. Rest in peace," Serene wrote.

"2020, you really suck. Rest in peace, bro. I hope we can still discuss our hopes and dreams over drinks in our next lives," wrote singer Derrick Hoh. He also added the hashtags "Return Alien back to us" and "RIP".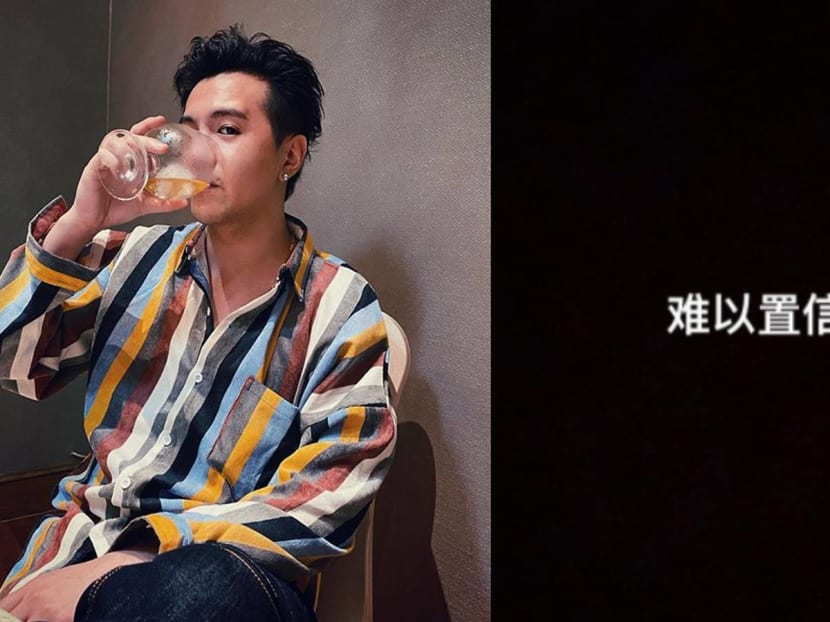 "Unbelievable," the actor wrote against a black background on IG Story, followed by a screen recording of Alien's song, 'Disdain'.