Ya Hui Defends South Korean Olympic Archery Champ An San, Who Was Trolled For Having Short Hair
What's wrong with having short hair?
South Korean Olympic archer, An San, 20, made history for being the first athlete to win three gold medals at this year's Olympics earlier last week.

However, her historical win was overshadowed by criticism from a very vocal minority of male South Koreans, who took offence at An San's short hair.

Yes, you read that right.

Anti-feminist male netizens labelled An San a "feminist" because of her hairstyle and demanded that she apologise and return her medals.

According to reports, there has been an outbreak of animosity towards feminism and the promotion of women's rights among South Korean young men in recent years. This explosion of online misogyny is now a hot topic in the country and many women in the media have come under such senseless attack from men on the internet.

Many public figures have since come forward to support An San, who remains undeterred by the online abuse.

And Mediacorp star Ya Hui, who has been sporting a similar hairstyle as An San for the last few years, has also taken to her own Instagram to criticise these nay-sayers.
In a series of posts on her Instagram Story, Ya Hui ranted: "Anything wrong with short hair? Why are we being criticised for that?"
The 33-year-old went on to write that she had to voice out her opinions on this issue 'cos she has also "received too many comments on having short hair".

And judging from her post, she's having none of it.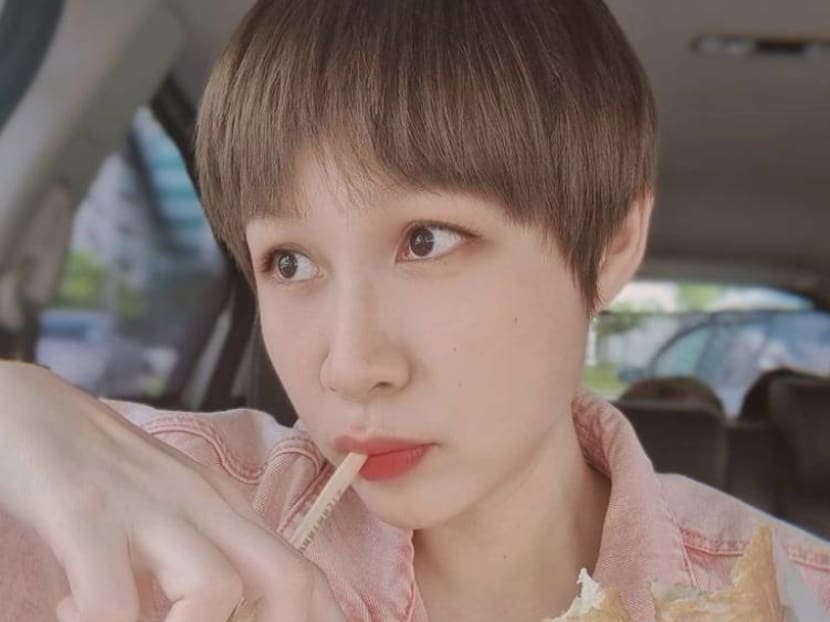 Ya Hui then shared that she's actually been trying to keep her hair long for donkey years", debunking the assumption that the actress doesn't like having long hair.

But she had to keep her hair short because of her roles.

"YOU'RE NOT ME. Don't make it sound like you've known me for over a decade", she averred at the end of her post.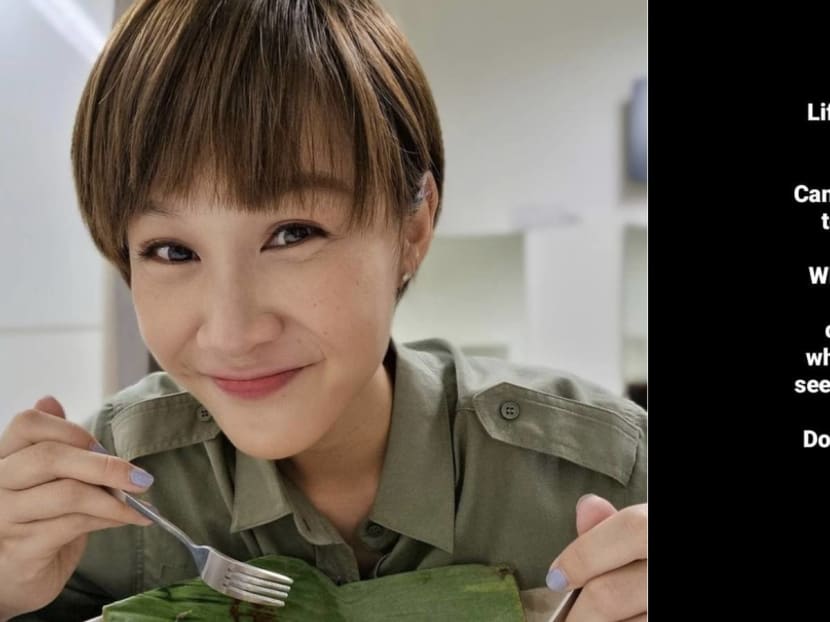 "Life is already very tough. Can we just be kinder to one another? What's the point of making nasty comments over whatever news you see on social media? Does that make you happier?" wrote Ya Hui in another IG Story.

And just like what Ya Hui wrote in her first post: "Not everyone looks good with short hair".

So unless you can pull off short hair as well as Ya Hui and An San, maybe lay off the criticism and negativity.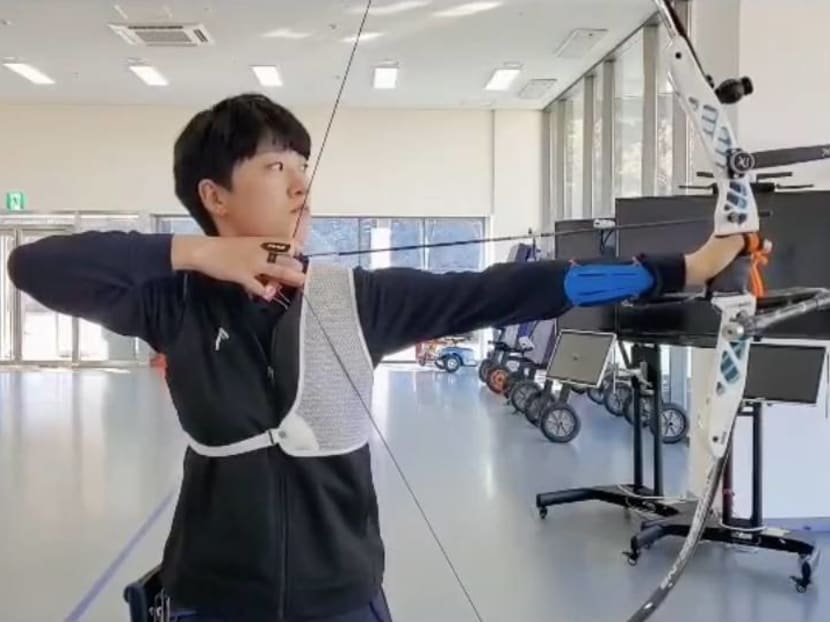 Photos: Ya Hui/Instagram, An San/Instagram
Catch the Olympics Games Tokyo 2020 LIVE with 14 dedicated channels on meWATCH. Sign in now at mewatch.sg/tokyo2020 and get into the action with Mediacorp, Singapore's Olympics Network.