Zhang Zetong Lands 4th Endorsement Deal In 2 Years; Can We Call Him The King Of Endorsements?
He's now the face of Darlie.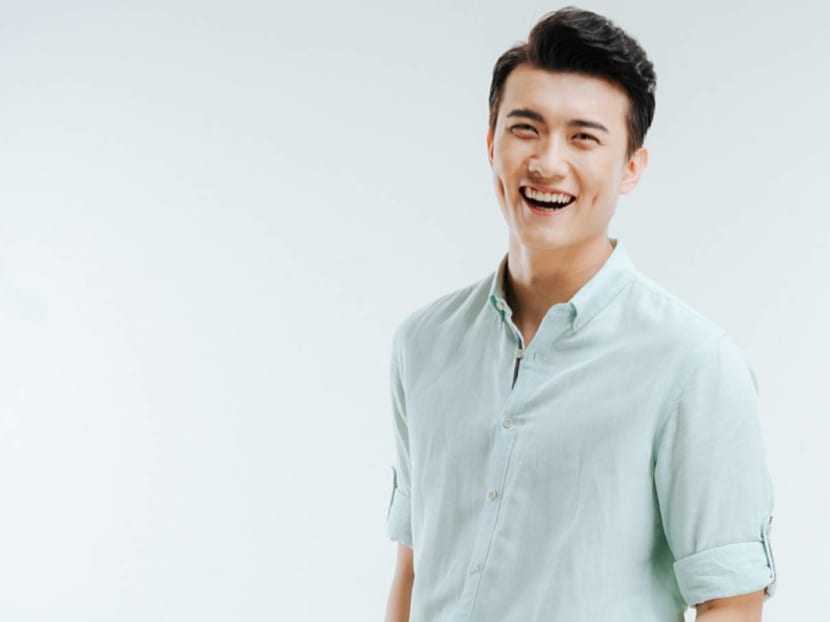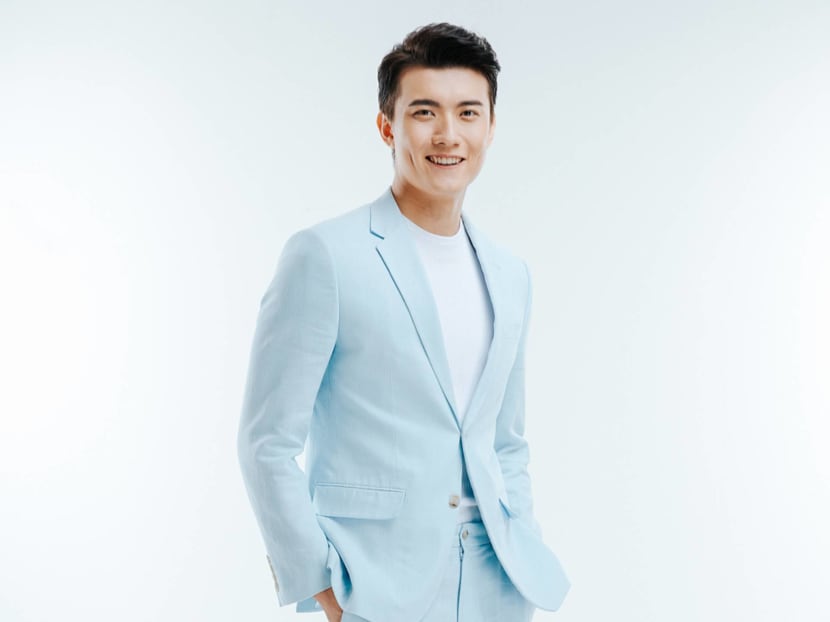 Zetong is the ambassador for toothpaste brand Darlie. And we have to say, it makes perfect sense, what with Zetong's megawatt smile.

When 8days.sg got in touch with the actor earlier this afternoon for a quick chat, Zetong shared that he is "very honoured" to land this gig as the face, or should we say, teeth of Darlie.

But he stopped short at calling himself the "King of Endorsements", a title which we, admittedly, coined for him. After all, we hear he has the most endorsement deals among male stars of his generation.

"I wouldn't dare take on the title.... it's a bit too grandiose, [and] too big for me right now," he laughed.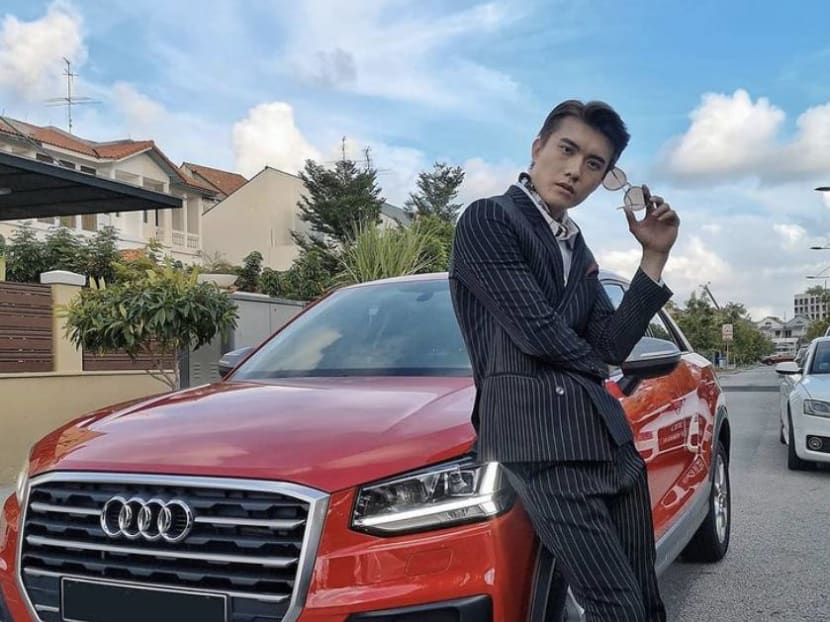 Having already endorsed a variety of products — he was once the brand ambassador for Audi, Japanese face wash Senka, and electronics powerhouse Samsung — and now Darlie, it's safe to say that Zetong's bank account has probably grown quite a bit since his days as an associate customer relationship manager at Carousell, right?

While Zetong affably declined to get into the specifics, he did say this: It's at the range where it's comfortable for my monthly expenses. I wouldn't say its astronomical, but definitely something that I'm quite comfortable with.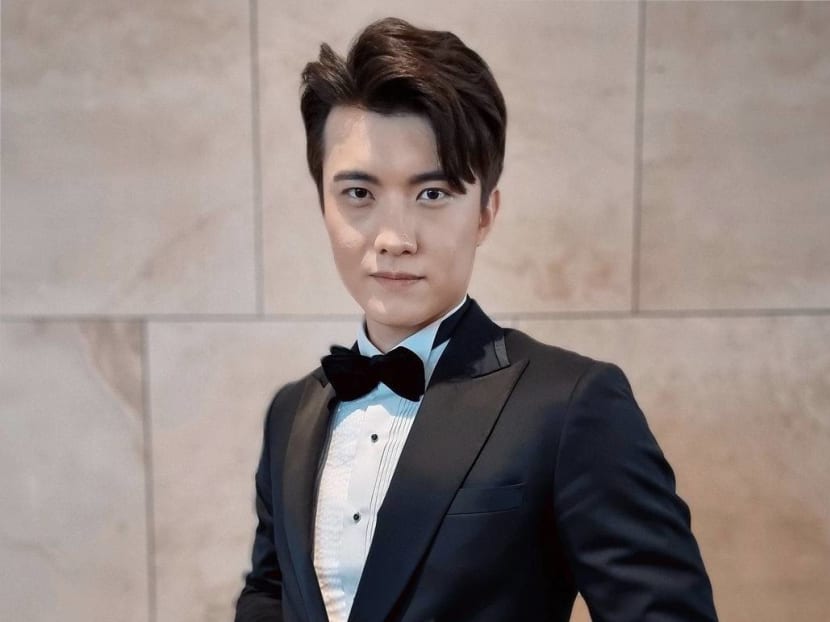 Finally, are there any other products or brands Zetong would like to endorse?

"I was thinking — and a lot of this is out of our control — so I think this is more of a dream, or a daydream, rather. But maybe [an ambassador for] a fashion brand," he pondered.

So… can we finally call him the King of Endorsements when he lands that deal, then?

Photos: Darlie Singapore, Zhang Zetong/Instagram