Zoe Tay's Madame Tussauds Wax Figure Gets A Costume Change; Now Wears Versace
'Cos even wax figures need updating.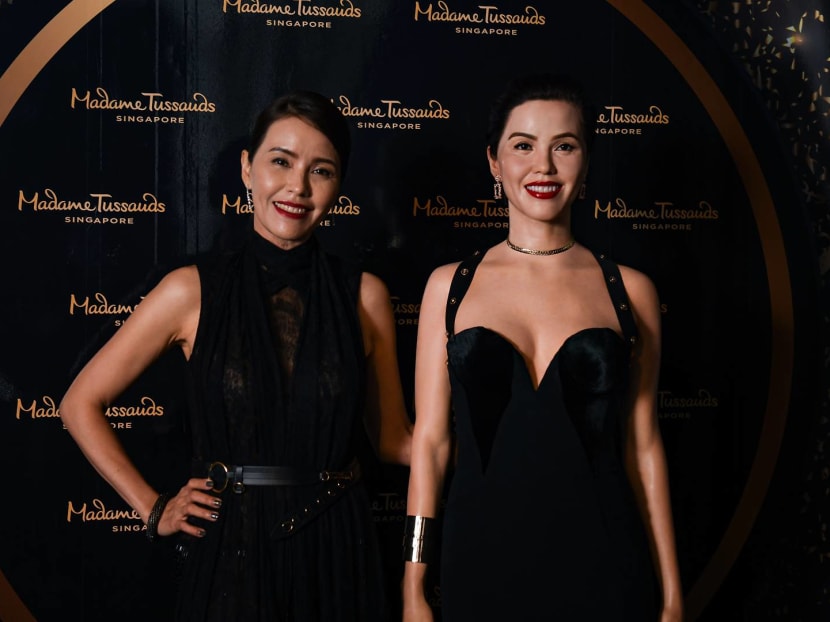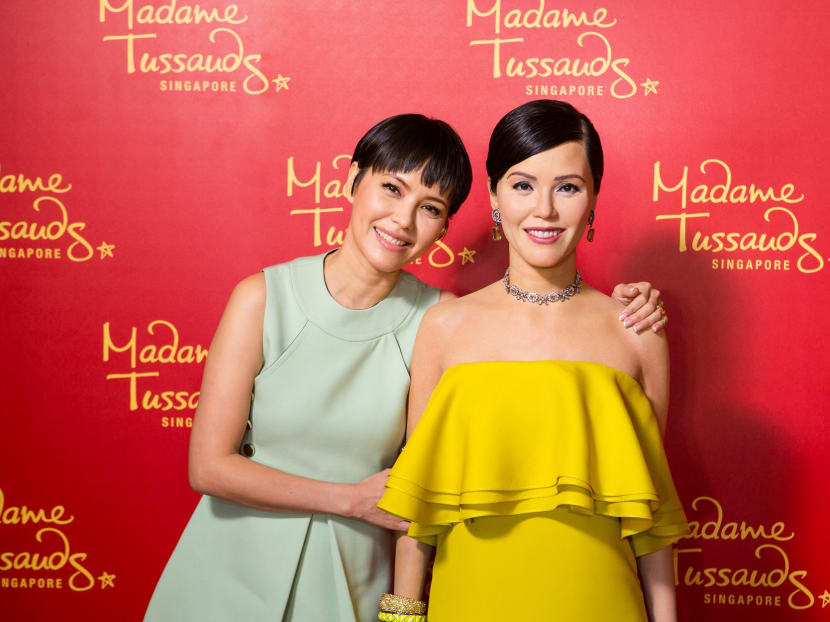 Then, she was dressed in the strapless canary yellow Gucci gown she wore to the Star Awards in 2013. A few days ago, her wax figure underwent a makeover and is now clad in the sexy black Versace outfit from last year's Star Search Finals.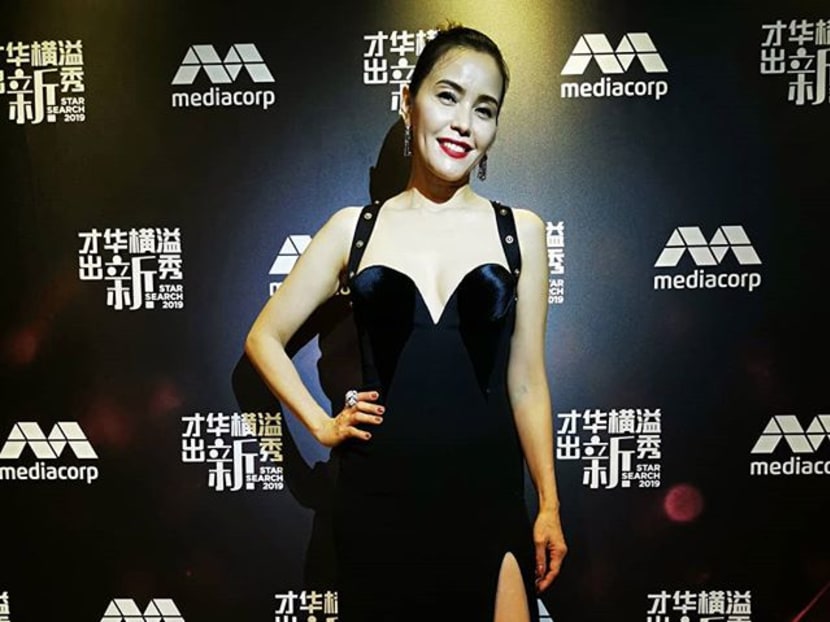 The 52-year-old announced the costume change on Instagram yesterday (Oct 22).
"Madame Tussauds contacted me to give my wax figure a new look, and we went along with this classic, timeless look. I was elated to see myself again," Zoe wrote in her caption. "I remember the moment I saw my custom-made wax figure six years ago — I couldn't believe that I had made it to Madame Tussauds's list of celebrities.
"I remember the sitting very clearly and how meticulous the wax making process was. It was a great surprise that I actually could get my hands on a small bit of the process of making a wax figure. It was unreal to see how hairs are actually inserted, it was definitely an eye-opening experience!" Zoe said in a press release.
Photos: Madame Tussauds Singapore