Alan Tam Deletes Facebook And IG Accounts After Getting Major Backlash For Supporting Hongkong Police
He's posting exclusively on Weibo now.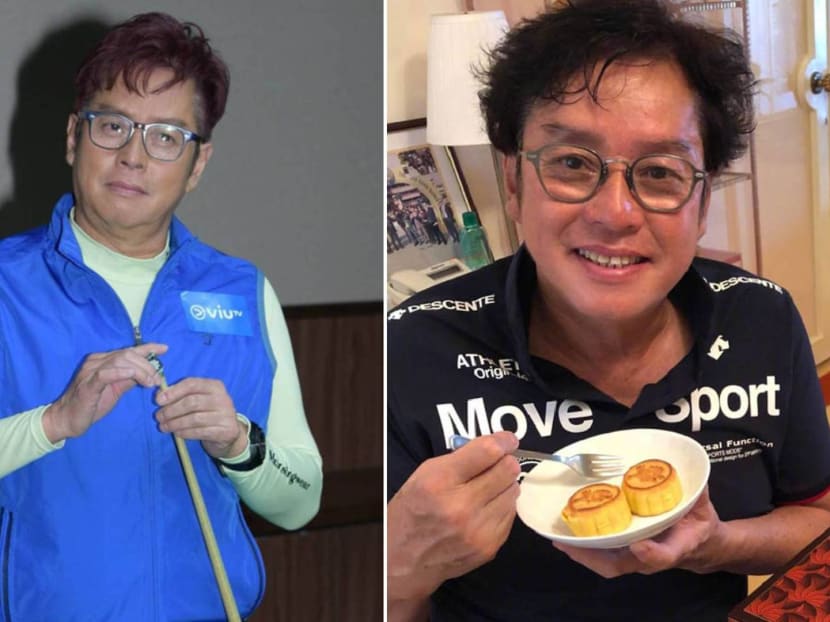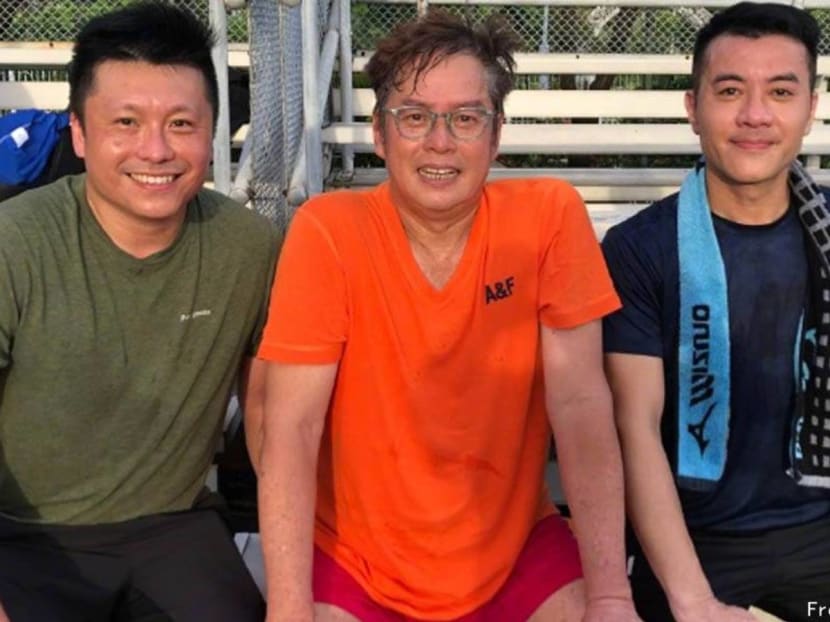 Alan, who dominated the Cantopop scene in the '80s, criticised protestors for being "disorderly" during the height of the protests last year, and his words incited heavy criticism from Hongkongers. Many of them took to social media to post videos of them destroying Alan's albums that they had bought previously, declaring that they were no longer a fan of the singer.

Recently, Alan posted a picture of him together with Hongkong singer-actor Edmond Leung, as well as the chief superintendent of the Hongkong police public relations branch, John Tse Chun-chung. The post spurred another spate of online hate from Hongkong netizens.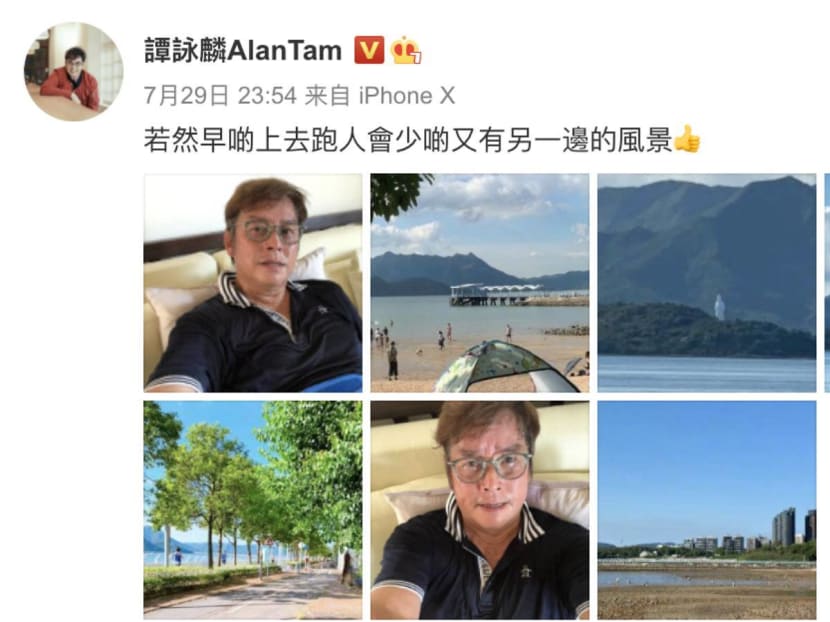 A few days later, on July 28, netizens discovered that Alan's Facebook and Instagram accounts had been deleted. The sole social networking site Alan is still active on is Weibo, where he has 4.7mil followers.

According to reports, Alan started his Facebook and Instagram accounts two years ago. He used to be very active on these accounts, often interacting with his fans there. However, after he went public with his support for the Hongkong police force, his Facebook and Instagram accounts became filled with hate comments. Eventually, Alan could not bear the sheer amount of vitriol that was directed at him and decided to shut those accounts.

Some media outlets have also speculated that Alan retained his Weibo account 'cos netizens on Weibo are very supportive of his actions, with many on the Chinese app praising him for being a "patriotic artiste".

Photos: PBE Media, Alan Tam/Weibo