Alan Tam Goes Jogging 1 Day After Receiving COVID-19 Vaccine
However, the Hongkong singer warns others against following suit.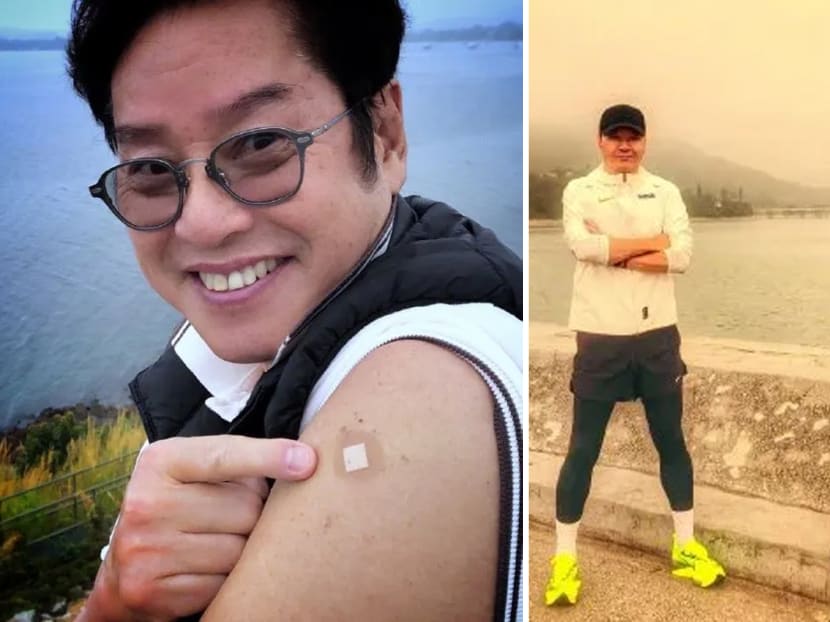 Hongkong's COVID-19 vaccination programme has been underway since end-February to protect the city's most vulnerable and among the first to get inoculated are healthcare workers and those above 60 years.
Singer Alan Tam, 70, got his turn last week and like 66-year-old Lin Ching Hsia, he took to social media to share his experience and encourage others to get vaccinated.
"I felt good after the vaccination yesterday," posted Alan on Weibo on Saturday (Mar 6), along with pics of himself after getting his first dose of the vaccine.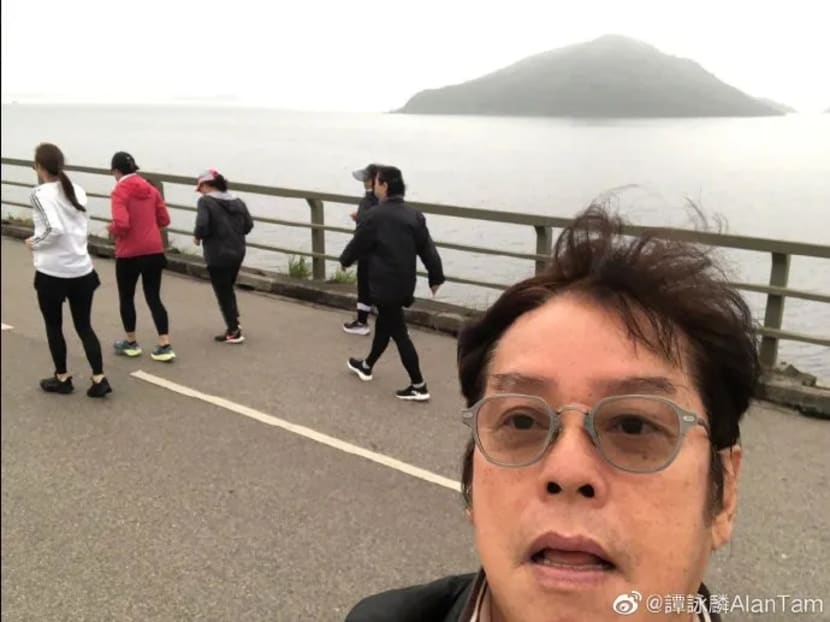 Not only did he not experience any side effects, the avid hiker felt so good that he went for a jog the next morning.
In the snaps, Alan appears to be out jogging with a group of friends and looks to be in good spirits.
However, he warned others against following suit as "fitness levels vary from person to person" and everyone's body responds differently to the vaccine.
Netizens praised Alan for being so fit and healthy and how he lived up to his claim of being "forever 25".
Some fans commented that he "can immediately hold a concert now that he's vaccinated" and there were others who joked that his "side effect" from the vaccine is "showing off".
"Showing off is inevitable," wrote one netizen, while another said: "I heard that the biggest side effect [of the vaccine] is telling others you've received the vaccine."
Jokes aside, netizens also urged him to heed the doctor's advice and not overtire himself.
Photos: Alan Tam/Weibo