Anita Yuen & Cherrie Ying Had The Funniest Reaction To Photos Of Their Husbands Julian Cheung & Jordan Chan Hugging
They got their point across.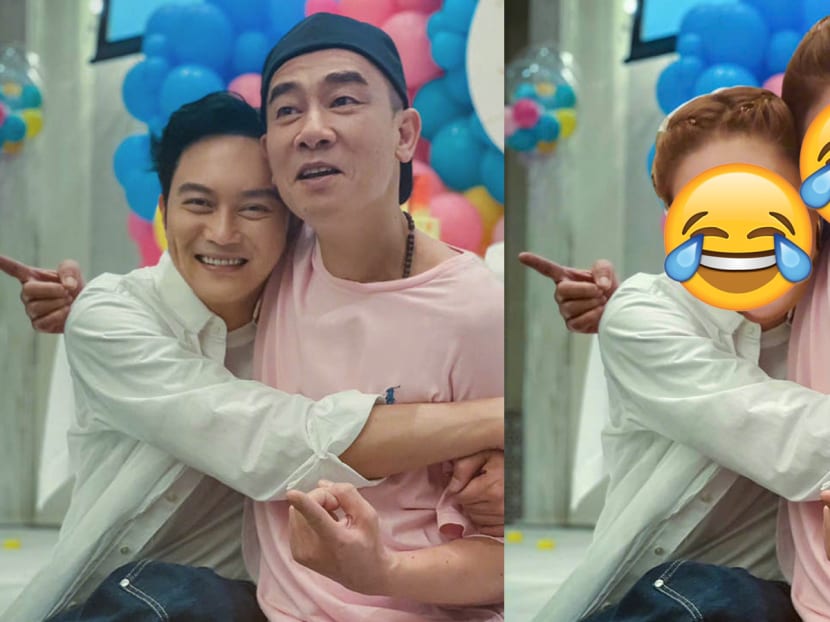 To celebrate her husband Julian Cheung's lunar birthday on August 17, Anita Yuen posted, not a declaration of love, but photos of the 49-year-old singer-actor hugging his friend and fellow Call Me By Fire contestant Jordan Chan, 54.
"The person you're hugging at your birthday party this year isn't me," wrote Anita, 49, in mock anger.
Jordan's wife Cherrie Ying, 38, then reposted Anita's photos along with this message, "Let's go and buy some bags!", which we assume meant that she was suggesting retail therapy for her fellow 'spurned' wife.

Cherrie and Anita are believed to be in Hongkong while their husbands are in Hainan competing in Call Me By Fire.

But it was Cherrie's follow up post that had everyone in stitches.

To show just how angry she is, Cherrie decided to Photoshop her and Anita's faces onto the bodies of their husbands in the pics.

Cherrie's pic quickly went viral with netizens writing comments like, "Cherrie Ying learned how to use editing software out of jealousy" and "she deserves to buy 10 bags with the amount of effort she put in to edit the photo".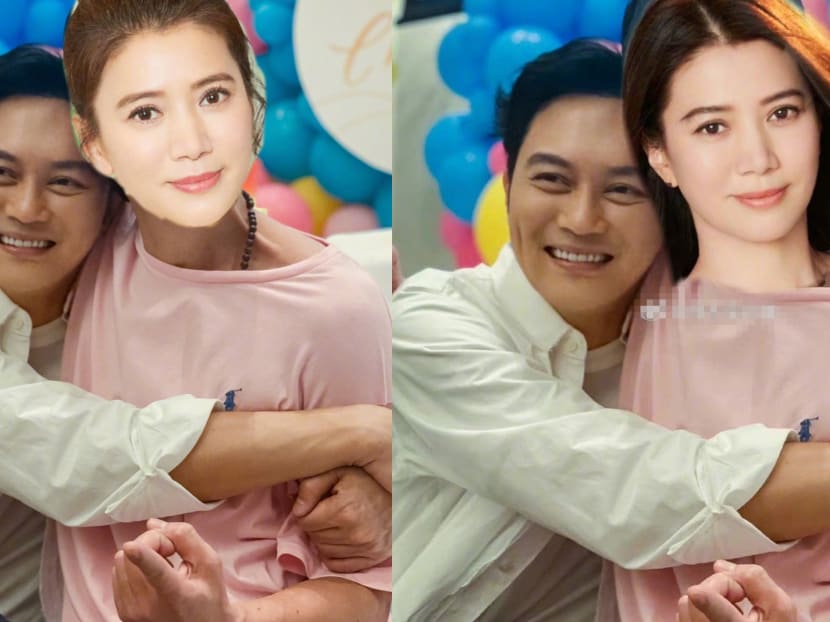 Inspired by Cherrie, netizens tried to appease Anita by editing her face onto Jordan's body, and assuring her that Julian "will give her the biggest hug when the two of [them] reunite".
Photos: PBE Media