Barbie Hsu Divorce: She Has Unfollowed Her Husband On Weibo, He Just Called Her His "Number One"
So are they really getting a divorce or not?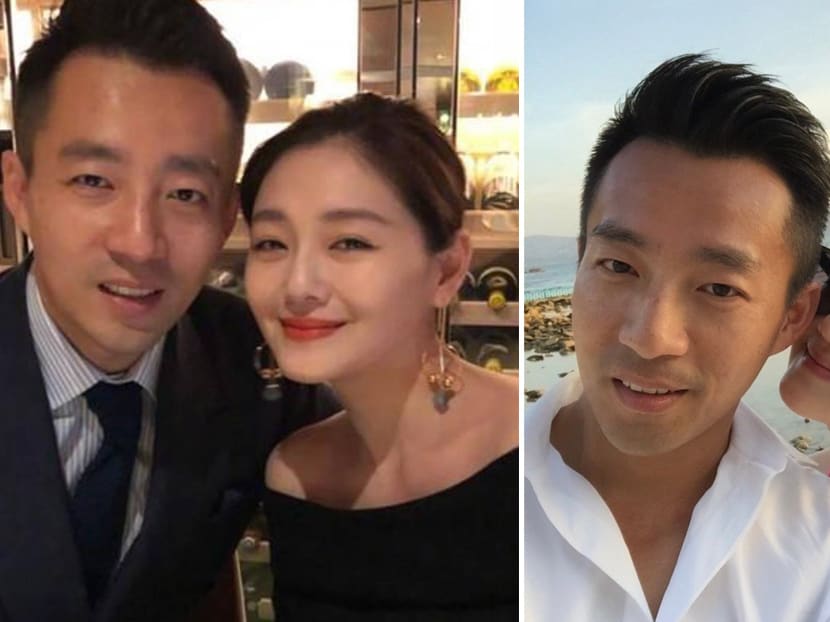 Taiwanese actress Barbie Hsu, 44, made headlines over the weekend when she announced that she has filed for divorce from her husband of 10 years, Chinese businessman Wang Xiaofei, and that divorce proceedings are underway.
Although Xiaofei, 39, has refuted the rumours, with those close to the couple brushing it off as a lovers' spat, Barbie appears to be serious about the split.
Chinese netizens have pointed out that Barbie has unfollowed Xiaofei on Weibo, which, you know, is a popular way of gauging whether two people are still together or not in this day and age.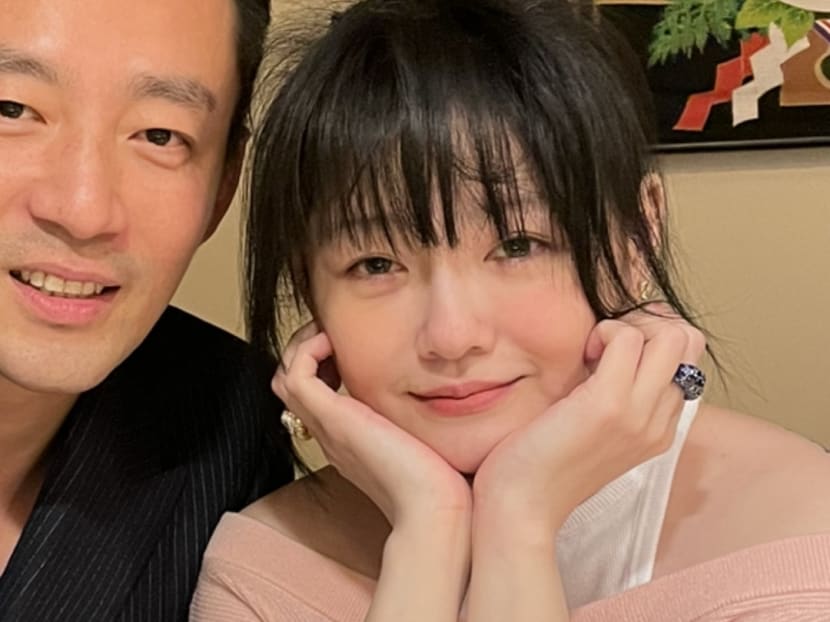 Rumour has it that Barbie has been contemplating divorce since last year. Apart from their differing values and principles, Xiaofei is also known to post controversial comments about Taiwan on Weibo, which has led to clashes between the couple.
They have also reportedly drifted apart as Xiaofei is based in China, while Barbie stays with their two kids, seven-year-old daughter, Hsi-Yueh, and five-year-old son, Hsi-Lin, Taiwan.

However, if there is indeed trouble in paradise, you won't be able to tell from Xiaofei's social media posts.
Last night (Jun 6), he took to Weibo to declare his love for his family, and even called Barbie his "number one". According to an iFeng report, Xiaofei shared a netizen's post featuring "a lookback of Xiaofei's earlier remarks" on Weibo with the caption: "Love all my family members. My wife is number one."
The post, which contains anecdotes about Barbie as well as her younger sister, Dee Hsu, amused netizens, who called the candid Xiaofei one of the few straight men who "posts on Weibo as though it is his circle of friends".

Just when everyone thought that the tension between him and Barbie has eased, he deleted the post. But by then, it had become a trending topic on Weibo.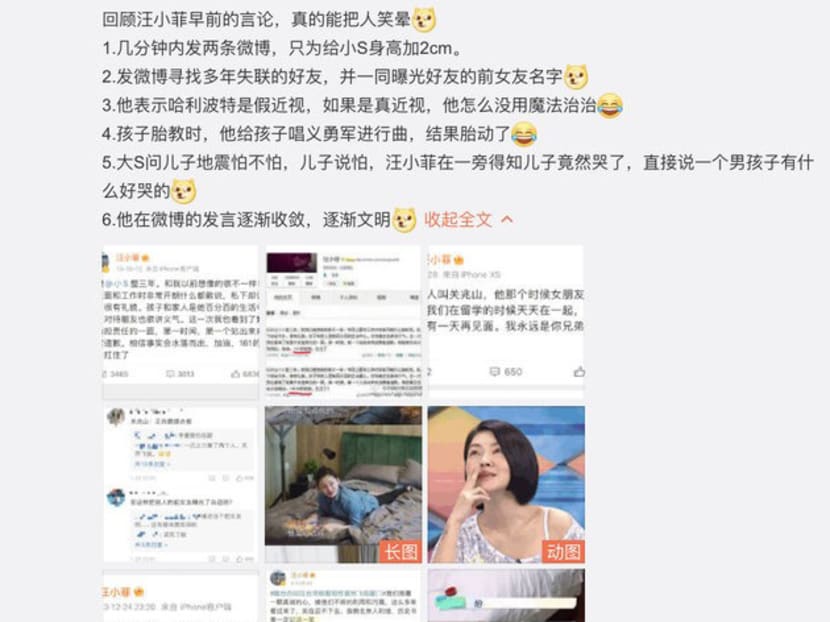 Xiaofei's mother, Zhang Lan, also downplayed the rumours, saying that all's good between the couple.
"Rumors stop at the wise. My son is well, and so is my daughter-in-law," she said during a live broadcast last Saturday, adding that disputes are inevitable between couples.
Many netizens are skeptical though, and have left comments on Zhang Lan's Weibo criticising Barbie.
Barbie and [Xiaofei] are both public figures. If they divorce because of a remark, then all I can say is this woman takes marriage too lightly , wrote one netizen.

Photos: Barbie Hsu Weibo & Wang Xiaofei's Weibo