Billionaire's Son Wang Sicong Spends S$407K On 200 Bottles Of Champagne While His Dad's Company Struggles With Debts
His father is Chinese billionaire Wang Jianlin, founder of Dalian Wanda Group and one of China's richest men.
COVID-19 certainly hasn't been kind to businesses that rely heavily on foot traffic to make a profit. Even Chinese billionaire Wang Jianlin, founder of Dalian Wanda Group and one of China's richest men, is dealing with a financial predicament as the company's malls and movie theatres have been forced to shut down amidst the pandemic, leaving them with a staggering 180bil yuan (S$36.7bil) debt that is due soon. Billions, not millions.

As a result, Wang Jianlin has reportedly been trying to find all sorts of ways to raise funds to make repayment. For instance, American cinema chain AMC, which was acquired by Dalian Wanda Group in 2012, is considering filing for bankruptcy to help ease their debts.
It all seems like a very dire situation, but one person who doesn't seem to be bothered at all is Wang Jianlin's own son, Wang Sicong, whom some of you may remember as the one who unwittingly sparked that epic 'pickup artist training camp' scandal thanks to a cryptic WeChat Moments post of his that mentioned Aaron Kwok's and Wilber Pan's wives.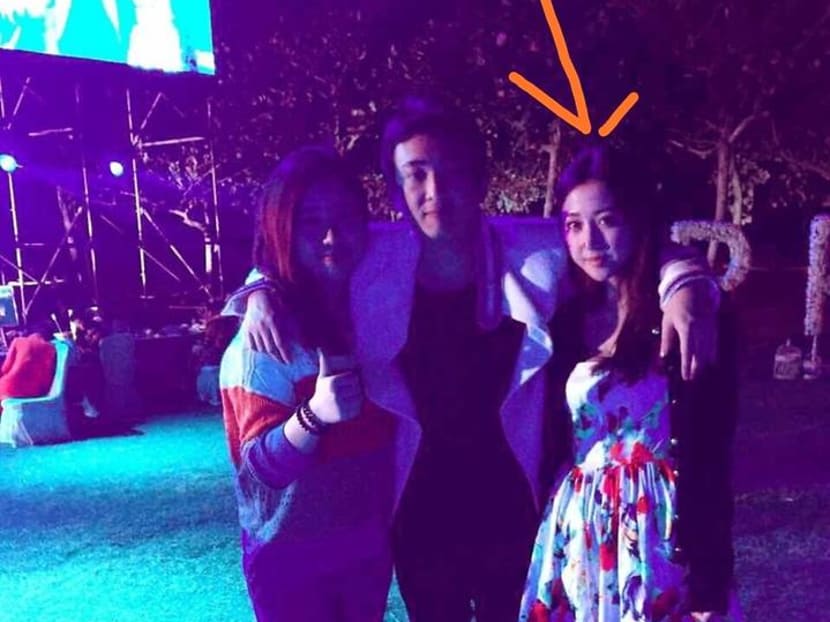 Yesterday (Oct 20), Chinese netizens released a video of Sicong at a crowded high-end bar. The 32-year-old was surrounded by beautiful women and behaved intimately with one particular lady, but that wasn't what got everybody talking.
That night, Sicong was said to be in an extremely generous mood and decided to buy 200 bottles of Armand de Brignac champagne for everybody. This particular brand of bubbly is priced at around 10,000 yuan (S$2,035) per bottle (at least at that bar), which means Sicong spent 2mil yuan (S$407,000) on one very expensive round of drinks for his very lucky fellow patrons.
Sicong is known to be a loyal fan of Armand de Brignac, aka Ace of Spades after its signature logo. In 2015, he was photographed opening 19 bottles of it at a Halloween party.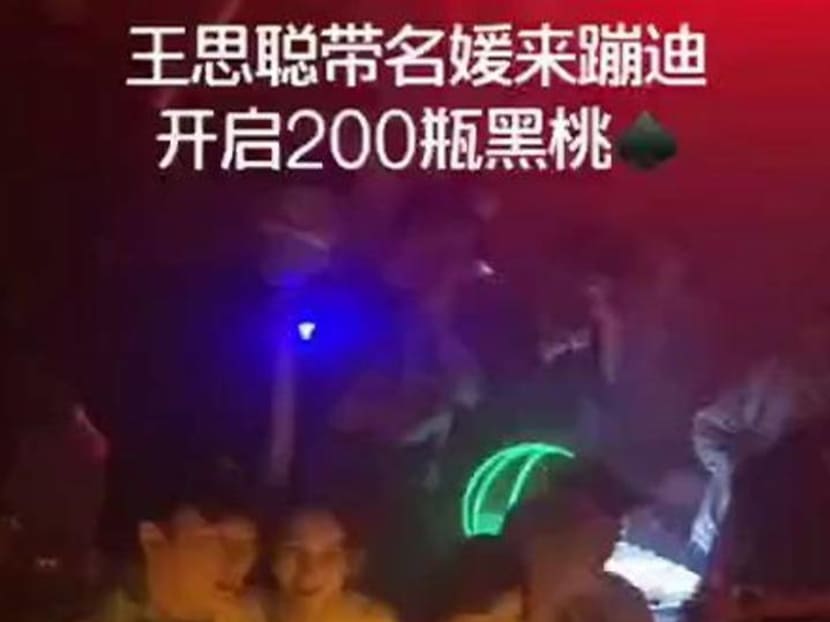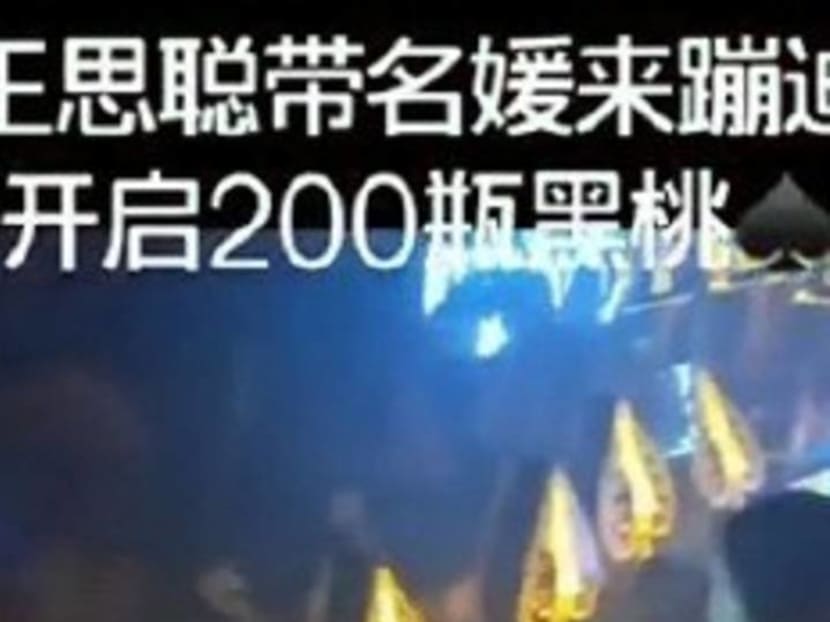 This isn't the first time Sicong has gotten the internet buzzing over his Crazy Rich Asians levels of spending. He once spent 2.5mil yuan (S$509,000) during a night out at a KTV in Beijing and was also famous for sharing photos of his beloved pet husky Coco sporting luxury goods like Apple Watches (yes, plural), designer bags, and a stack of iPhones.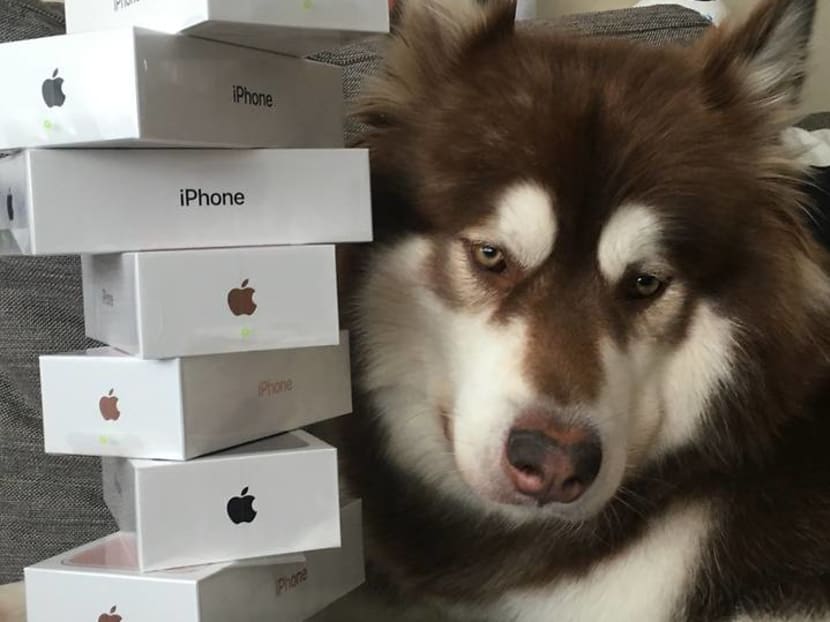 His latest flaunting of wealth suggests that he has managed to bounce back after a series of messy financial disputes last year, where he even got his assets frozen at one point. He eventually reached a settlement with his creditors and has since returned to his notorious baller ways.
Photos: 王神通有话说/Weibo, Sina Entertainment, 王可可是个碧池/Weibo, Wnag Sicong/Instagram