Cecilia Cheung Gets Surprise Kiss From Fan At Event In Front Of "At Least 50" Security Guards
Clearly, social distancing is no longer a thing in China.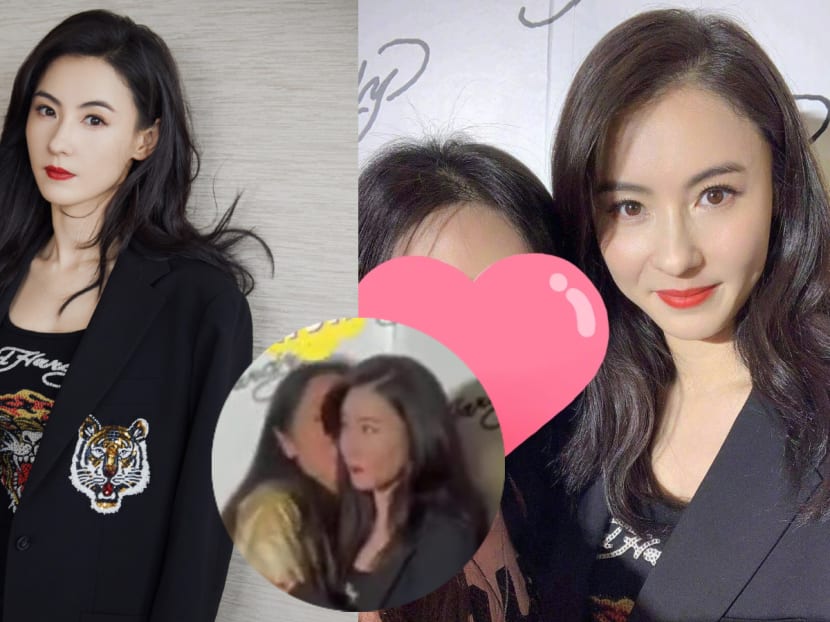 Cecilia Cheung's stint on the second season of Sisters Who Made Waves may not have ended in victory when she failed to make it into the final group, but it wouldn't feel right to call her a 'loser' either.
Thanks to her high-profile participation, which generated numerous headlines both good and not-so-nice, Ceci's popularity and value skyrocketed in China, with brands all over the country jostling to recruit her as their spokesperson.
And after seeing the response to her recent public appearance, we can totally see why.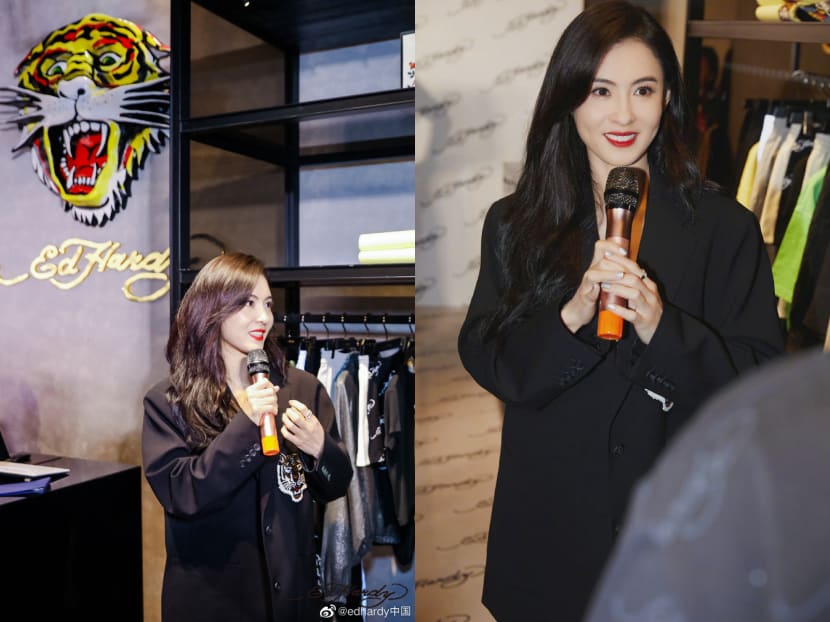 Last Sunday (May 16), the mother-of-three, who turns 41 on May 24, attended an event at a fashion boutique in Zhengzhou and received a warm welcome from a huge crowd of onlookers who showed up to get a glimpse of the star.
According to reports, endless shouts of "Love you, Cecilia!" and "Cecilia, you're so beautiful!" could be heard coming from outside the store.
"At least 50" security personnel were also hired to keep the peace — and prevent another Dilireba or Simon Yam incident from arising — but even that couldn't stop what happened to Ceci at the photo wall.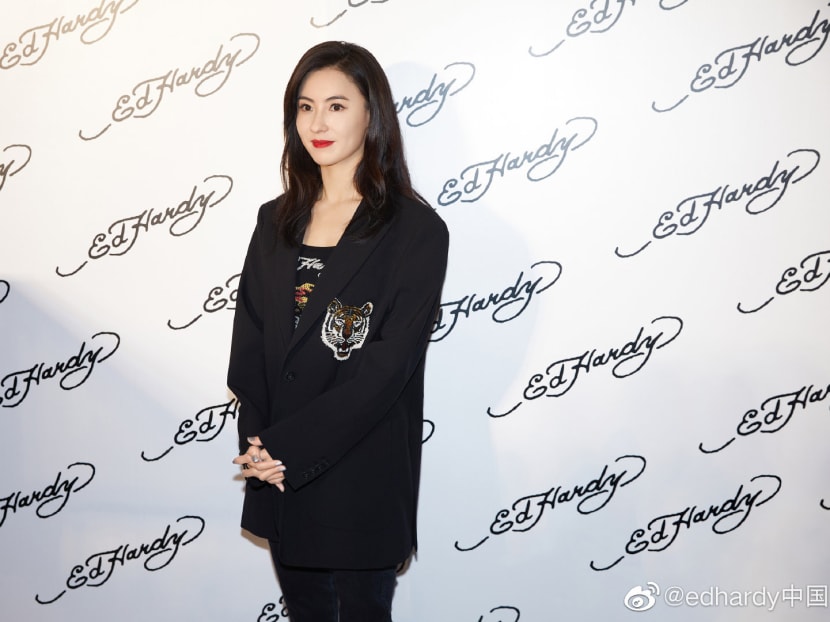 While posing for photos with fans, Ceci suddenly received a surprise hug and peck on the cheek from a very enthusiastic female admirer. Clearly, social distancing is no longer a thing over there.
Although Ceci looked understandably taken aback and even slightly frightened at first (wouldn't you be?), she quickly calmed down and smiled awkwardly, while the other woman looked positively thrilled to have pulled off such a stunt.
Personally, we think the outcome would've been totally different if the fan were a man, but we digress.
However, the kiss didn't seem to attract as much discussion among netizens as something else: Ceci's beauty.
After the event ended and photos started popping up online, "Cecilia Cheung's unedited pictures" became a hot topic on Weibo.
Gushing comments include: "Does one experience any troubles in life looking like that?", "She hasn't changed from 20 years ago", and "An ageless goddess! She really hasn't changed at all even after giving birth to three children!".
Photos: edhardy中国/Weibo, VogueStyle/Weibo, 张柏芝中文网官方微博/Weibo, Sin Chew Daily, 八组吃瓜蜀黍/Weibo