Charmaine Sheh, Jordan Chan, Alan Tam Gather For Poker Night At Kenny Bee's Shanghai Home
Just pics of famous people hanging out and having fun.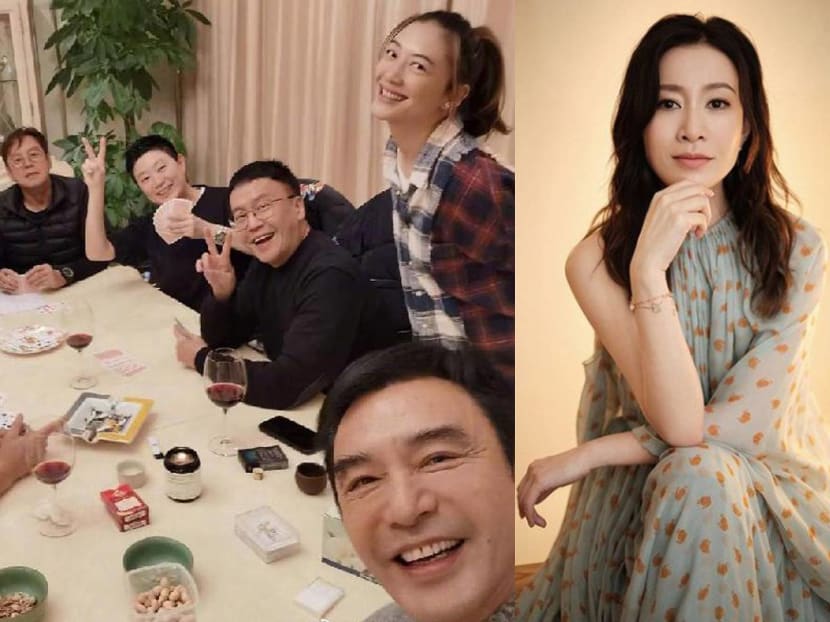 In recent years, lots of Hongkong stars have travelled north to China to further their careers. While it used to be the norm for them to commute between Hongkong and whichever Chinese city they are working in, the pandemic and the ensuing travel restrictions have led to many of them moving to China for the long term.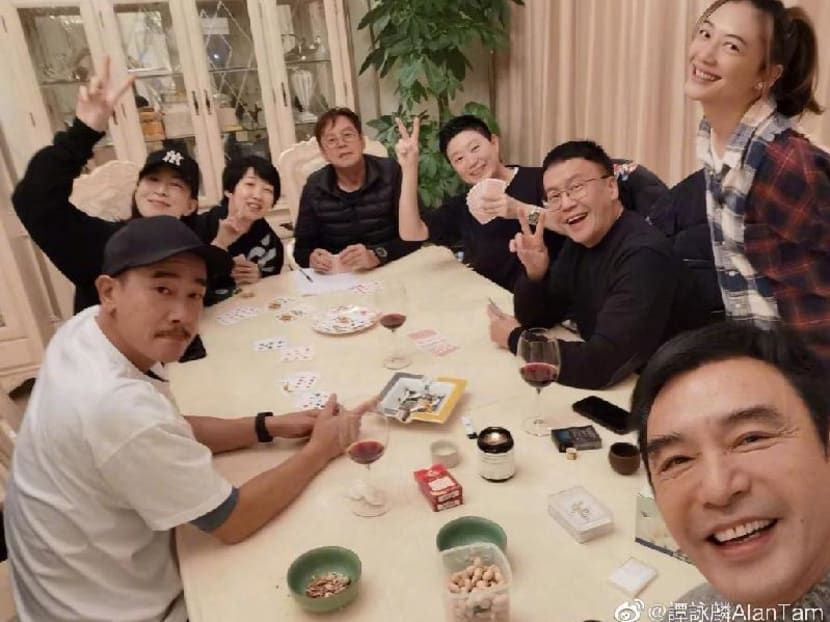 From the pics, it's clear they had an awesome time. There was lots of wine, they played poker, they had a jamming session, you know, basically what you and your friends would do on a Saturday night.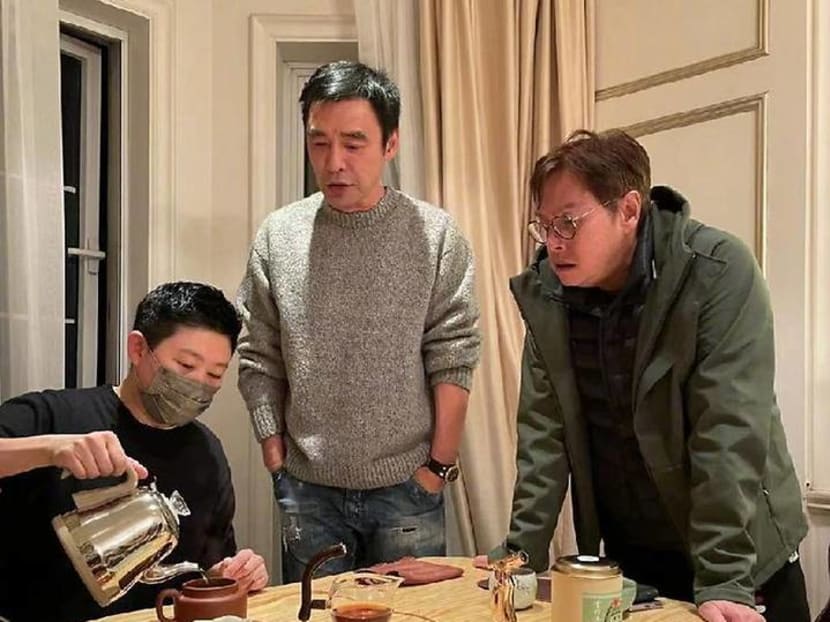 Netizens also noted how happy everyone looked, especially Kenny. The 67-year-old veteran singer, who is now competing in singing show Our Song along with Coco Lee, Joey Yung and Jordan, was beaming from ear to ear in the photos.

Jordan, on the other hand, now sports a mustache, which, according to netizens, made him look much older than his 53 years. In fact, some even said he looks about the same age as Kenny and Alan, who is 70.

As expected, netizens couldn't help scrutinising every detail of Kenny's apartment, which they say is furnished nicely, but is on the small side, proving just how precious real estate is in Shanghai.​​​​​​​

Photos: Alan Tam's Weibo