Chinese Actress Zheng Shuang Denies Ex-Boyfriend's Claims That She Abandoned Their 1-Year-Old Children, Who Were Born Via Surrogacy, In The US
Buckle up for this very dramatic story.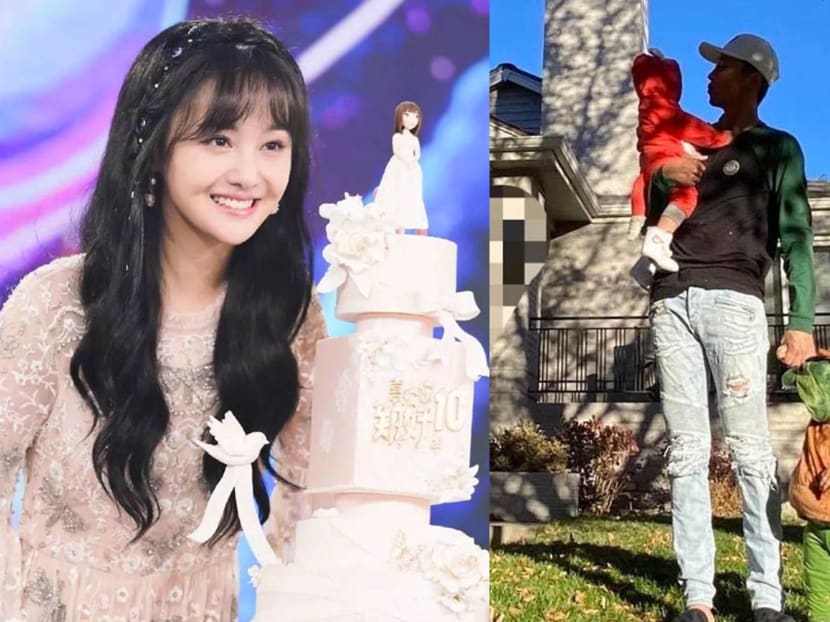 When Chinese actress Zheng Shuang, 29, and her ex-boyfriend producer Zhang Heng, 30, broke up in December 2019, there were rumours that they were about to be embroiled in a messy legal battle over money as Zheng Shuang had claimed that he owed her money, borrowed from loan sharks under her name and and then refused to pay up.
Over a year later on January 18, Zhang Heng went public with his own damning allegations about his ex on Weibo.

He shared: "Rumours say that I've cheated money, borrowed money from loan sharks, and refused to pay up. These claims, along with allegations that I've run off to the USA are all lies. I swear I've never done such things. I've been in the USA for over a year because I'm in charge of two lives. I'm helpless here. I've engaged a lawyer and I believe the truth will be revealed both in US and Chinese courts."

The post was accompanied by a photo of him with two young children.
Shortly after his post went live, Chinese news outlets uploaded screenshots of Zhang Heng's WeChat Moments (the app's version of IG Stories), in which he confirmed that he is the father of the children.

They also obtained the kids' birth certificates which show Zheng Shuang and Zhang Heng as their parents as well as their birth dates — the boy was born on December 19, 2019 and the girl, January 4, 2020.
While many netizens initially didn't believe the veracity of the reports since it would have been physically impossible for Zheng Shuang to give birth to two children less than two weeks apart, subsequent reports claimed that the couple had gotten married secretly in the US before hiring two surrogate mothers to have their babies.

And because surrogacy is illegal in China, netizens quickly criticised Zheng Shuang for "breaking the law".
What made matters worse is that a source close to Zhang Heng has claimed that Zheng Shuang has refused to allow her children to go to China despite Zhang Heng reaching out to her multiple times.

As the year-old kids are US citizens, they require both parents to file a series of documents before they are allowed to be in China. And Zheng Shuang has reportedly refused to sign the papers.
Shortly after, an audio clip supposedly of Zheng Shuang and her parents surfaced, with the actress' mum allegedly talking about how they should "send the kids to others [because Zheng Shuang] hopes that her children will go to a good home."

Zheng Shuang allgedly could also be heard saying: "If we decide to get back together in the future, we have some leftover sperm and eggs. We kept them [just in case we need them in the future]."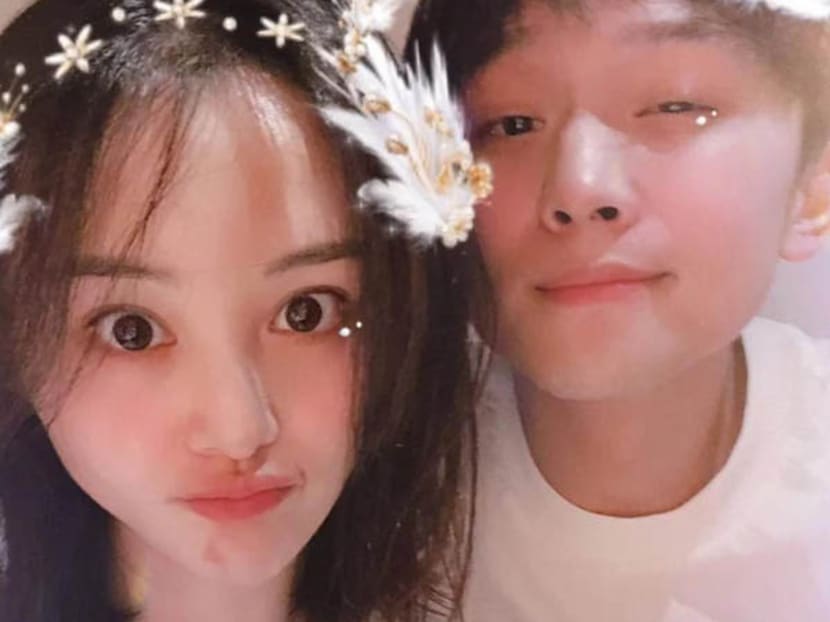 This scandal has dominated Weibo's search rankings, with many netizens criticising the actress for her alleged behaviour.

Yesterday (Jan 19), she finally broke her silence by posting two separate statements on Weibo.

In the first, she called the scandal "an extremely sad situation" that was getting "exposed to the public with ulterior motives in mind". In her vague post, she would only say that her legal team in the US and China are dealing with the situation, and that she "didn't go against [her] country's instructions while on Chinese soil, and respected all laws while [she] was overseas".
Her response left many puzzled as she didn't address any of the allegations directly. She later posted another statement, in which she claimed that she found out that Zhang Heng cheated on her in September 2019, which was why she returned to China.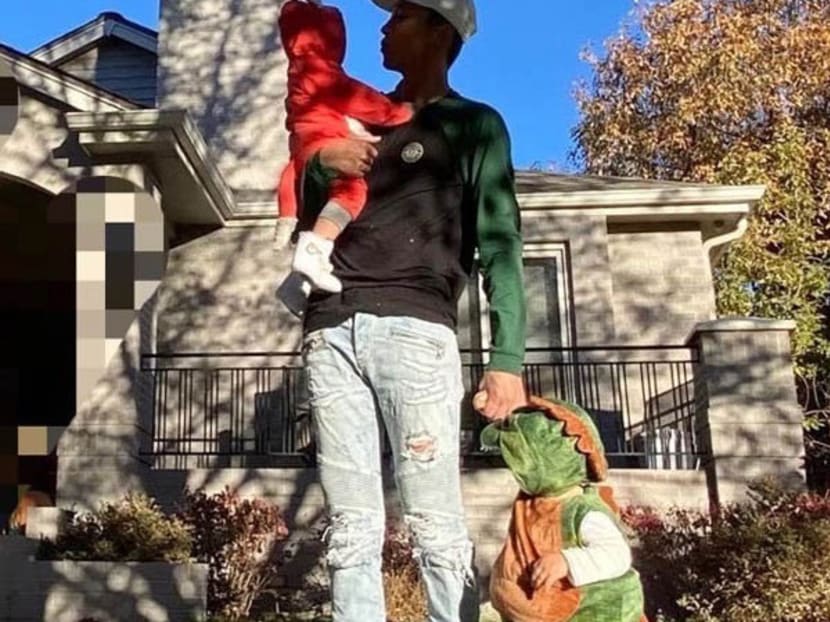 Zheng Shuang continued, "Zhang Heng's parents apologised to my parents (…) That night, my father told me to give him money if that's what he wants. They didn't want me to blame myself. Dad, mum, I'm sorry for not letting you speak up because whatever we say could become gossip."
The actress also indirectly admitted to being the mother of the two children at the end of the post, where she wrote, "I needed help to figure out how to resolve the situation with the children".
Zheng Shuang's father went on to upload his own post, in which he called Zhang Heng and his family "sinister and crafty scumbags". He claimed that Zhang Heng was a serial cheater who has "indecent" footage of other women on his phone.

"We will take responsibility for the two children. We're a responsible family, wrote Zheng Shuang's dad.
Photos: PBE Media