Chinese Avengers-Inspired Film China Captain Has Justice Bao, Sun Wukong & Ji Gong On The Same Superhero Team
The now-viral movie has drawn flak for being "ugly" and for ripping off Marvel.
First of all, it's painfully obvious how they blatantly copied films from the Marvel Cinematic Universe, especially the Avengers. Except, instead of comic book heroes, China Captain is joined by legendary and mythical Asian figures such as the Monkey King and Zhu Bajie from Journey to the West, Yang Guo from The Return of the Condor Heroes, war god Guan Yu, mad monk Ji Gong, and Justice Bao, who can shoot lightning bolts out of the crescent moon birthmark on his forehead. We kid you not.
That's not all: The hour-long movie reportedly also features "foreign heroes" like Thor, Spider-Man, and Sailor Moon. Oookay.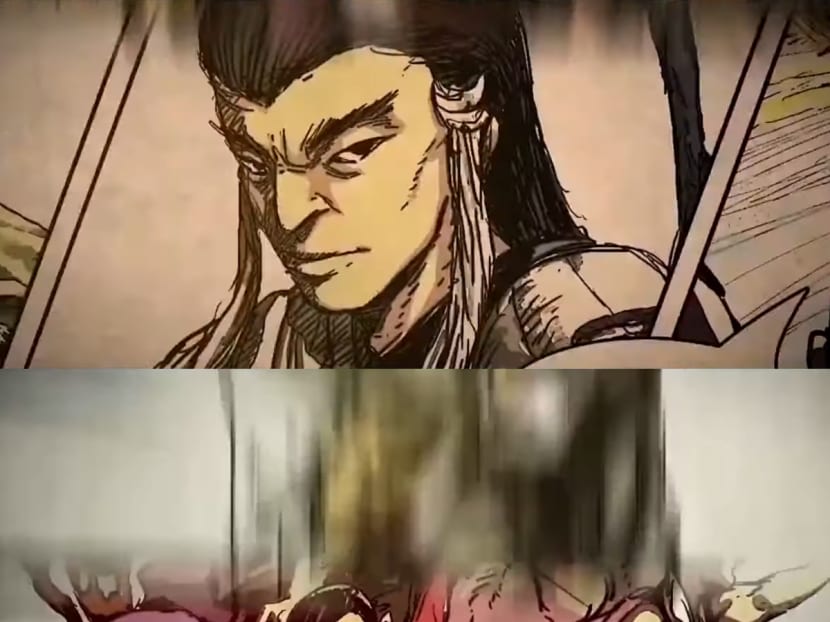 Unlike the ultra successful Marvel franchise, the film was panned by netizens for being "ugly", having no storyline or structure, a video quality that looks "pirated" (basically, like it was secretly filmed in the theatre), "awkward special effects", and fight scenes that aren't exciting at all.
However, negative attention really proved to be better than no attention at all, and China Captain became the number one web movie on movie ticketing website Maoyan Entertainment.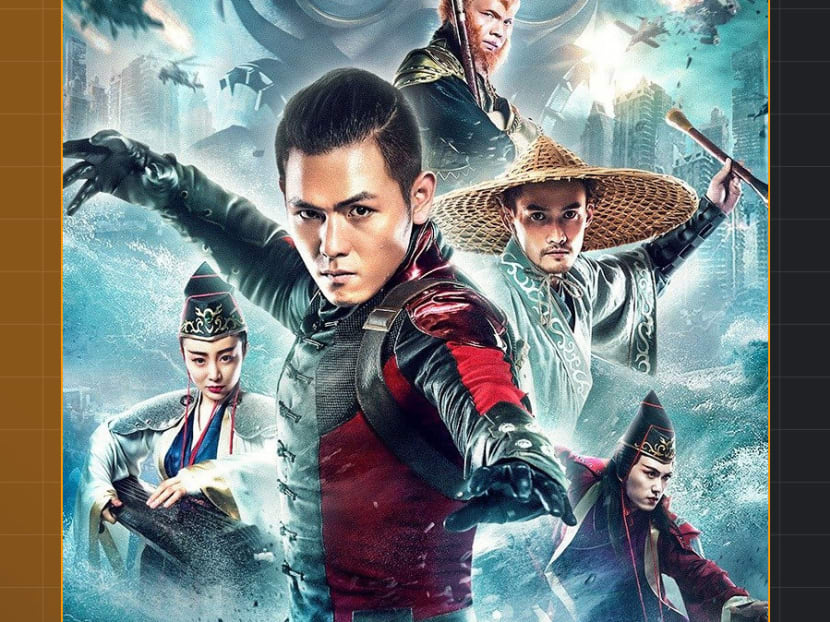 China Captain tells the story of the titular character who is going through a low point in his life and becomes an alcoholic 'cos his job has essentially been stolen by "foreign superheroes" (wow, was that a dig at the real Avengers?).
Then, one fateful day, he discovers his own mighty powers and rises up to lead other heroes back into the fray to battle a new group of superfighters.
Photos: YouTube, Maoyan/Weibo