A Chinese Director And 3 Of His Family Members Passed Away After Getting Infected With COVID-19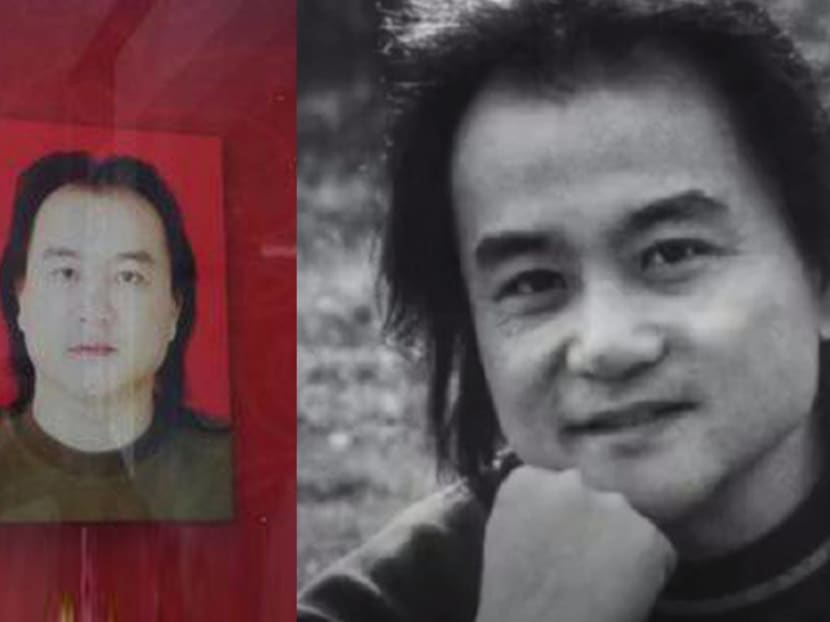 Chinese director Chang Kai has passed away at the age of 55 after contracting COVID-19, sparking anger across China after his last words were revealed. The Hubei native had alleged that his elderly father was refused treatment after falling ill and eventually passed away at home after being turned away by numerous medical institutions. His mother and older sister have also passed away after being infected with the virus.
In his last words, Chang Kai shared that he and his father came down with a fever, started coughing and had breathing difficulties on January 25. He went to various hospitals to seek treatment, but was turned away as he was told that there were no available beds. He returned home, but succumbed to the disease two days later.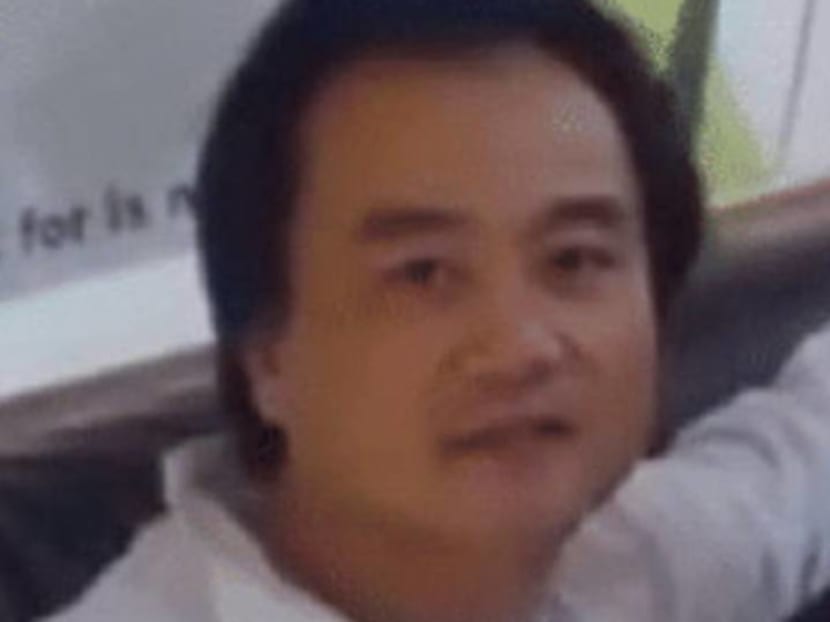 Chang Kai's mother, who was looking after her husband before his passing, was also infected. She was sent to the hospital on February 4 after her condition deteriorated, and passed away on the same day.
Unfortunately, both the director and his wife, who were caring for the two elderly folk, also tested positive for COVID-19. They were said to have pleaded with numerous hospitals and clinics to treat them, but were only admitted when their respective conditions deteriorated. Chang Kai passed away in the wee hours of February 14 at the Wuhan Huangpi People's Hospital, whereas his wife is still fighting the sickness.
The director's sister, who does not live with them, also passed away on February 14 after being infected too. It's said that she was present at the reunion dinner that the family had on January 24 — the day before Chang Kai's father showed symptoms.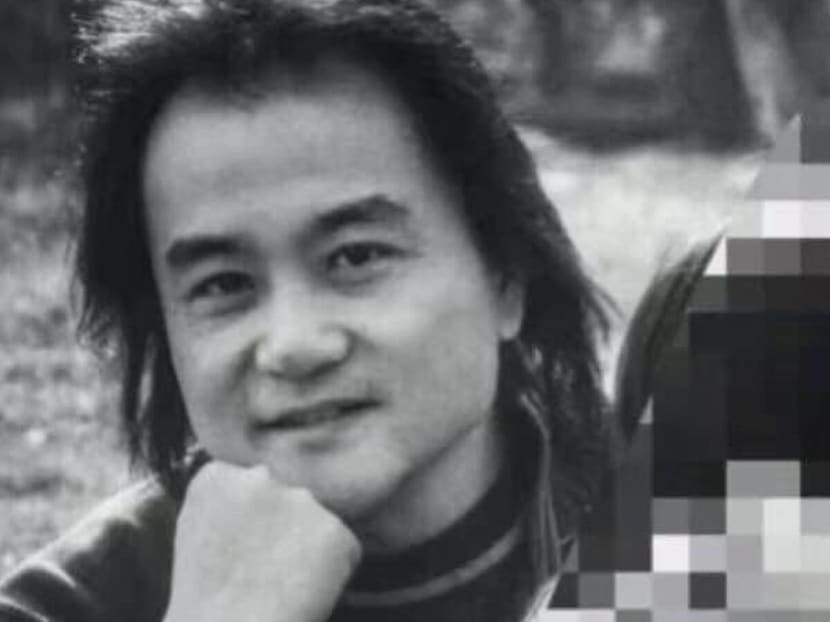 Chang Kai leaves behind his only son, who is currently studying in England. He was said to have been told by his family to not come home after the outbreak in Hubei, and it is not known if he would be able to pay his last respects to his father as the Hubei province is still under lockdown.
Netizens have voiced their anger over the news on Weibo, with many asking for health officials to be more transparent with updates. "Do you really expect entire families to die just like that?" one wrote. Another added, "It's one thing to die knowing that you were given the best treatment, but it's a whole different thing to know that you weren't even given a fighting chance."