A Chinese Live Streamer Paid Alan Tam S$1mil To Sing 2 Songs
The same streamer offered Andy Lau S$10mil but was completely ignored by the Heavenly King.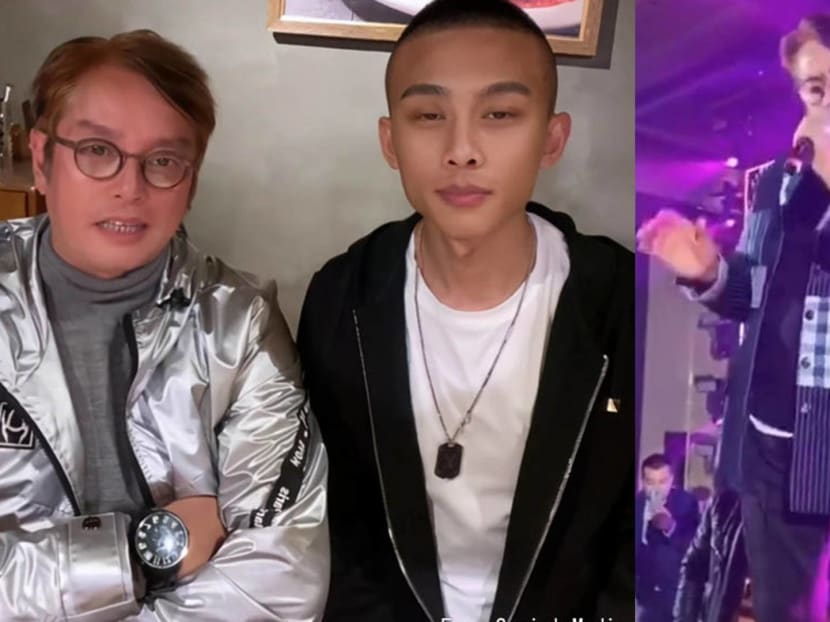 What lengths would you go to to be internet famous? Chinese live streamer Yang Yang Yang thinks the secret lies in spending a ton of money — and it seems like his plan is working.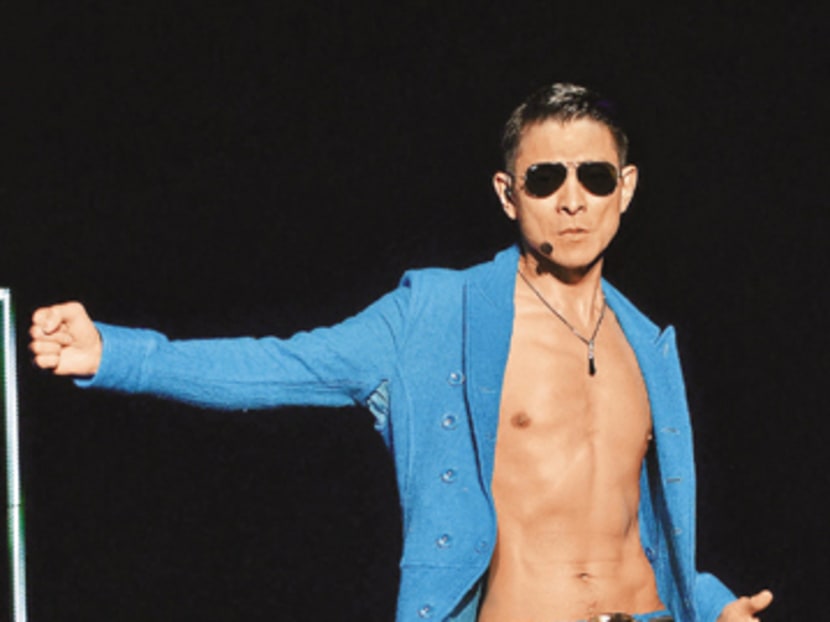 The relatively obscure streamer decided that the easiest way to get more people to watch his streams is if he were to invite celebs as guests. The first star he reached out to? Andy Lau, whom he offered 50mil yuan (S$10mil) to appear on his channel. However, he was completely ignored by the Heavenly King. Yang Yang then set out to find a replacement and he eventually settled on... Alan Tam.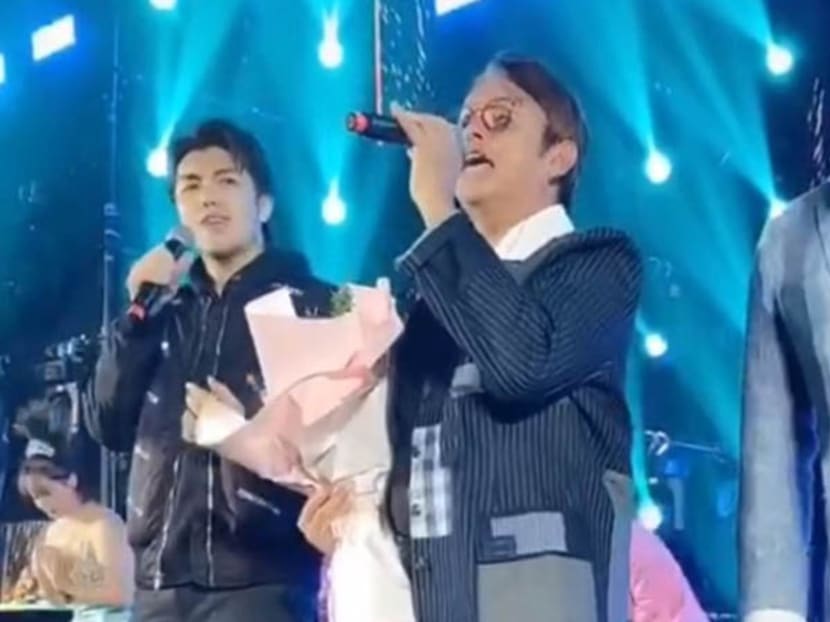 And guess what? Alan said yes to Yang Yang, though he received 5mil yuan (S$1mil), which is a one-tenth of what was offered to Andy.

During the live stream, the 70-year-old sang two classic songs, 'Yi Sheng Zhong Zui Ai' and 'Jiang Bu Chu Zai Jian', and those who tuned in complimented him for his still-impressive vocals.
The amount of money he was paid has since sparked an online debate, with netizens none too pleased with just how much streamers are making. "Is being a live streamer a job? Why does this nobody have 50mil yuan? Is he from a rich family?" one netizen wondered.
There were also some who were upset with Alan for accepting this "cheap" offer. A netizen explained, "He might be past his prime, but Alan is very well-regarded and has so many accolades to his name. Why is he degrading himself and appearing on such broadcasts? Does he value money over his reputation?"
Another added, "Andy was offered 10 times what Alan got paid, but he didn't say yes. That's how classy the Heavenly King is."
Photos: PBE Media

Get our stories delivered to you on Telegram: t.me/eight_days​​​​​​​